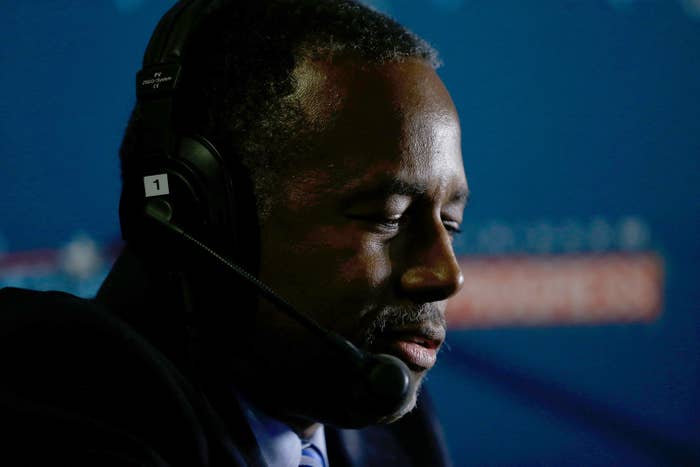 In a radio interview about whether he might serve in Donald Trump's administration, Ben Carson said he was offered the post of surgeon general by President Obama's administration.

"I will certainly continue to talk to [Trump] and advise him, but I do not want a government position," Carson said on the Alan Colmes Show on Monday.
"Surgeon General Carson?" asked Colmes.
"You know George W. Bush offered me that position. The Obama administration, before they found out who I really was, offered me that position. No, I'm not interested."