Mid 1970s: The Choom Gang Years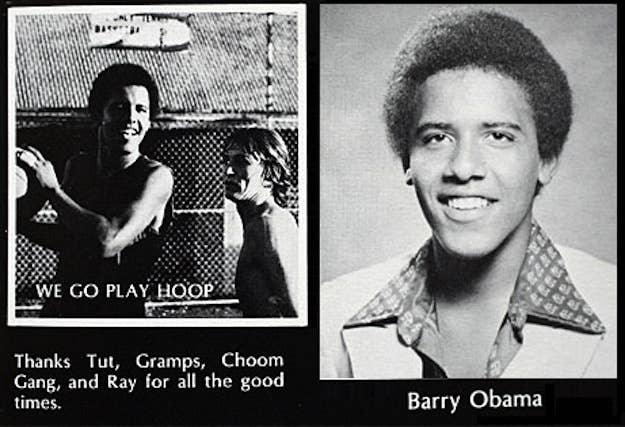 2004: "I think the War on Drugs has been an utter failure.... but I'm not somebody who believes in the legalization of marijuana."
2006: "I inhaled frequently...that was the point."
2007: "My attitude is if the science and doctors suggest that the best palliative care, the best way to relief pain and suffering is through medical marijuana, then that's something I'm open to..."
2007: "I would not have the Justice Department prosecuting and raiding medical marijuana users. It's not a good use of our resources."
2008: "When it comes to medical marijuana, I have more of a practical view than anything else....I think there are legitimate concerns in not wanting to allow people to grow their own or start setting up mom and pop shops..."
2009: "There was one question that was voted on that ranked fairly high and that was whether legalizing marijuana would improve the economy and job creation....the answer is no..."
2012: "It does not make sense from a prioritization point of view for us to focus on recreational drug users in a state that has already said that under state law that's legal."
2014: "I don't think it is more dangerous than alcohol."