Anti-Gay Congressman-Elect's Radio Program Vanishes From The Internet
"This video is private."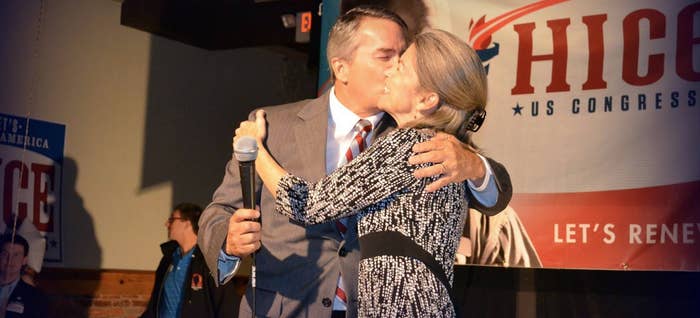 Congressman-elect Jody Hice's radio program appears to have been scrubbed from the internet. Hice the founder of the Culture and Values Network and the host of The Jody Hice Show was elected to Congress in Georgia Tuesday evening to replace outgoing Rep. Paul Broun.
Links to the show's archived episodes from the Internet Archive or the show's website now return a "this video is private" message.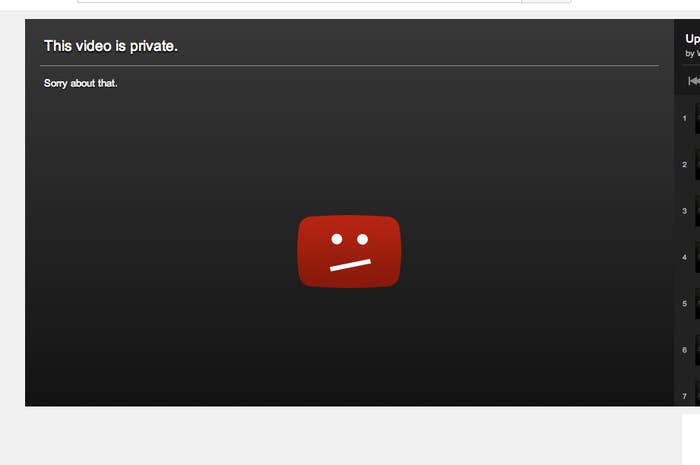 Every archived episode of the show comes up as private.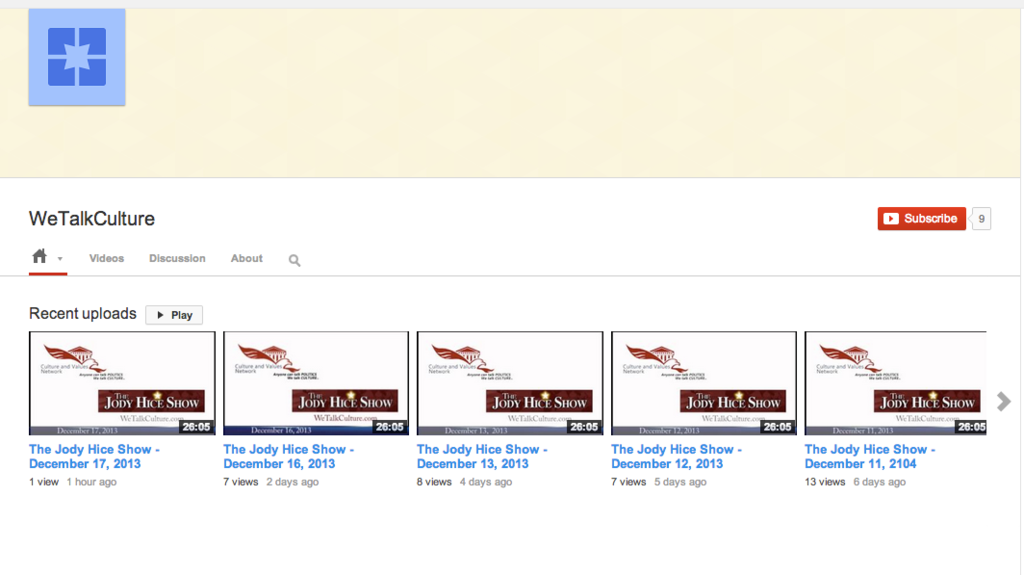 Hice, who has said being gay is equivalent to drug addiction and alcoholism, believes being gay is a choice, and that the "homosexual movement" is "destroying America" and removing all morals captured 66% of the vote last night in Georgia's 10th district.