Police in Grain Valley, Mo., had to shutdown a highway, Interstate 70, in both directions Monday after a "fully clothed mannequin" wearing a mask of President Obama was found hanging from a bridge.
Grain Valley and the bridge are just southeast of Kansas City.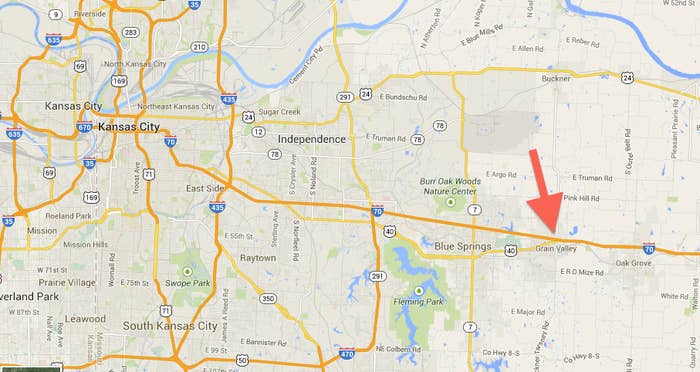 According to Fox4 News in Kansas City, a driver spotted the effigy at 5:30 in the morning and a bomb squad robot was called in to remove it.
The bridge goes over a busy interstate.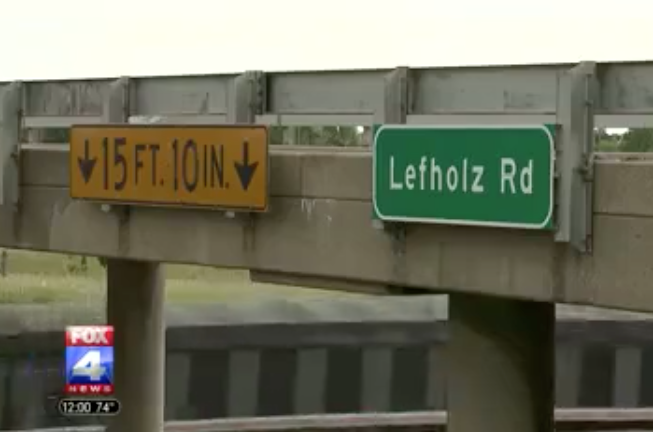 The highway overpasses have become a frequent form of Obama protest thanks to the group "Overpasses For Obama's Impeachment," who often hold rallies on busy overpasses.
Overpasses for Obama's Impeachment Facebook