Acting IRS Head Says Big Spending On Conferences Was "Inappropriate And Should Not Have Occurred"
"This conference is an unfortunate vestige from a prior era."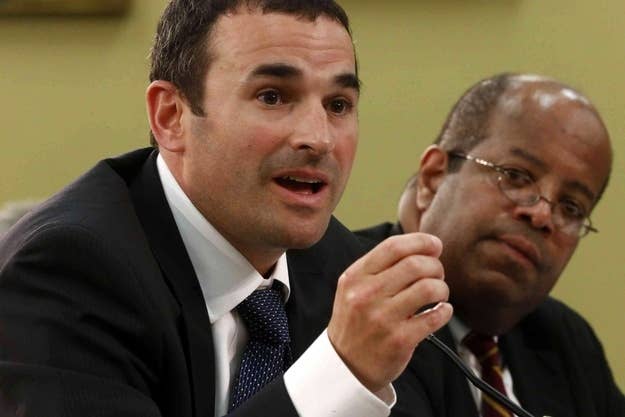 The Internal Revenue Service responded Tuesday to the Treasury Inspector General's report, released by the House Government Oversight Committee Tuesday, showing the IRS spent $50 million on conferences between 2010 and 2012.
"This conference is an unfortunate vestige from a prior era," acting IRS Commissioner Danny Werfel said in a statement. "While there were legitimate reasons for holding the meeting, many of the expenses associated with it were inappropriate and should not have occurred."
"Taxpayers should take comfort that a conference like this would not take place today," he continued. "Sweeping new spending restrictions have been put in place at the IRS, and travel and training expenses have dropped more than 80 percent since 2010 and similar large-scale meetings did not take place in 2011, 2012 or 2013."
The Treasury Department reiterated the point in a statement saying that, "Under Treasury leadership, the IRS has dramatically reduced its conference spending."
The IRS also released a chart showing that spending on conferences has dropped by more than $30 million dollars since 2010.
The Chart Released By The IRS: