A Timeline Of Barack Obama And Mitt Romney's Positions On Guns
The White House suggested Sunday President Obama would not make a push for more gun control following Friday's deadly shooting in Colorado. Here is every public position we could find Obama and Mitt Romney taking on the issue.
1996:Obama questionnaire says he supports banning assault weapons, handguns.
2002:Romney's campaign website page on the issues on gun control says Romney supports banning assault weapons.

2005:Romney signs off on a permanent assault weapons ban in Massachusetts.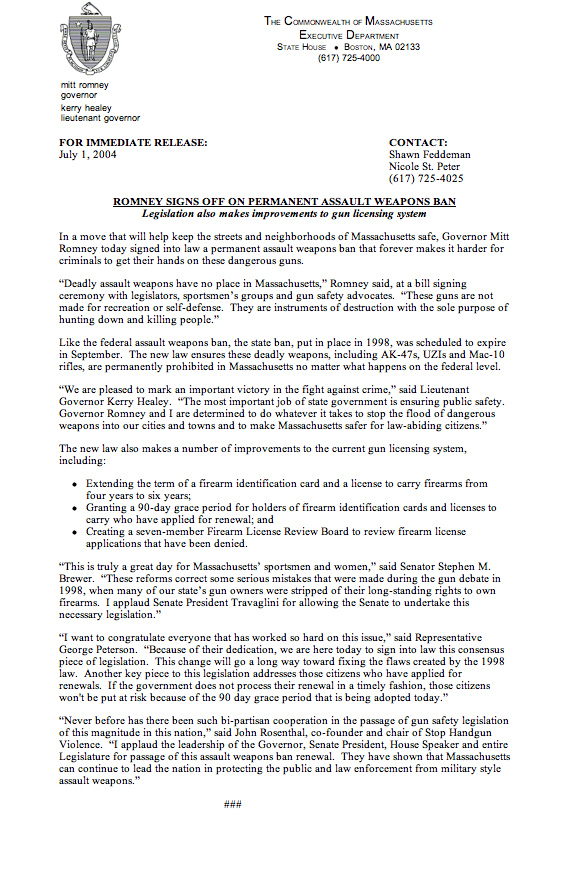 2011:Obama tells Jim Brady he is working on gun control "under the radar."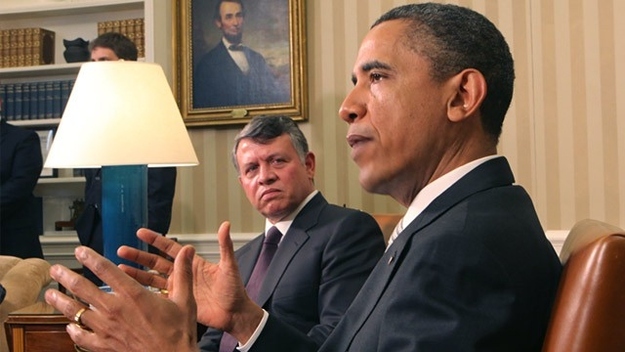 2012:Romney no longer supports an assault weapons ban and says the best way to stop gun violence is to "vigorously enforce our laws."