8 Headlines Showing Medicare's Launch Was A Lot Smoother Than Obamacare's
The popular entitlement program signed into law in 1965 by President Lyndon Johnson had a way more graceful start than the troubled launch of Obamacare.
1.
"Medicare Gets Off To Easy Start"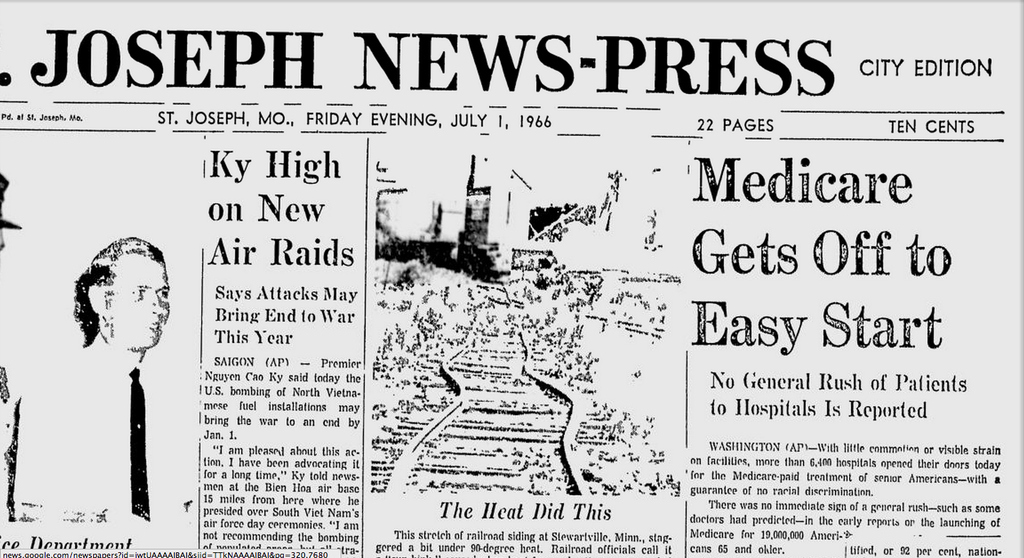 2.
"Medicare Plan Has Smooth Opening Day"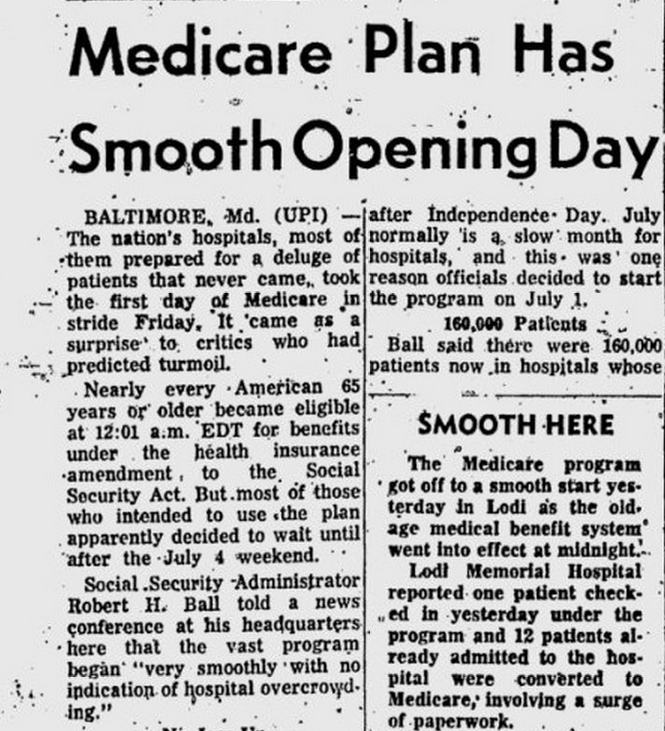 3.
"Check On Medicare Shows Smooth Going"
4.
"Smooth Medicare Start Seen"

5.
"17 Million Seniors Sign Up For Medicare Benefits"
6.
"Objections To Medicare Few"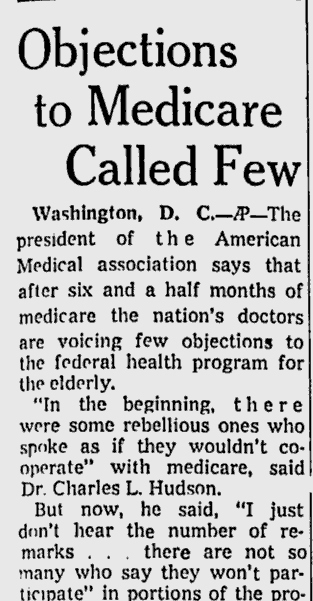 7.
"Enrolling In Medicare Not Difficult Matter"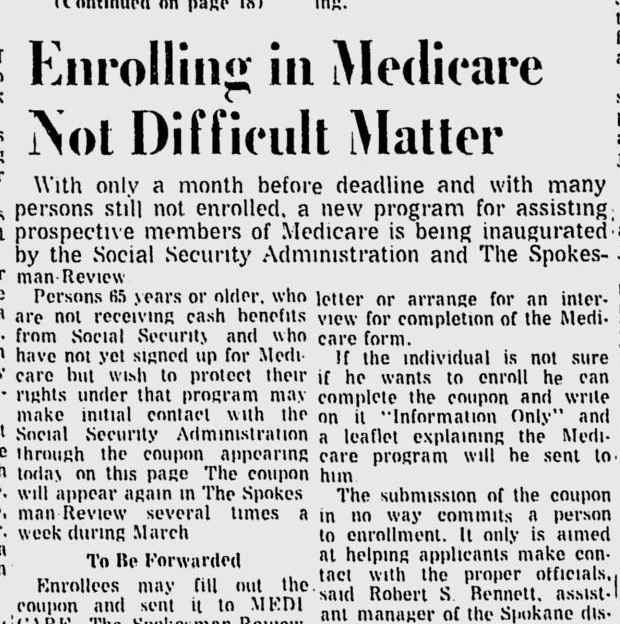 8.
"First Day of Medicare Is Smoother Than Anticipated"