1.
Obama called the tour a "very powerful moment," according to a White House pool report. He said the visit helped him "fully appreciate the magnitude of the slave trade" and "get a sense in an intimate way" of the hardships slaves faced.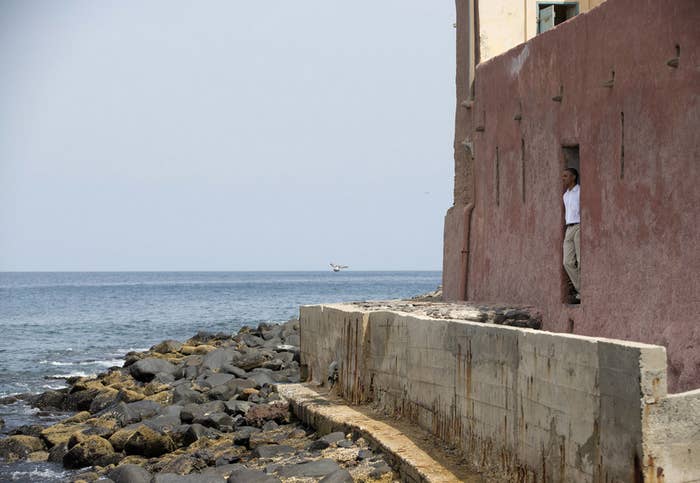 2.
"Obviously, for an African-American, an African-American president, to be able to visit this site, I think, gives me even greater motivation in terms of human rights around the world," the president said.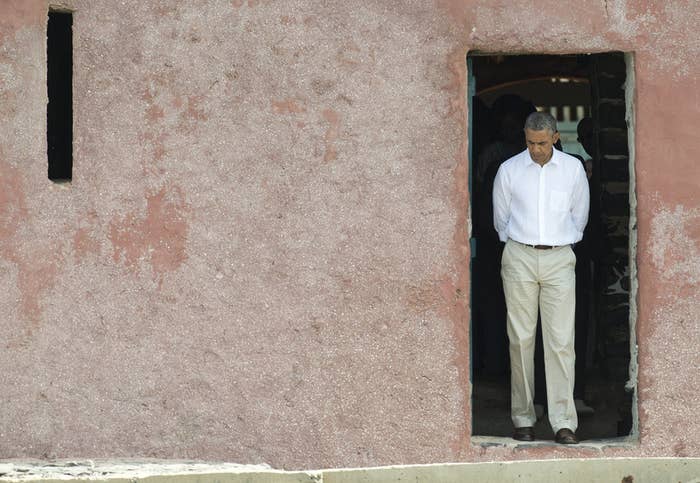 3.
Obama said the trip was a reminder that "we have to remain vigilant when it comes to the defense of human rights." He added "this is a testament to when we're not vigilant in defense of human rights what can happen."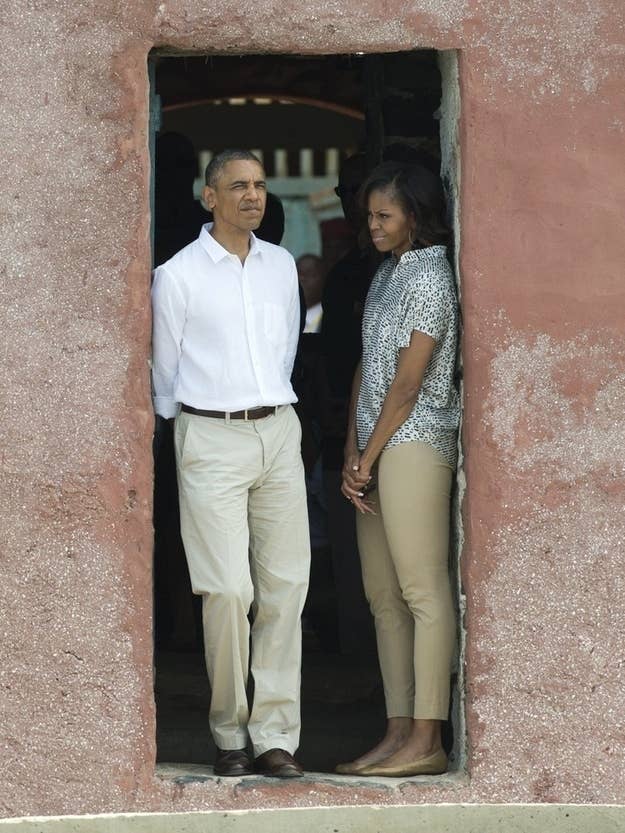 4.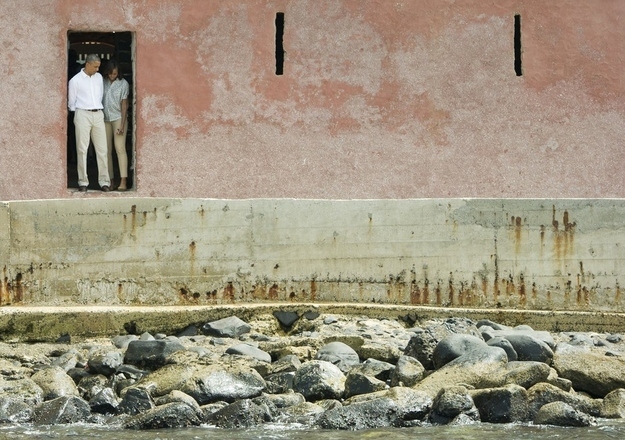 5.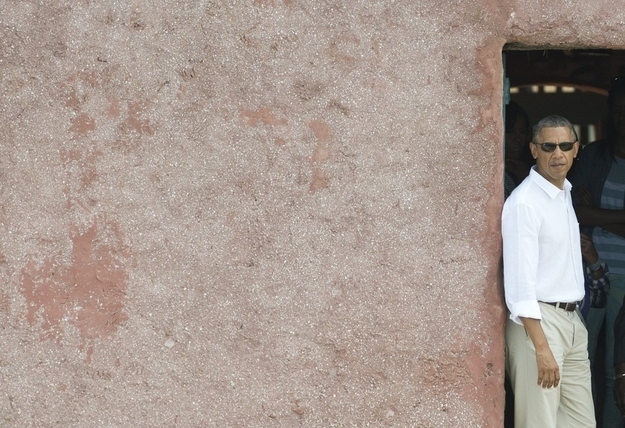 6.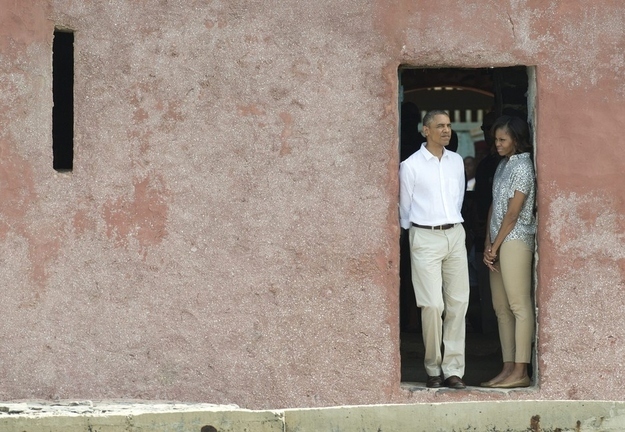 7.