7 Photos Of Scott Walker, Motorcyclist
'Cause I'm a motorcycle man.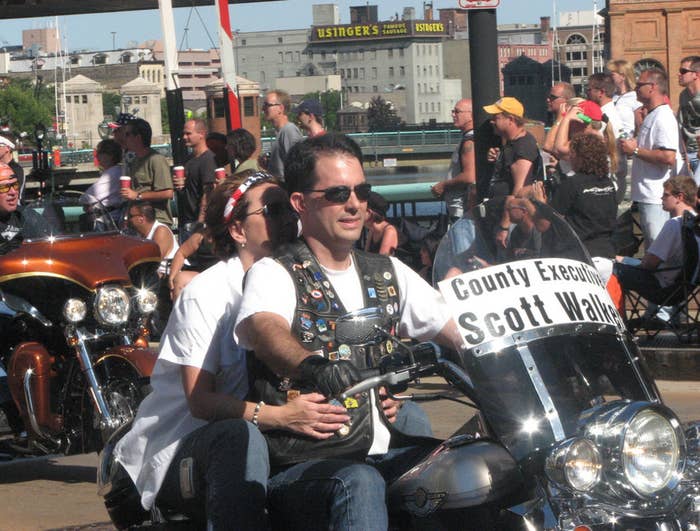 As an assemblyman in the Wisconsin legislature, Scott Walker introduced a resolution that recognized Harley-Davidson for being selected by Forbes as company of the year.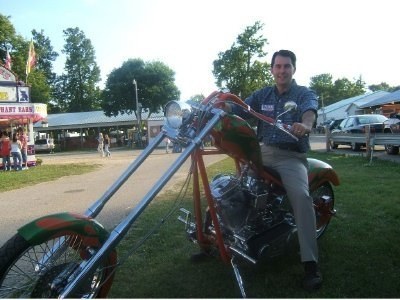 And according to a profile from Wisconsin's local Fox affiliate, the bike is his escape.
Walker says his bike is his escape, and says he rides to get away from it all. He insists on riding alone, and says a few nights each week this past summer, he left the seclusion and safety of the governor's mansion, and headed out to explore Wisconsin's roads — the same roads he traveled last fall as a gubernatorial candidate.