1.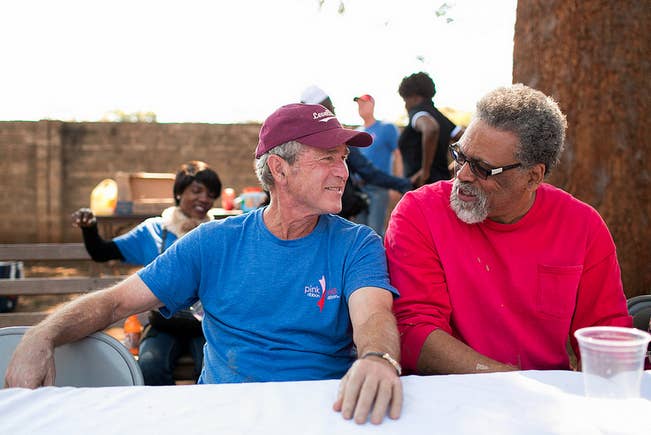 2.
"The Government of Zambia is beginning to spread the Pink Ribbon-Red Ribbon Campaign throughout the country. We need to make people aware of this clinic so that they come here and get screened," Bush said according to the Times of Zambia.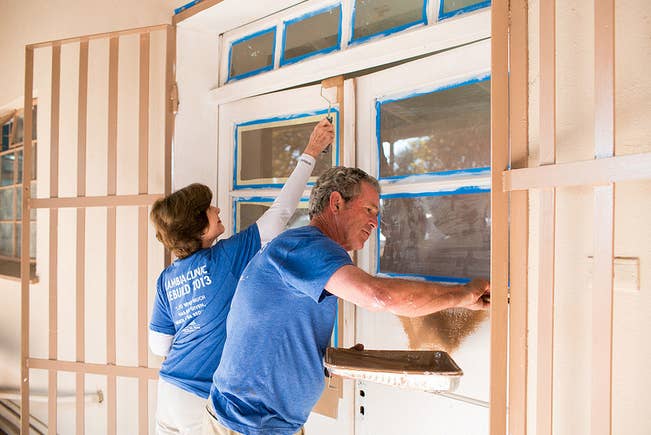 3.
"We believe that all life is precious and we love coming back to Zambia. This facility was pretty run down and it needed help hence it has been cleaned with love," he added.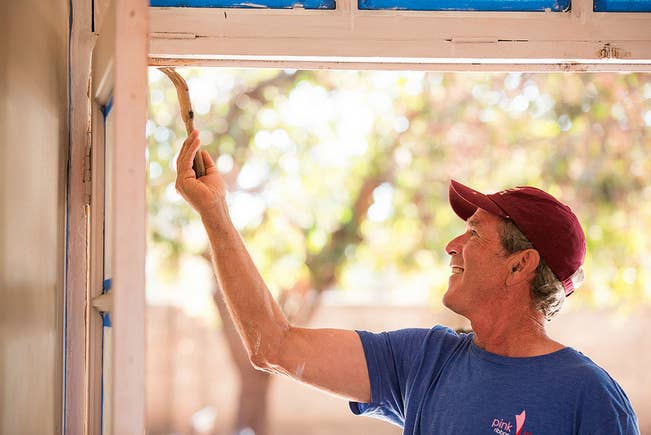 4.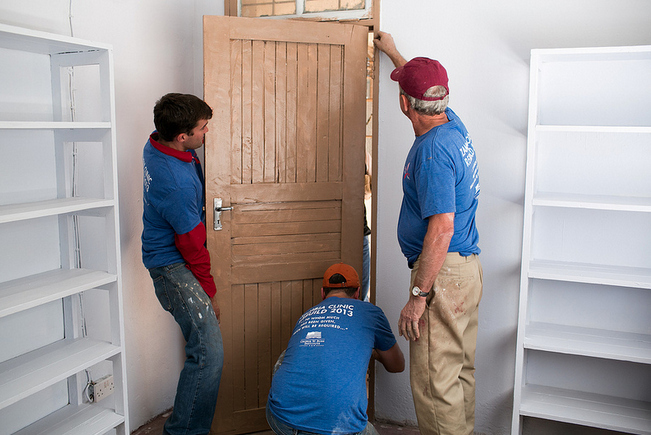 5.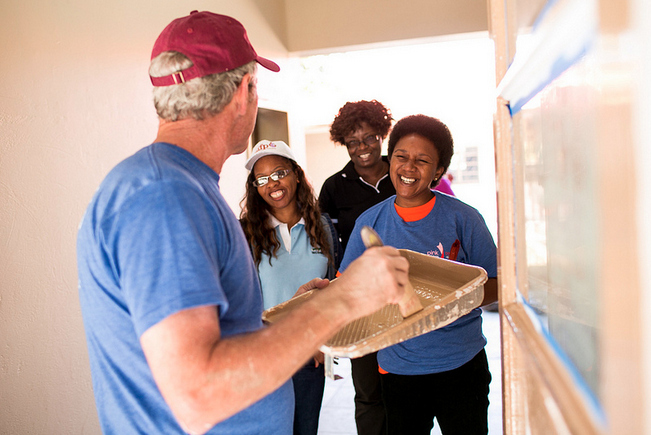 6.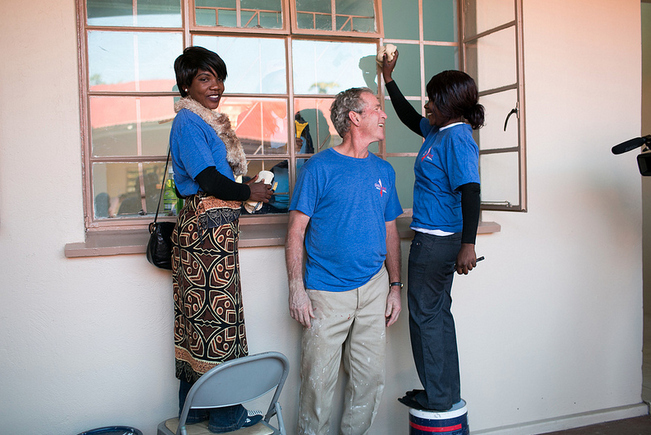 7.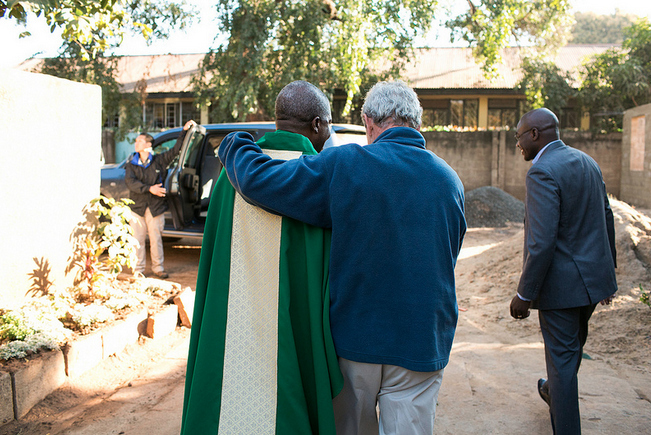 8.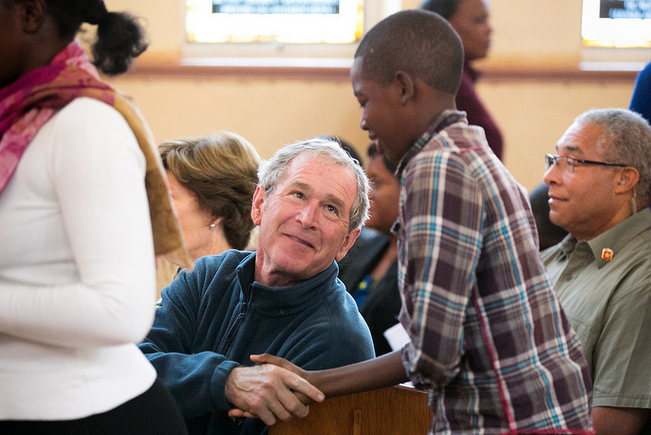 9.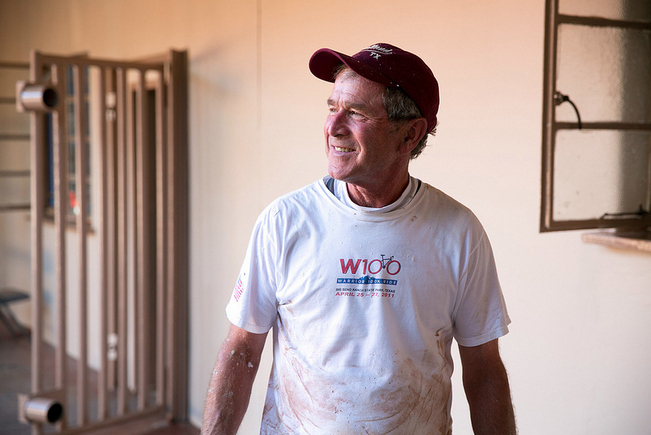 10.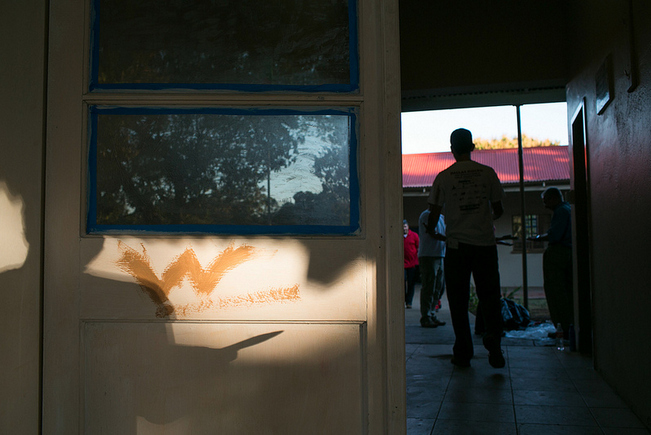 11.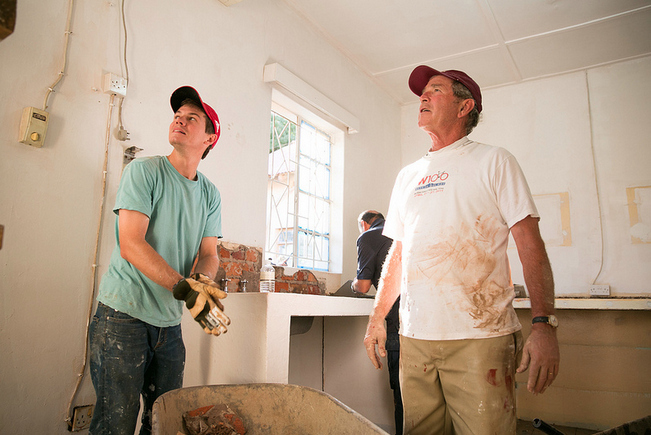 12.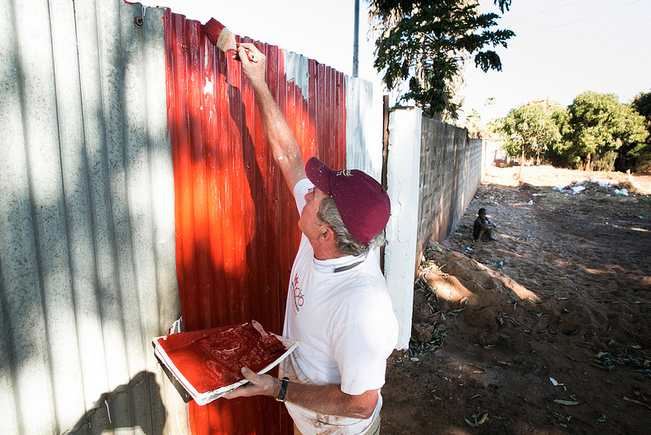 13.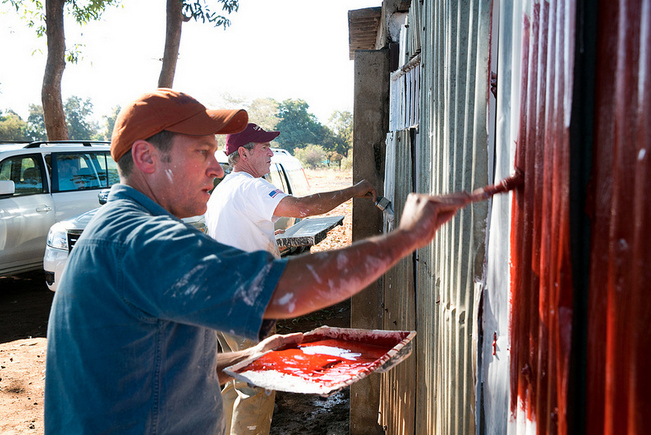 14.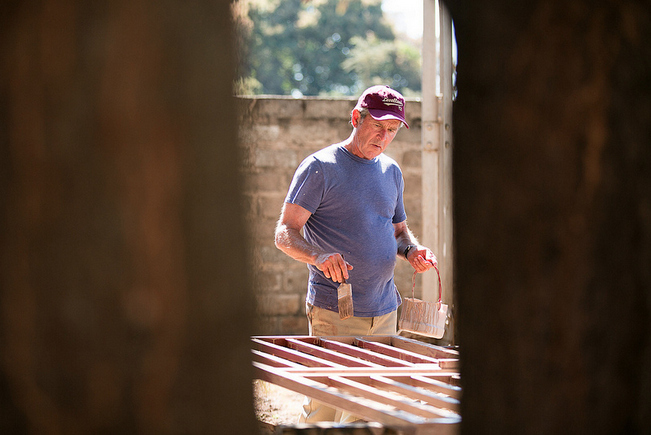 15.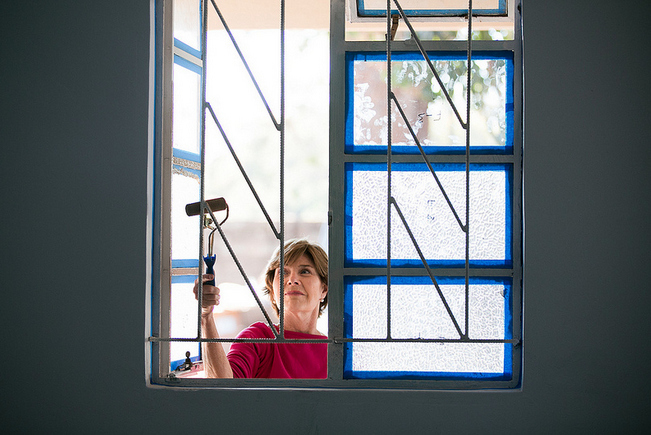 16.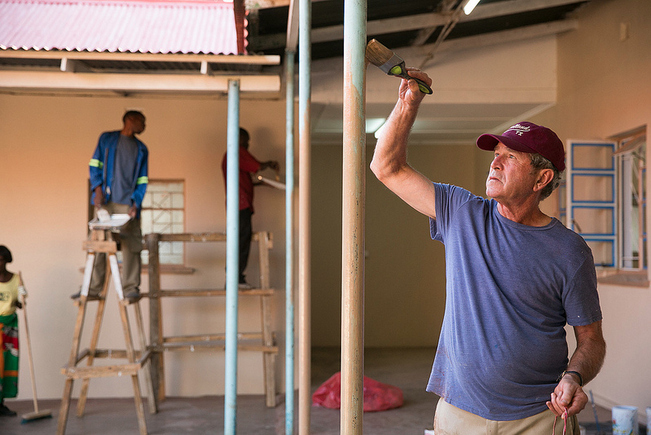 17.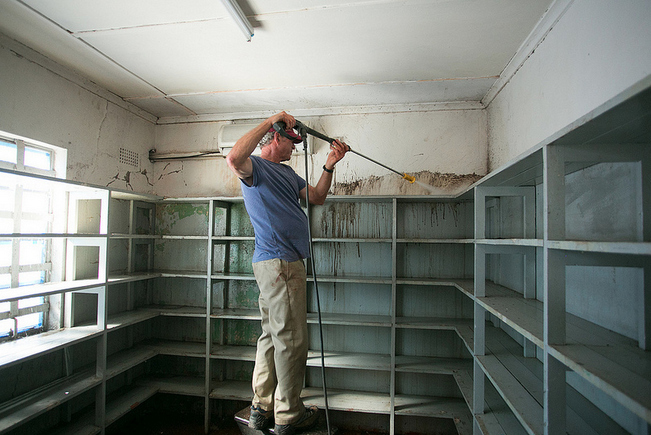 18.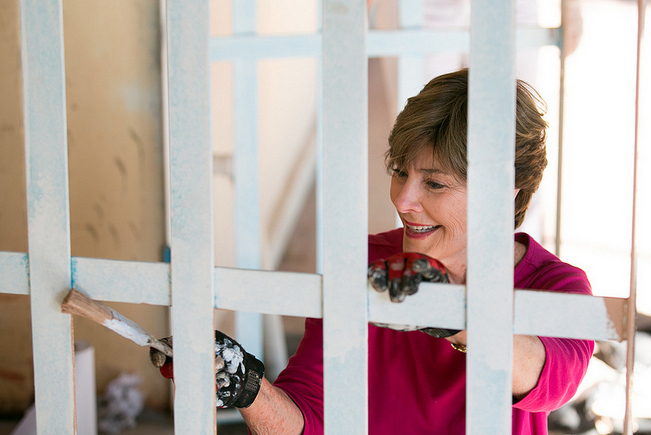 19.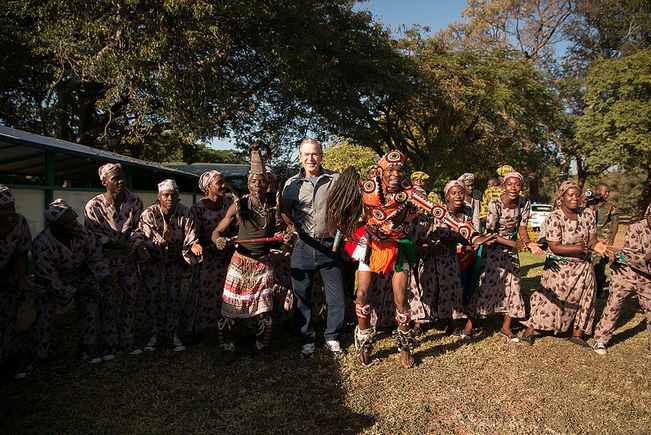 20.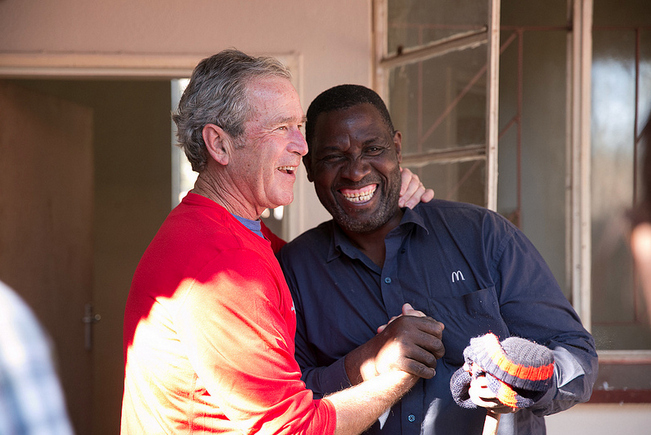 21.
The former president attended a Catholic Church service in Livingstone, Zambia as well. "The church service was beautiful and I am glad we went there," Bush said.