1.
He learned Spanish from Mexican cowboys while working on a border ranch. He worked on three cattle ranches in high school and college.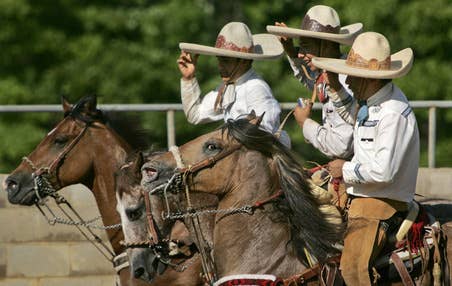 2.
He wrote a chapter in the book "First Descents. In Search of Wild Rivers" about his experience smuggling a kayak into China in the 1980s to kayak the Yangtze River.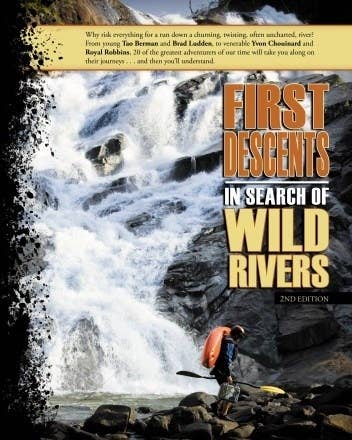 3.
He has a titanium collarbone from a mountain biking accident in 2010. He dislocated his shoulder this year whitewater kayaking.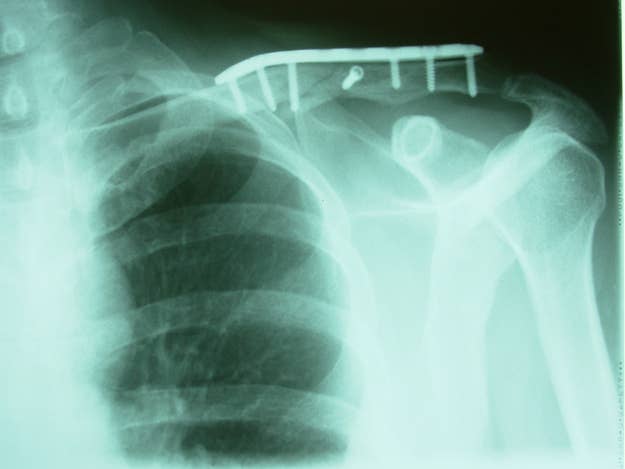 4.
He assembled a chicken coop for his wife's Christmas present this year and he gave her four chickens that live in their backyard. They lay four eggs a day.*
6.
He once kayaked the entire 1,900 mile length of the Rio Grande River.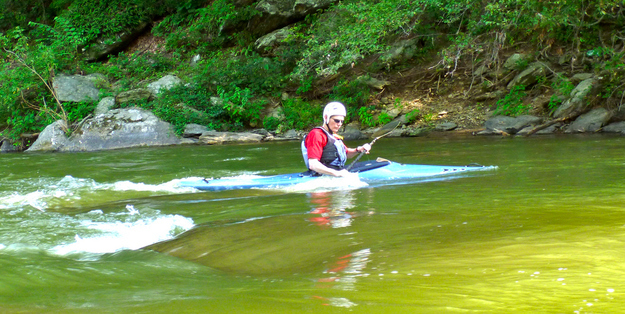 7.
He's a lifetime hunter and fisherman who bagged a turkey last month on first day of hunting season.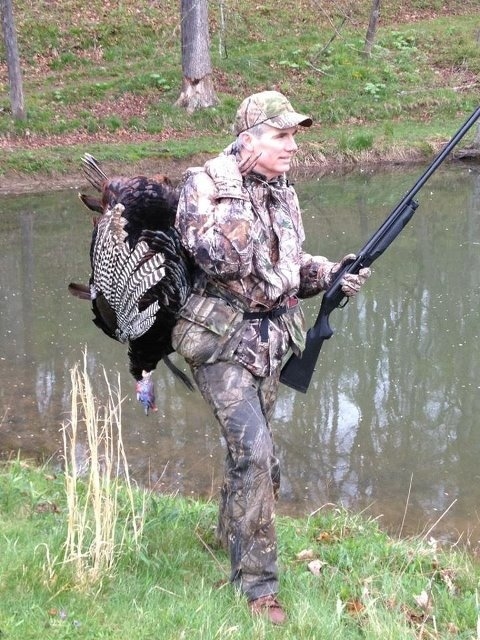 8.
Portman and his siblings own the oldest continuously operated business in Ohio, the Golden Lamb Inn in Lebanon, Ohio, which has been visited by 12 Presidents since 1803.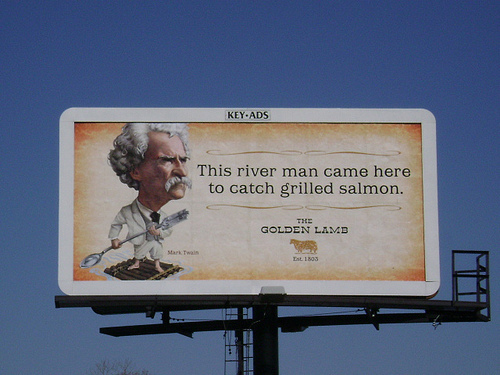 9.
His wife Jane, who is now a Republican, was once a Democratic Congressional staffer and once worked for Tom Daschle.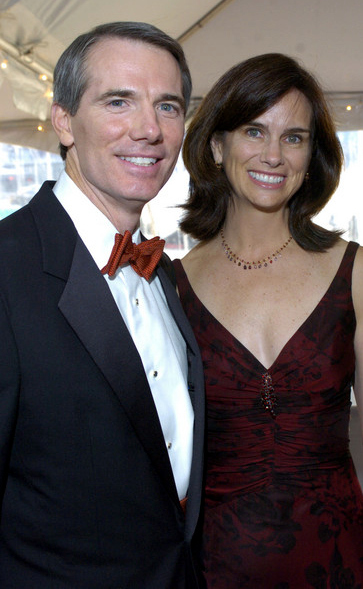 10.
He wrote a book about the history of the Shakers and their community near Lebanon, Ohio.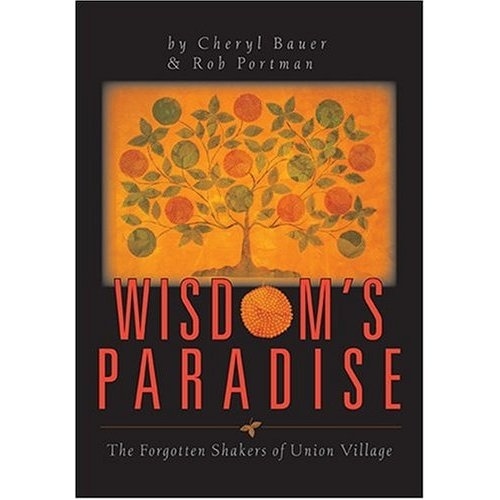 11.
He has played the roles of Joe Lieberman, John Edwards, Al Gore, Hillary Clinton, and Barack Obama in debate preparation.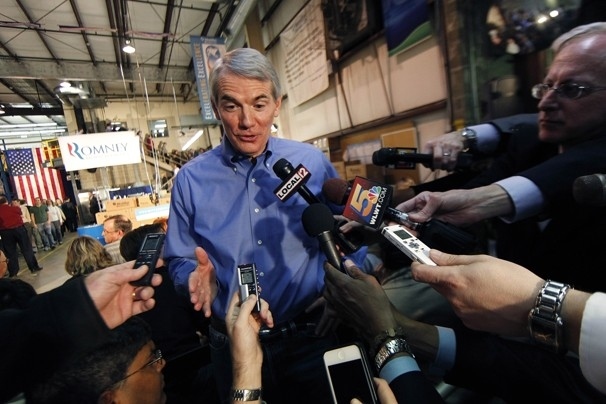 12.
He coached his daughter Sally's soccer team and still coaches indoor soccer today.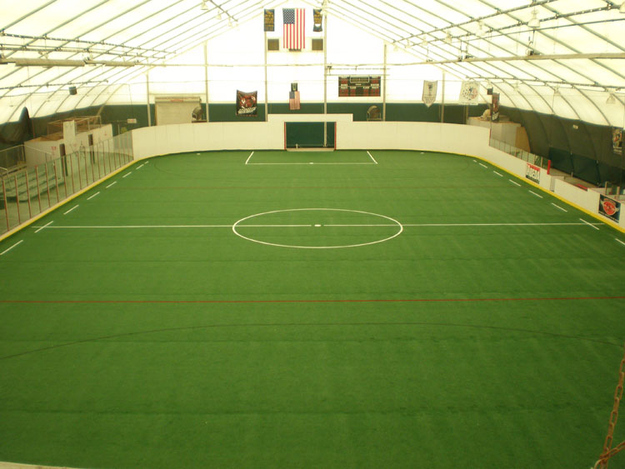 13.
He wrote 12 pieces of legislation that were signed into law by Democratic President Bill Clinton.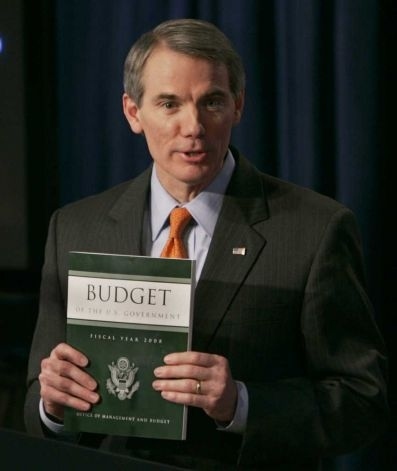 14.
He met his wife on a blind date.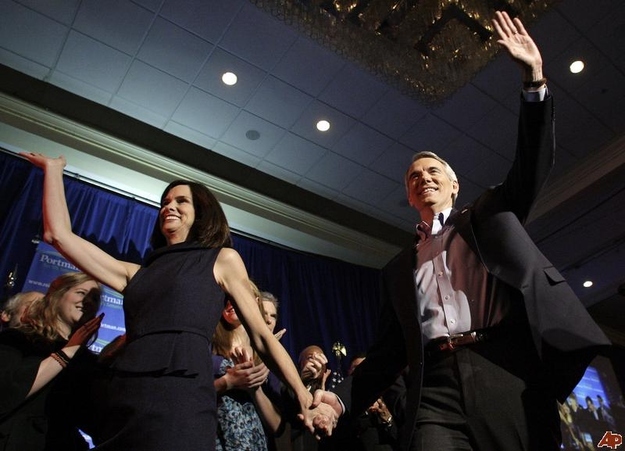 15.
He's been a canoe racer his entire life and will race again this year in the Ohio River race, where his son and him have won their division three times.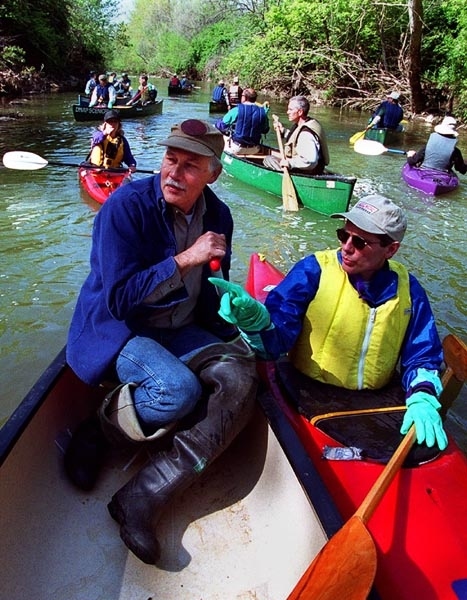 16.
CORRECTION: Portman's chickens lay roughly four eggs a day total, not per chicken.