This is Adam Saleh, a Muslim YouTuber living in New York, and his five-year-old niece Reema.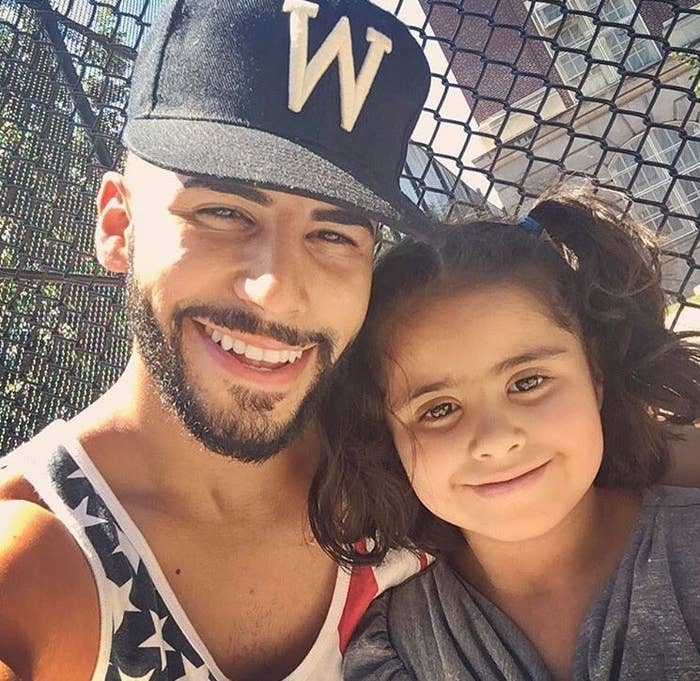 After Donald Trump was announced as the 45th president of the United States, Saleh tweeted this video of Reema's reaction.
"When she saw Donald Trump win a state, she kept getting upset and when she saw him win another state she started crying," Saleh told BuzzFeed News.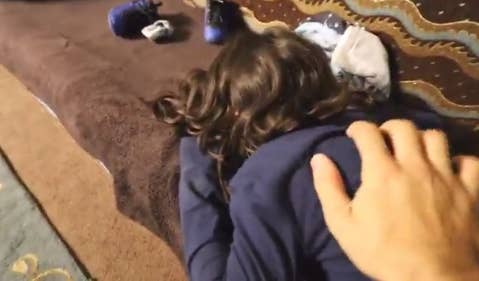 Saleh said that while filming his daily vlog, Reema came in and sat with him. They watched the U.S. election results live together. "She started saying how she doesn't want Trump to win and wants Hillary to win," Saleh said.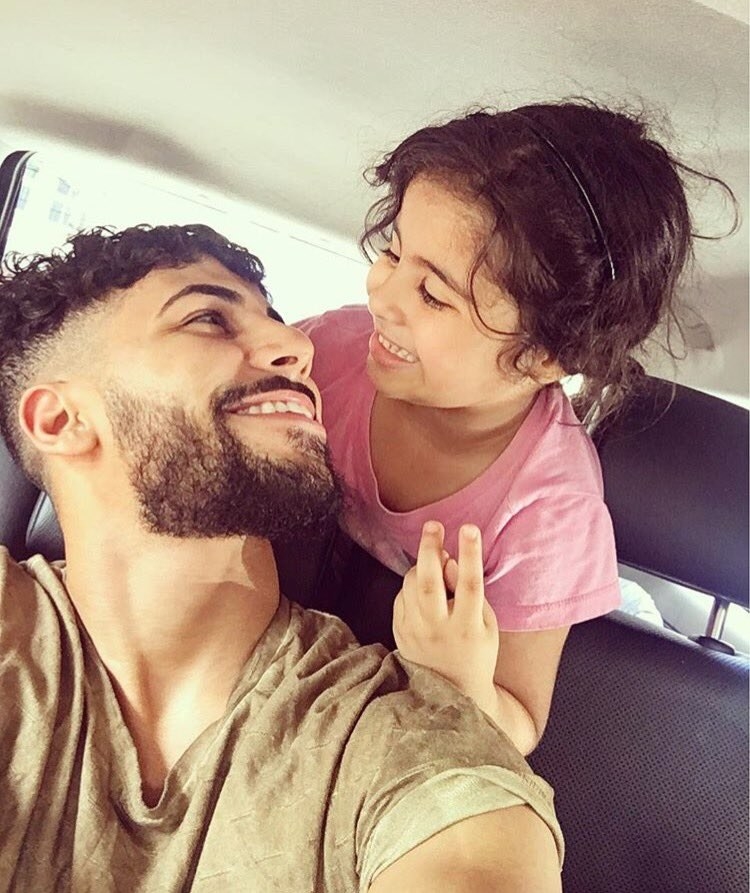 "She cried because she would see my whole family being upset about Donald Trump winning and she knows that Donald Trump made racist remarks about Muslims," he added.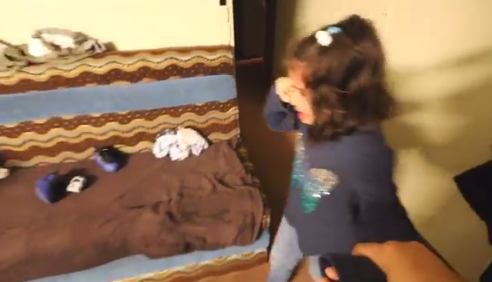 Saleh said that he received a lot of positive feedback about the tweet, but there was some backlash from Trump supporters as well.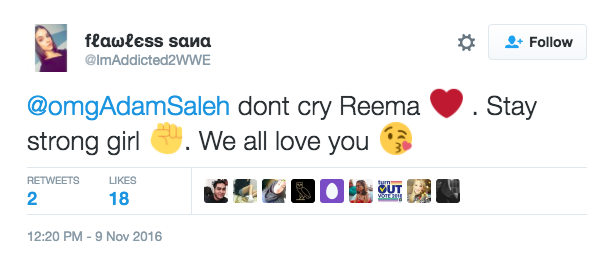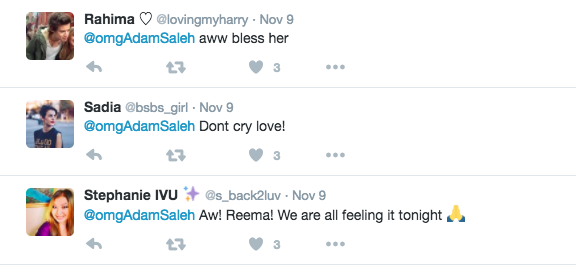 Saleh said that Reema is alright now, but she was scared to go to school this morning.