On the April 4 episode, Saturday Night Live aired a music video of an original song called "Always Believe" from the fictional Church of Neurotology...
It was basically a direct remake of the 1990 "We Stand Tall" Scientology music video.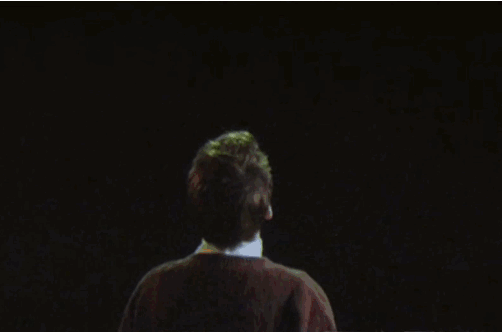 And it was pretty on point.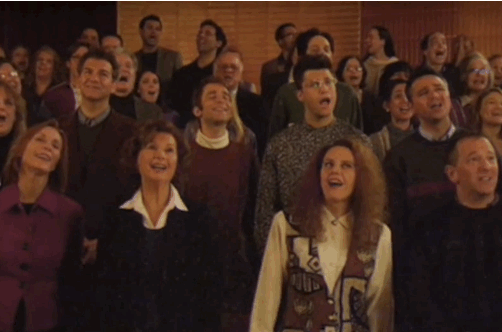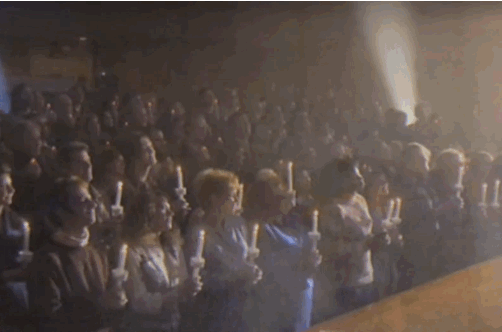 Really on point.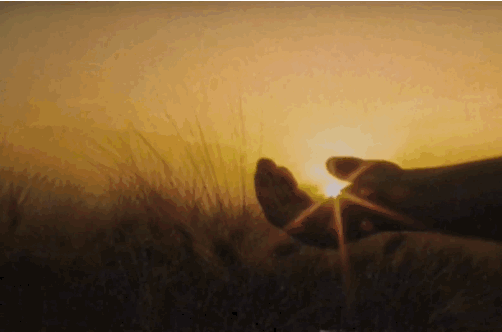 It's hard to tell the difference between SNL's Diametrics Foundation and Scientology's Dianetics Foundation.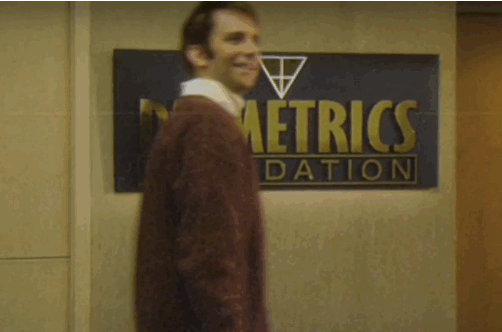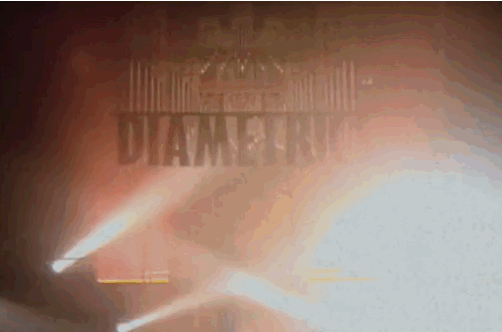 And Taran Killam's intensity as a "senior official" in the Church of Neurotology made it damn near possible to distinguish the two.
As did Bobby Moynihan's impression of L. Ron Hubbard, the founder of Scientology.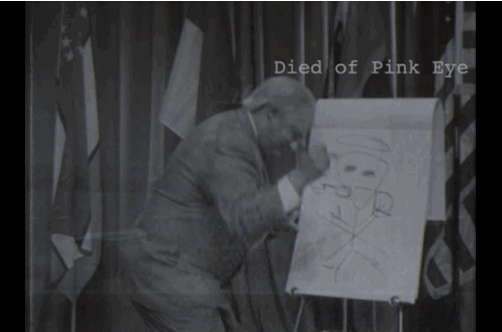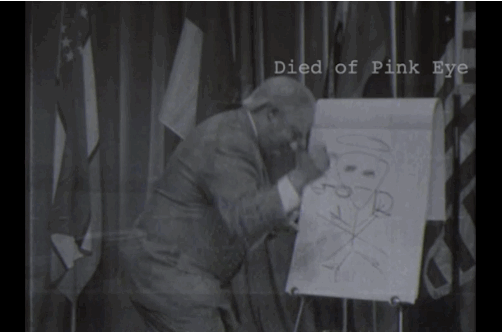 The SNL video includes horrifying "where are they now" updates on some of the members of the Church of Neurotology.