Frank Gifford, Football Star And Sportscaster, Dies At 84
The pro football Hall Of Famer, sports commentator, and husband of Kathie Lee Gifford has died of natural causes, according to a family statement.
Frank Gifford, former professional football player, veteran TV sportscaster, and husband of Today co-host Kathie Lee Gifford, has died at age 84.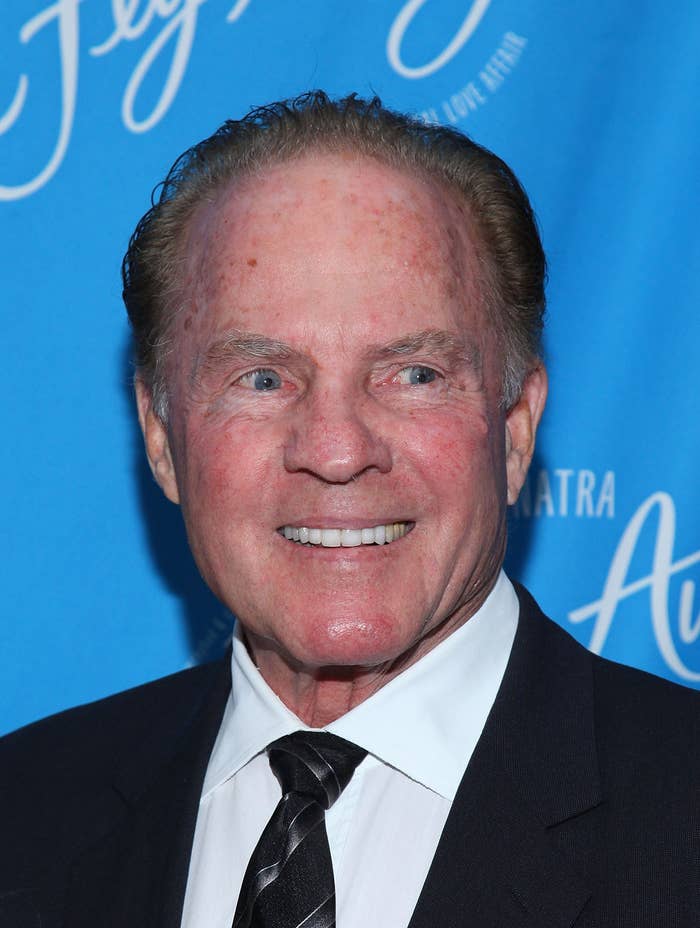 A family statement released via NBC News on Sunday reads:
It is with the deepest sadness that we announce the sudden passing of our beloved husband, father, and friend, Frank Gifford. Frank died suddenly this beautiful Sunday morning of natural causes at his Connecticut home. We rejoice in the extraordinary life he was privileged to live, and we feel grateful and blessed to have been loved by such an amazing human being. We ask that our privacy be respected at this difficult time and we thank you for your prayers.
The Gifford Family
Born in Santa Monica, California, in 1930, Gifford was named an All-American athlete while playing football for USC. He began his professional career in 1952, playing for the New York Giants as both an offensive and defensive player.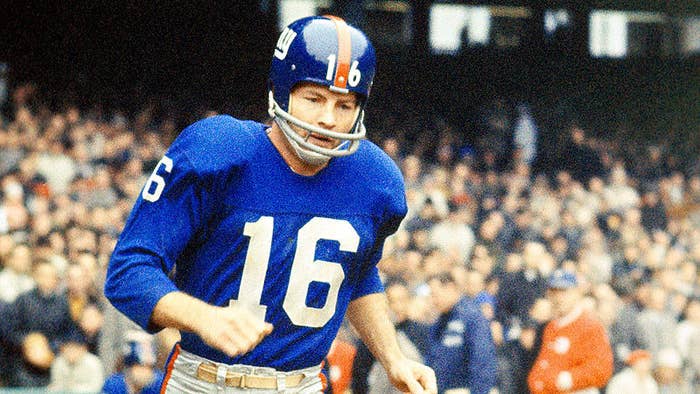 Following a 1960 head injury, Gifford returned to the Giants as a wide receiver in 1962 before retiring from the NFL in 1964.
After his retirement, Gifford returned to the world of sports as a football commentator. He became the play-by-play announcer for ABC's Monday Night Football in 1971 and remained with the program for more than 25 years.
Gifford received many awards and distinctions in his storied career, including eight Pro Bowl selections, an NFL championship, and inductions into the College Football Hall of Fame and the Pro Football Hall of Fame.
He also appeared as a major character in Frederick Exley's 1968 semi-autobiographical novel A Fan's Notes.
Frank Gifford was an icon of the game, both as a Hall of Fame player for the Giants and Hall of Fame broadcaster for CBS and ABC. Frank's talent and charisma on the field and on the air were important elements in the growth and popularity of the modern NFL. He was a great friend to everyone in the league, a special advisor to NFL commissioners, and served NFL fans with enormous distinction for so many decades. We will always remember Frank's contributions and miss his friendship. Our hearts go out to Kathie Lee and the entire Gifford family.
On Twitter, his widow Kathie Lee thanked supporters for their grace.
Gifford is survived by his wife, Kathie Lee, his five children, and his five grandchildren.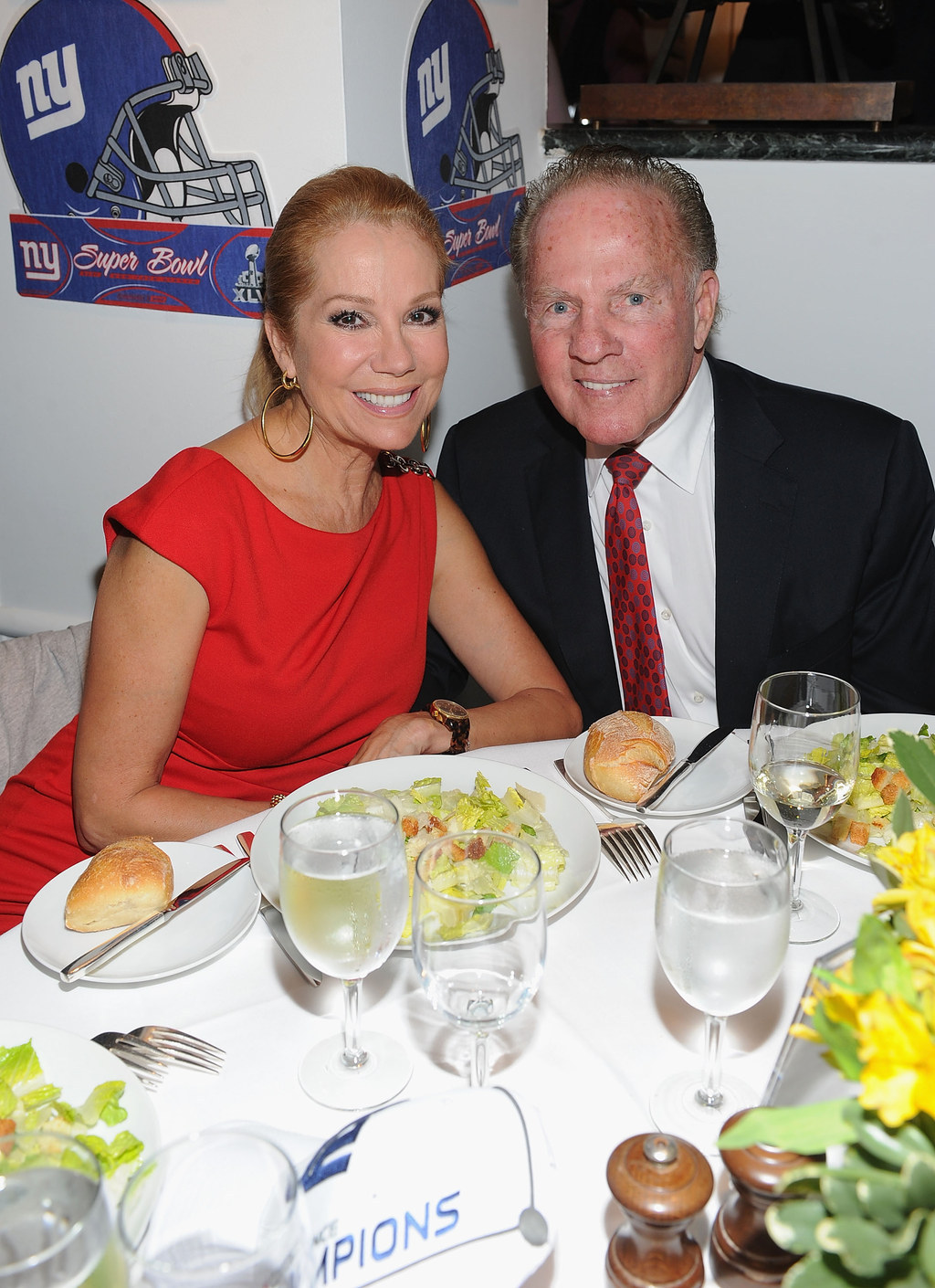 Frank Gifford had five children. An earlier version of this post misstated this number.