Chuck didn't brag about the bear, knowing
word would get around camp naturally.
300 pounds, then 350. 70 yards, then 40.
The rumors growing larger, closer. We snuck
in the walk-in freezer looking for proof, found it
sawed up and spread between two chest
freezers, skinned so it looked diminished
and pink like a man after sex. And it did
look like a man. Biceps. Pecs. All the muscles
in the right places, the same curves I envied
in my brother's back. Even a six-pack. Nipples.
Everything but the paws and head, which
were missing. We lifted the torso, checked
under the frozen legs, each part so light, lighter
than we thought a bear's could be. Chuck swore
he left the rest at the lake where he dressed it,
but when we made the daylong climb
up switchbacks and cut for sign on the shore,
hoping to collect the claws for necklaces,
we didn't find any paws or the head. Only
dried blood. Intestines. A single black organ.
All the tracks in the mud were human.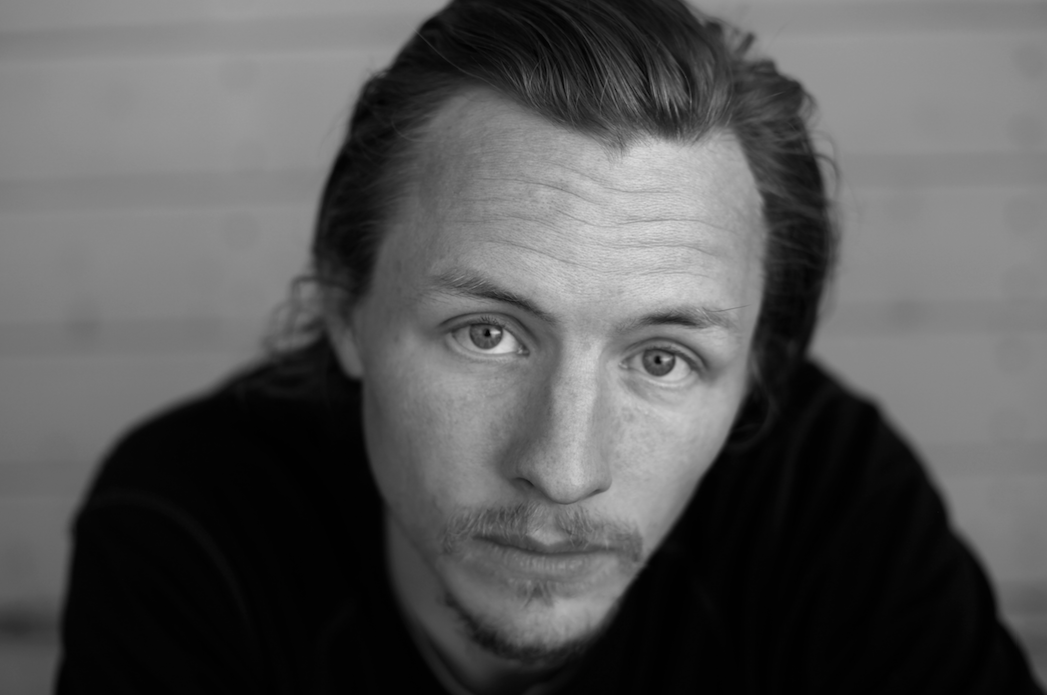 Anders Carlson-Wee is the author of The Low Passions (W.W. Norton, 2019). He has received fellowships from the National Endowment for the Arts, the McKnight Foundation, Bread Loaf, the Sewanee Writers' Conference, and the Napa Valley Writers' Conference. His work has appeared in The Nation, The Kenyon Review, Ploughshares, New England Review, AGNI, Poetry Daily, and The Best American Nonrequired Reading. His debut chapbook, Dynamite, won the 2015 Frost Place Chapbook Prize. With his brother Kai Carlson-Wee, he co-directed the award-winning poetry film, Riding the Highline. Anders is the winner of Ninth Letter's Poetry Award, Blue Mesa Review's Poetry Prize, New Delta Review's Editors' Choice Prize, and the 2017 Poetry International Prize. He holds an MFA from Vanderbilt University and lives in Minneapolis.