The 69th Cannes Film Festival began this Wednesday, May 11, and it opened with Woody Allen's latest movie Café Society.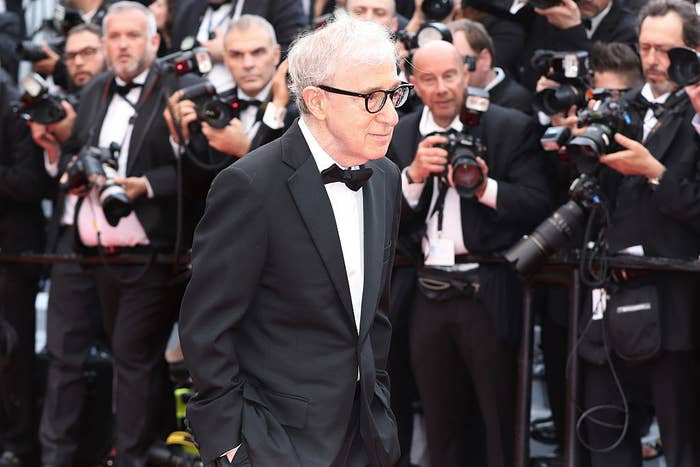 During his speech at the opening gala, French actor Laurent Lafitte, this year's master of ceremonies, made this joke about the director: "It's very nice that you've been shooting so many movies in Europe, even if you are not being convicted for rape in the U.S."
Allen has been accused of sexual abuse by his adopted daughter Dylan Farrow, who alleges he molested her when she was a child.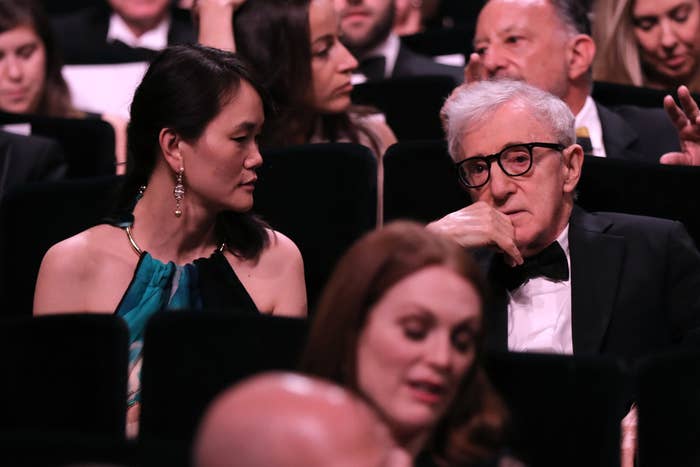 The Hollywood Reporter suggested the joke could have been a reference to Roman Polanski, who pleaded guilty to unlawful sex with a minor in the 1970s, served 42 days in jail but then fled the U.S. during his final sentencing. He has lived in Europe ever since.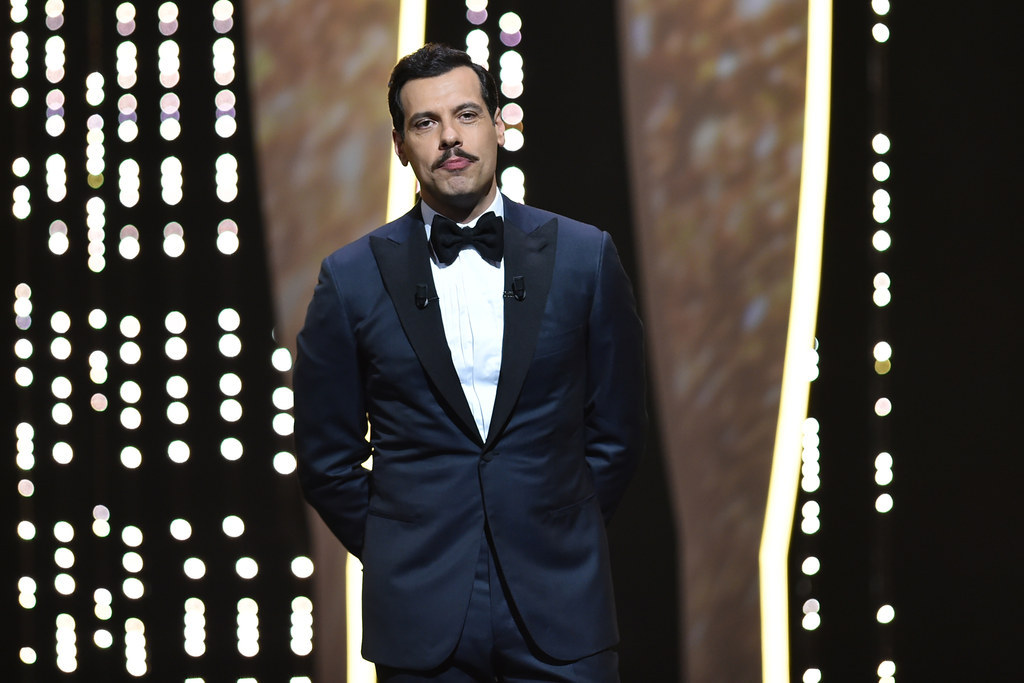 BuzzFeed News has reached out to Lafitte's representatives for a comment.
On the day the Cannes Film Festival opened, Ronan Farrow — who is Allen's son and Dylan's brother — published a piece in The Hollywood Reporter linked to his sister's accusations. In the post, he laments the media for rarely confronting Allen and other celebrities accused of sexual abuse with the "difficult questions."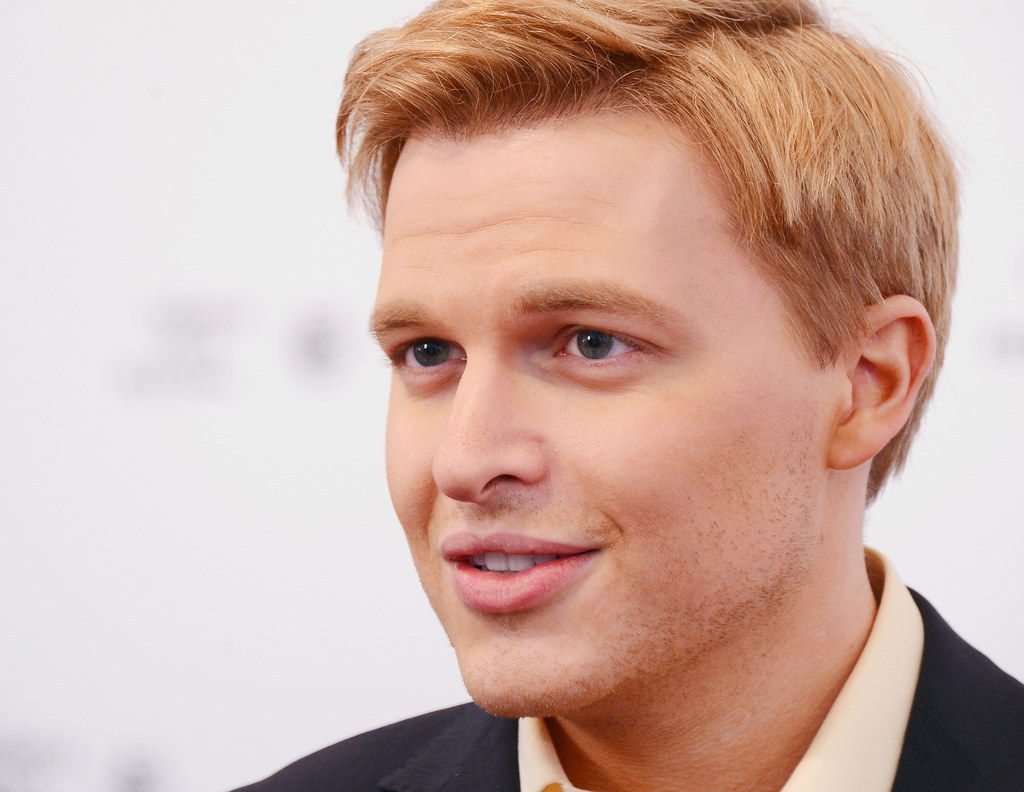 Tonight, the Cannes Film Festival kicks off with a new Woody Allen film. There will be press conferences and a red-carpet walk by my father and his wife (my sister). He'll have his stars at his side — Kristen Stewart, Blake Lively, Steve Carell, Jesse Eisenberg. They can trust that the press won't ask them the tough questions. It's not the time, it's not the place, it's just not done.That kind of silence isn't just wrong. It's dangerous.
UPDATE: Allen responded to both the joke and Ronan Farrow's essay while speaking with Variety and Vanity Fair.