The tiny island of Guam, a US territory, was threatened as a target by North Korea on Tuesday after reports that the regime had created miniaturized nuclear warheads that fit onto long-range missiles.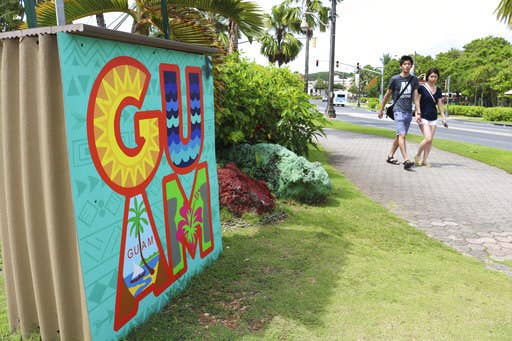 Later Tuesday, President Donald Trump declared that North Korea would be "met with fire and fury like the world has never seen" if it continued threatening the US.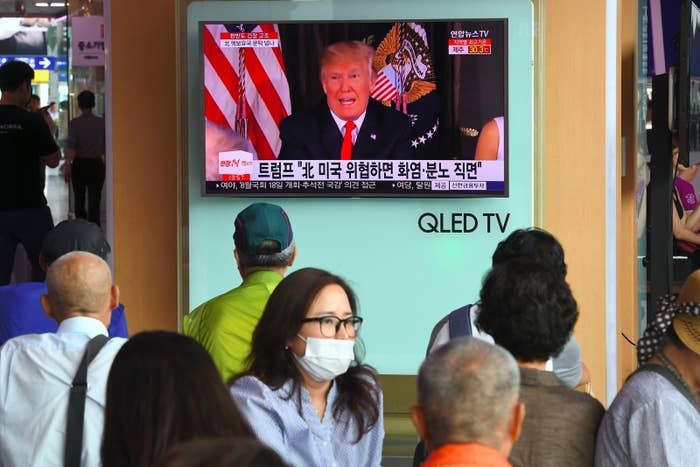 North Korea's Korean People's Army responded by saying the "air pirates of Guam" were in the skies above South Korea "simulating an actual war" — and that they needed to retaliate. The statement, according to the state-run Korean Central News Agency, called the US territory the "the outpost and beachhead for invading" North Korea and said it would make "an enveloping fire" around Guam.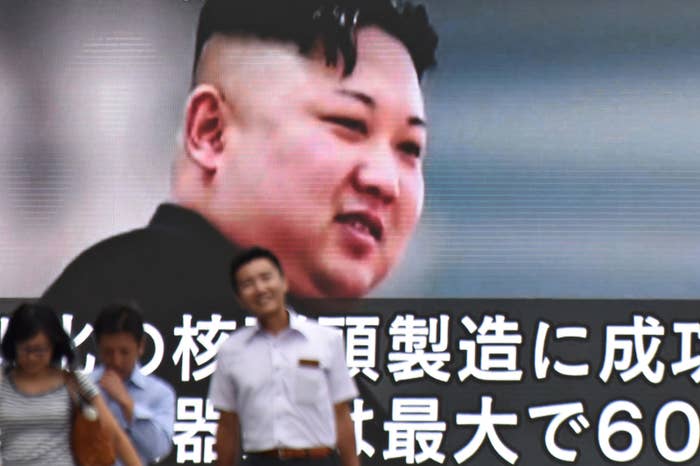 But where exactly is Guam, and why would North Korea threaten it? Don't worry, you are not alone — other people have the same questions.
Guam is a US territory and has been since 1898. It's an island in Micronesia, in the middle of the Pacific Ocean. It's about the size of Washington, DC, and is home to 162,742 people, according to a 2016 estimate.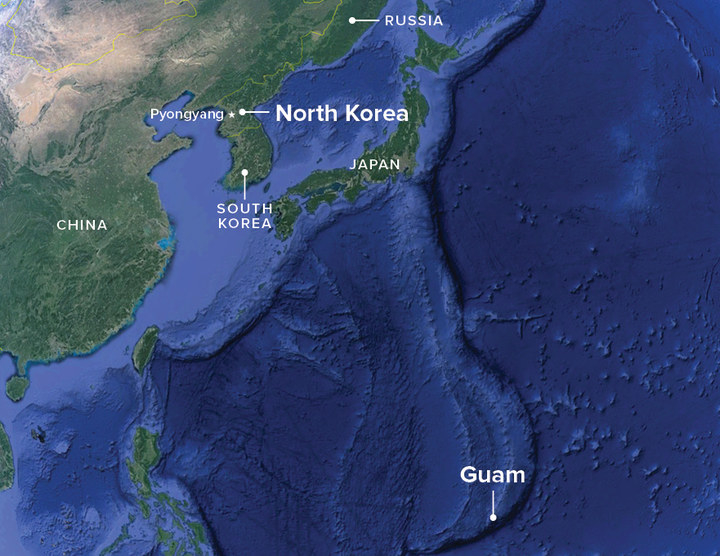 North Korea has long threatened Guam whenever tensions escalate between the US and the secretive dictatorship — mainly because it's the closest US territory, at just 2,100 miles away, and houses a lot of US military might.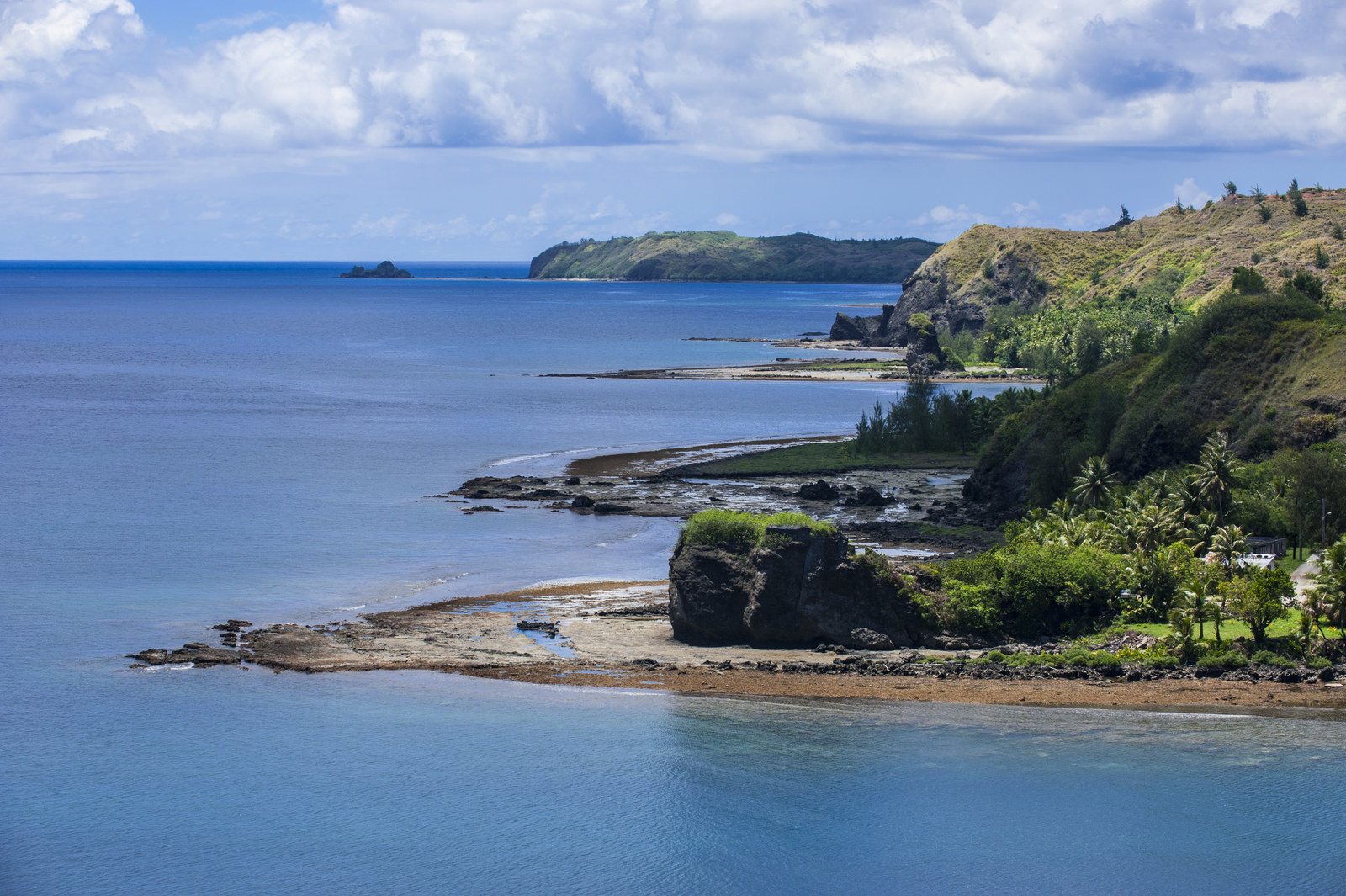 Guamanians are US citizens, and the country is considered US soil. About 37% of its population is Chamorro, the indigenous people of Guam. Another 26% of the population is Filipino. The two most commonly spoken languages are English and Filipino.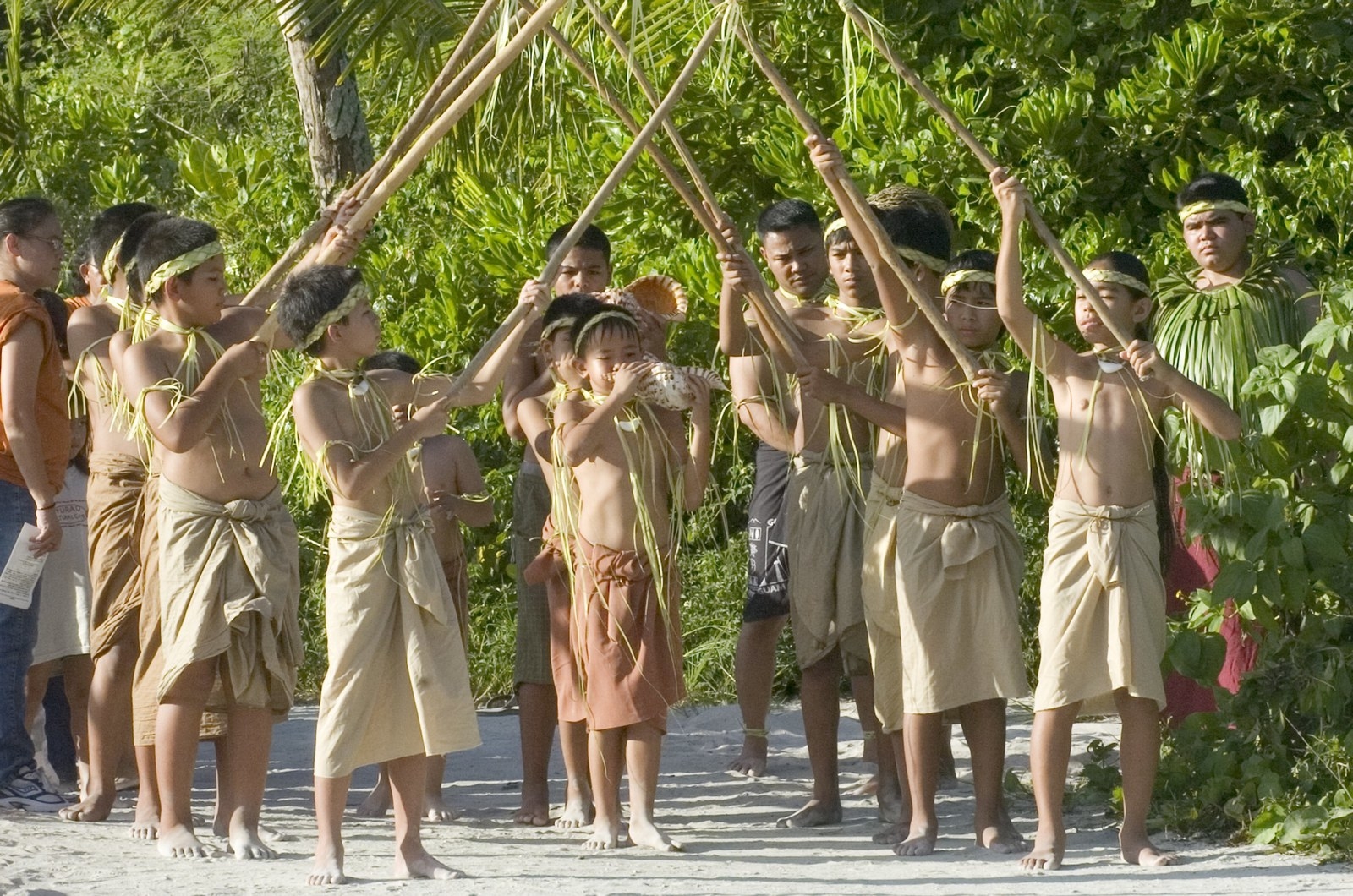 The two biggest industries in Guam are the military and tourism.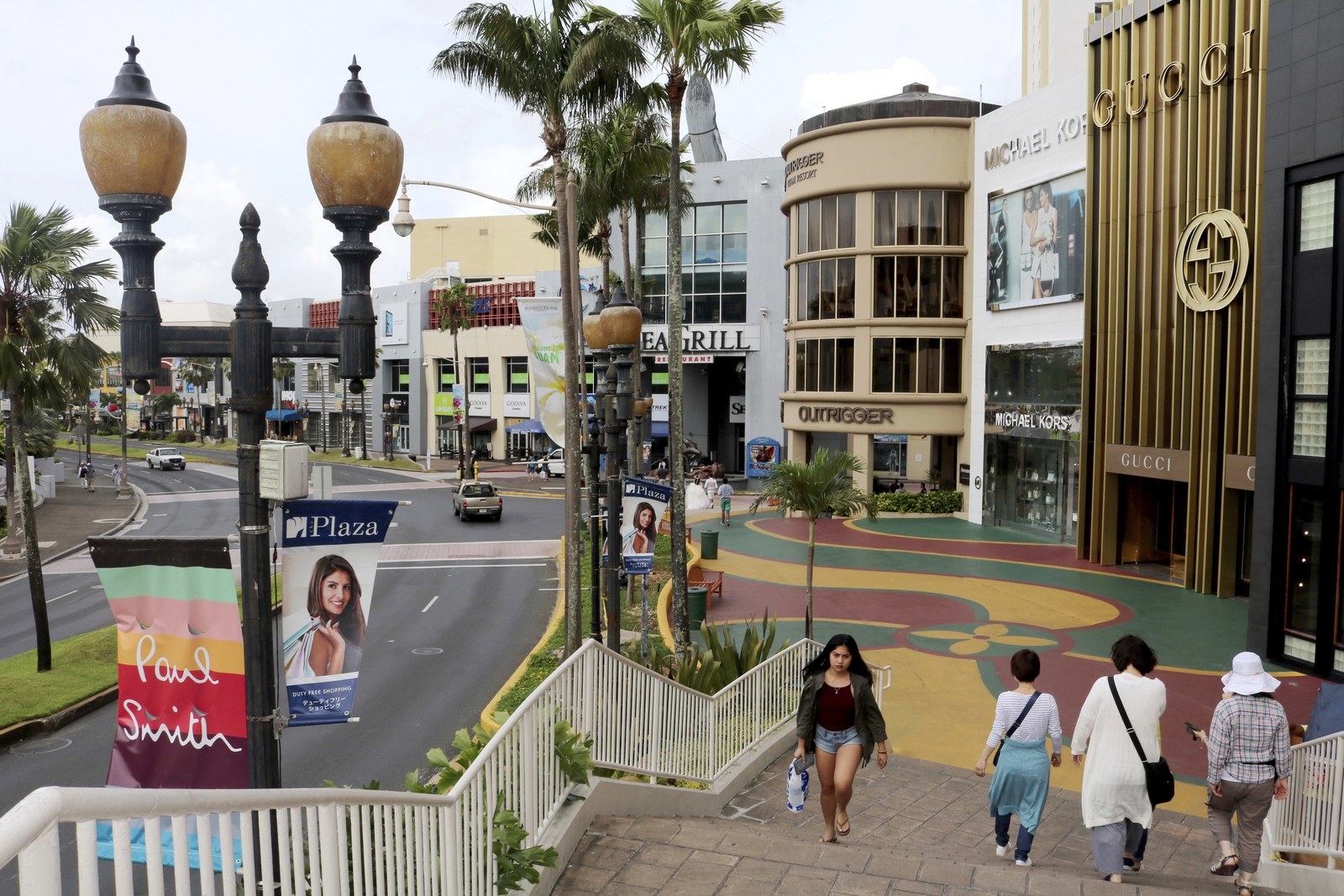 During WWII, Japan invaded and occupied Guam for 2.5 years. Approximately 1,000 people died during the occupation and the local population was subjected to rape, forced labor, and concentration camps.
During the Battle of Guam, which the US won on Aug. 10, 1944, 18,000 Japanese soldiers died. Much of the island was destroyed during WWII. During the Vietnam War, US forces flew bombing missions to Vietnam from Guam.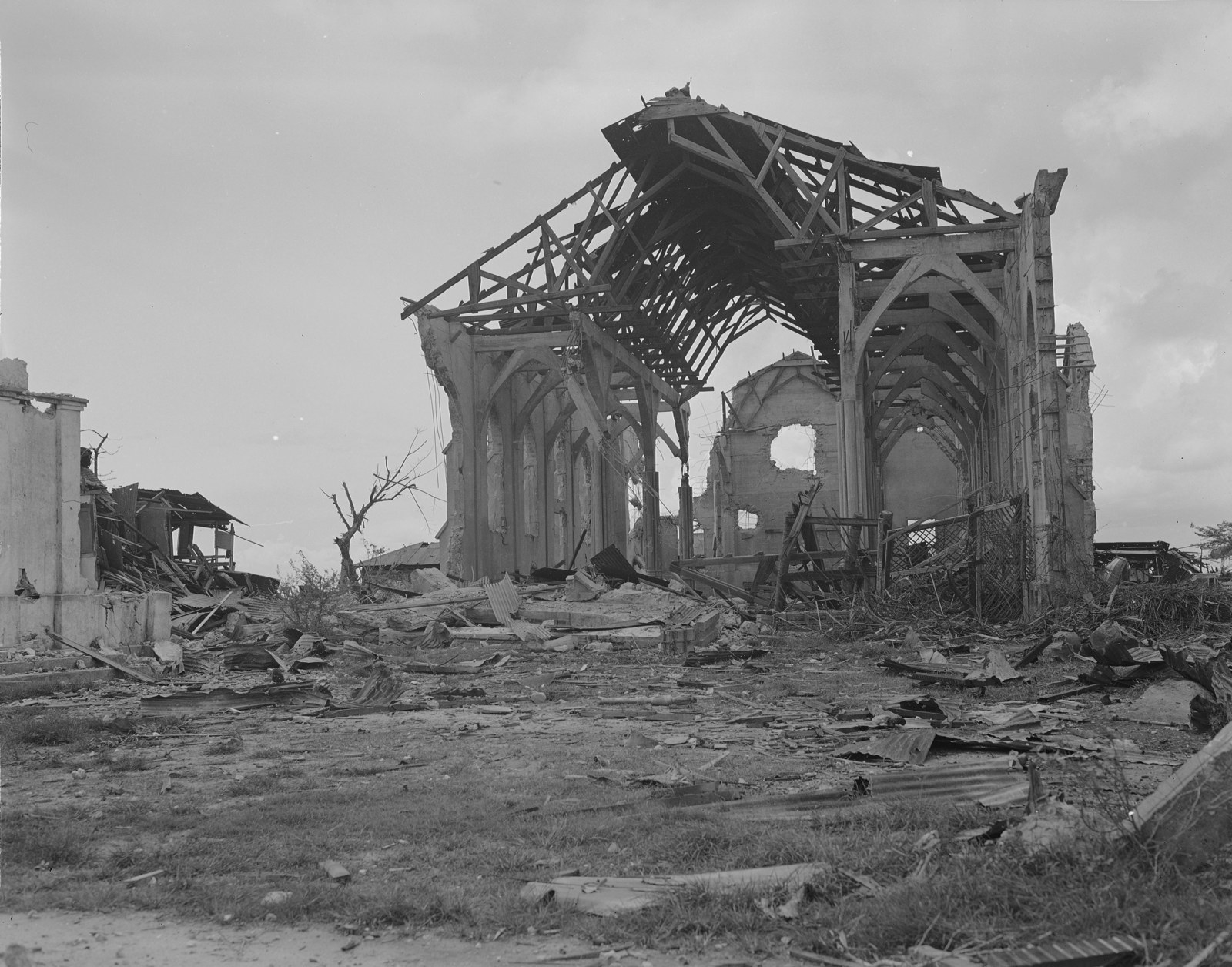 Today, there are several large US military bases on Guam, taking up 29% of the country's land. There is a Navy base in the southwest; an Air Force based in the north; and the Marine Corps is constructing a base. There are 7,000 US troops in Guam, and destroyers in place that can defend against an ICBM launch.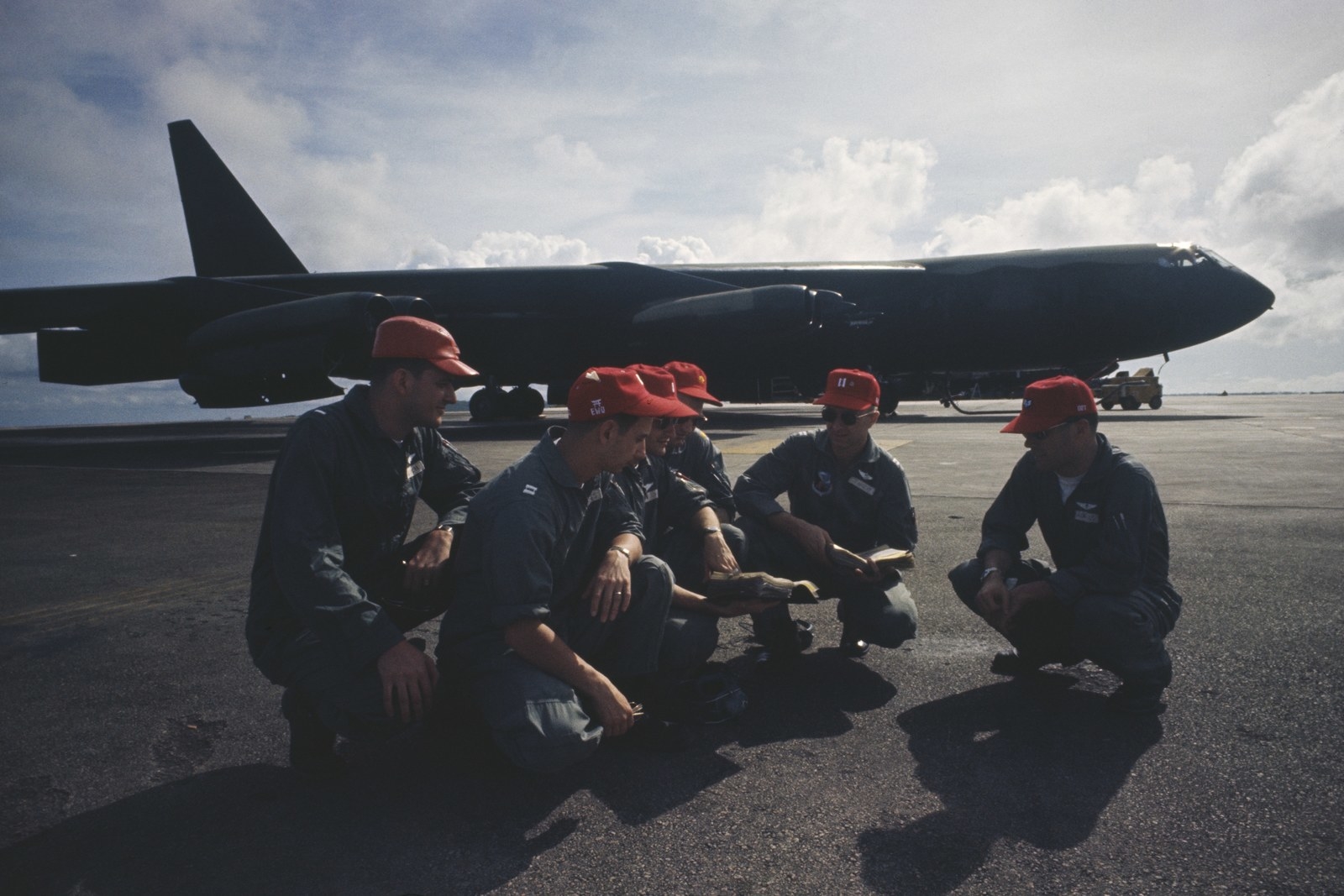 Recently, the US military has been quietly growing its population on Guam, with nearly 5,000 Marines due to arrive in the coming years to help handle disasters or war in Asia and the Pacific.
Guam residents often dismiss threats to their tiny nation, but residents told AP they are more worried by this latest development.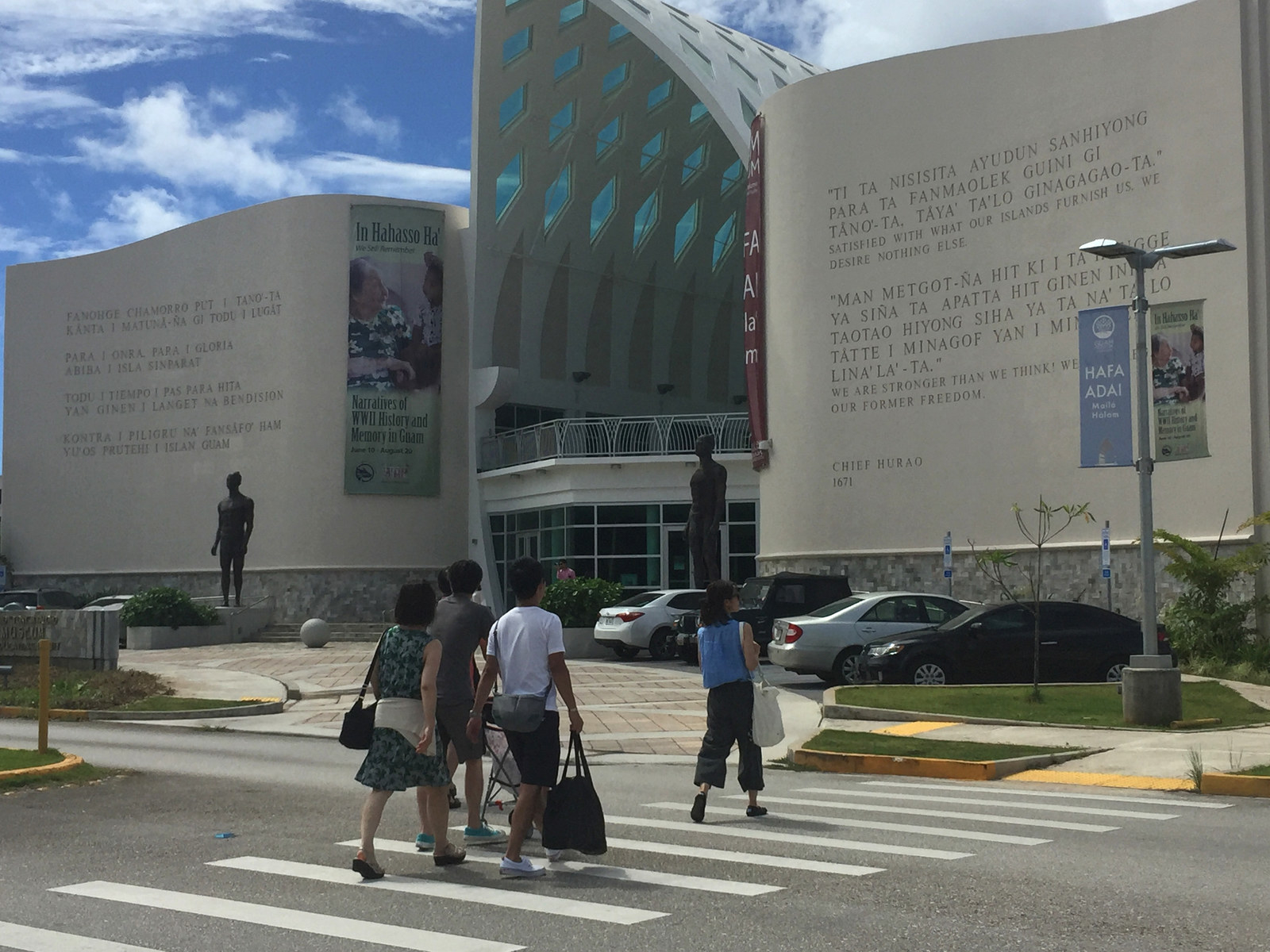 Secretary of State Rex Tillerson dropped into Guam on Wednesday, a refueling spot during his trip to Malaysia from the US, and took it as a chance to help calm fears. It's a standard spot for US presidents and politicians to refuel while en route to Asia — President Ronald Reagan and wife Nancy stopped there on their first trip to China.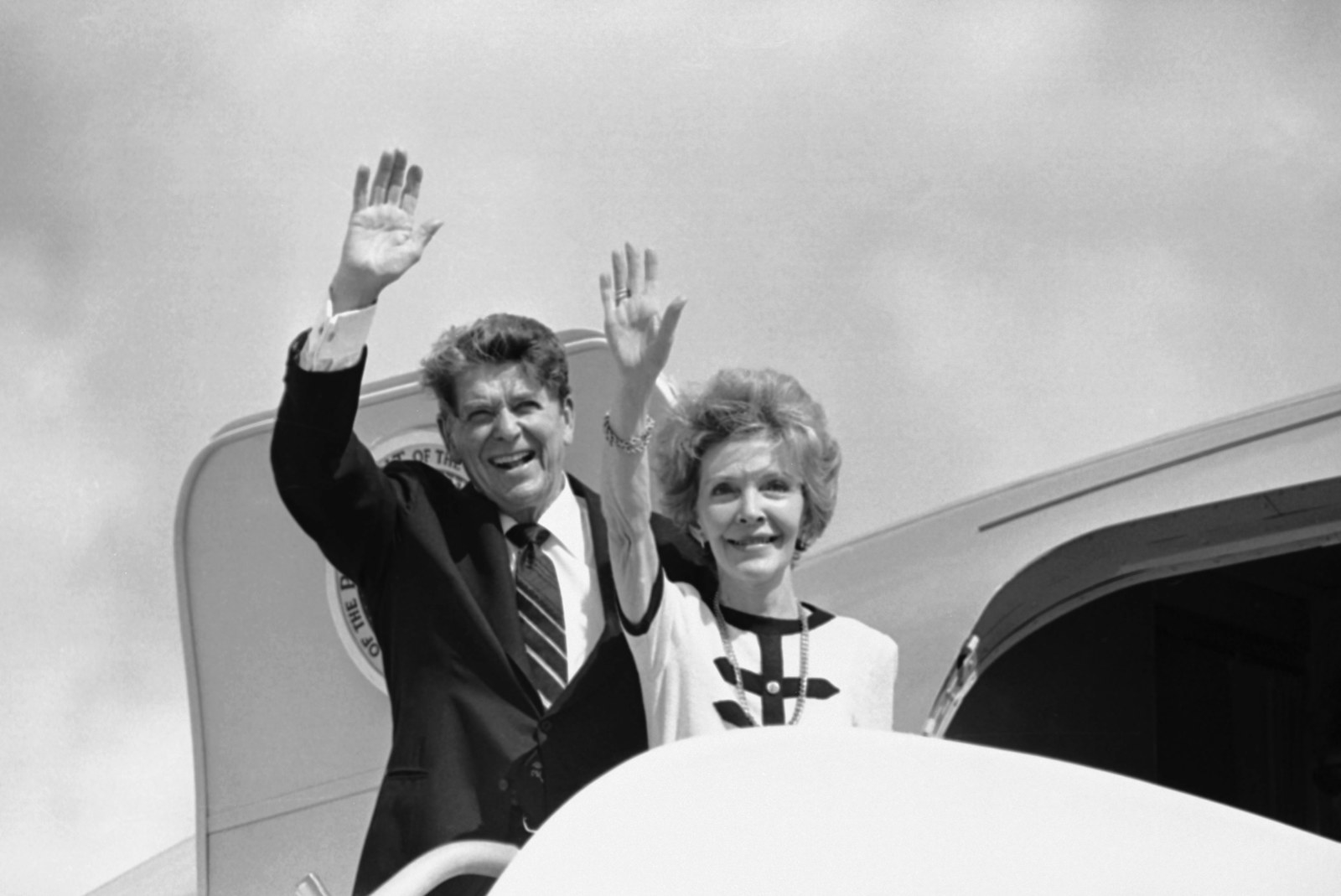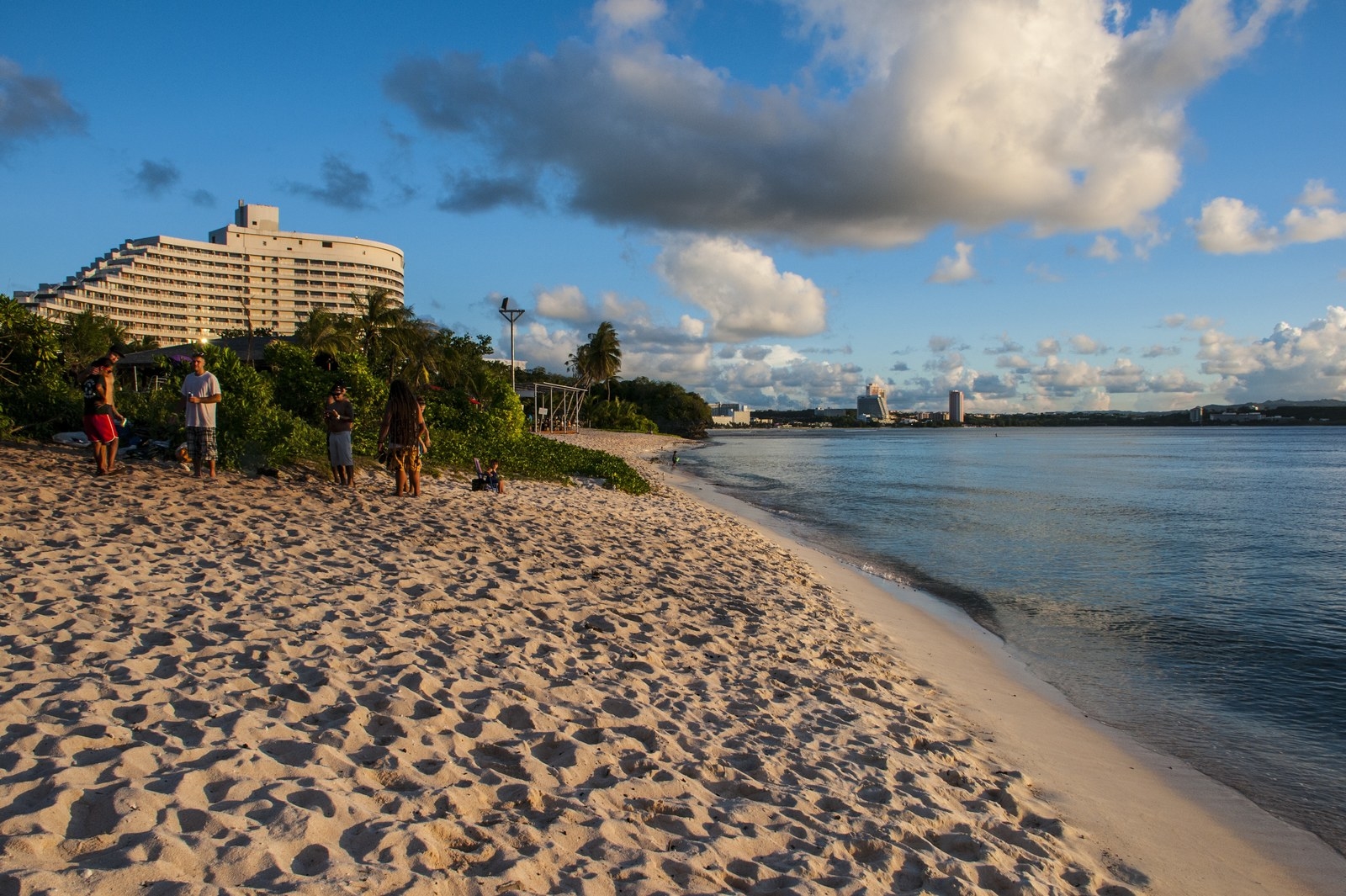 Also, Guam is just gorgeous and Instagrammable. TBH, wish we were there and not in an office right now, if not for the whole threat of nuclear war thing.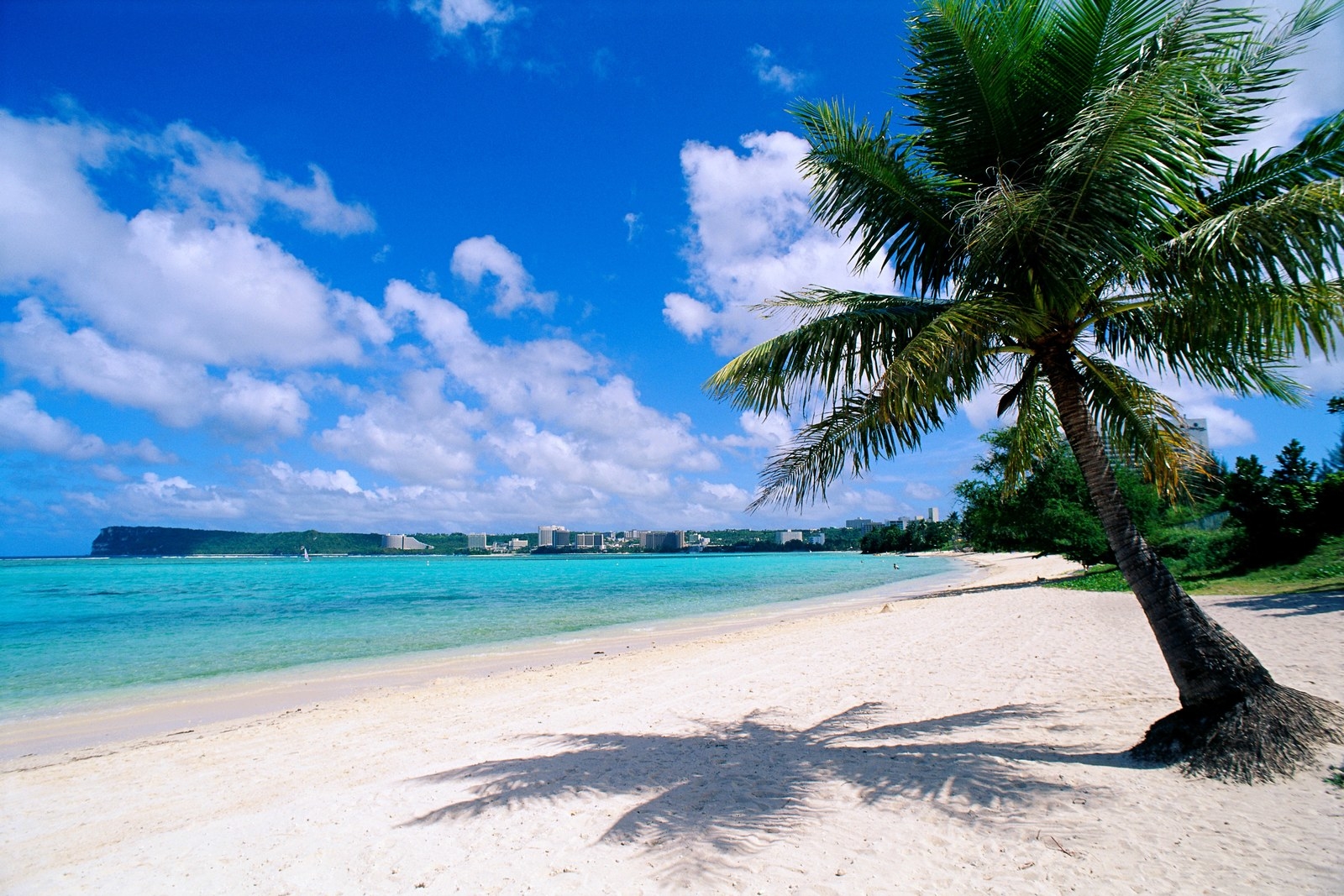 CORRECTION
Currently marines are not yet stationed on Guam but around 5,000 will be arriving in the early 2020s. An earlier version said the marines were already stationed on the island.