Seven people were killed and 22 injured when a gunman fled an attempted traffic stop, then opened fire. apparently at random. on a 10-mile stretch of highway in west Texas.
Along the way, the gunman hijacked a US Postal Service van and killed the USPS letter carrier, a 29-year-old woman. Other victims include a teenager accompanying her brother to pick up his new truck, and a father driving with his wife and two young children.
Here's what we know about the victims:
Leilah Hernandez, 15
Leilah Hernandez celebrated her quinceañera three months ago, wearing a beautiful green dress covered in rhinestones.
"Such a sweet girl, with such a big heart," wrote Mayra and Manuel Cortinas, who photographed the event, on Facebook. "Beautiful inside and out."
The Odessa High School sophomore played basketball. Her classmates planned a memorial, asking students to wear her number 23 or green on Tuesday morning. The event will be held at a tree at school where she'd meet her friends before first period, which they referred to as "our spot."
On Saturday, Hernandez stood next to her brother Nathan as he collected the keys to a truck he'd saved up for. Also with them was their 9-year-old brother, their mother, and their mother's boyfriend.
As they walked out of the dealership, the gunman drove past and shot them.
Nathan was hit in the arm. Leilah was hit in the shoulder, near her collarbone, and bled to death as they waited 20 minutes for an ambulance to arrive, her grandmother told the Washington Post.
"Help me, help me," Leilah cried while dying, according to her grandmother.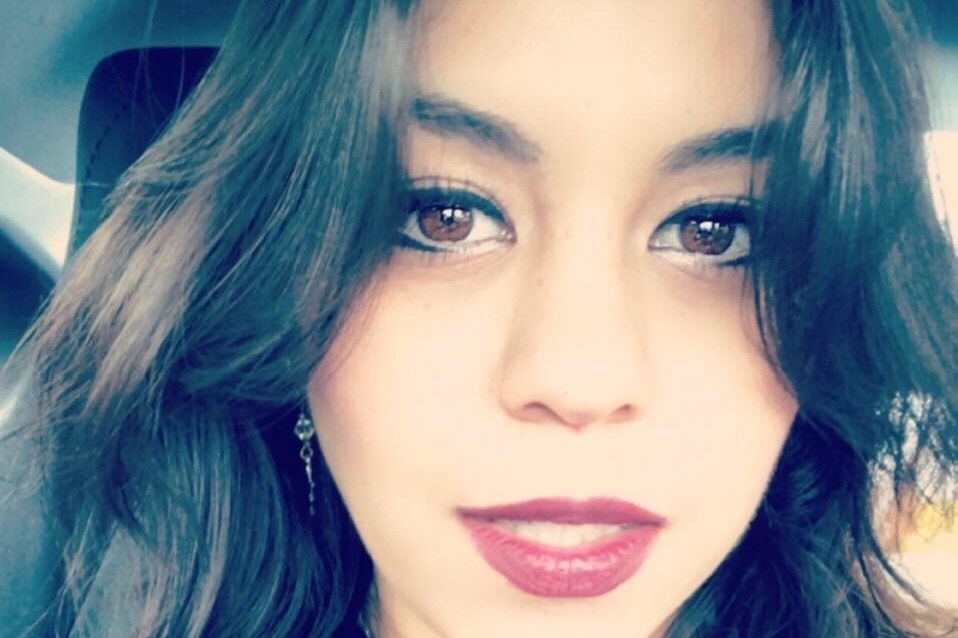 Mary Granados, a 29-year-old letter carrier, was driving her mail route when the gunman shot and killed her, then hijacked her USPS van.

"We continue to keep her family in our thoughts," the USPS said in a statement to BuzzFeed News. The postal service's internal law enforcement is assisting police in their investigation.
Granados had been on the phone with her twin sister, Rosie, when she was hit.
"It was very painful," Rosie said in an interview with CNN. "I just wanted to help her, and I couldn't. I thought she had got bite by a dog or something. I tried calling her name, and she wouldn't answer."
Rosie said the family had moved to Odessa from Juarez, Mexico, when they were teenagers. Granados and her boyfriend loved to travel and spend time with family, her sister told CNN.
"We are all broken, we are all suffering about this. She was a very beautiful person. She was very friendly and was always smiling," she said.

Granados had been working for the postal service for about a year, and former colleague Leslie Aide launched a GoFundMe to raise money for her funeral. "I had the privilege to work with Mary before she started her career at USPS, she was beautiful inside and out, with a great heart and always ready to be a friend, always had a smile on her face!" Aide wrote.

Many supporters of the GoFundMe fundraiser were fellow mail carriers.
"I was a mail carrier at the beginning of my career (35+ yrs ago). We just worried about loose dogs then," one wrote.
"As a sister letter carrier in Arkansas, my heart is hurt," another commented.
Joseph Griffith, 40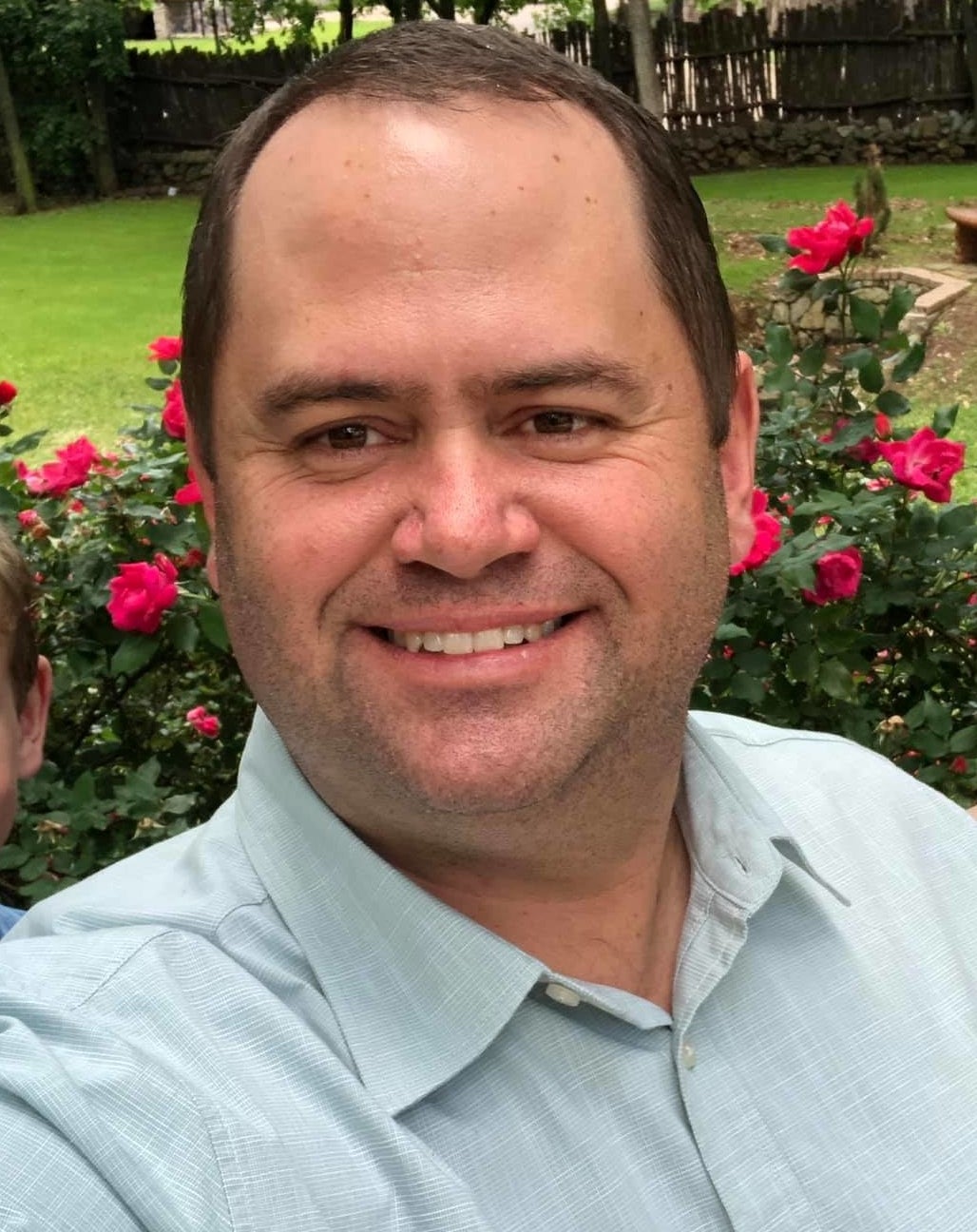 Joseph Griffith was driving with his wife and two children when he was shot and killed on Saturday, his sister Carla Byrne told the Washington Post.

"This maniac pulled up next to him and shot him, took away his life, murdered my baby brother. Like nothing," she said.

Family and friends also remembered him as a man of faith.
"Joe was a Godly man who faithfully loved the Lord, his family and his church," wrote Yolanda Rankin in a GoFundMe for his family.
Griffith and his family attended First Baptist Church in Odessa, and fellow churchgoers gathered Sunday morning to pay tribute to Griffith.

"It's a horrible tragedy for that family to lose Joe, for all of them to be there and be witness to that is just unspeakable," said Rick Pharaoh, who told the Odessa American newspaper that the family had been going to have their portrait taken on Saturday when Griffith was killed.

Griffith had worked as a math teacher, and former students were among those sharing their condolences and memories online.
His wife, Becky Griffith, posted on Facebook Sunday morning asking for prayers.
"I've been up most of the night and I'd like to ask you all to get up and go to church," she wrote. "Pray for those still fighting for their lives, pray for those devastated by what they witnessed yesterday and pray for those dealing losses. Get the word of God in your heart and love each other."
Edwin Peregrino, 25
Family members and friends on both sides of the border posted their condolences on Facebook, sharing their shock that Peregrino's life was so suddenly cut short.
The 25-year-old was at his parent's home in Odessa when he heard the sound of gunfire and ran outside. He was shot and killed.
"It happened at our home. You think you're safe at your own house," his sister Eritizi Peregrino, 23, told the Washington Post. Her husband was also shot but is recovering.

His sister said Peregrino had recently moved to San Antonio and was enjoying a new life there.
"You could always count on him for anything," she told the Post. "He would always help my parents and his siblings. I knew I could always rely on him and call on him."
Kameron Brown, 30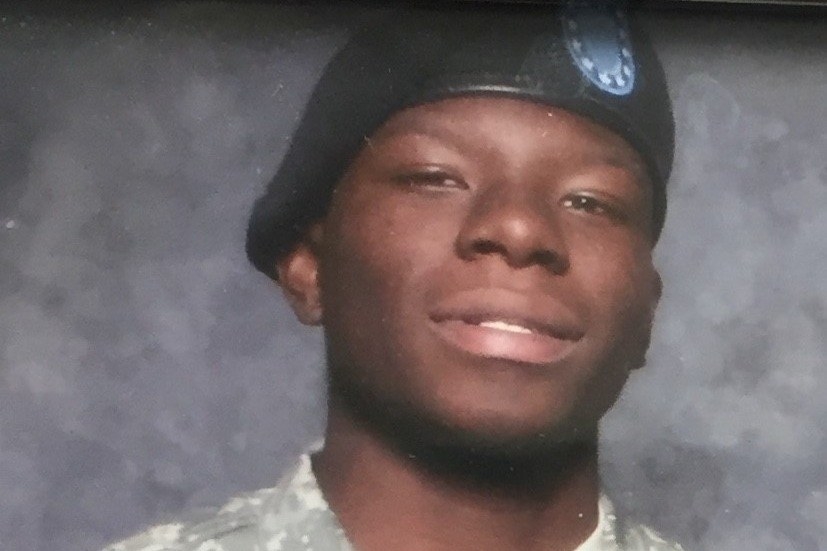 Army veteran Kameron Brown was one his way to work when a bullet entered the window of his truck and killed him.
"We can never get him back," his mother Mary Brown said in an interview with KHQA. "Never. It's not fair."
His family described him as the class clown. "He was always joking, always joking all the time," his cousin Brittany Beauchamp told KHQA. "It was never a dull moment."
A US Army spokesperson told BuzzFeed News Brown served in the Army from September 2007 to January 2010 as an infantryman and did a tour of Iraq in 2008-2009.
His awards and decorations included two Army Commendation Medals, National Defense Service Medal, Iraq Campaign Medal with campaign star, Global War on Terrorism Service Medal, Army Service Ribbon, Overseas Service Ribbon, Valorous Unit Award, and the Combat Infantryman Badge.
"He had to go fight in a war and come back here to be killed senselessly," said his mother.

For the last year Brown had worked for Standard Safety & Supply, a company that works in the oil and gas industries.
"We are deeply saddened at the loss a member of our team," said his employer on the GoFundMe to raise money for his funeral. "Kameron Brown died tragically as a victim of the senseless and horrifying shootings that occurred in and around Odessa on Saturday."

His brother Carlton said in an interview with KTAB that if he had the chance, he'd tell his brother how proud he was of him.
"I'm proud of him," he told "You were a hero to me and this world, you were somebody I looked up to even though you were my younger brother."

Rodolfo Arco, 57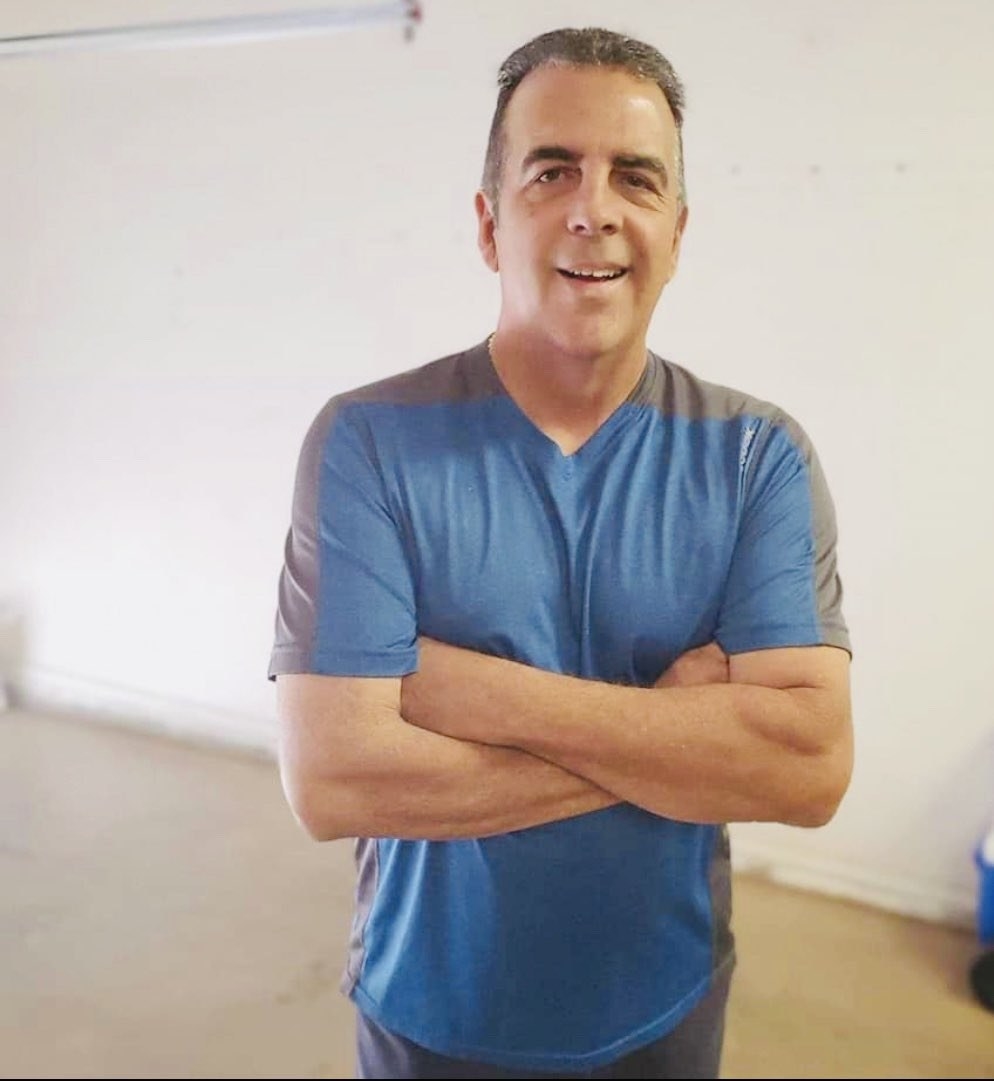 Rodolfo "Rudy" Arco moved his family in the last year from Las Vegas to Odessa, Texas, after the horror of the Las Vegas mass shooting in 2017 that killed 58 people.
Arco "felt that Odessa was the place to go. He sold everything in Vegas and moved there, in the hopes that things would be safer for him and the family," his sister Maria Arco told the Arizona Republic.

He had been married 20 years and had three daughters, aged 3, 6, and 23, his wife Bari Arco told NBC.
Arco immigrated from Cuba with his family as refugees in 1969.
In Las Vegas, he ran taquerias. In Odessa, he ran a trucking business and was on his way home from work when a bullet hit him in the head, killing him and devastating his family.

"He enjoyed life," said his sister.
Raul García, 35

Raul García was driving along the highway in his job as a truck driver when he was shot and killed Saturday.
A resident of El Paso, Texas, García was heading home to his wife and four children when he was died in Odessa.
"He was on his way home to be with his kids," his wife, Perla, told ABC-7 "He didn't get to make it here."
His brother Luis said García always supported his family.
"He was just reaching out and helping whoever needed it all the time," he said.
García was a graduate of El Paso High School.
Perla said their son told her: "Mom, now he'll be a truck driver in heaven."