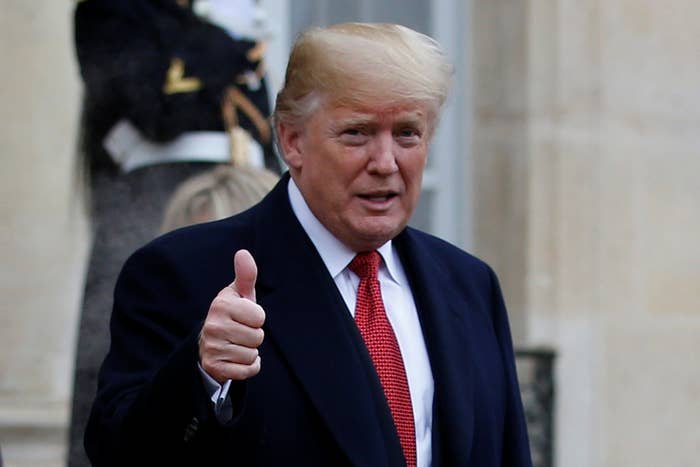 President Trump will officially bestow the Presidential Medal of Freedom next Friday to seven people, including Elvis Presley, Babe Ruth, and Miriam Adelson, the wife of the Republican megadonor Sheldon Adelson, the White House announced Saturday.
This is the first time Trump will award the medal, the nation's highest civilian honor, since becoming president.
Adelson, a doctor and founder of two research centers, is also the wife of billionaire casino magnate Sheldon Adelson, and together they are the largest donors to the Republican Party and Trump.
It is not unheard of for a president to award the medal to someone who may have supported or donated to their campaign. President Obama, for example, gave the award to Oprah Winfrey, who famously endorsed and campaigned for him in the 2008 elections.
But awarding the country's highest civilian honor to someone with the sheer scale of the Adelsons' partisan donations is uncommon. The Adelsons spent at least $100 million in support of Republicans during the 2018 election cycle, according to Roll Call. During the 2016 election, the Adelsons wrote checks for $20 million dollars to support the Trump presidential campaign, and $5 million toward his inauguration, according to ProPublica, which called Sheldon Adelson Trump's "Patron-in-Chief." They are also the largest donors in all of US politics, the New York Times reported.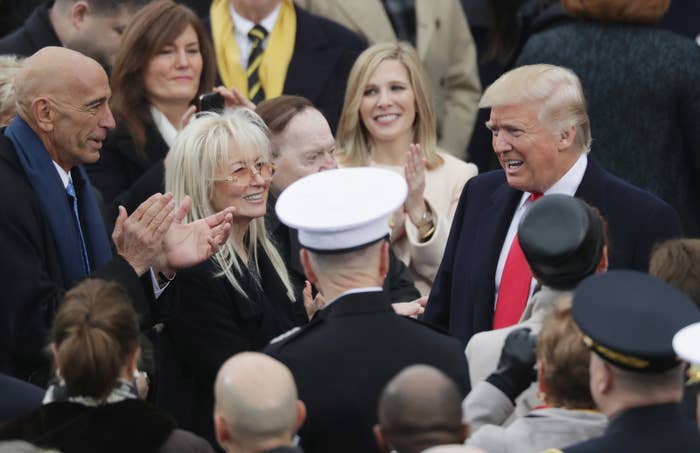 In the official announcement, the White House made no mention of the Adelsons political donations.
Instead, officials said Miriam Adelson was being honored for her work as a doctor, philanthropist, and humanitarian.
The couple established the Adelson Medical Research Foundation and have also extensively supported Jewish and pro-Israel causes.
The Adelsons, who spent Tuesday evening watching the midterms results with Trump at the White House, were key influencers of the president's controversial decision to move the US Embassy in Israel to Jerusalem, according to the New York Times.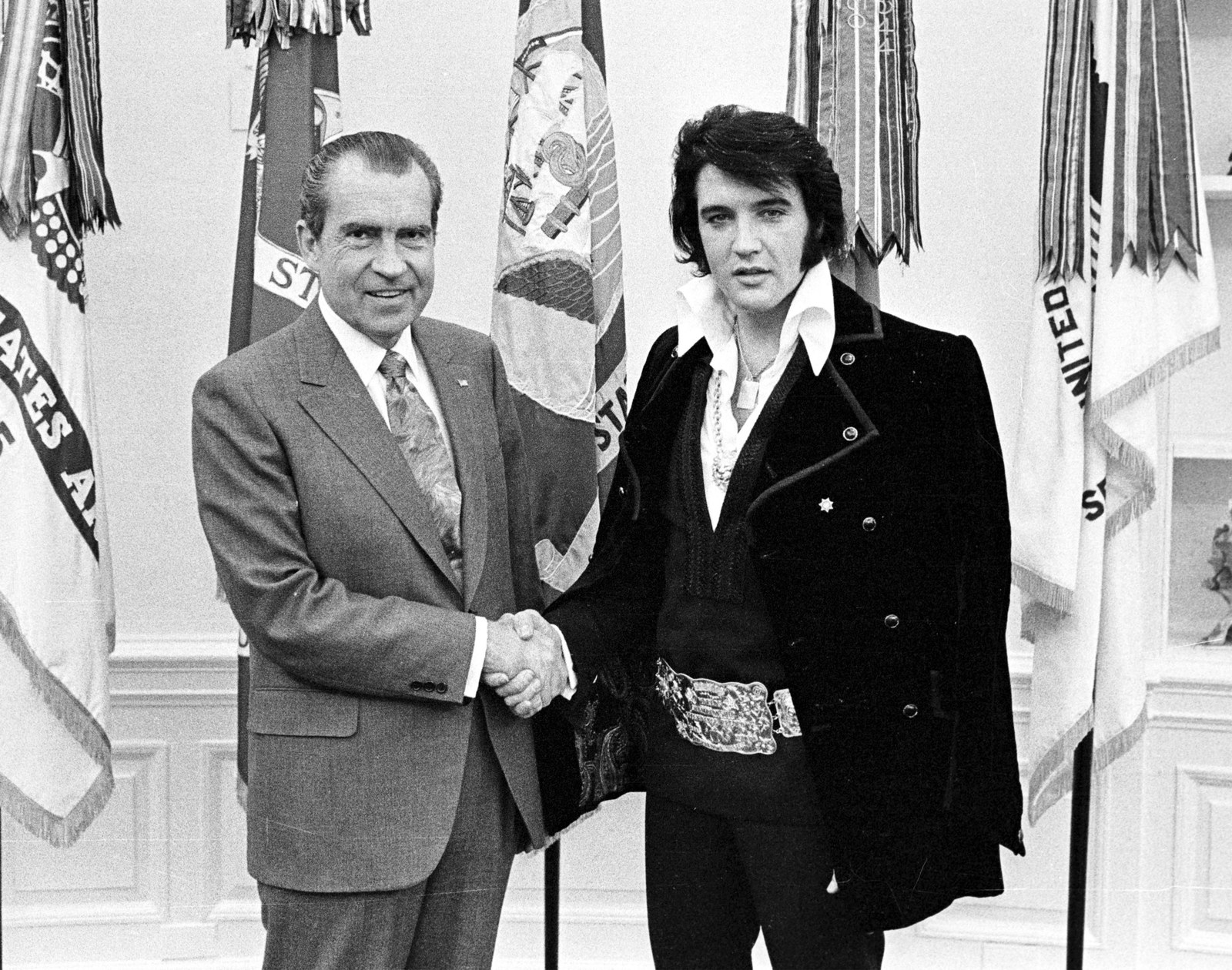 The president will also honor Justice Antonin Scalia, the conservative Supreme Court Justice who died in 2016, and whose seat Trump eventually filled with Neil Gorsuch after Republicans refused to move forward with Obama's nomination of Merrick Garland.
Two other American icons will also receive the award from Trump posthumously: singer Elvis Presley, who died in 1977, and Yankees star Babe Ruth, who died in 1948.

Republican Sen. Orrin Hatch, who is retiring after serving Utah for more than 41 years, will also be a recipient.
Most recently, Hatch was one of the most vocal supporters of Justice Brett Kavanaugh, who was accused of sexual assault. The senator told a group of women protesting his nomination to "grow up."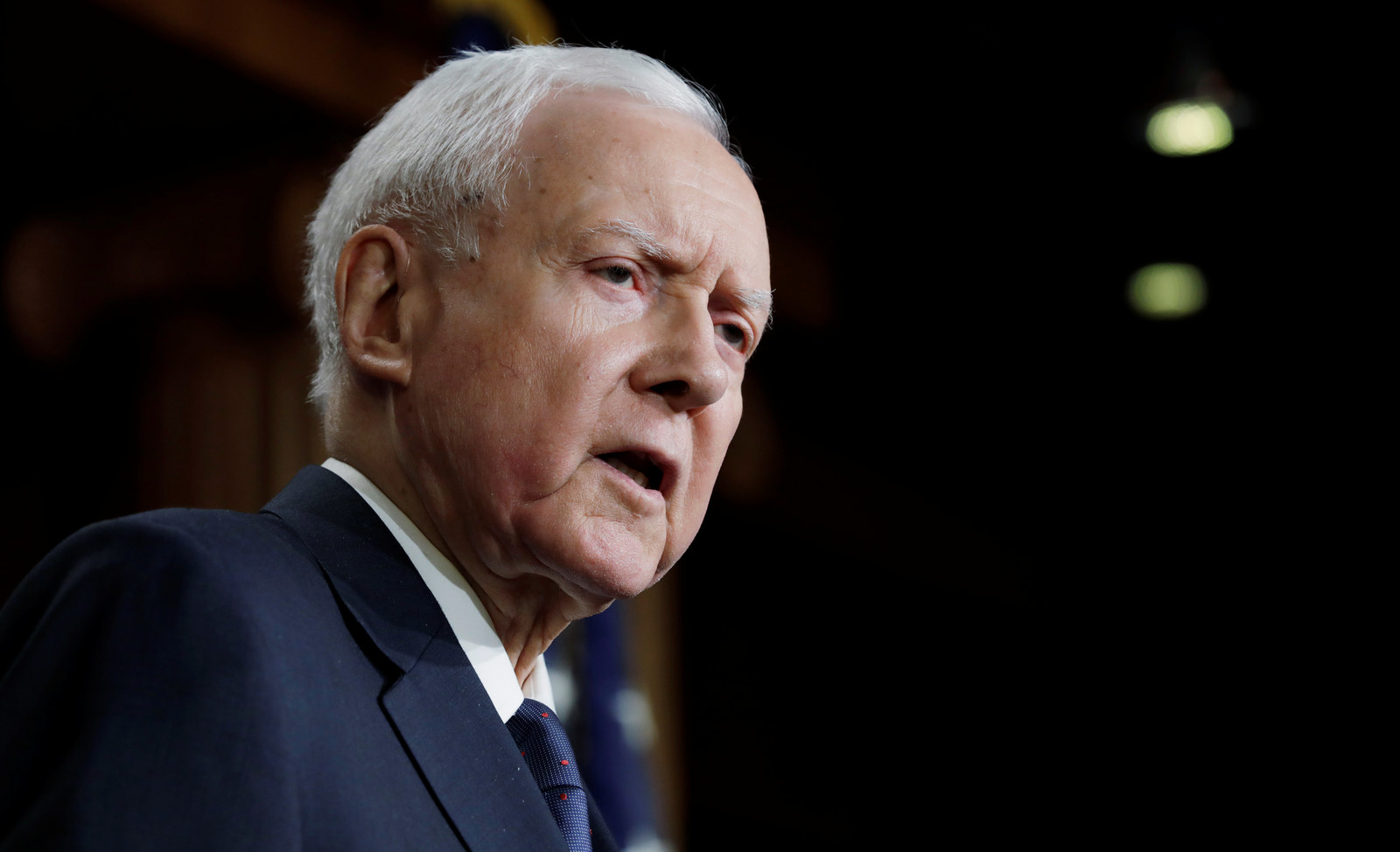 The two other recipients are both former NFL players.
Justice Alan Page became a judge on the Minnesota Supreme Court after a football career that saw him inducted to the Pro Football Hall of Fame. He started a charitable foundation that has provided scholarships to thousands of students.
Roger Staubach is also a Hall-of-Fame quarterback, who won two Super Bowls with the Dallas Cowboys. He served in the Vietnam War and has done work for both charities and businesses.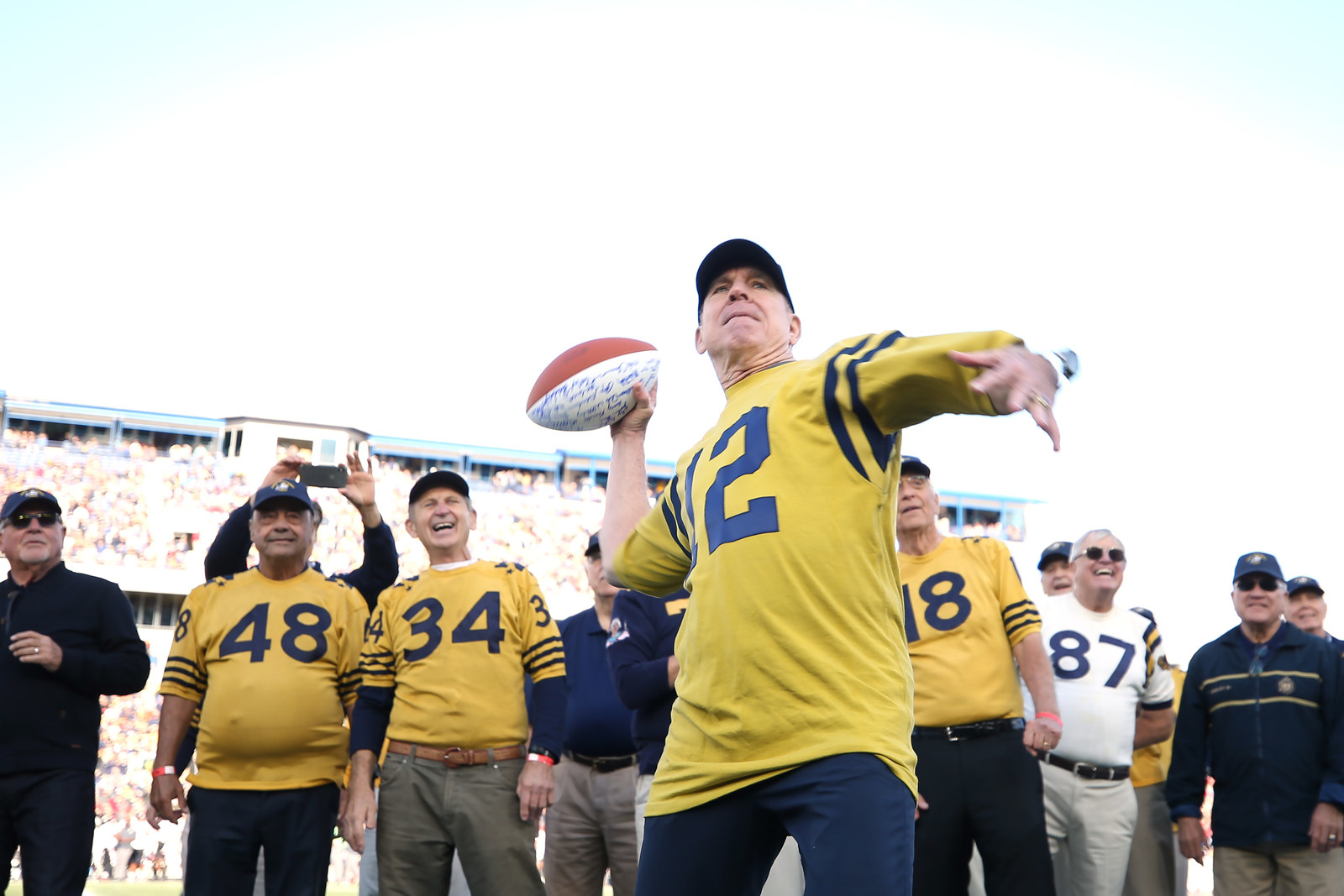 Christopher Devine, a politics professor at the University of Dayton and the author of The Politics of the Presidential Medal of Freedom: A Fifty Year Analysis, 1963-2013, said it was unusual that Trump had awarded such a large percentage of medals posthumously and to athletes.
Devine also noted that although presidents often use the award as a way of thanking supporters, "selecting Miriam Adelson is sure to cause controversy, as many will interpret it as a reward for her and husband Sheldon Adelson's contributions to Trump's 2016 candidacy, and an enticement for future contributions."
"That may seem unethical to many, but frankly the PMOF is a unilateral executive power and presidents can award them for any reason they choose," said Devine. "It may be the nation's highest civilian honor, but only one person can decide to extend that recognition — the President of the United States."
Over eight years, President Obama awarded 123 medals, the most of any president. Obama usually awarded them to people who were still alive, and often famous in pop culture, such as Winfrey, Ellen DeGeneres, Meryl Streep, and Bruce Springsteen.

Obama's final Presidential Medal of Freedom, awarded with distinction, was given as a surprise to his vice president, Joe Biden.