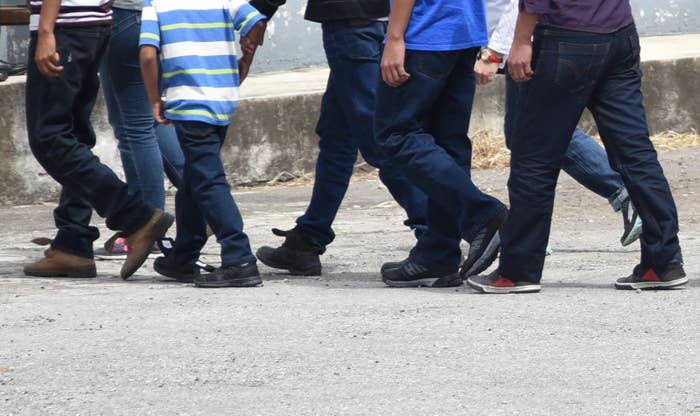 A youth worker at a Southwest Key immigration detention center in Mesa, Arizona, has been charged with molesting eight teenage boys in his care.
Documents filed in Arizona federal court on Monday accuse Levian D. Pacheco, a youth care worker at the Casa Kokopelli facility, of performing oral sex on two boys and attempting to force one of them to anally penetrate him, as well as inappropriately touching other boys.
Pacheco has been charged with eight counts of abusive sexual contact — after allegations that he touched the genitalia of six boys over their clothing — and three counts of sexual abuse.
Pacheco denied the allegations. News of the allegations was first published by ProPublica, which also reported that Pacheco is HIV-positive and that some of the children have undergone HIV testing.
The abuse is alleged to have occurred over nearly a one-year period, from August 29, 2016, until July 24, 2017.
The boys were between 15 and 17 years of age and had all crossed the border as unaccompanied minors and were detained by authorities.

A worker at another Southwest Key facility in Arizona was arrested and charged this week with sexually abusing a 14-year-old girl in his care.