After President Trump said that NFL players who protest police brutality by not standing during the national anthem was a "son of a bitch" who should be fired, the Seattle Seahawks stayed in their locker room during the anthem on Sunday before their game.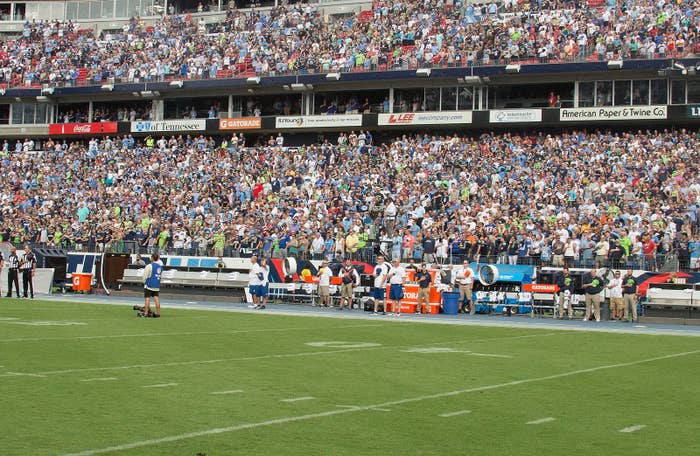 But a group of Seattle veterans, many of whom served in the Vietnam War, were offended by the Seahawks action that they headed to the team's headquarters at the Virginia Mason Athletic Center on Tuesday to protest.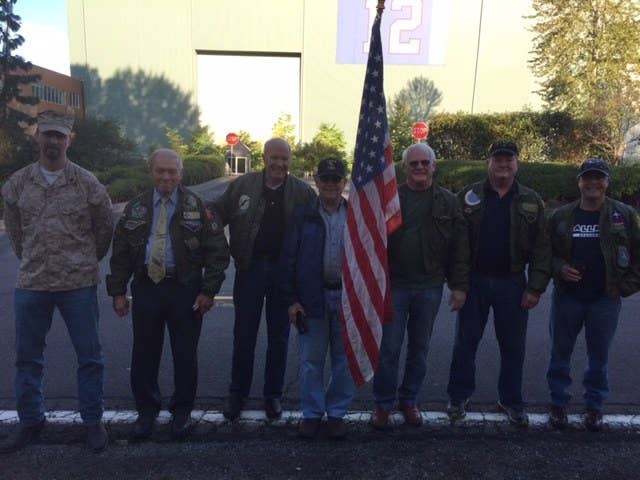 After about an hour and a half, a car stopped. "We noticed a big Rolls Royce came by, stopped in the middle of the road and out came one of the Seahawks players, Michael Bennett," said Dagan.
Bennett began sitting during the national anthem after the white supremacist rally in Charlottesville in August, and said at the time that he planned to do so all season. "I just wanted to remember why we were American citizens, remember the freedom, the liberty and the equality, make sure we never forget that," he said.
In the street, outside the club's headquarters, Bennett and the veterans began chatting. "We greeted him very warmly. We had a very nice discussion where he said we're not disrespecting the flag, we're trying to make a statement," said Dagan.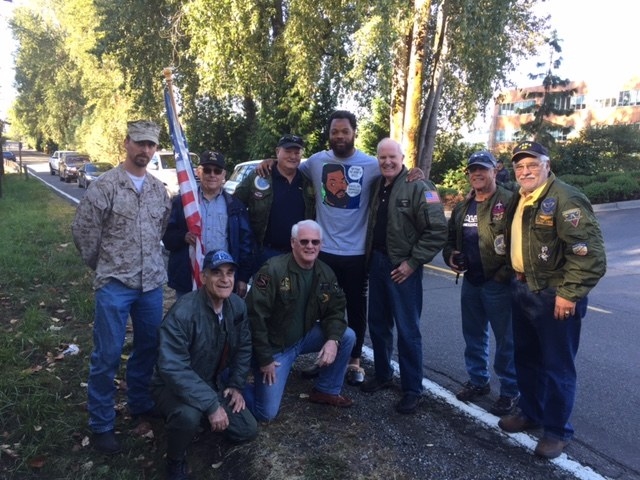 Bennett disagrees with that assessment. "Is there really a time that we shouldn't be talking about equality?" the Seahawks' Pro Bowl defensive end said Thursday during a press conference.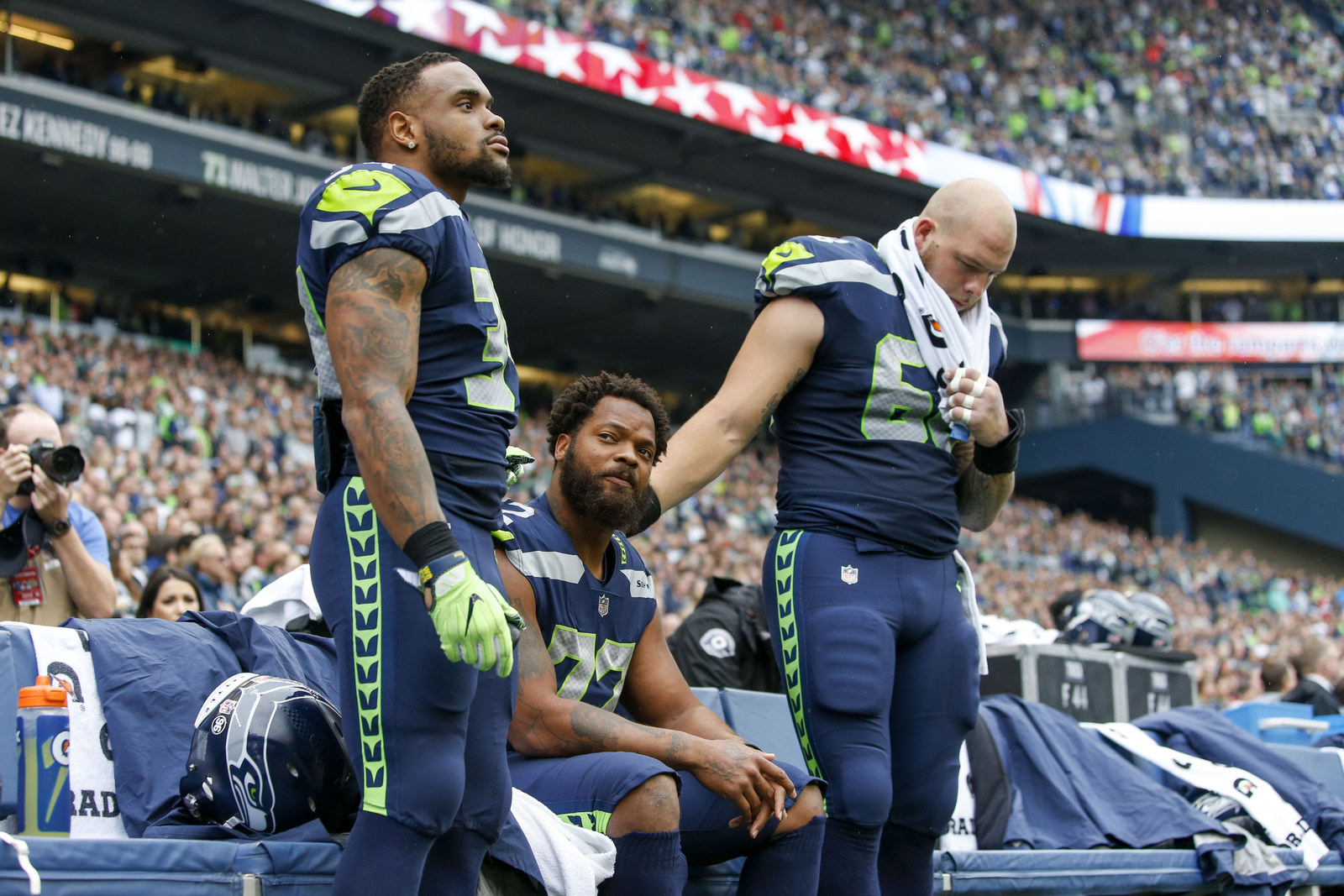 Bennett explained on Thursday why he stopped to speak with the veterans, even though he knew they disagreed with his actions. "When I'm driving and I see the vets, I could easily just drive past and be like, 'My opinion is right, ' but for me to be a great leader, you have to be able to listen to the other people. You have to go out and talk to them," said Bennett.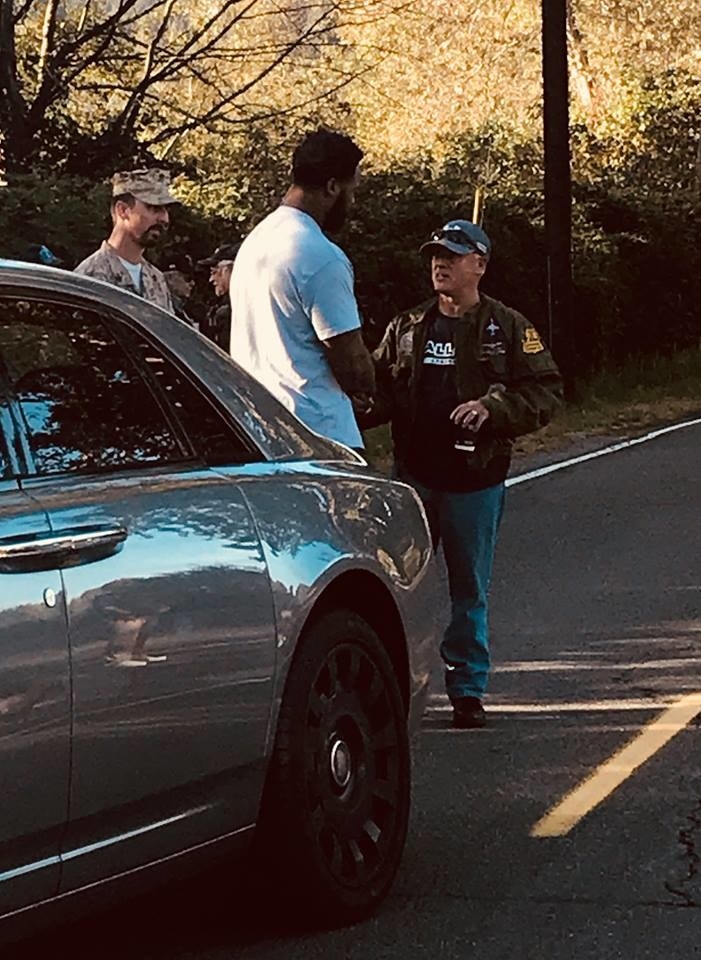 At the moment the veterans met Bennett, Dayna Mink-Coats, a real estate agent who lives next-door to the training facility, drove past. "I thought it might be a car accident so I snapped a picture. As I got closer I realized it was group of military veterans who had assembled in front of the VMAC," she wrote on a now-viral Facebook post.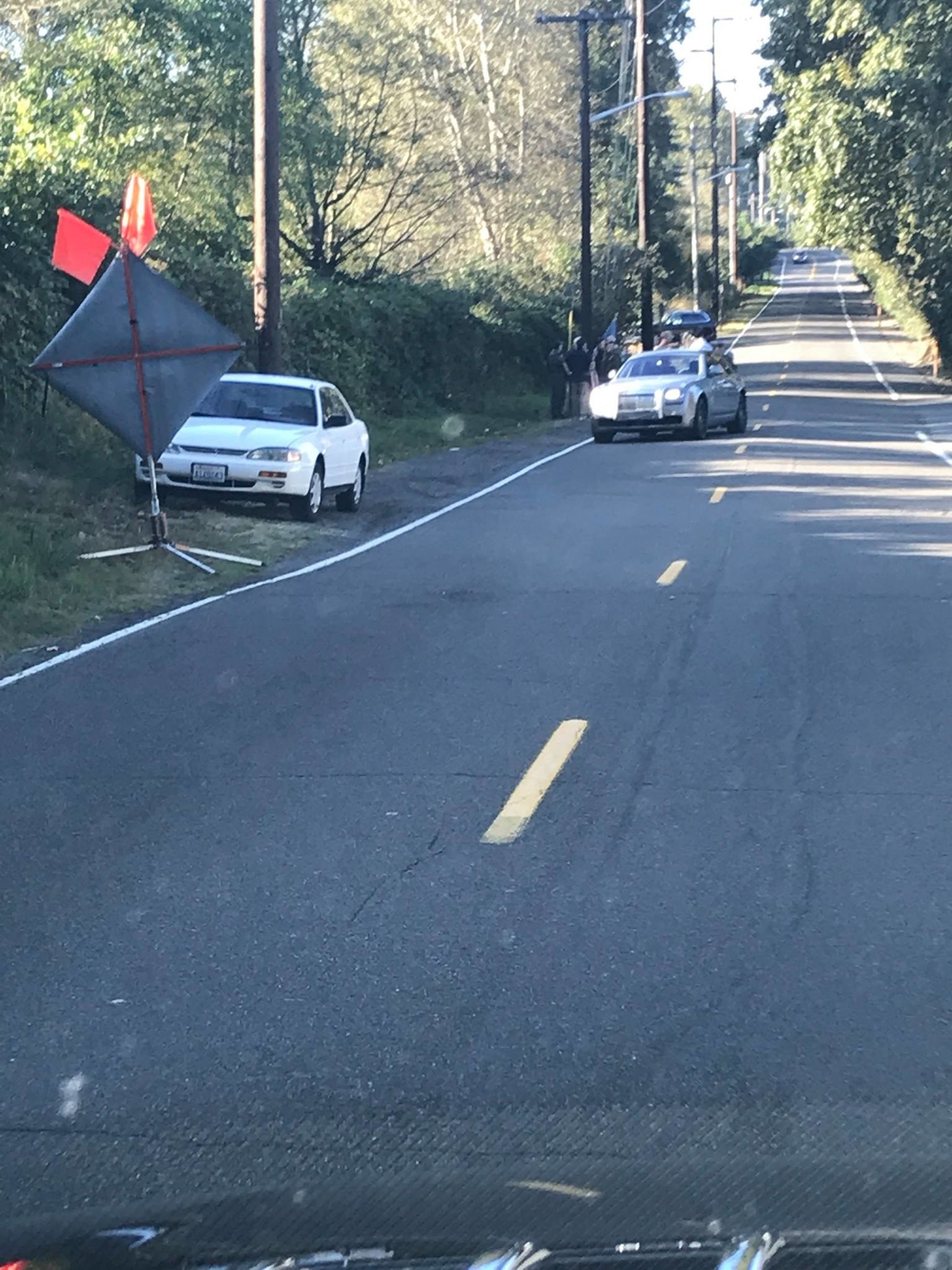 Bennett walked over to her car to speak with her. Mink-Coats wrote that she told him: "Michael, I am so torn and I don't know what to do. I don't want to disrespect our country, our flag or my husband who's in the military but I want to understand. I'm a big Seahawks fan and I don't know what to do?" The pair spoke for about 20 minutes.
Mink-Coats (yes, her real name!) is a military wife and her husband has served for 33 years. She told BuzzFeed News that protests around the anthem and discussions about the protests are "challenging" but that interactions like the one on Tuesday give her hope.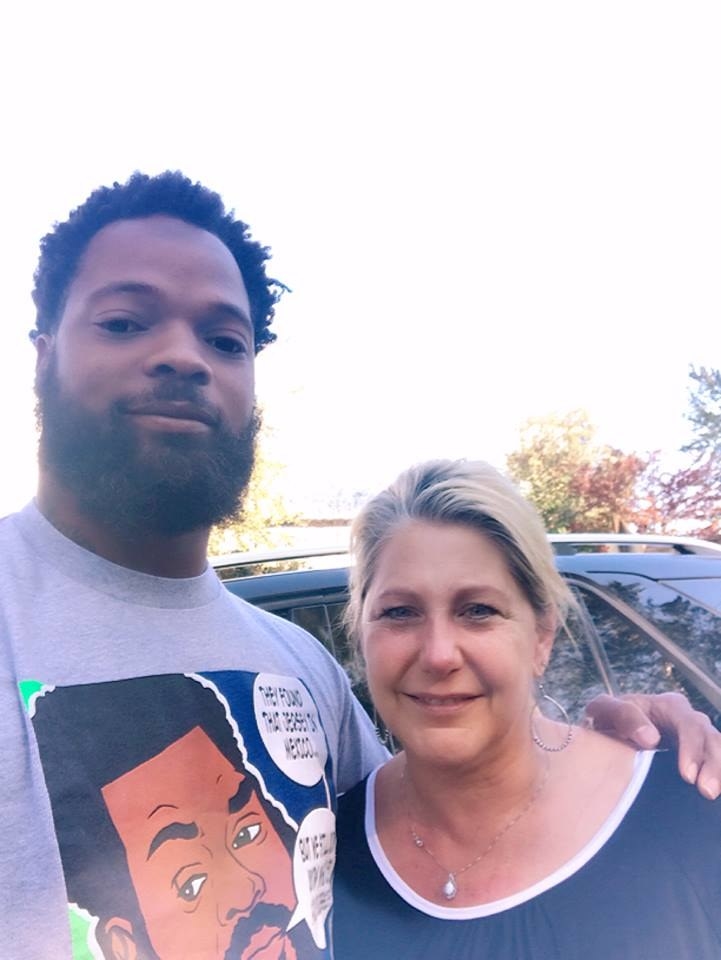 No one changed anyone's mind — but they listened to each other.