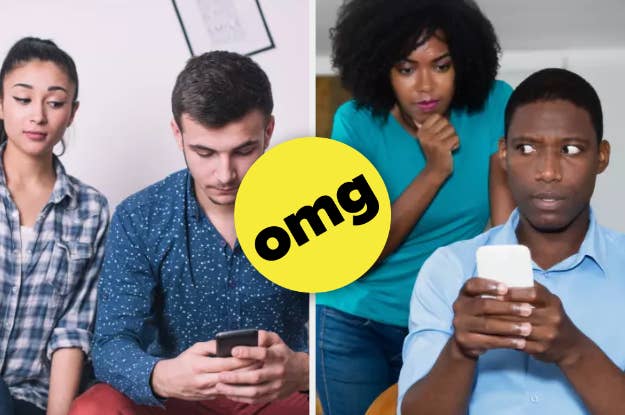 Scammers are sending letters threatening to reveal cheating husbands to their wives unless they transfer them thousands of dollars in bitcoin, the FBI has warned.
The FBI's Internet Crime Complaint Center issued the warning this week, noting it had received an "increase of reports about extortion attempts."
One of the threats, published by WJLA7, was received by Jeff Strohl, a man who lives in Washington, DC, and is named in the typed letter.
"My name is GreySquare15 and I know about the secret you are keeping from your wife and everyone else. More importantly, I have evidence of what you have been hiding. I won't go into the specifics here in case your wife intercepts this, but you know what I am talking about," it reads.
"I opened it up and I read it and it sort of makes your heart drop," Strohl told WJLA7, who noted that he didn't have any secrets to hide and immediately shared it with his wife.

The letter demanded that Strohl pay $15,750 in Bitcoin within nine days, what the sender calls a "confidentiality fee," otherwise friends, family, and neighbors would be informed of "the secret."
"If I don't receive the bitcoin by the deadline, I will go ahead and release the evidence to everyone, and the least you can do is tell your wife so she can prepare her friends and family before they find out," it reads.
The FBI warning notes that there are variations of the letters going around, but they share a number of common themes, including threats using people's names, usernames, or passwords.
The letters usually accuse people of cheating, visiting porn sites, or another type of compromising information, and may include lines such as "I installed malware on the adult video site."
"It is import to remember these extortion scams change to take advantage of current events such as high profile breaches or new trends involving the Internet to add authenticity," said the FBI.
The scam is similar to extortion letters sent after Ashley Madison, the social site for people wanting to cheat, was hacked in 2015.