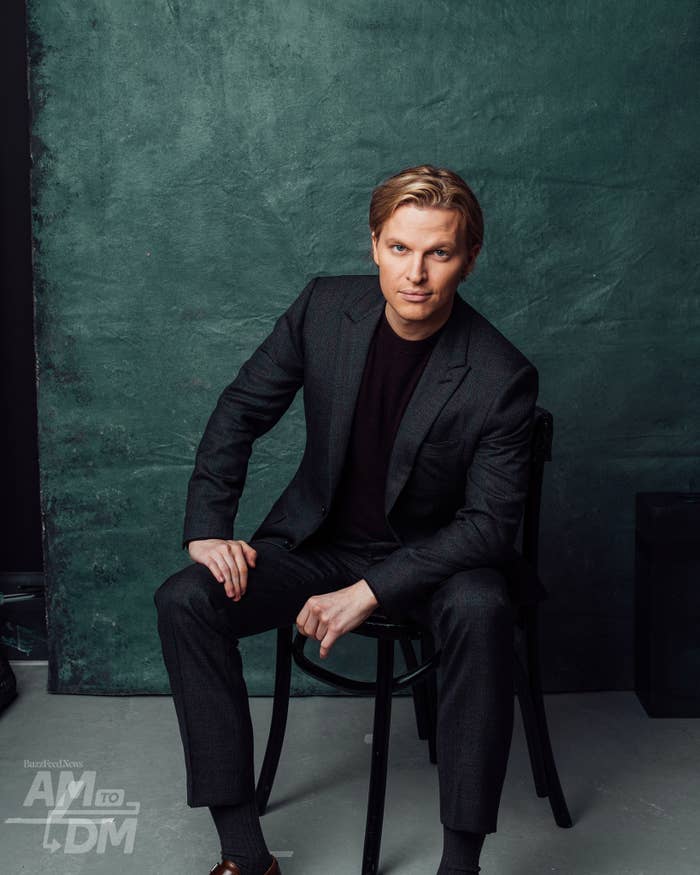 Journalist Ronan Farrow said the lack of support from powerful progressives such as Hillary Clinton during his reporting on sexual assault allegations against Harvey Weinstein felt like a "gut punch."

"It is an example of how power protects power," Farrow said in an appearance on BuzzFeed News' AM to DM on Tuesday to discuss his new book Catch and Kill, in which he says NBC News tried to quash his reporting on Weinstein. Farrow's story went on to win a Pulitzer Prize after it was published in the New Yorker, and helped launch the #MeToo movement and a public reckoning about sexual misconduct by powerful men.
Farrow recalled that he was due to interview former secretary of state Hillary Clinton for his last book, War on Peace: The End of Diplomacy and the Decline of American Influence (published in 2018), when word got around political circles that he was working on a story about Harvey Weinstein.
"There was an apparent effort to cancel that interview after they raised concerns about the reporting on Weinstein," Farrow said.
Weinstein was a powerful ally of Clinton's and had helped bundle and raise millions of Hollywood dollars for her.
"It was a personal moment of gut punch to me," Farrow said. "People that I thought would support that kind of reporting were actually very leery of it."

A spokesperson for Clinton on Tuesday said there hadn't been anything scheduled at the time, "so it couldn't have been canceled."
"We were on a book tour, we scheduled the interview when we had time at the completion of our own book tour," the spokesperson added.
Clinton eventually agreed to a phone interview and denied Weinstein had anything to do with the schedule changes, Farrow said.

In his book, Farrow outlines the measures he says were taken to stop his reporting, including how NBC News executives allegedly ordered him and other NBC producers to cease working on the Weinstein story, partly out of fear that sexual assault allegations against star Matt Lauer would be made public.

But NBC executives have slammed Farrow's claims. "We have no secrets and nothing to hide," wrote Noah Oppenheim, the president of NBC News, in a memo to staff on Monday, obtained by BuzzFeed News.
"There is no evidence of any reports of Lauer's misconduct before his firing, no settlements, no 'hush money' – no way we have found that NBC's current leadership could have been aware of his misdeeds in the past," he wrote.
"Farrow's effort to defame NBC News is clearly motivated not by a pursuit of truth, but an axe to grind," continued Oppenheim. "It is built on a series of distortions, confused timelines and outright inaccuracies."

For his part, Farrow told BuzzFeed News that his book had gone through significant fact-checking.
When asked if Andy Lack, chair of MSNBC and NBC News, and Oppenheim should lose their jobs over their actions, Farrow remained neutral. "It's not my job to say that," he said. "I do think that it is extraordinarily admirable that journalists at NBC are calling for accountability and transparency."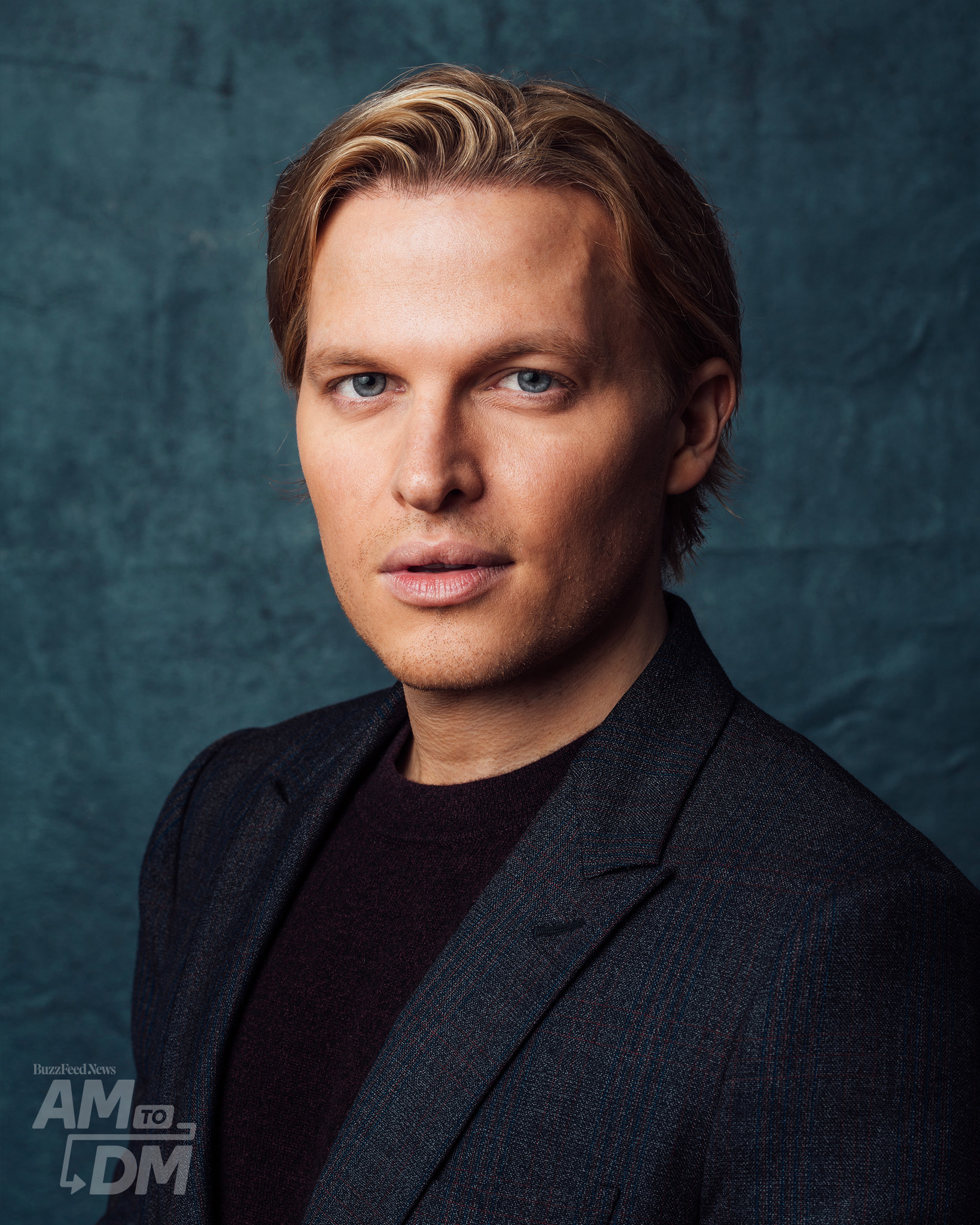 MSNBC host Chris Hayes called out the NBC executives in his closing statements of his TV show on Monday night.
"The path of least resistance is always there," said Hayes, "but of course it's the ease of that path that makes it the enemy of the work that we as journalists are supposed to do."
For days, powerful people who appear in the book, including Lauer, have released public statements criticizing Farrow's reporting. Dylan Howard from American Media Inc. threatened legal action, which resulted in some Australian booksellers refusing to stock the book.
Farrow said he expected pushback to his reporting and was not surprised.

"Every story that I work on, there's a smear machine that spins up beforehand," said Farrow, "so it is a little bit of an occupational hazard when you're an investigative reporter working on stories about powerful interests."