On Tuesday, officers from the Monroe County Sheriff's Office had just conducted a traffic stop at 4:50 a.m. in Islamorada in the Florida Keys when one of them heard something strange.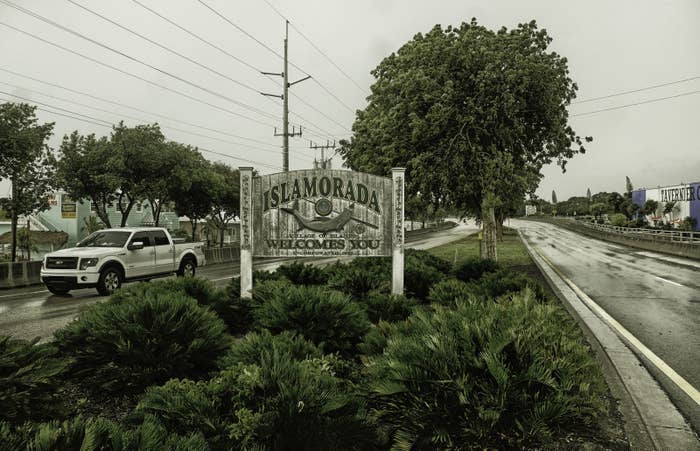 The officers then found Frank La Peruta working as a security guard on the property, who identified himself as the owner of the SUV and the dogs.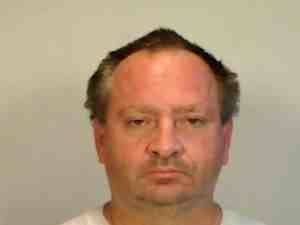 In Islamorada, the Sheriff's Office called Kevin Hooper, an animal control officer for Monroe County, to take the dogs living in the SUV away.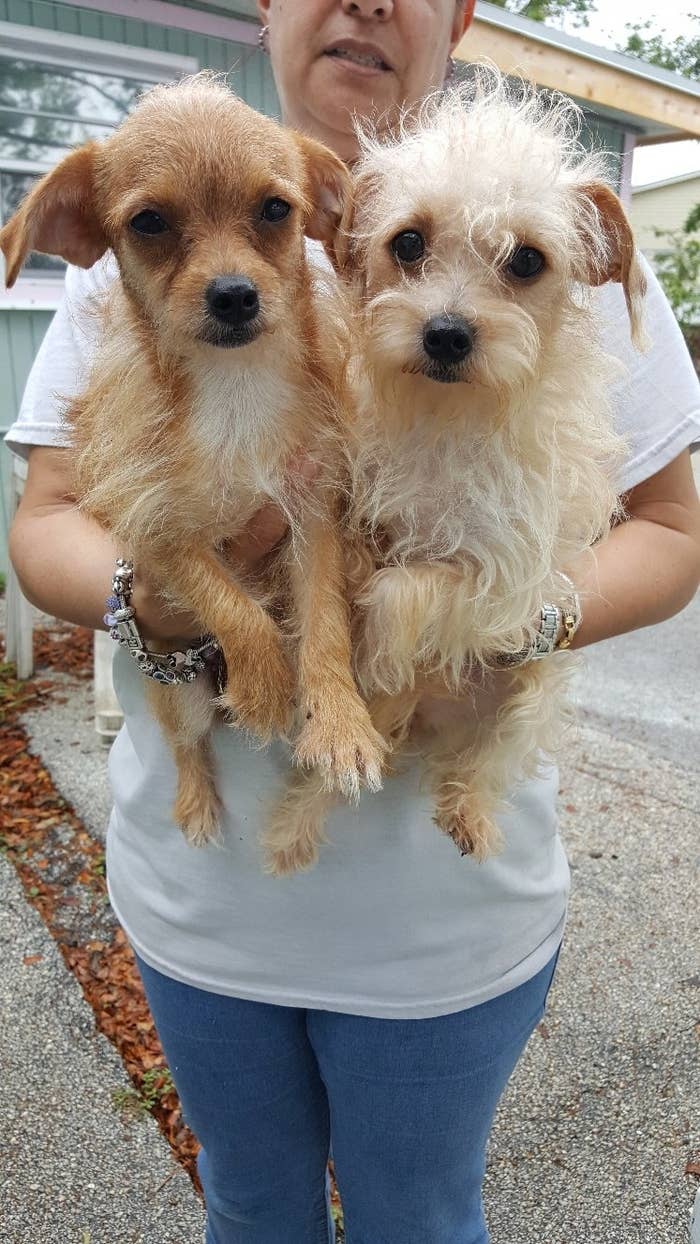 "There was a small bowl of water between 13 of them, feces everywhere, all the upholstery in the car was damp," Hooper told BuzzFeed News.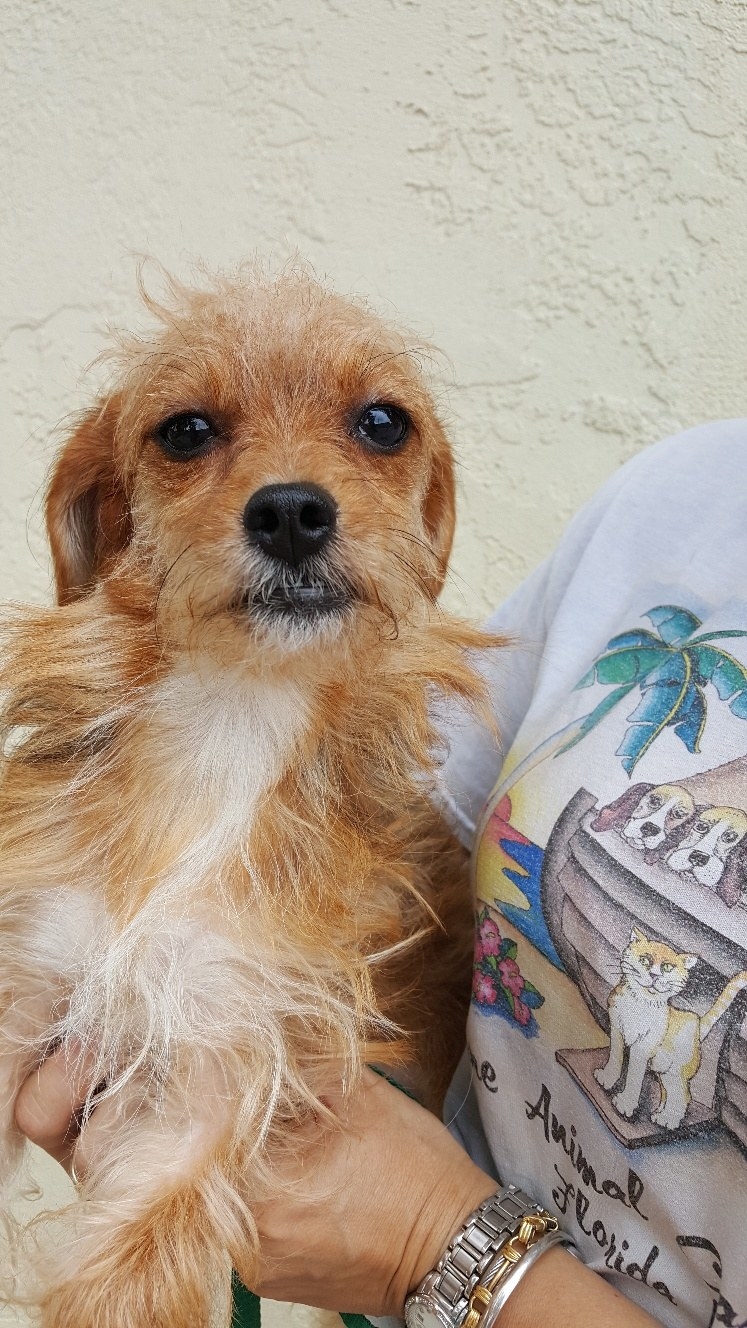 Getting 13 dogs out of a car was no simple task. "The dogs were very afraid. Every time I went to open the door, they'd all run down to the other end of the car. It took quite a while to get them out," said Hooper.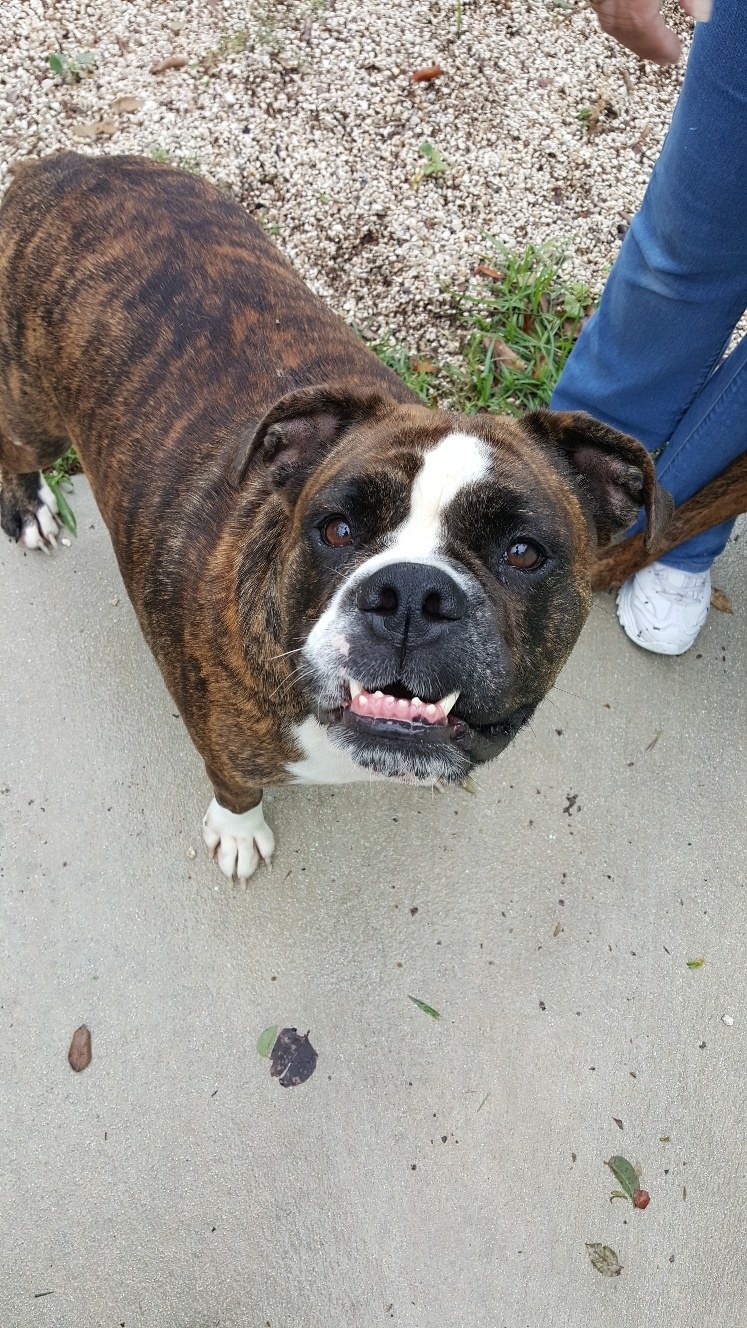 Hooper took the dogs to the Key Largo Animal Shelter, where shelter director Marsha Garrettson was awaiting them. She'd dealt with 21 cats in a mass hoarding before, but this was the first time she'd had so many dogs.
The dogs were in desperate need of help. "We had to shave the matted hair off and bathe and clean them off and vaccinate them and deworm them," Garrettson told BuzzFeed News.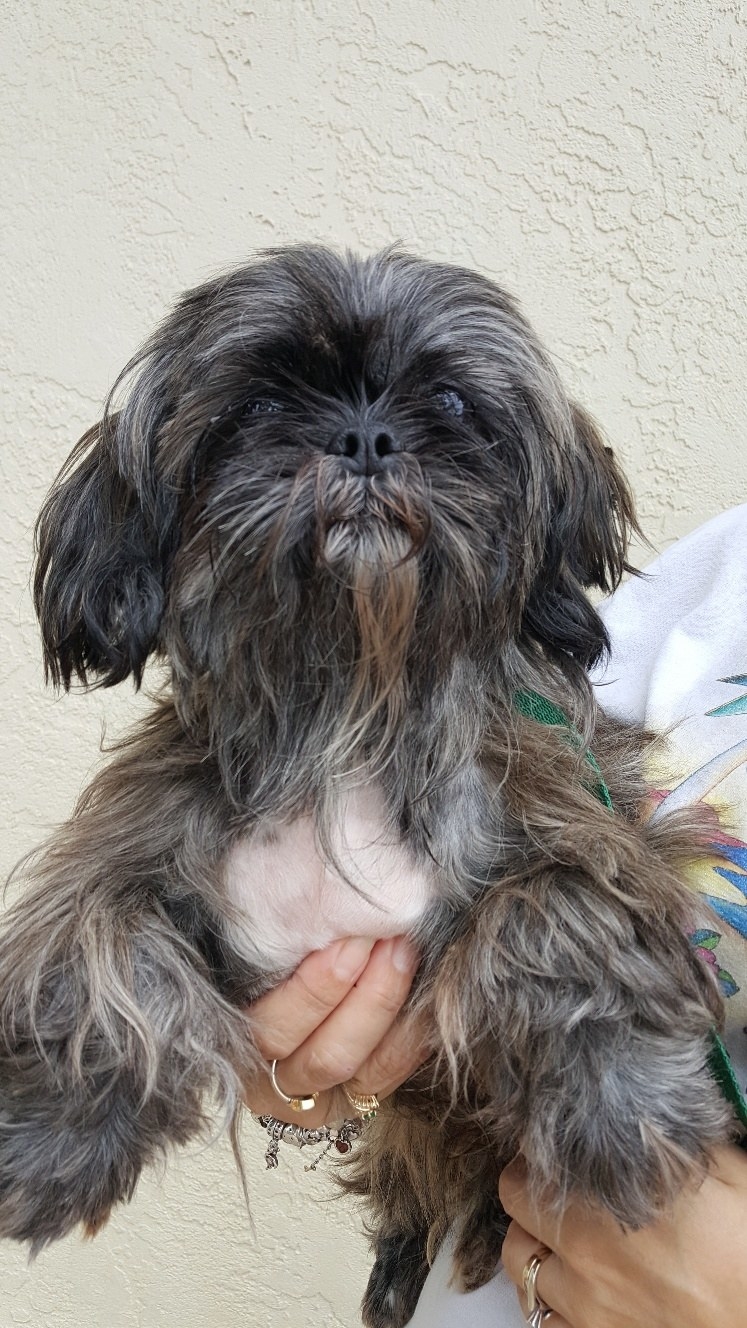 The dogs are a mix of mutts. "One dog is pretty old, she's sweet, she's a brindae Pitt [bull] mix," said Garrettson.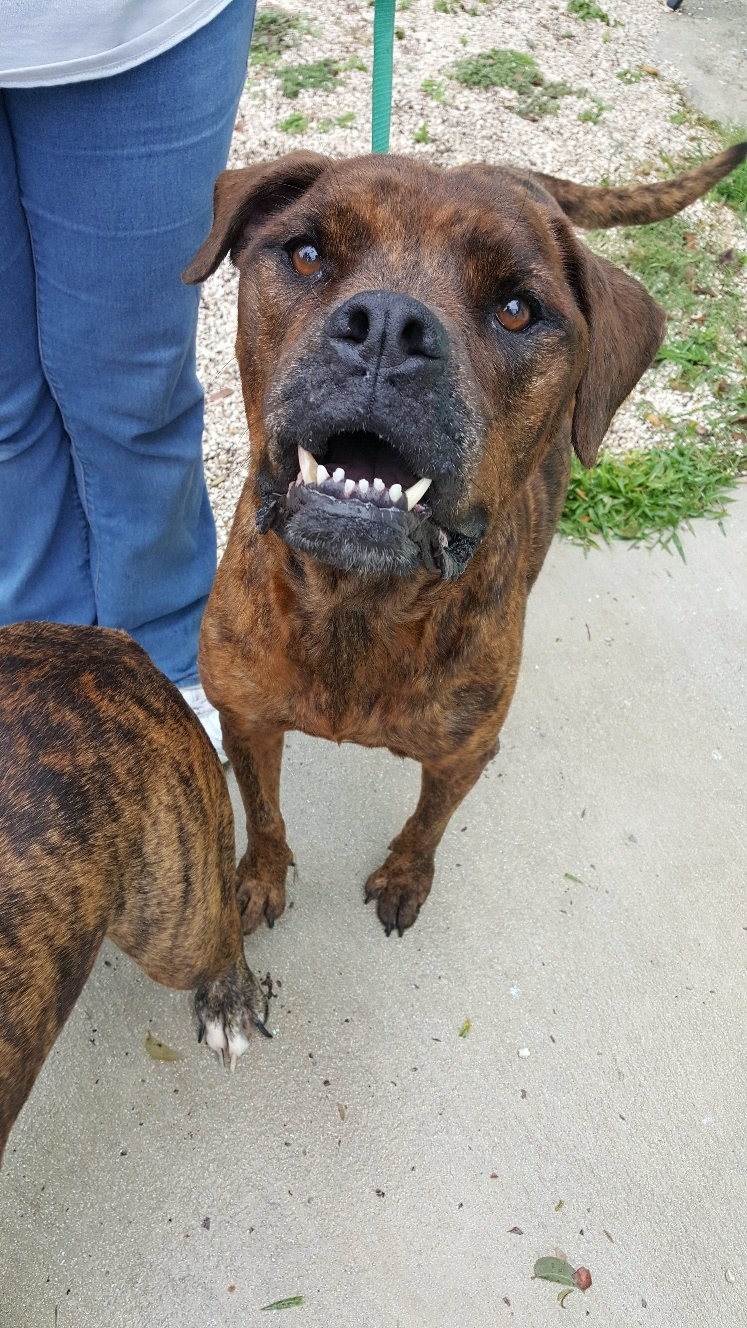 Then there's a bunch of young terriers, Maltese and some that look like Cairn Terriers — "real cute" — and a Shih Tzu.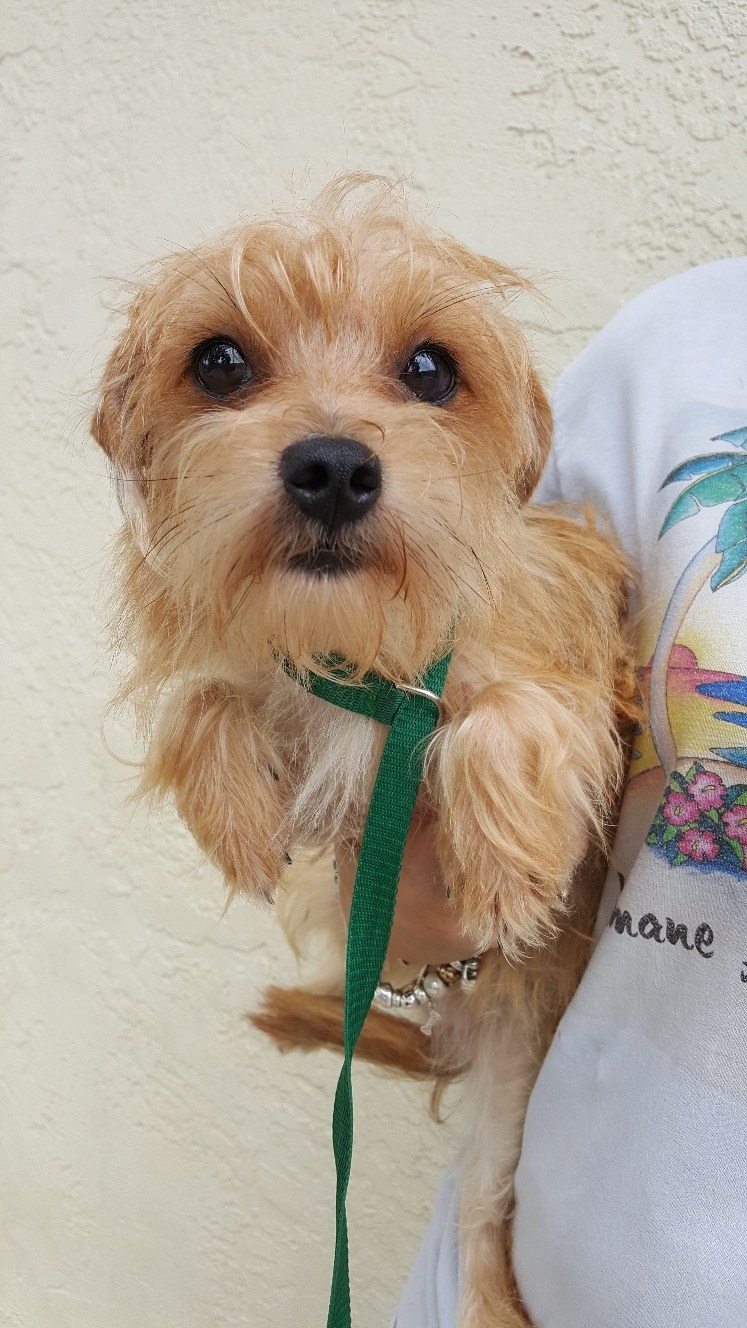 The dogs are currently unnamed, although volunteers at the shelter gave Garrettson a list on Friday of suggested names for her to choose.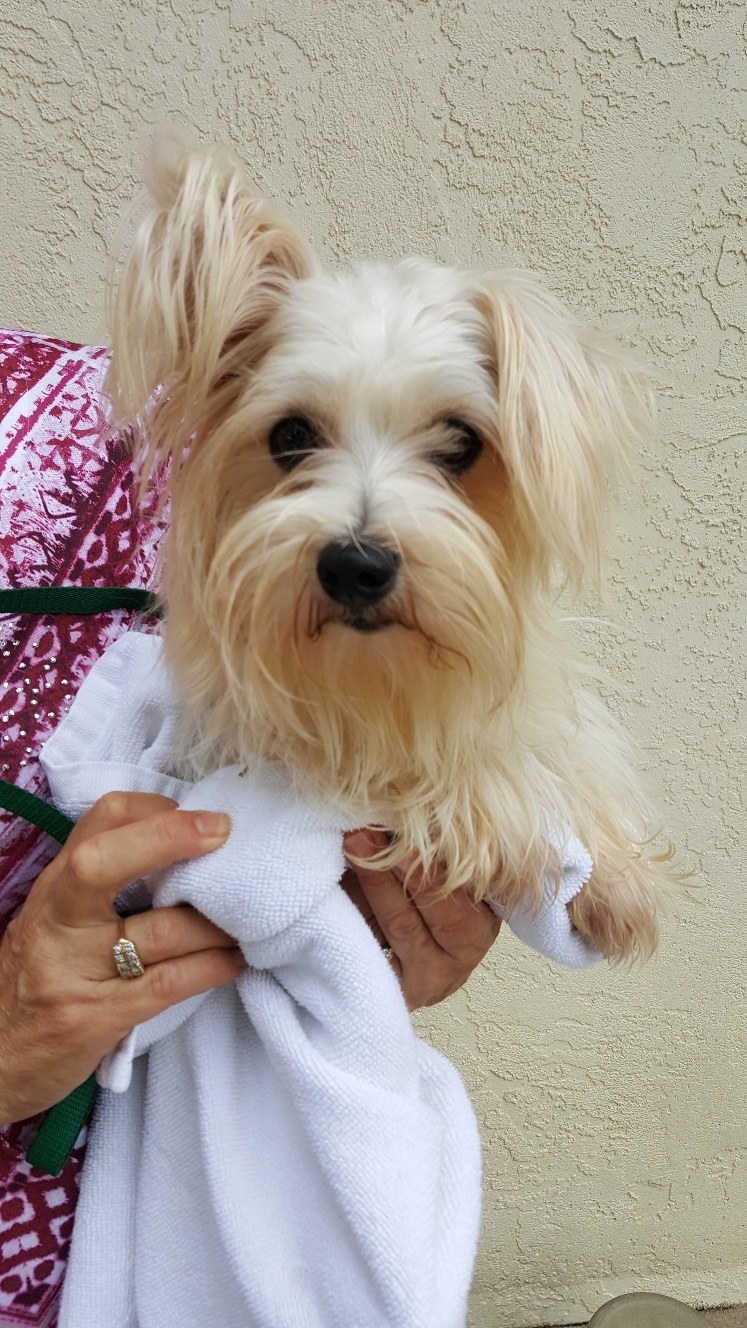 The dogs have easily settled in to their new non-car life, said Garrettson, although it hasn't been easy for all of them.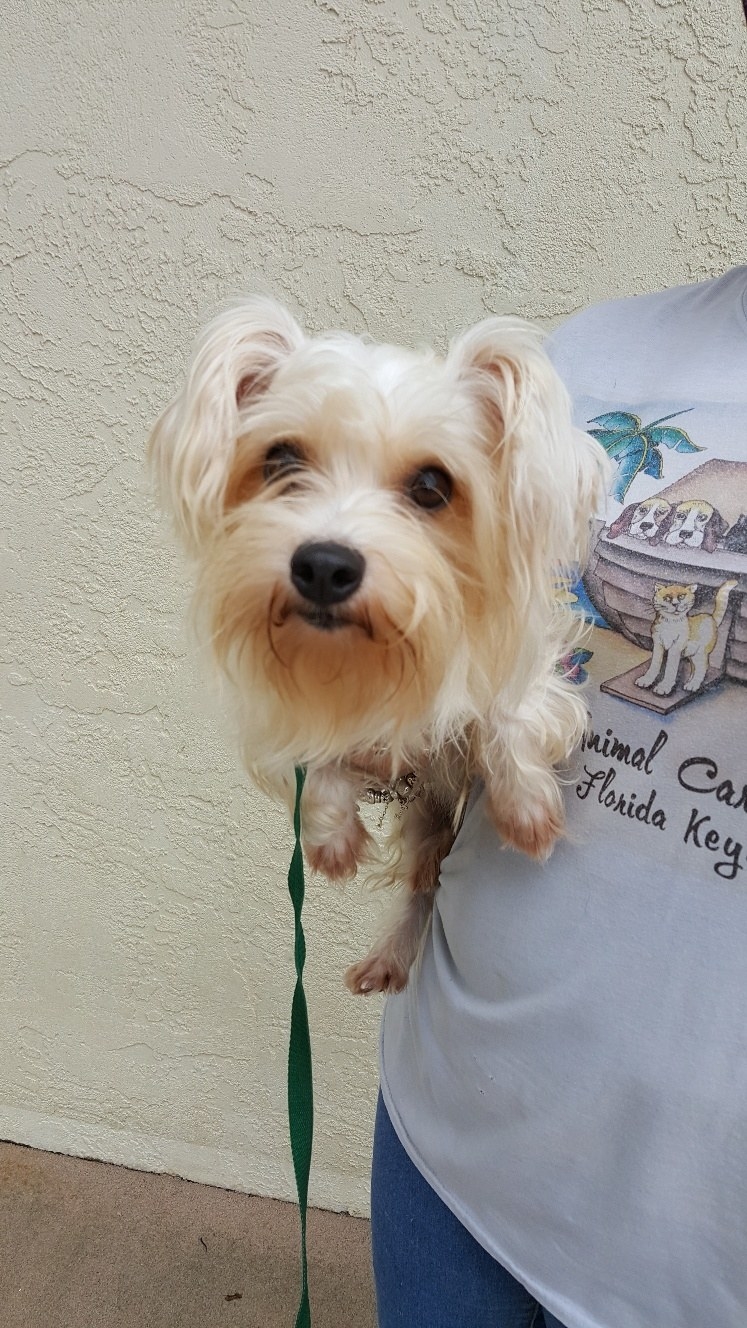 They'll be sprayed and neutered this week, and then ready find their, ahem, furever homes.