Last night Taylor Swift released the first single, "Look What You Made Me Do," from her album Reputation.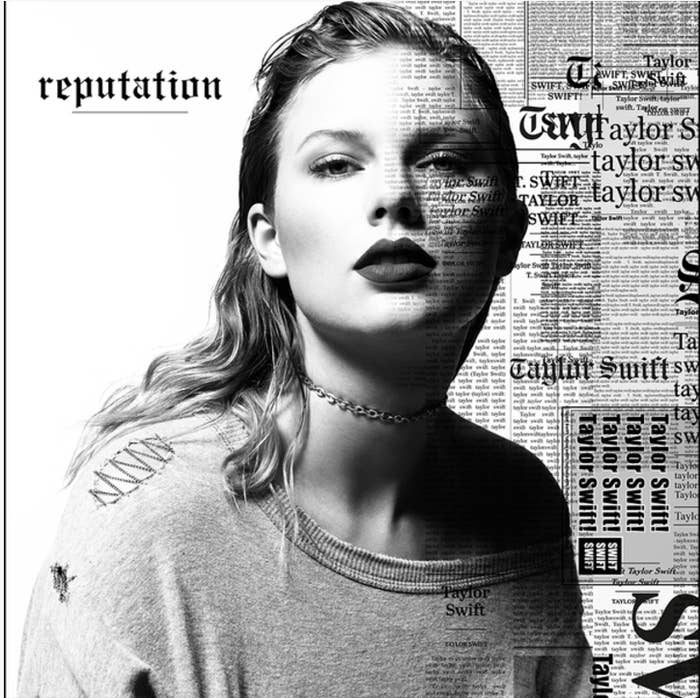 The full video doesn't drop until the MTV Video Music Awards on Sunday, but Swift posted a teaser to the video.
Although you can only see a hint of the full clip, at least four different stills show her new ~Bad Taylor~ vibes. Swift is dressed in a black leotard surrounded by dancers, as well as biting on diamonds with bright red lips.
While the album cover reminded people of visuals from Kanye West, people also said Swift seemed to be borrowing from the queen of the revenge album: Beyoncé.
The dancers wearing leotards and black fishnets, lined up in a row under chandeliers in a mansion, drew instant comparisons to Beyoncé's iconic 2016 album Lemonade, specifically lead single "Formation."
They compared and contrasted the images.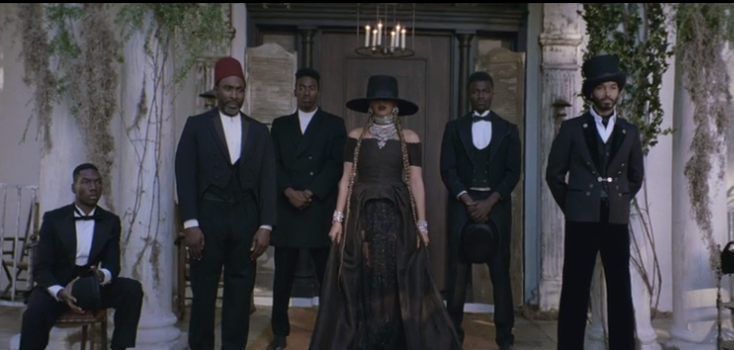 And said she was using the same Southern Gothic visuals.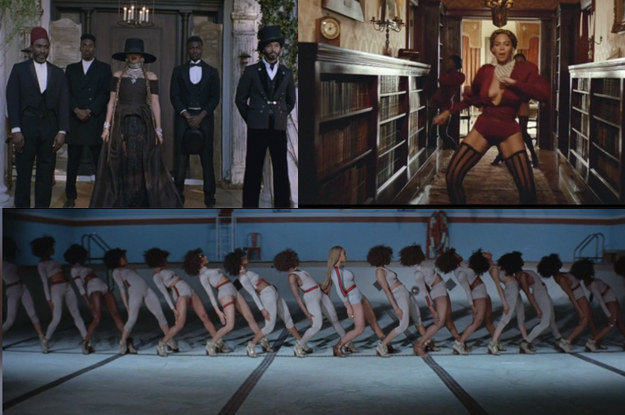 Swift is even wearing a black leotard — a Beyoncé staple! Think of "Single Ladies"!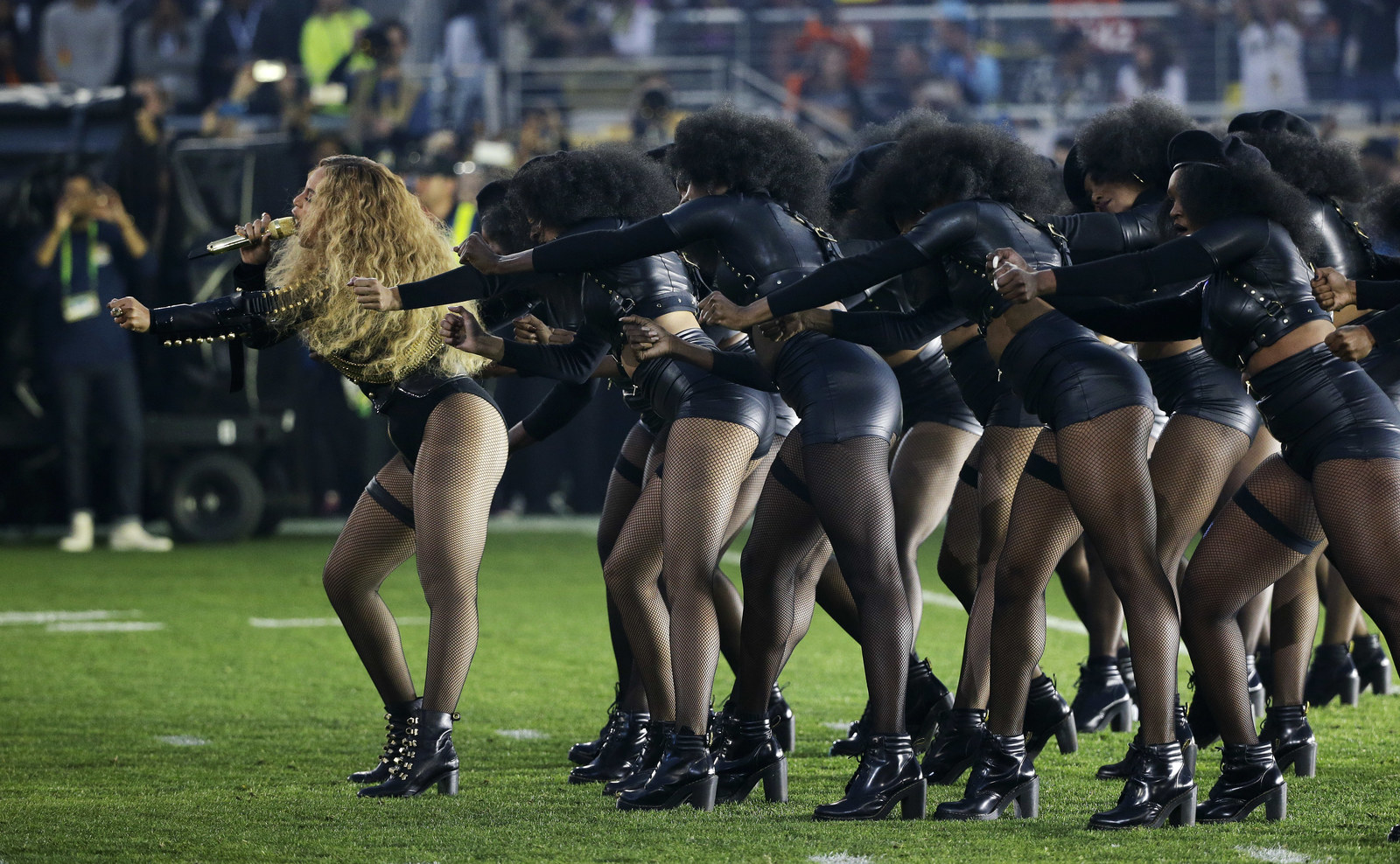 She's also wearing fishnets, just like Ms. Knowles did during the 2016 Super Bowl halftime performance of "Formation."
Many on Twitter complained it seems Swift is offering a watered-down version of Beyoncé's Grammy-winning album.
People are now trolling Swift and rewriting Beyoncé's "Formation" lyrics with some "white girl" clichés.
Such as highlighting her suburban background.
And joking that rather than hot sauce, she'd carry not-even-real mayonnaise.
And of course, jokes about unseasoned food.
They also found a lot of subpar lemon drink brands out there to compare her to...
Or "sugar-free drink mixes."
Or other basic white-girl drinks.
Others are also noting that Swift seems to have put her black dancers to her right and her white dancers to her left.
They wonder, does Swift never learn?
With one person likening it to the scene in Bring It On, when the Clovers proved that Big Red had completely stolen their dance!
In conclusion, this is some people on Twitter rn:
CORRECTION
Swift's black dancers are pictured on her right, and her white dancers are on her left. A previous version of this post reversed the direction because we forgot how perspective works.