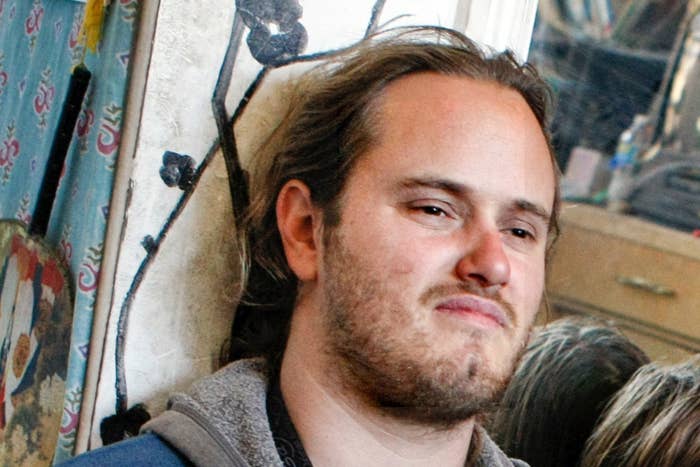 In a bizarre and chilling interview with a California TV station, the man accused of striking Nancy Pelosi's husband Paul with a hammer described himself as a patriot attempting to overturn tyranny and apologized for not attacking more Democrats.
"Now that you have all seen the bodycam footage, I have an important message for everyone in America: You're welcome," David DePape, 42, who is facing charges of attempted murder, assault, and elder abuse, told KTVU's Amber Lee.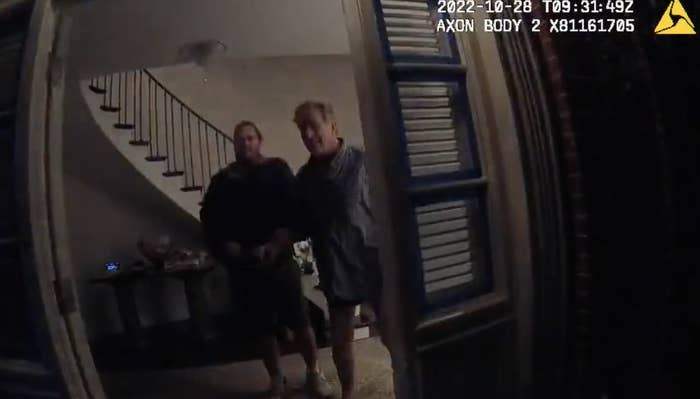 DePape called Lee on Friday afternoon, shortly after bodycam footage by police was released showing the moment when he struck 82-year-old Pelosi in the head with a hammer.
"Freedom and liberty isn't dying, it's being killed systemically and deliberately," said DePape. "The people killing it have names and addresses. So I got their names and addresses so I could pay them a little visit, have a heart-to-heart chat about their bad behavior."
DePape, 42, is accused of breaking into the Pelosis' San Francisco home in the middle of the night in October 2022, demanding to speak to Nancy, the then Speaker of the House. He later told investigators he had planned to hold her hostage and break her kneecaps.
Paul was able to call 911 from the bathroom, and when police arrived DePape hit him with such force that he required surgery to repair a fractured skull.
Police had said previously that DePape had wanted to kidnap others associated with Democrat leadership, including Tom Hanks, Hunter Biden, and California Governor Gavin Newsom. He also claimed the 2020 election had been stolen.
DePape said he'd run a site "exposing government corruption online" and that he was trying to set up a new website out of the "reach of tyrannical global fascists."
Lee had apparently reached out to DePape after his arrest last year, and during Friday's interview was told she could record but not ask him any follow-up questions.
In the interview with KTVU, he apologized — but not for the attack itself. Instead, DePape said he was sorry he did not injure more people.
"I want to apologize to everyone. I messed up. What I did was really bad. I'm so sorry I didn't get more of them," DePape said on Friday. "I should have come better prepared."
His next court date is scheduled for Feb. 23.
Correction: KTVU is a television news station. An earlier version of this post referred to it as a radio station.