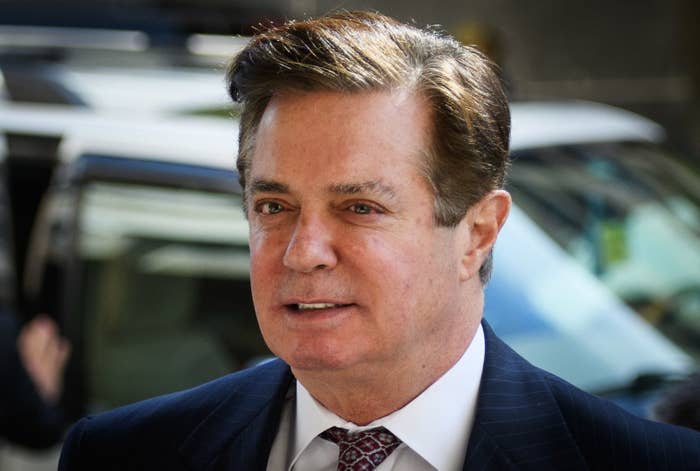 All 22 pieces of clothing, pictured below, came from either Alan Couture or the House of Bijan, two very expensive clothing stores. Pages of invoices from the stores show that Manafort spent hundreds of thousands of dollars on clothes.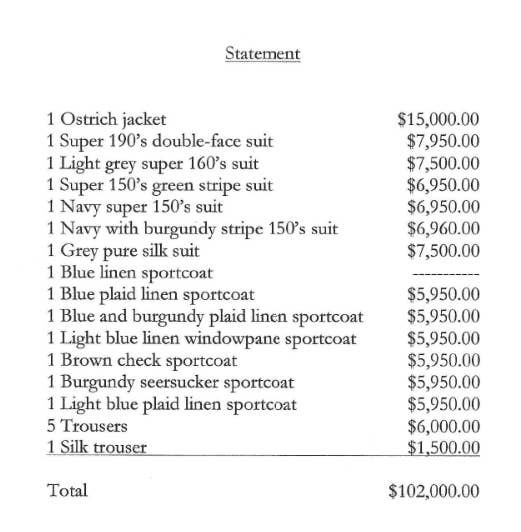 Here's that $15,000 jacket made from ostrich.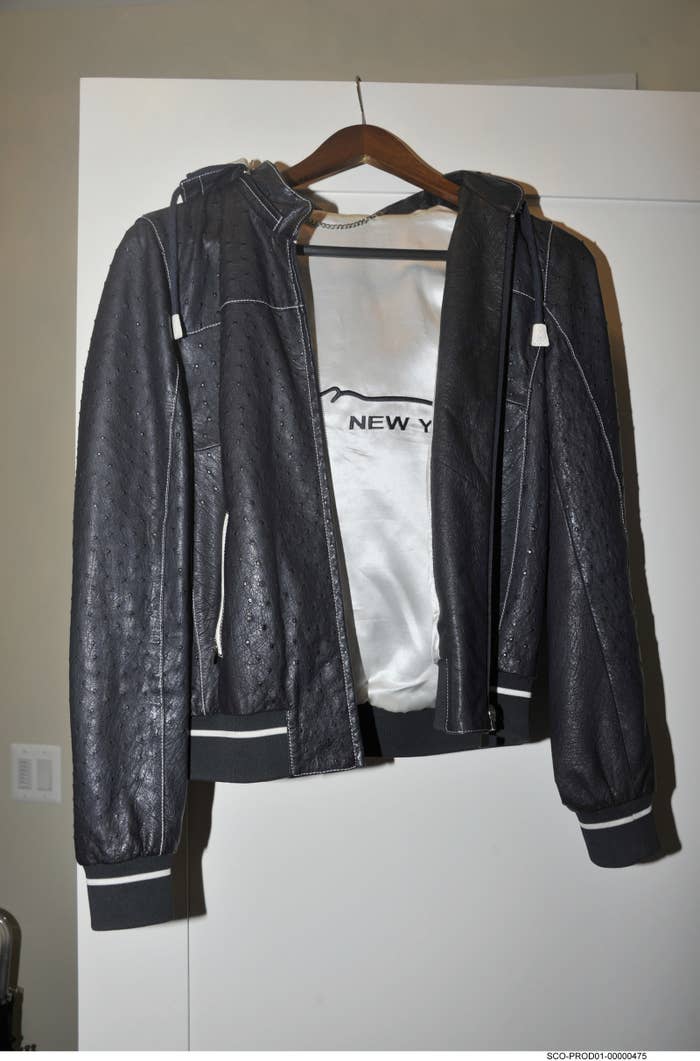 A close-up of the lining.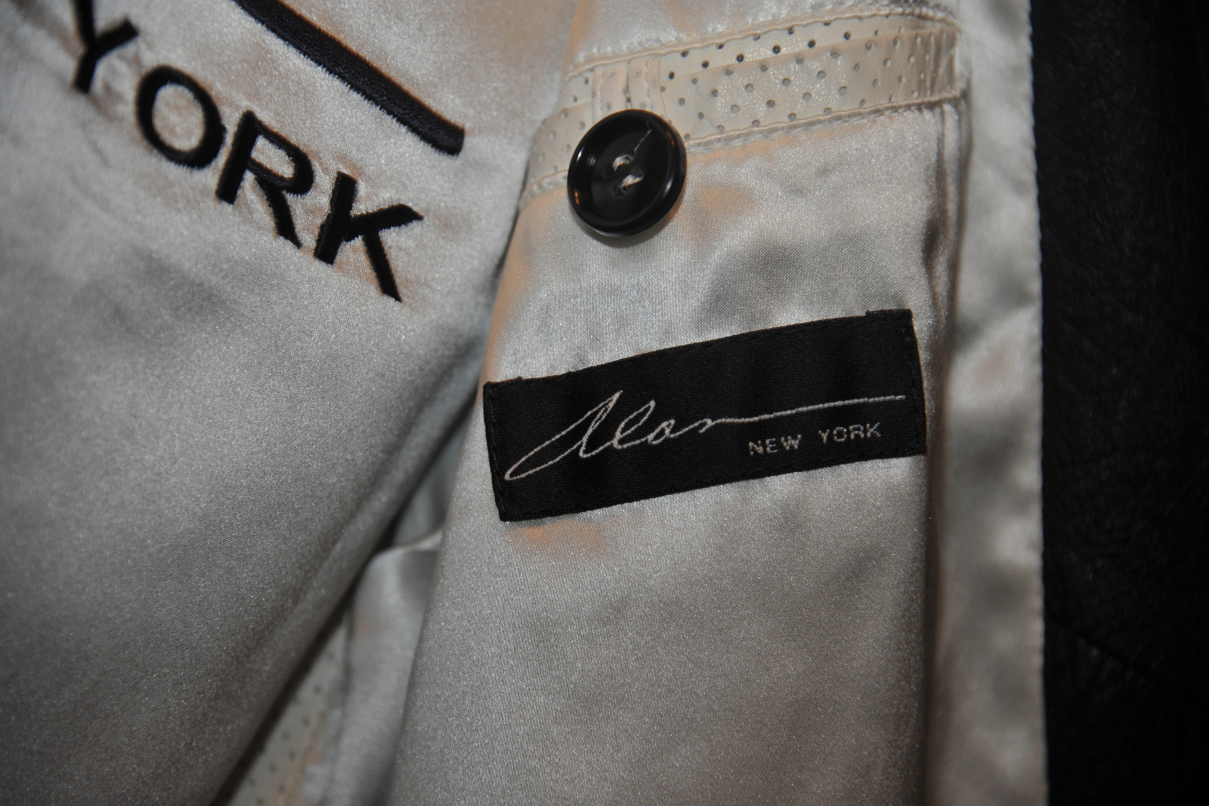 TV host Chrissy Teigen tweeted what we were all thinking.
Alas, no feathers in these outfits.
Reminder that Manafort is currently classified as a flight risk by a judge.
Another receipt shows a python jacket that cost $18,500.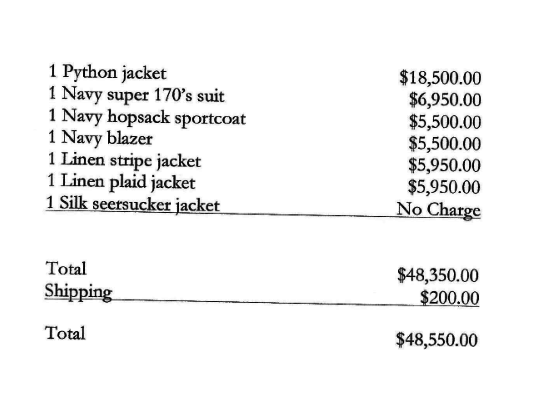 Perhaps it's this very '70s pimp–style snakeskin jacket in brown?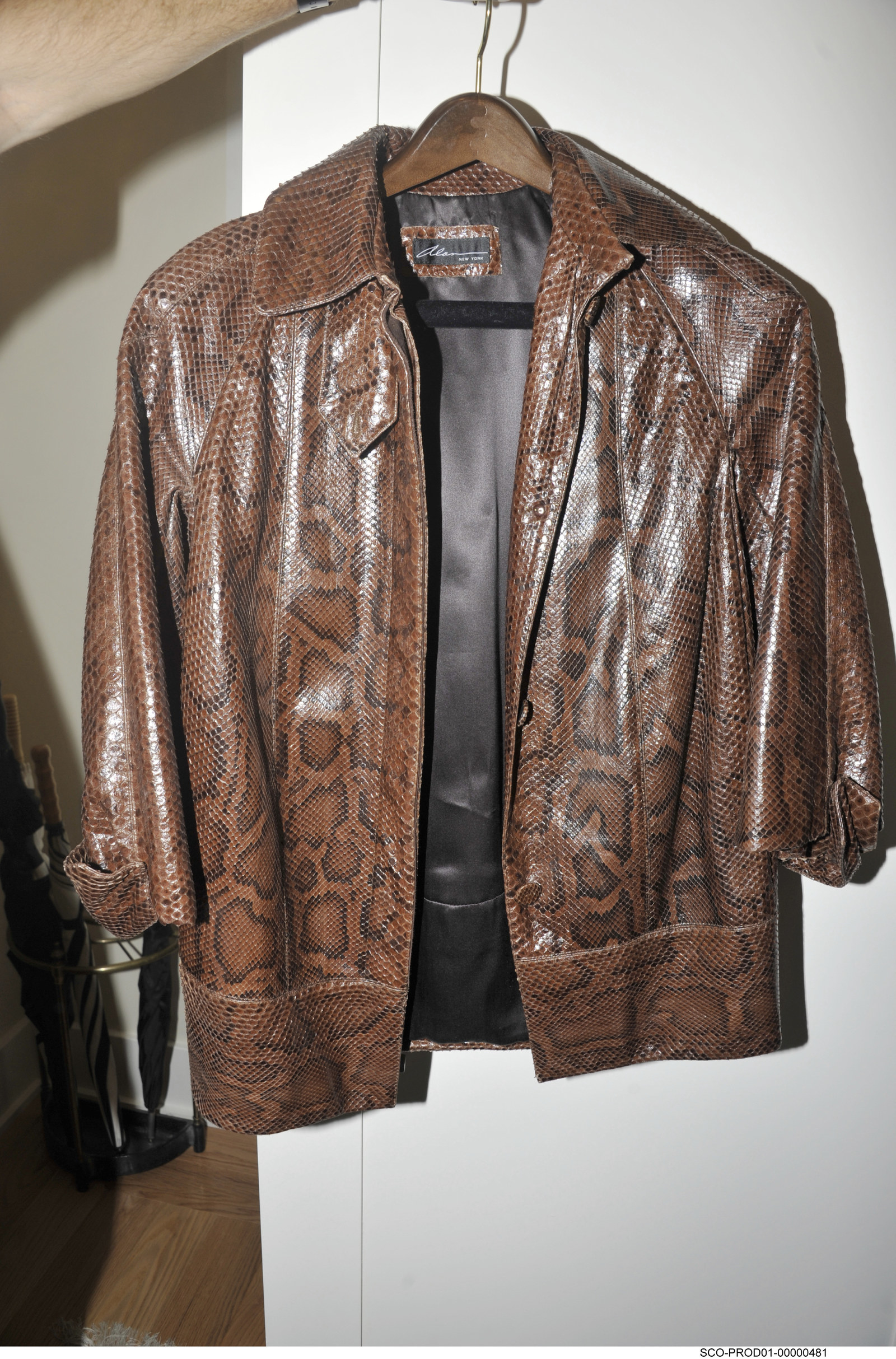 And two sport coats with powder blue and marigold yellow checks — one with large checks...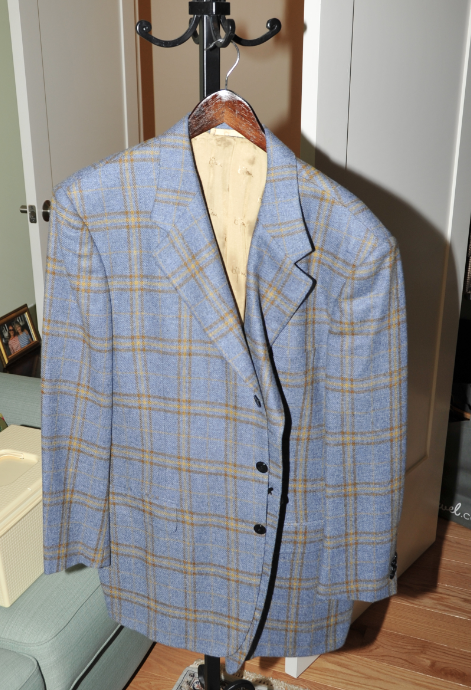 ...and one with small.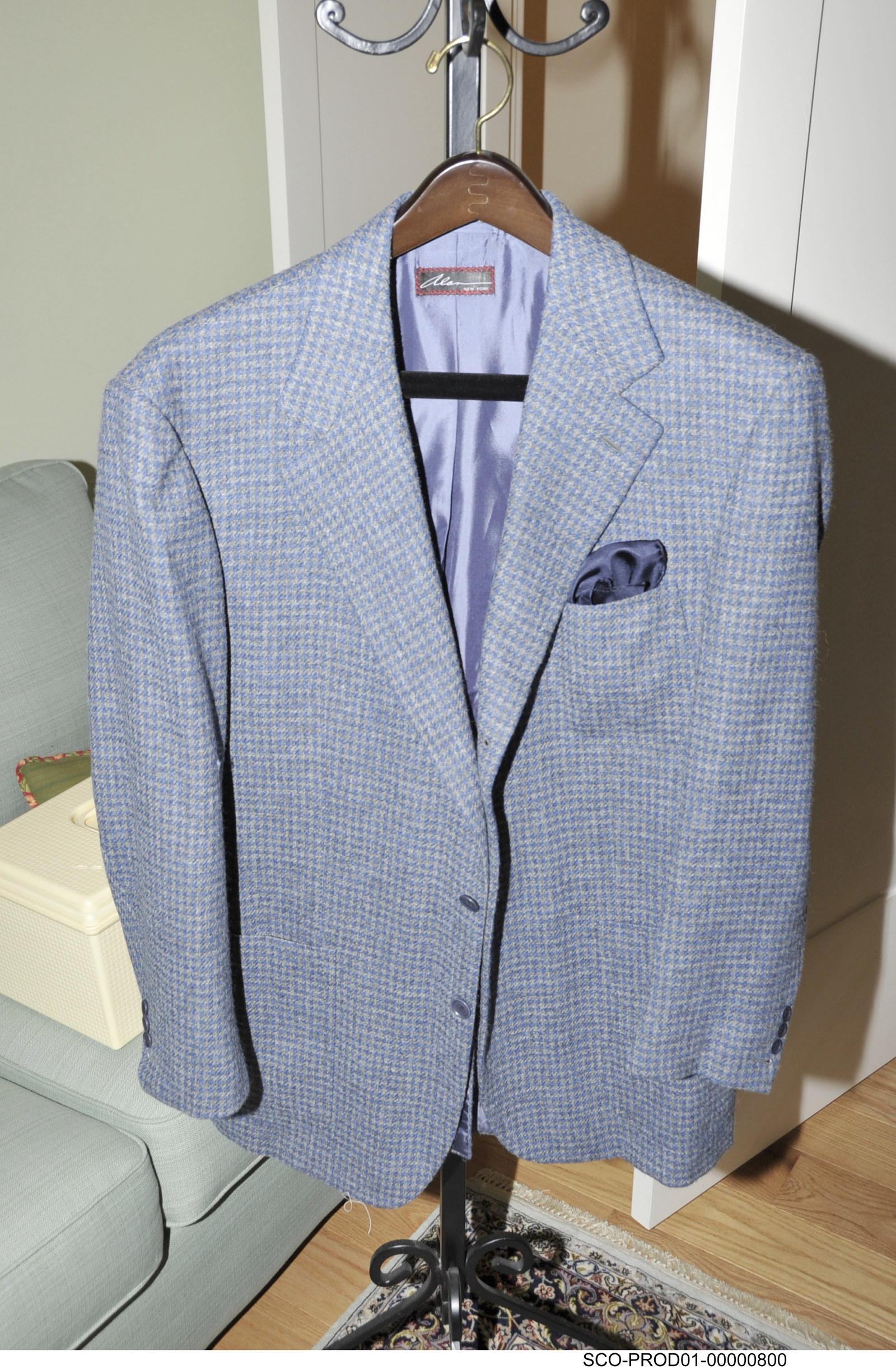 Similar but darker.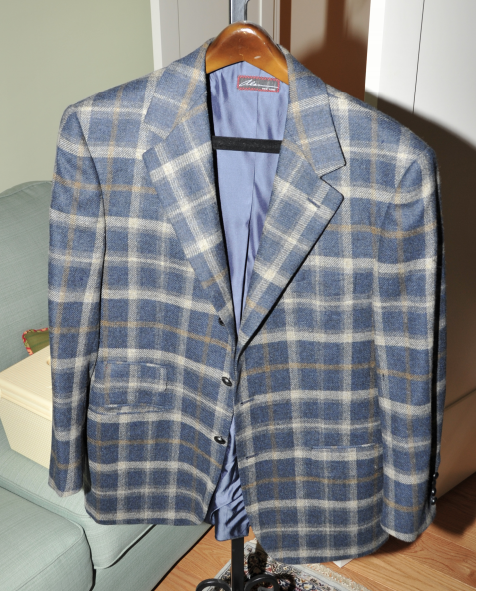 Some jackets had bold lining choices.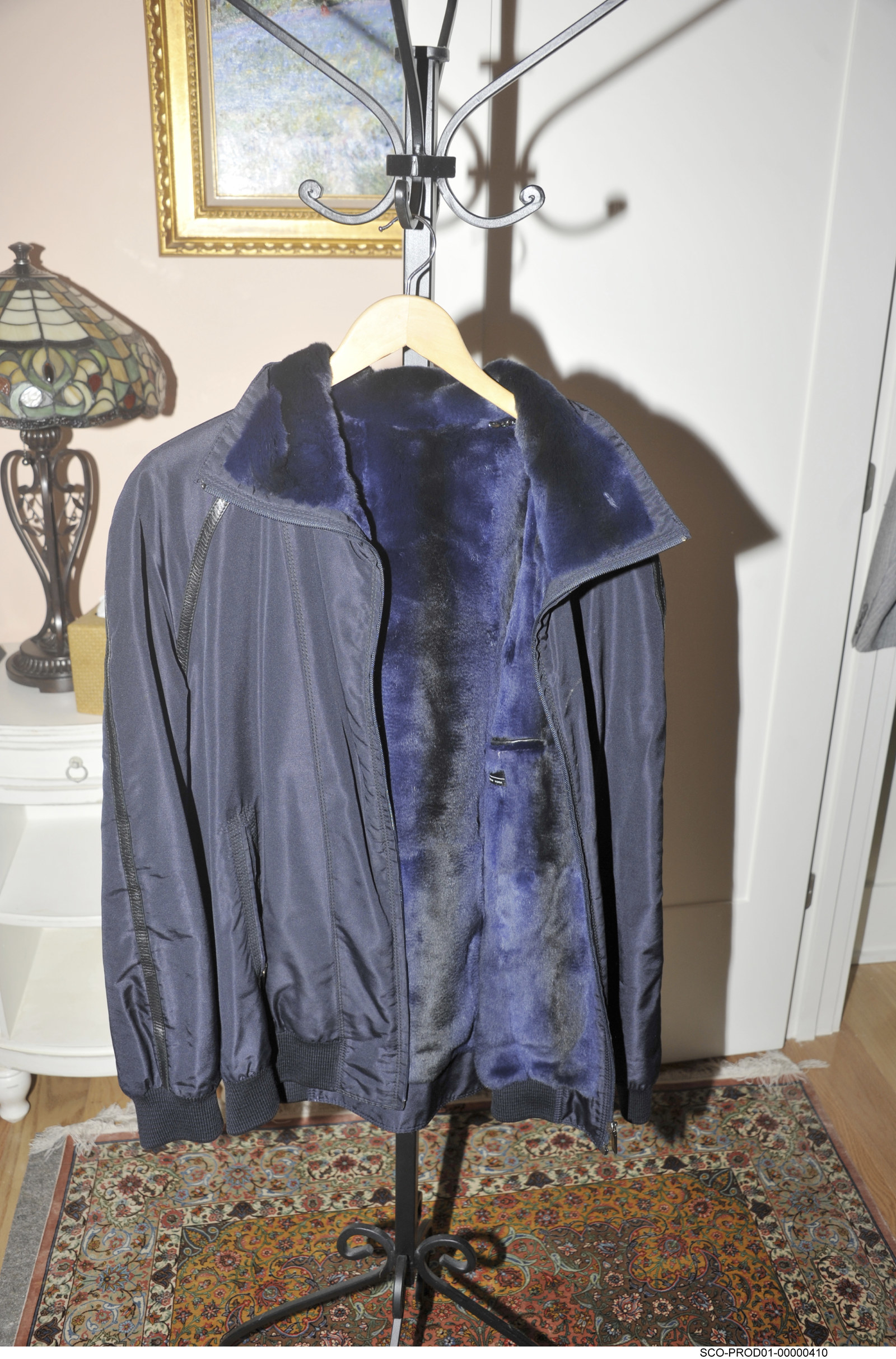 Not sure which animal was killed for this!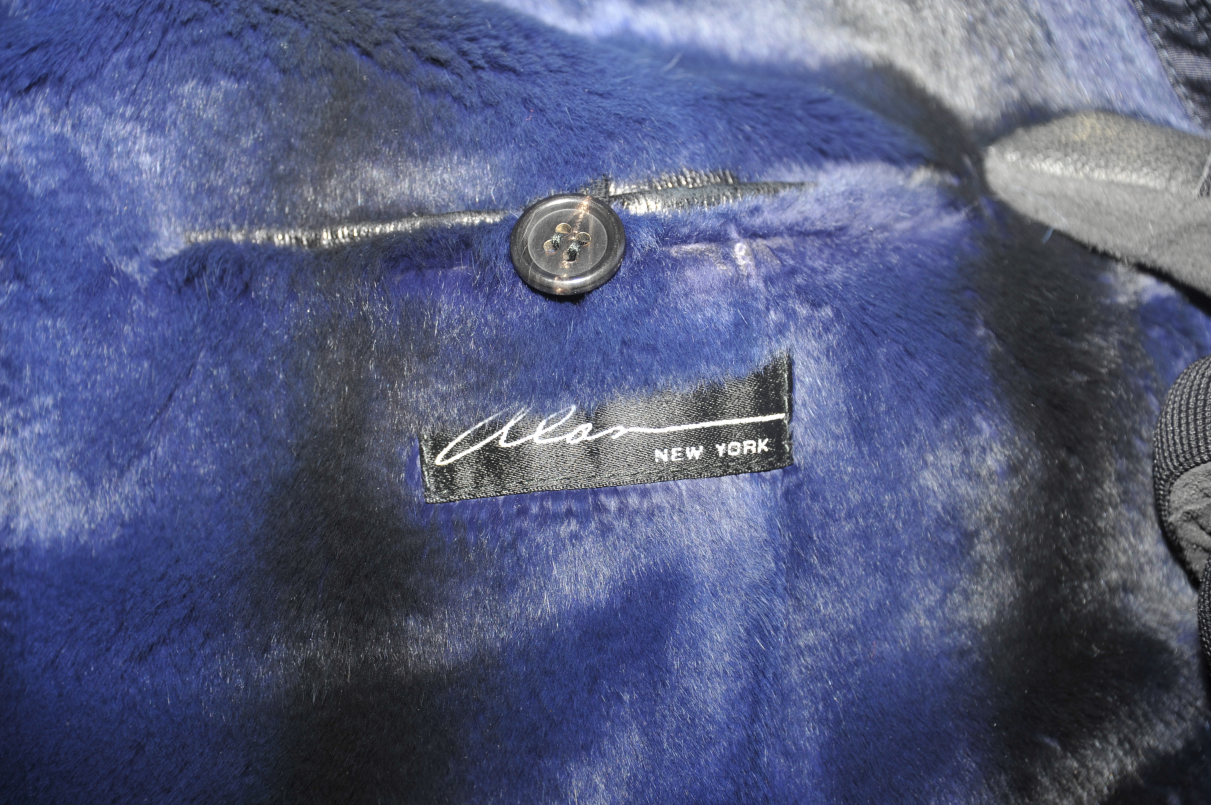 Business casual on the outside.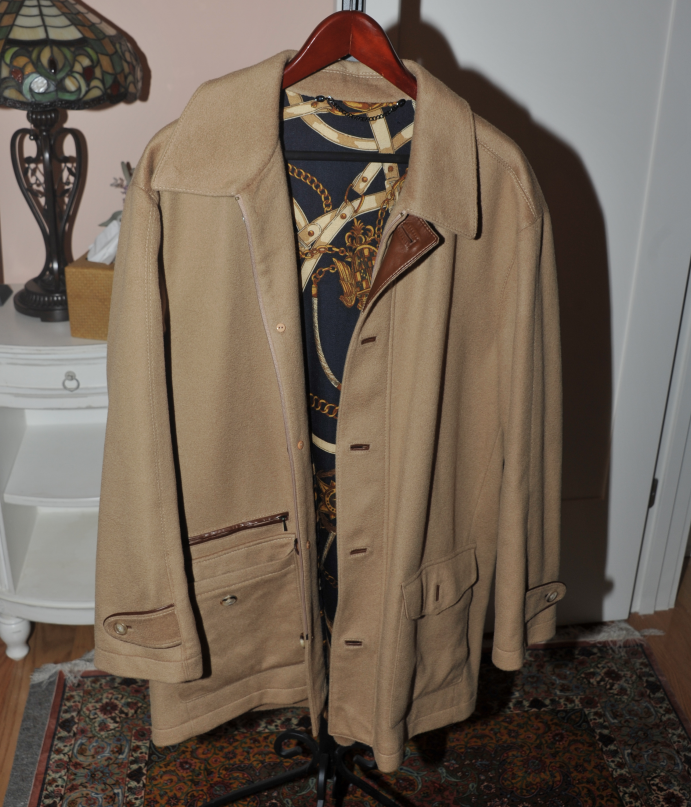 Party on the inside.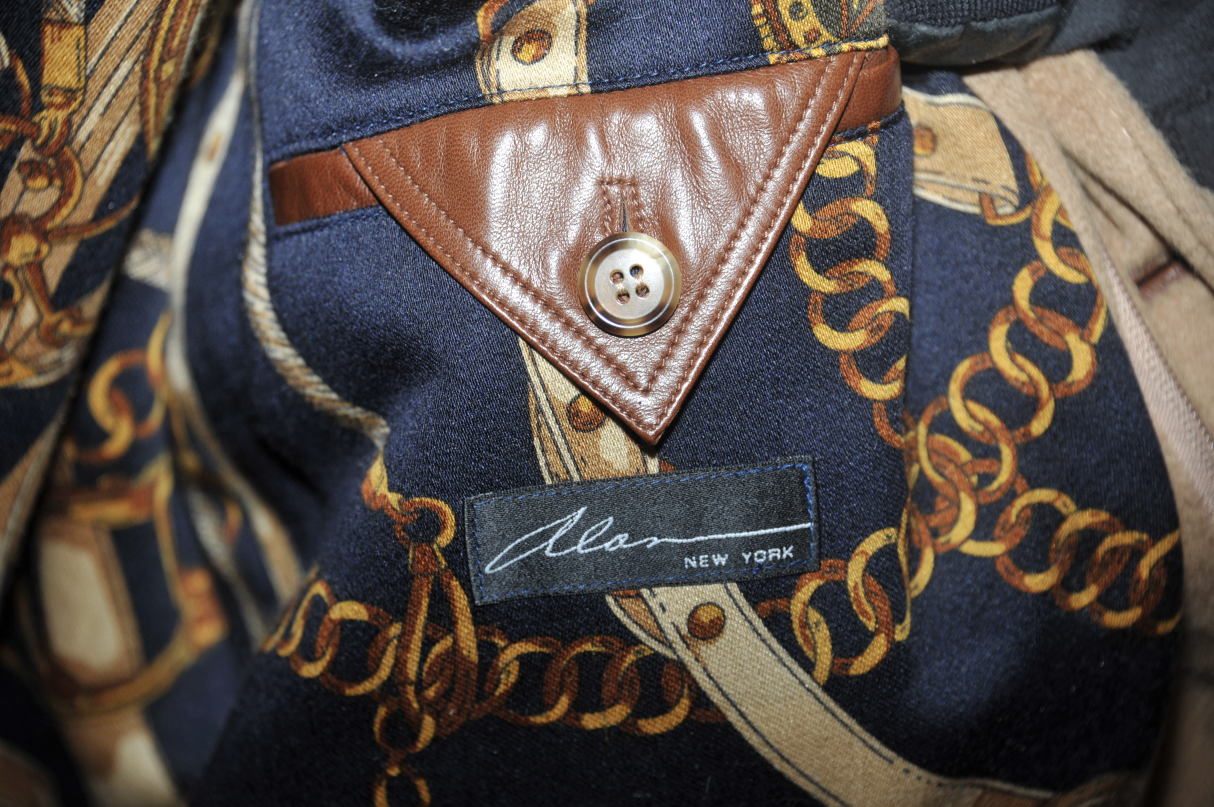 Herringbone and paisley — that classic combination.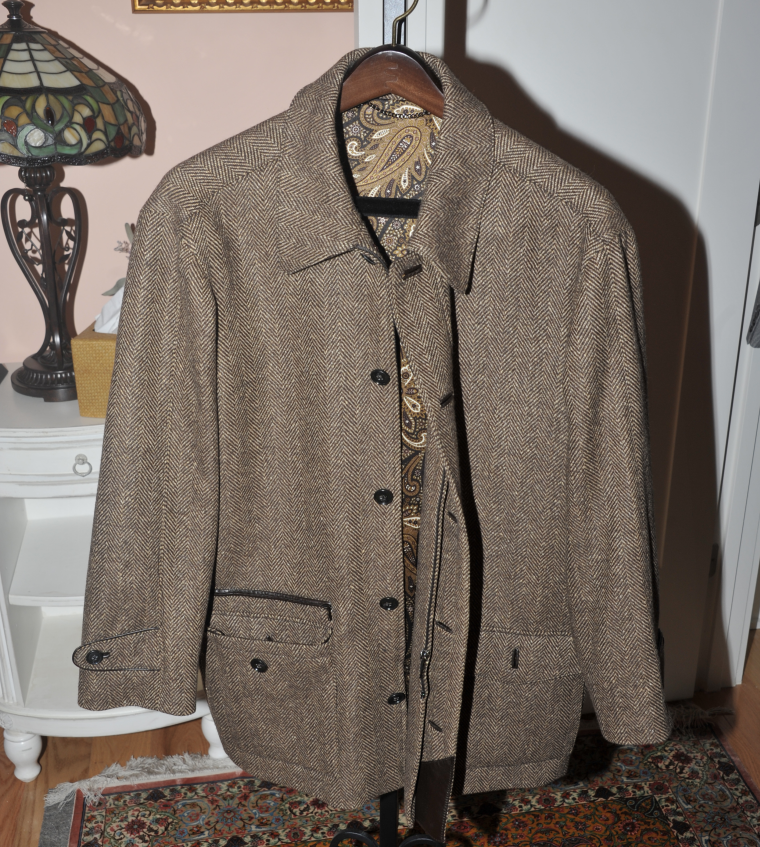 In brown, too.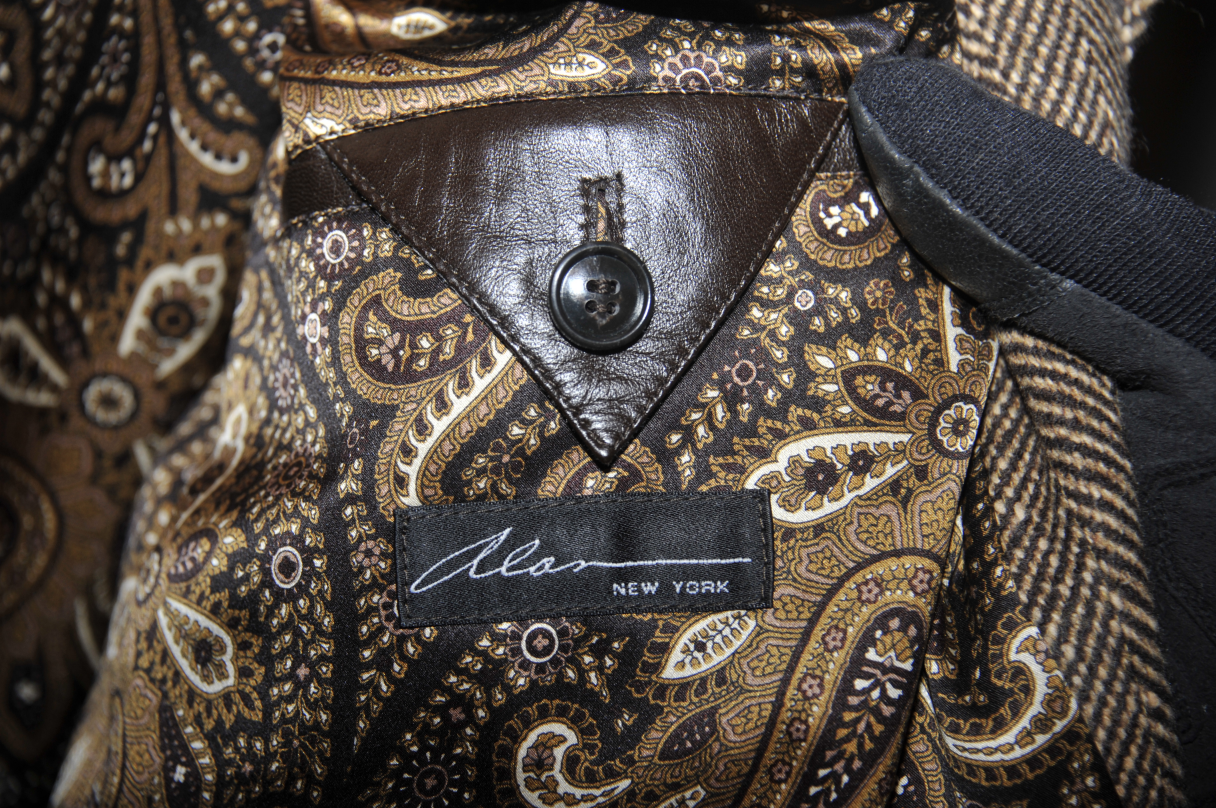 A blue sports-style jacket.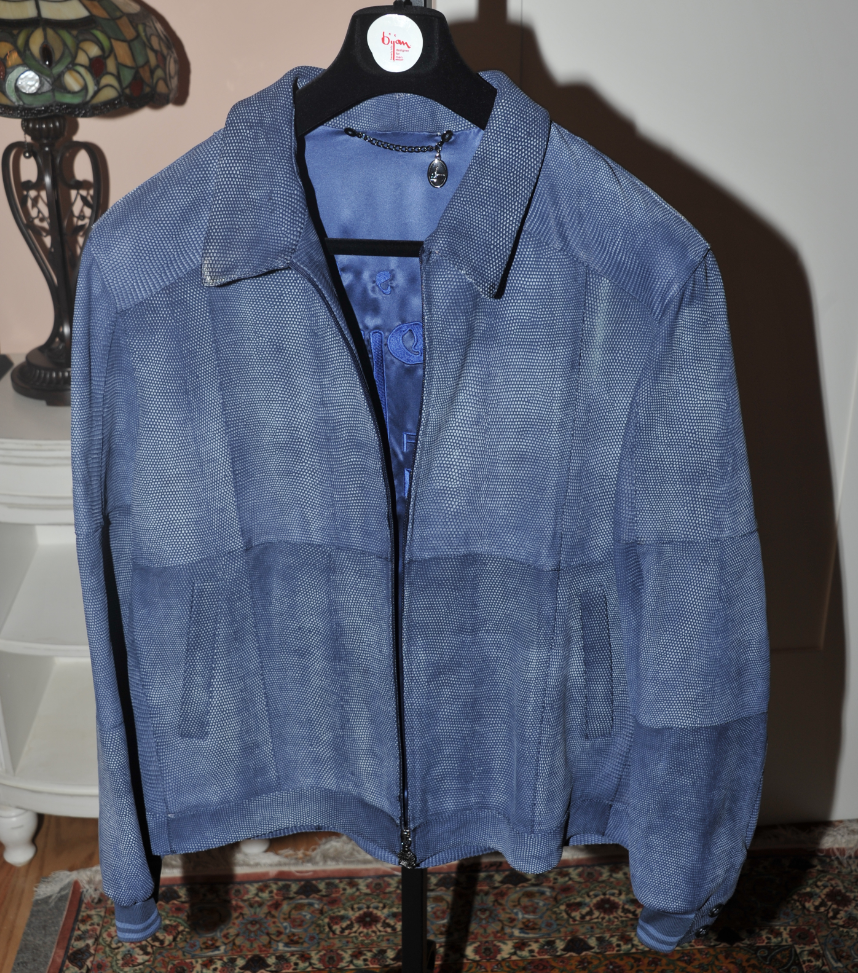 With a wrestling-style shiny lining.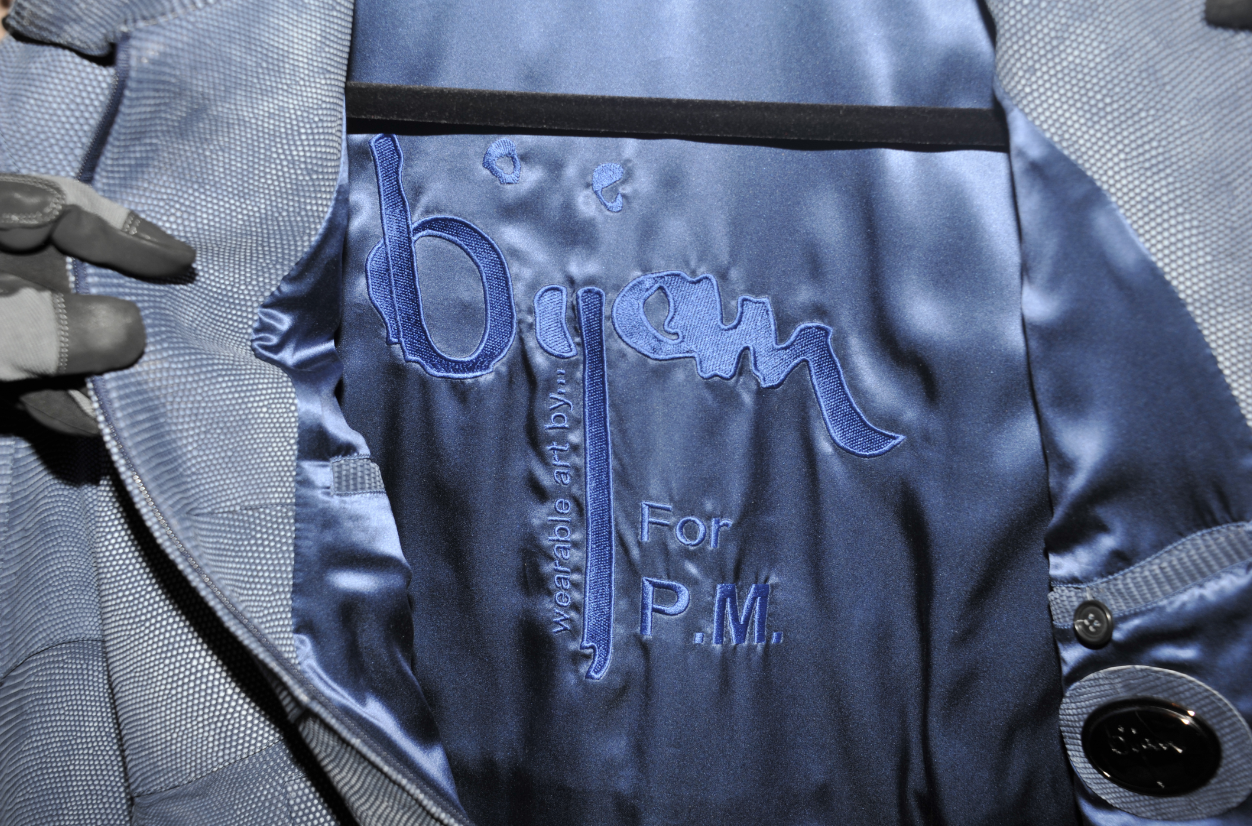 A gray blazer.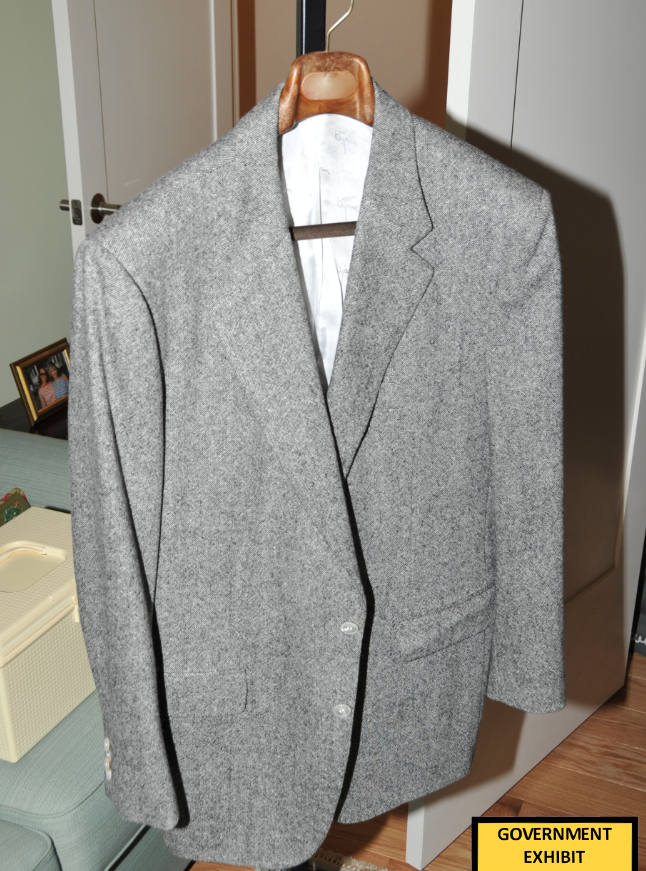 A checkered blazer.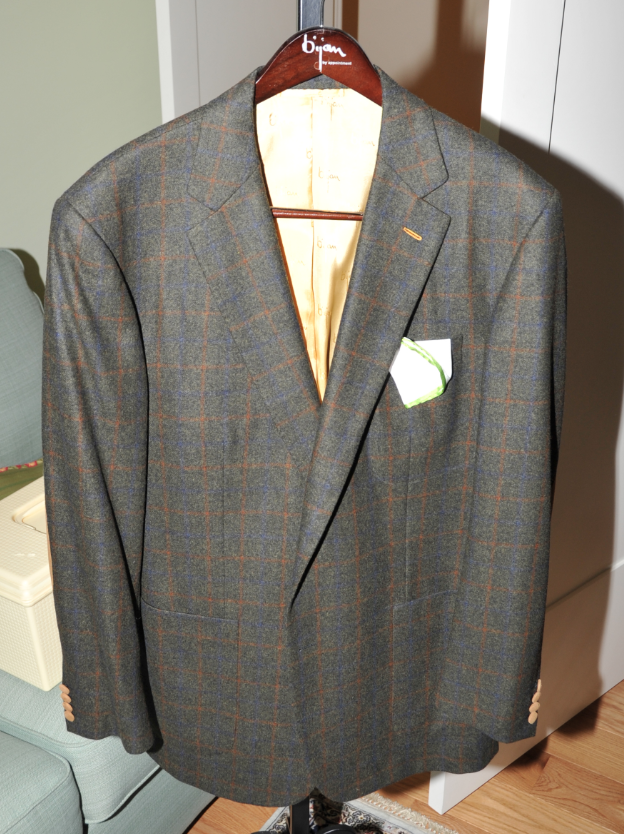 A navy jacket.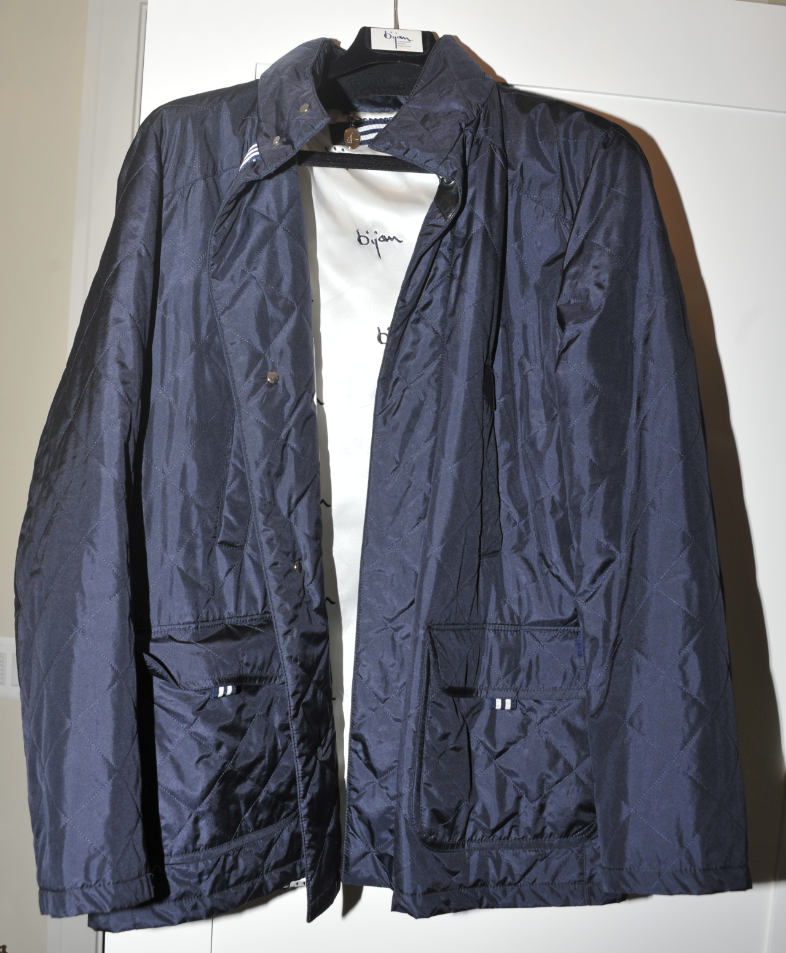 Sadly, no photo of it is included but the documents also show a receipt for a $9,500 ostrich vest (slightly cheaper than the cashmere topcoat worth $8,500).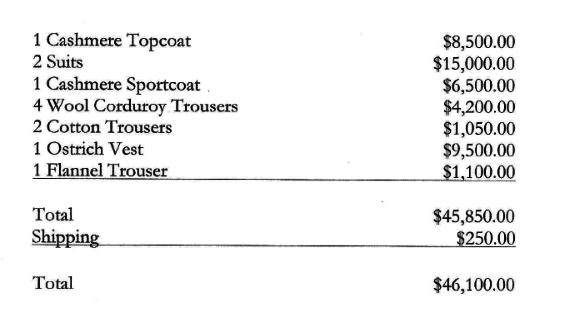 Plus a receipt for a "camel hair and silk sportcoat."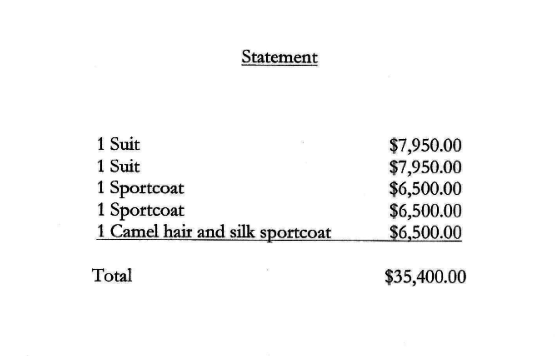 There was a lot of herringbone, pinstripe, and tweed — plus silk, linen, and leather.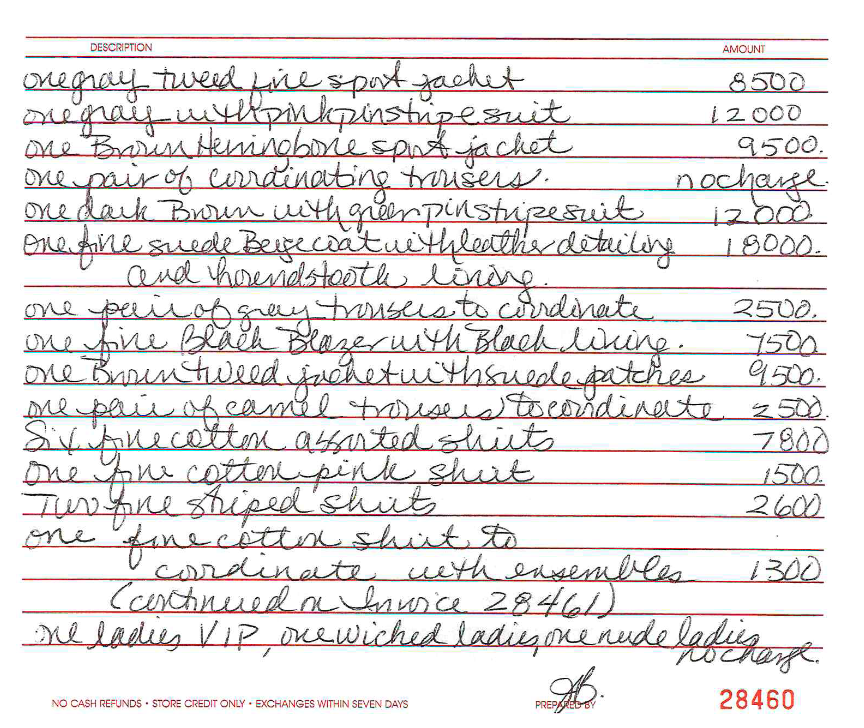 And lots of incredibly basic but very expensive suits, like this one.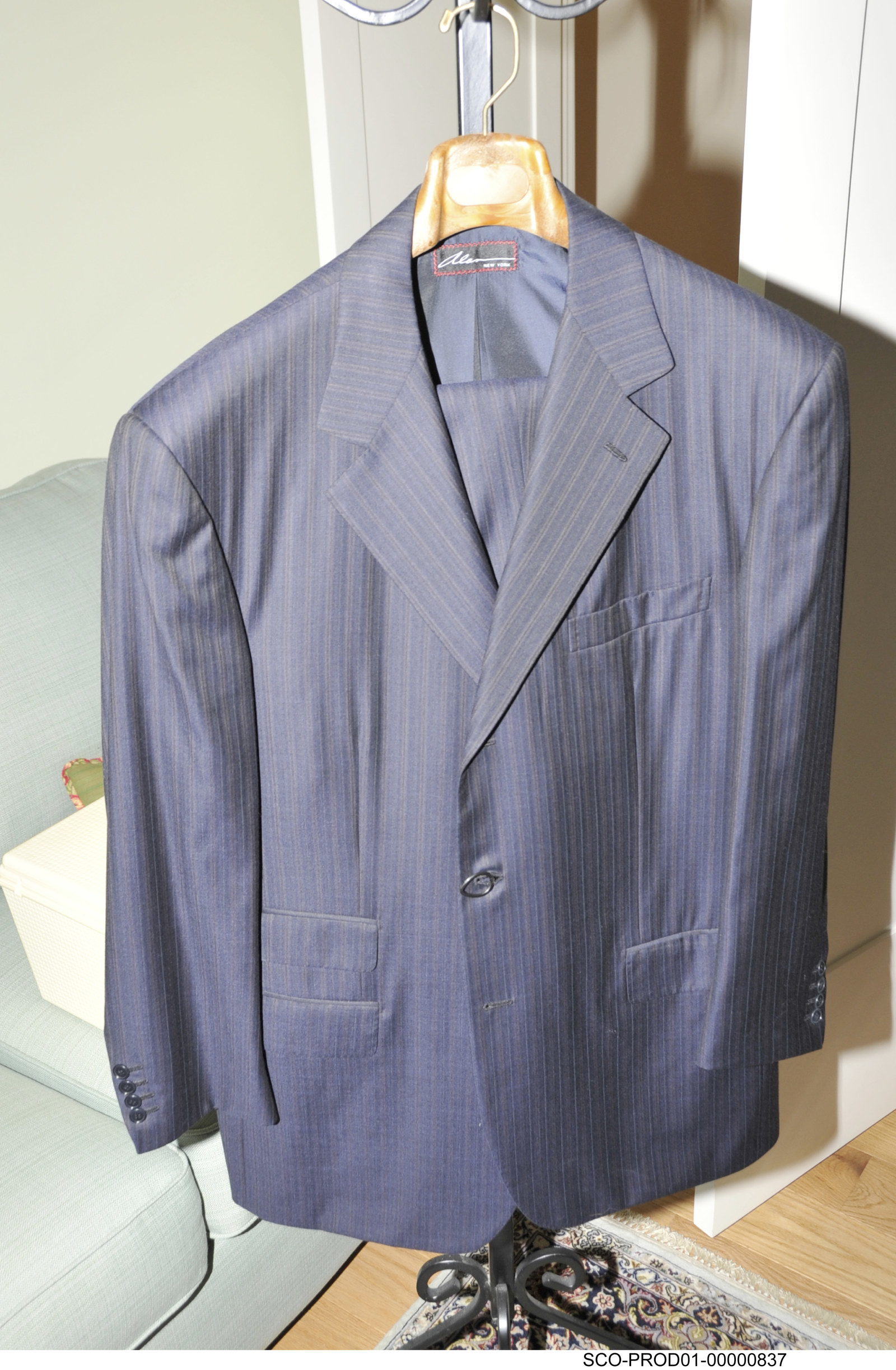 This nearly identical one.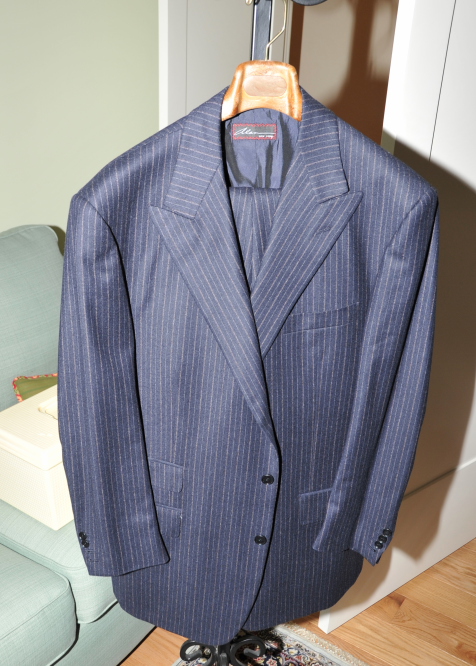 And this one.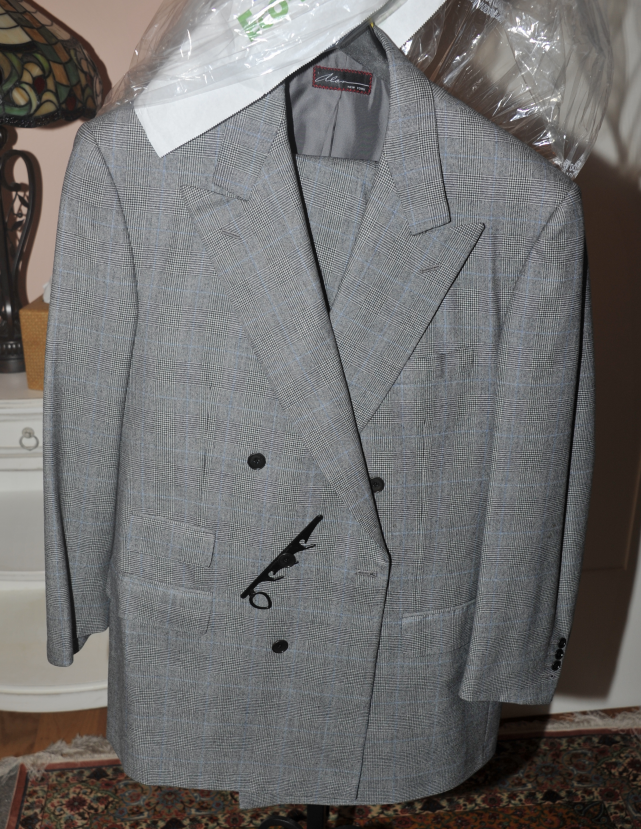 Thick stripes.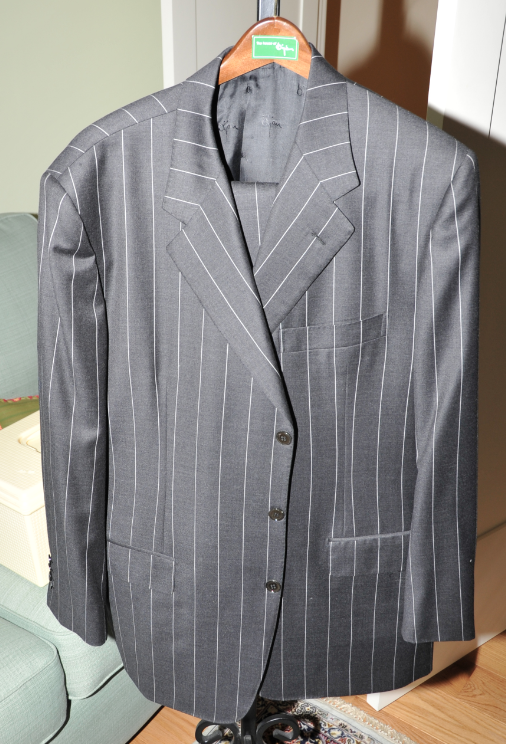 The same fabric with a slightly different color pinstripe.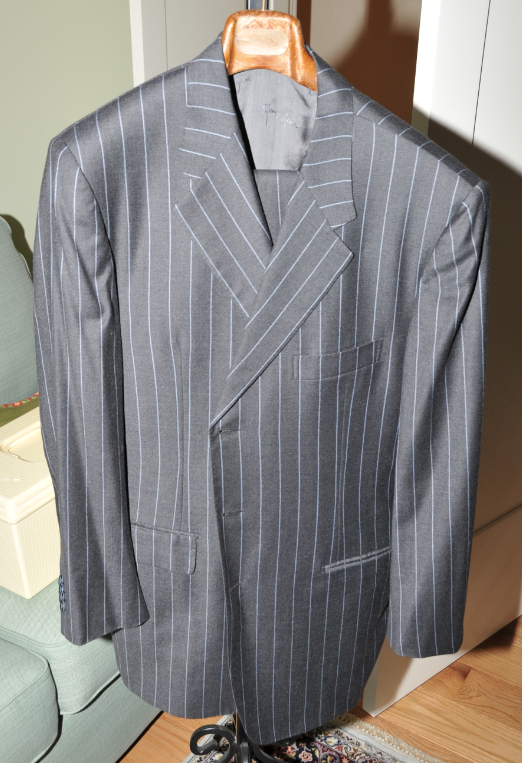 And this gray one.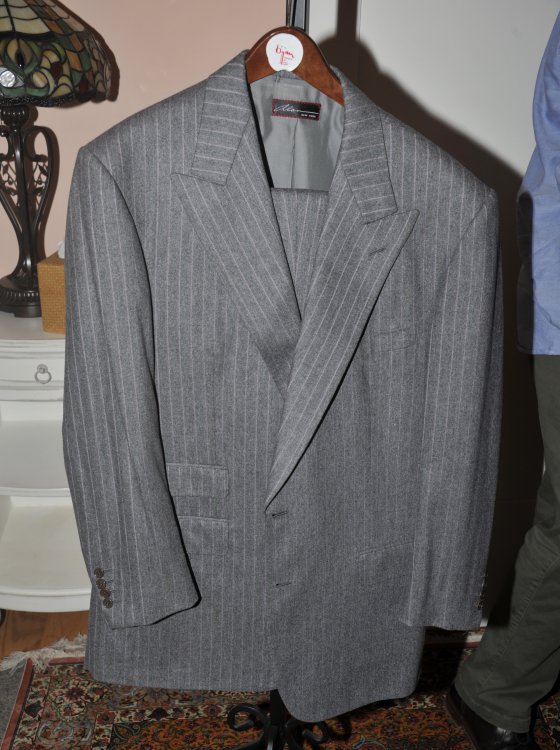 So many pinstripes.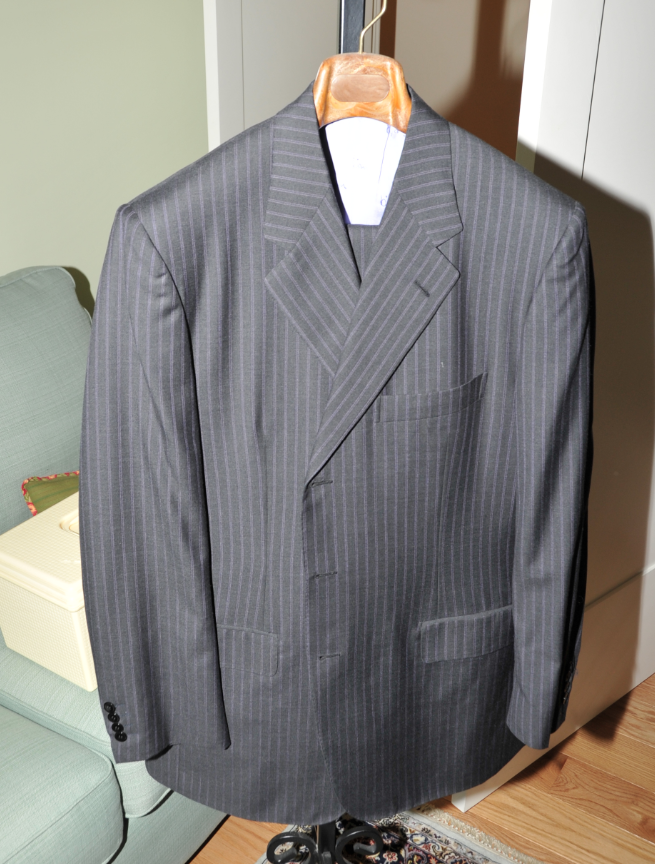 Another suit in brown, because...why not?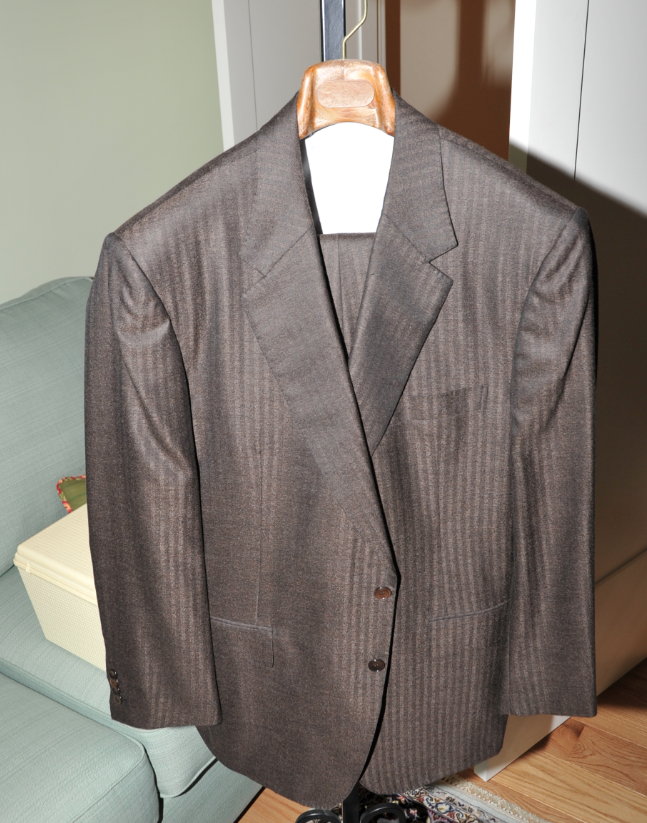 Another gray pinstripe — can you sense a theme?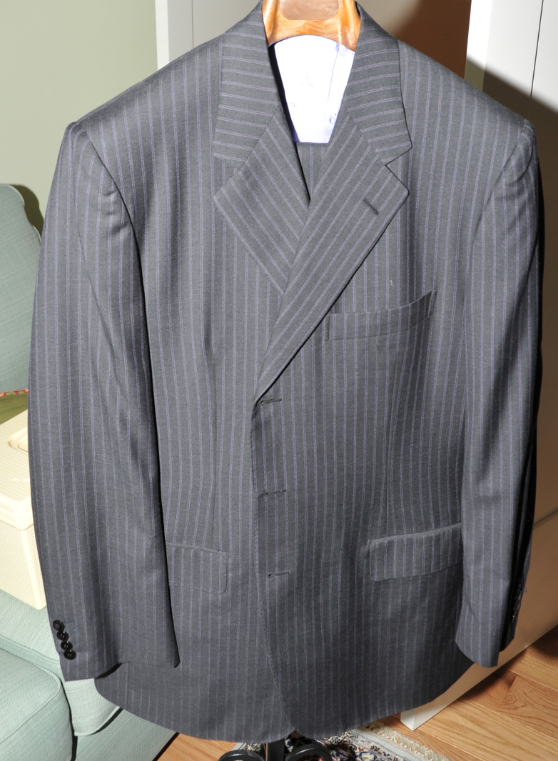 It is honestly hard to tell these suits apart.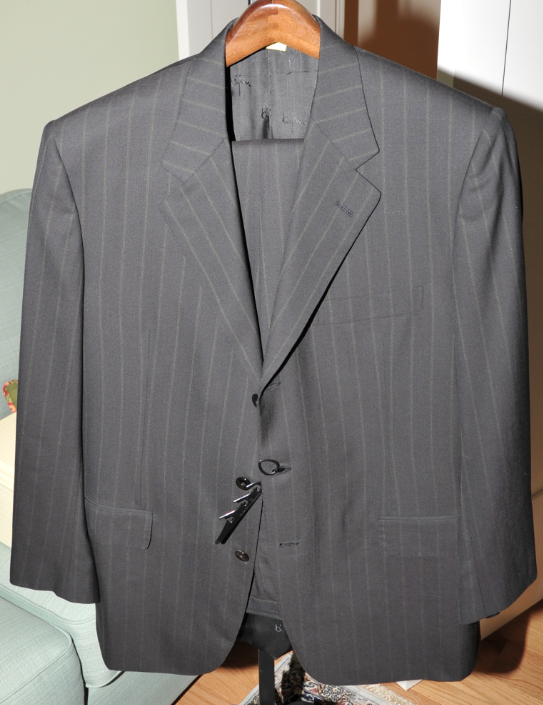 Manafort's wardrobe was pretty heavily mocked on Twitter. "Goodfellas called, they want their wardrobe department back," tweeted one person.
Another person asked why he didn't buy any mainstream high-end designers.
And also, how did the Justice Department make these expensive suits look so damn cheap?