At Least 17 People Were Killed After Someone Set Off Tear Gas In A Nightclub
Hundreds of young people were celebrating graduation in Venezuela's capital when the tear gas was released, leading to a stampede.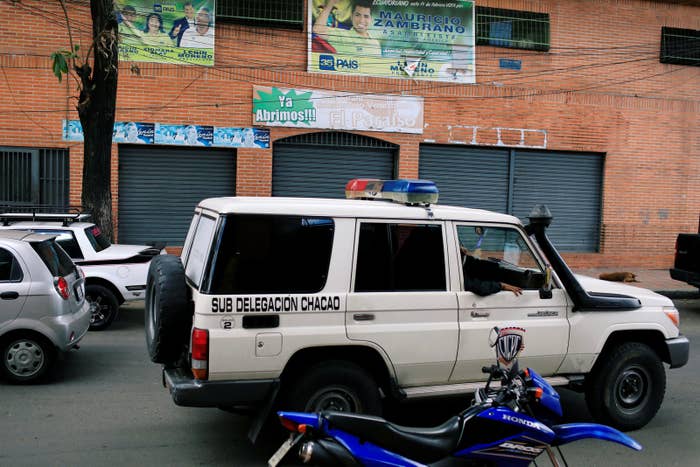 At least 17 people were killed Friday after tear gas was set off in a Venezuelan nightclub during a brawl, leading to a stampede.
Around 500 young people were in the Los Cotorros club to celebrate graduation when a fight broke out, and someone released a tear gas grenade.

As hundreds rushed to the exits of the two-story club, people suffocated and died.
Interior Minister Néstor Reverol confirmed that at least 17 people had died, with eight children among the dead, according to the Associated Press.

"The establishment has been ordered closed, and we are investigating in coordination with the public ministry, which is directing the criminal investigation," said Reverol.

At least 11 of those killed suffocated because of the tear gas in the enclosed space, said Noris Villanueva, an autopsy assistant at a nearby hospital.
Seven people, including the person suspected of releasing the tear gas, have been arrested.

This is a developing story. Check back for updates or follow BuzzFeed News on Twitter.