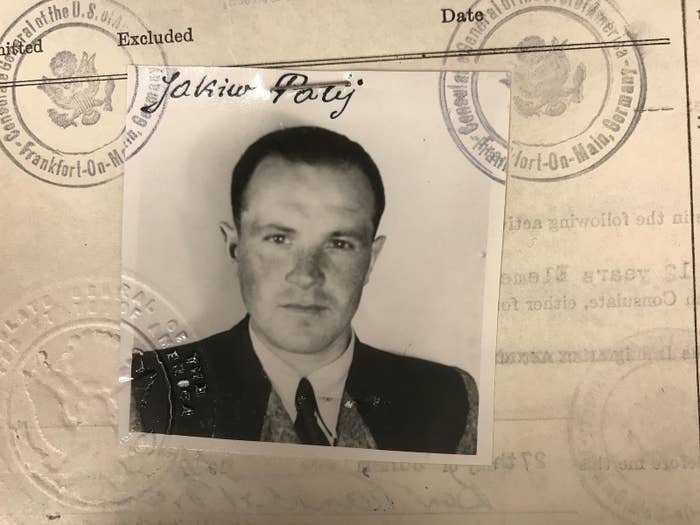 A former Nazi prison guard for a camp in occupied Poland, who has spent decades living in New York City and became a United States citizen, has been sent back to Germany.
Jakiw Palij, 95, was removed by wheelchair from his home in Queens on Monday by US Immigration and Customs Enforcement officers.
For years, US authorities have battled to remove the man who'd trained as a prison guard in the Trawniki concentration camp in Nazi-occupied Poland in 1943.

"Jakiw Palij lied about his Nazi past to immigrate to this country and then fraudulently become an American citizen. He had no right to citizenship or to even be in this country," said Attorney General Jeff Sessions in a press release.

"The United States will never be a safe haven for those who have participated in atrocities, war crimes, and human rights abuses," said Sessions.
Palij came to the US in 1949, claiming he'd spent the war years working on his father's farm and in a factory in Germany.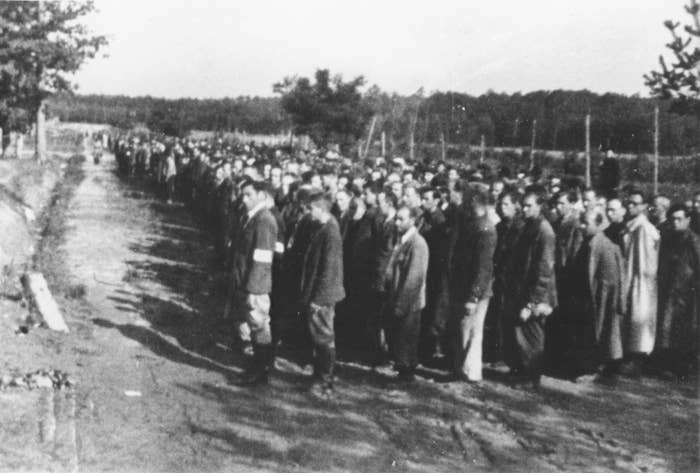 In 2002, the US Attorney's Office of the Eastern District of New York filed a complaint to remove his US citizenship. His citizenship was revoked in 2003. An immigration court in Brooklyn ordered him to be deported in 2004. In 2005, Palij lost his appeal.
But Palij kept living in his quiet Jackson Heights home, where protests were often held outside, because neither Germany, Poland, Ukraine, or any other country agreed to take him, despite constant US pressure.
Richard Grenell, the US ambassador to Germany, said in a call with reporters on Tuesday that US authorities had worked with new members in Germany's cabinet who finally agreed to Palij being sent there.
"They saw this as a moral obligation that they had, not so much a legal obligation," said Grenell.
Palij is not a German citizen and is unlikely to face charges in Germany for his war crimes.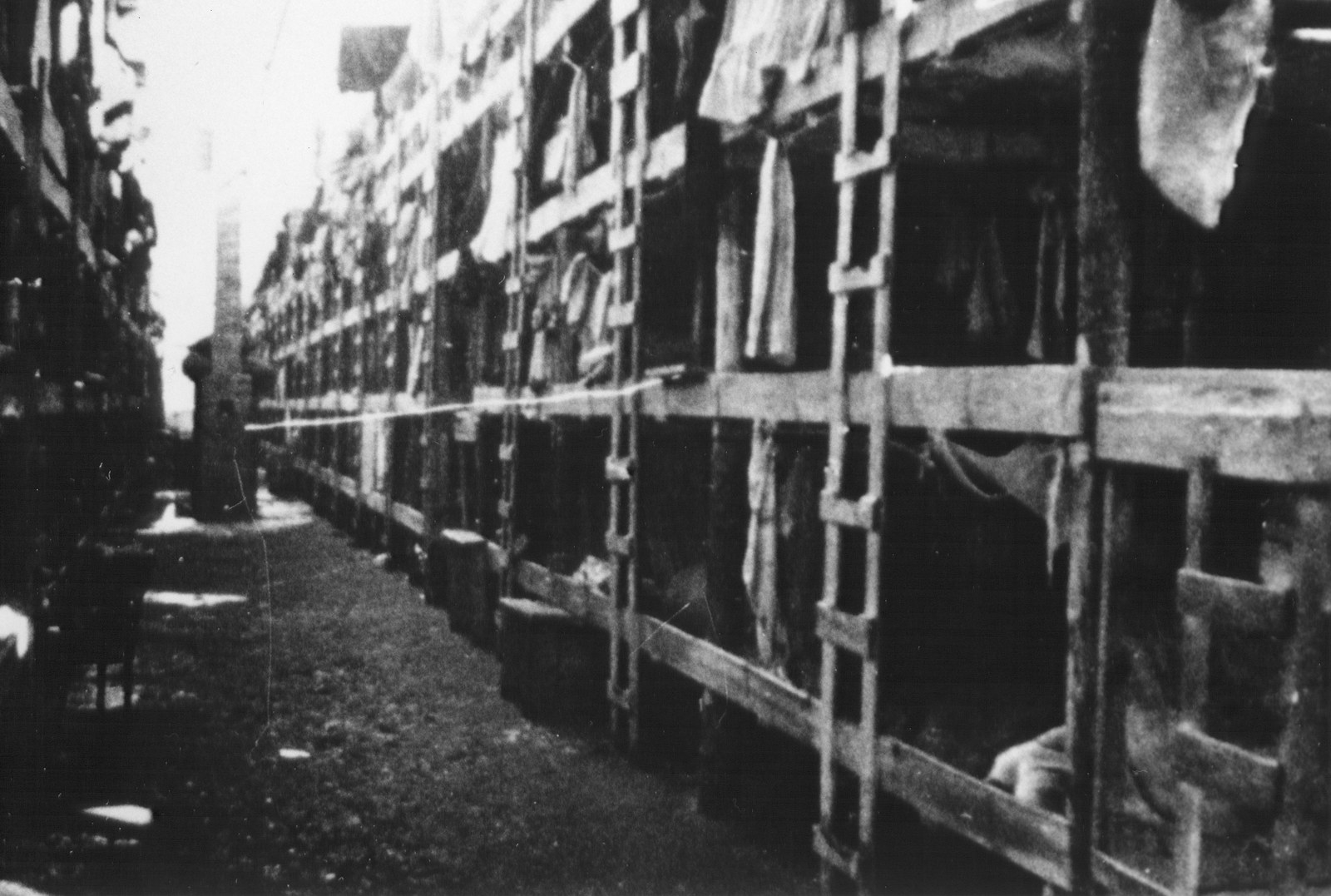 He worked at Trawniki, a concentration camp where some 6,000 Jewish men, women, and children were shot to death on Nov. 3, 1943, when the camp was closed. Only two people survived. Palij was not part of the massacre itself, but had stopped detainees from escaping, ensuring their later deaths.

Palij denied that he was responsible, instead arguing that Nazi occupiers forced him to work there.
Nazi war criminals can't be prosecuted under the War Crimes Act in the US, because it did not exist when the crimes were committed, the crimes occurred overseas when the criminal was not a US citizen, and the crimes were not committed against US citizens.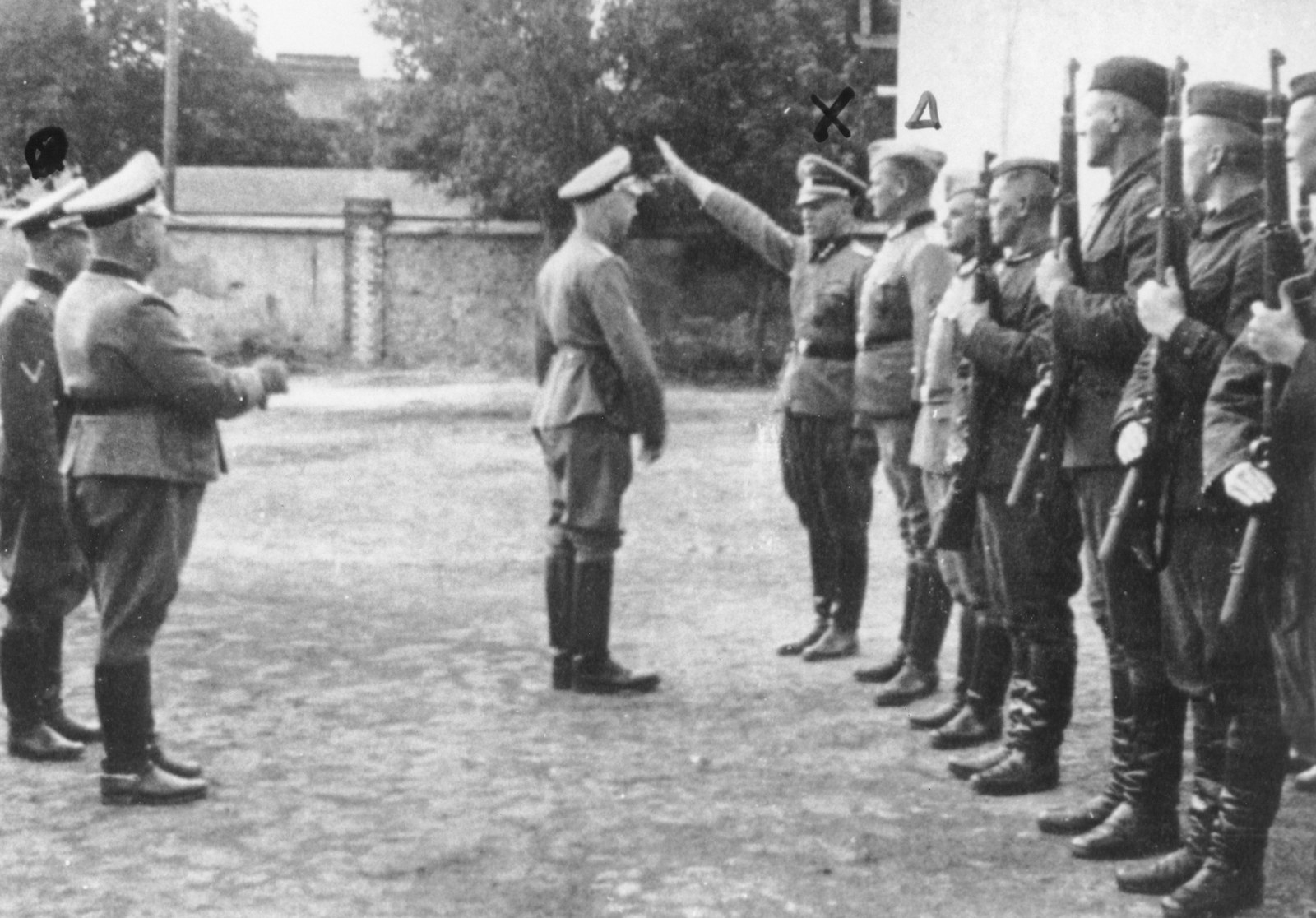 Sessions noted that 67 other Nazis have also been removed from the United States in the past.

Eli Rosenbaum, director of the the Human Rights and Special Prosecutions Section at the Department of Justice, has spent his career trying to bring Nazi war criminals to justice, and worked for many years to remove Palij.

He said on a call with reporters Tuesday morning that Palij's removal serves "as a warning to the would-be perpetuators of future human rights crimes, that the civilized world will never cease pursuing them."
"Perhaps the deportation will contribute to the creation, one day, of a world in which the post-Holocaust imperative 'never again' becomes a reality, not just an ever elusive aspiration," said Rosenbaum.
CORRECTION
Richard Grenell's name was misspelled in an earlier version of this post.