Monica Lewinksy walked offstage in Israel after an interviewer on Sunday asked her whether she wanted former president Bill Clinton to apologize to her.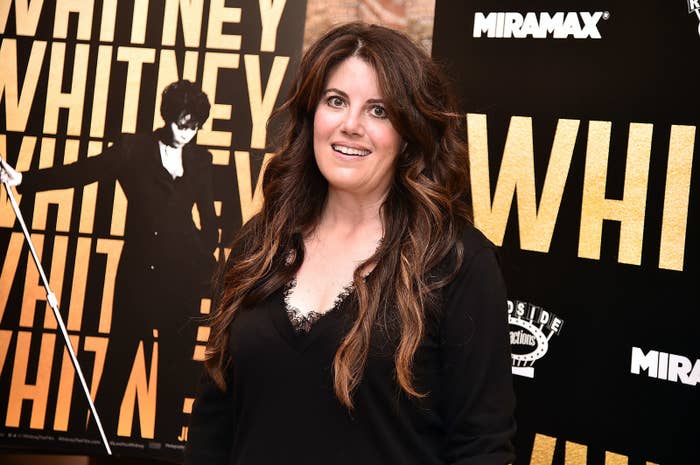 Lewinsky had just given a speech at a conference at the Jerusalem International Convention Center about online bullying and harassment, a topic she writes and speaks regularly about.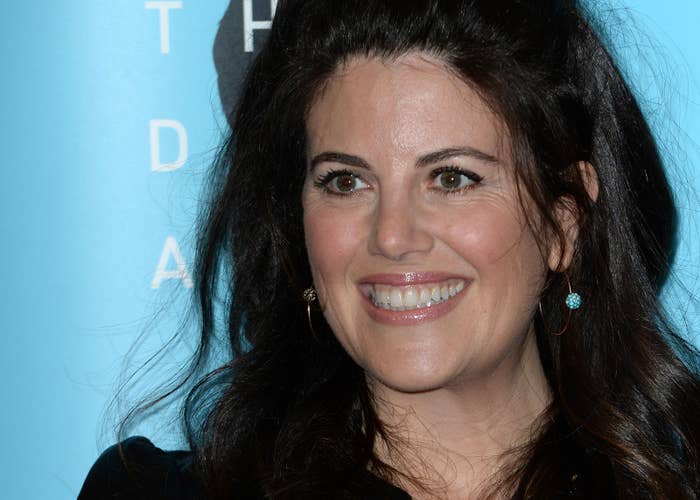 "Now, recently in an interview in NBC News, former president Clinton was rather irate when asked if he ever apologized personally to you. He said, 'I apologized publicly.' Do you still expect that apology, the personal apology?" asked Levi.
"I'm so sorry, I'm not going to be able to do this," said Lewinsky, before standing and immediately walking offstage.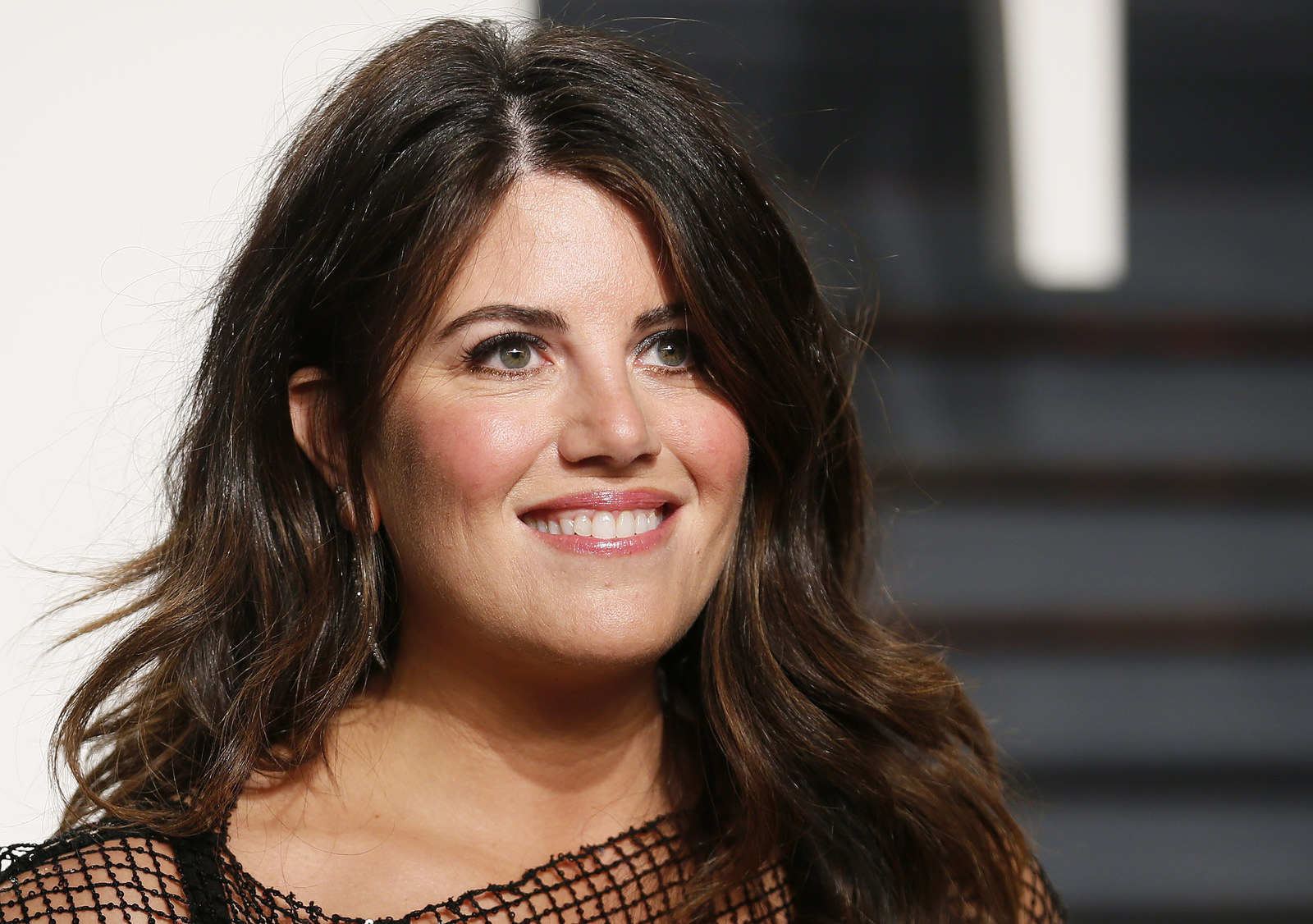 A few hours later, Lewinsky posted a statement on Twitter explaining that she had set "clear parameters" about what the conversation was to not cover, and that the interviewer had put forth the same question the previous day and Lewinsky had said it was "off limits."
She also tweeted at news organizations who wrote about the incident, arguing that she had not "stormed" offstage as they'd declared.
In a statement provided to the Jerusalem Post, Channel 2 News, which organized the event, said, "We respect her sensitivity and wish her luck."
In May, Lewinsky was uninvited from an event organized by a magazine after Clinton accepted an invitation to also speak.