On Tuesday, the Pentagon confirmed it had been asked to organize a parade to show off the nation's military strength, with President Trump apparently inspired by France's traditional Bastille Day military parade last July.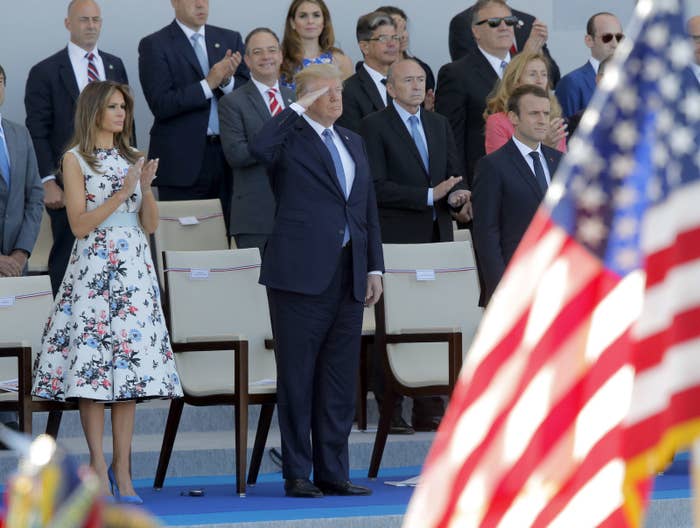 But when asked about it during Wednesday's press briefing, White House press secretary Sarah Huckabee Sanders appeared to throw cold water on the possibility after politicians from both sides of the aisle raised concerns about the cost.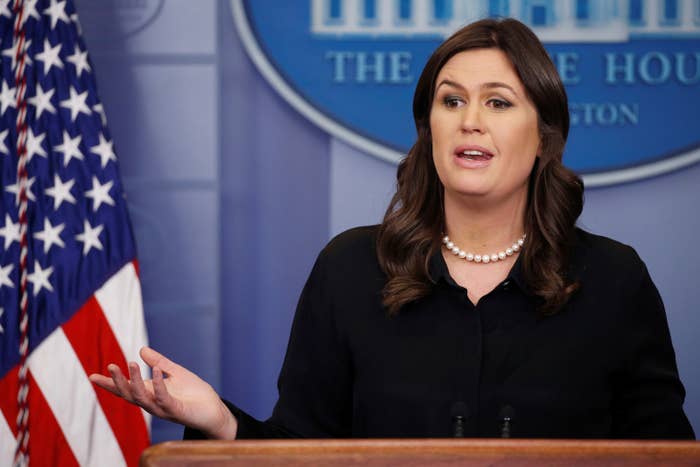 Current plans for another parade are "literally in a brainstorming session," Sanders added.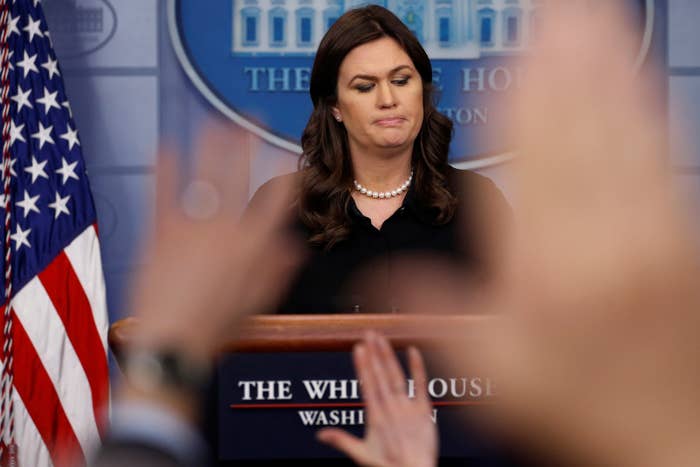 Secretary of Defense James Mattis also dodged questions about how much a possible military parade would cost. "We've been putting together some options. We'll send them up to the White House for a decision," he told reporters.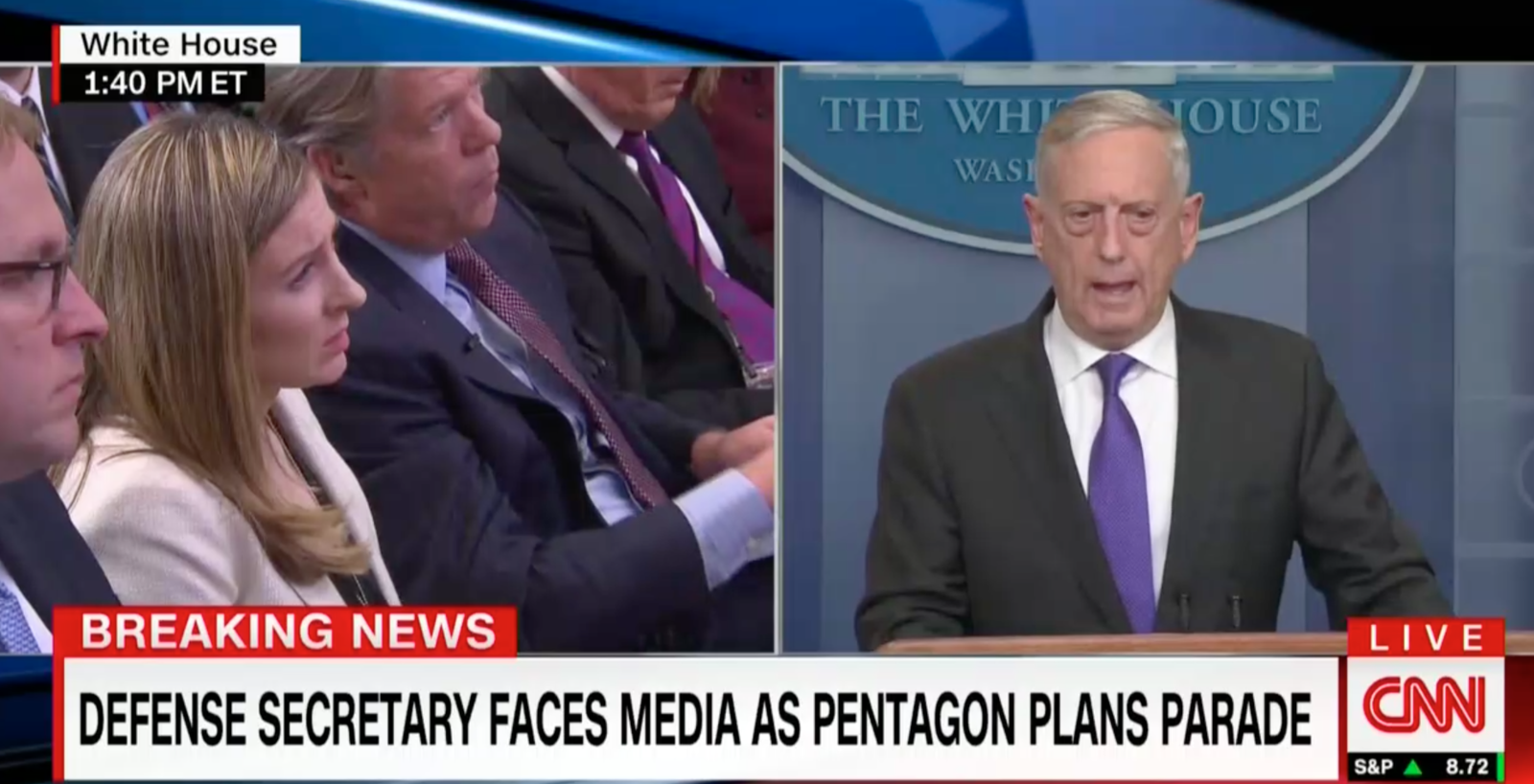 Another reporter asked Mattis about funding for a parade at a time when he's calling for Congress to fully fund the military. "Why divert time, energy, financial resources to the planning of a parade, as the president has asked?" the reporter asked.