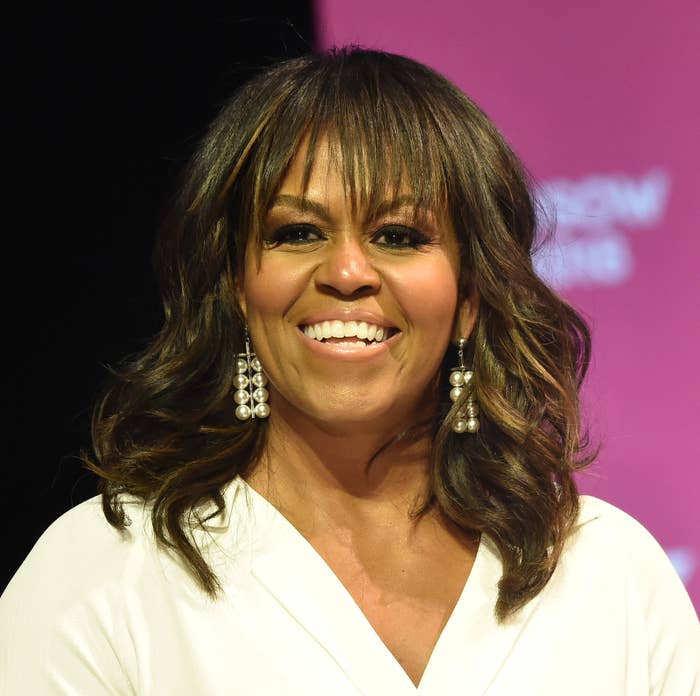 Michelle Obama had a miscarriage before using fertility treatments to conceive her daughters, Malia and Sasha, she revealed in a new memoir.

"I think it's the worst thing that we do to each other as women: not share the truth about our bodies and how they work and how they don't work," she told ABC News' Robin Roberts in a clip that aired Friday on Good Morning America.
Obama, whose much-anticipated memoir Becoming hits stores Nov. 13, shared how emotionally difficult it was to have a miscarriage before having her daughters.

"I felt lost and alone and I felt like I failed," said Obama, "because I didn't know how common miscarriages were because we don't talk about it. We sit in our own pain thinking that somehow we're broken."
Studies show that up to one in four of all pregnancies end in miscarriage.

In her book, Obama explained that she and her husband, former president Barack Obama, dealt with infertility and used in vitro fertilization to conceive their children.
"The biological clock is real, because egg production is limited. And I realized that as I was 34 and 35. We had to do IVF," she said.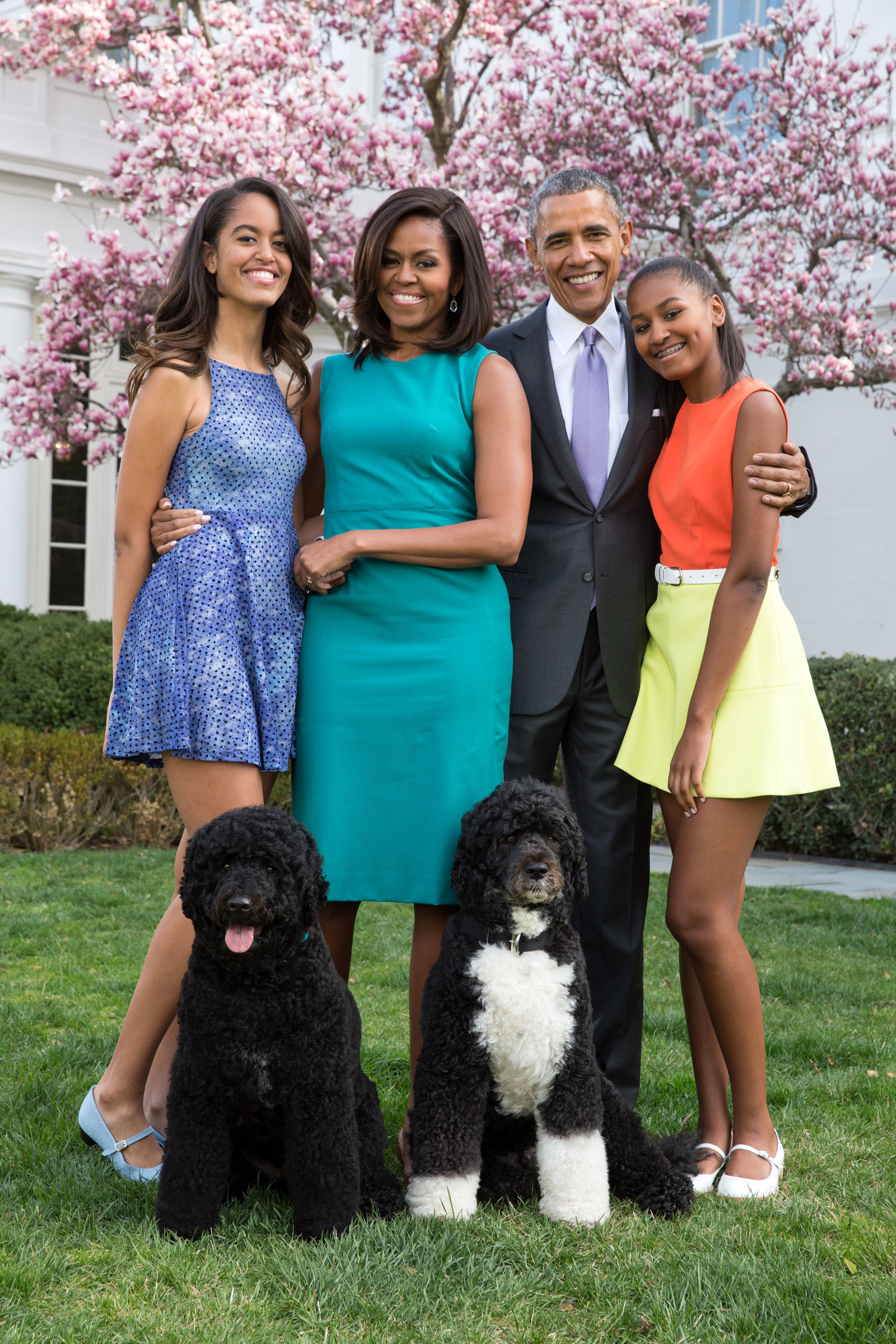 Obama also revealed that she and her husband got marriage counseling when they'd had difficult times in their relationship.

"I know too many young couples who struggle and think there is something wrong with them, and I want them to know that Michelle and Barack Obama — who have a phenomenal marriage and who love each other — we work on our marriage and we get help with our marriage when we need it," said Obama, looking directly into the camera.
She said that for them, marriage counseling was where they learned how to "talk out [their] differences."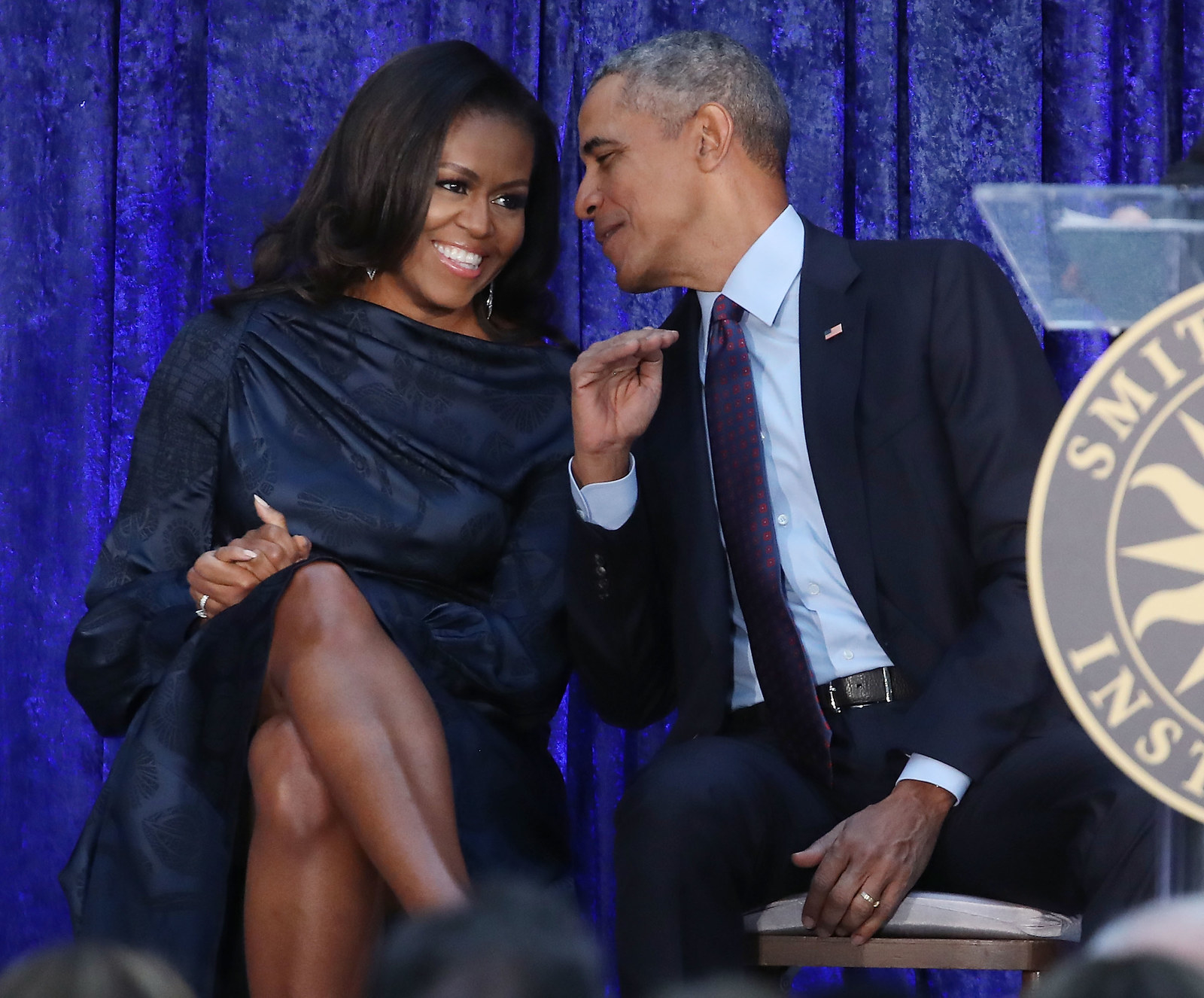 "What I learned about myself was that my happiness was up to me," she said. "I started working out more, I started asking for help — not just from him but from other people. I stopped feeling guilty. It's important to take care of myself, that's not on Barack."

Obama also writes in the book about her feelings on President Donald Trump and her anger at him for pushing the birther conspiracy — a false claim that her husband was born in Kenya, not the United States.
She feared that the lie could have encouraged someone "with an unstable mind and a loaded gun" to try to find her family and her daughters.
"Donald Trump with his loud and reckless innuendos was putting my family's safety at risk. And for this I'd never forgive him," she wrote.