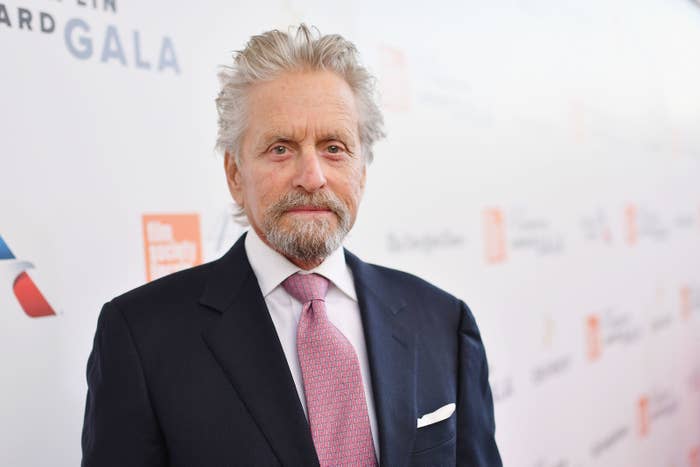 A woman who worked for Michael Douglas's production company accused the actor of masturbating in front of her during a work meeting.
Writer Susan Braudy was an employee of Douglas's for three years in the 1980s, at the peak of his career during the making of films such as Wall Street and Fatal Attraction.
In an interview with the Today show on Friday, Braudy said Douglas verbally harassed her and exposed himself during a meeting in his apartment in 1989.

"He slid down the floor, unbuckled his belt and put his hand inside his trousers and I could see what he was doing. Then he began to sort of, began to fondle himself," she told NBC. "And I was very scared."
She said that she told friends at the time about his behavior and they encouraged her to stay quiet because he was so powerful.
"One of my friends said you better not tell people about him. People were frightened for me," said Braudy,

"He thought he was the king of the world and that he could humiliate me without any repercussion," she added.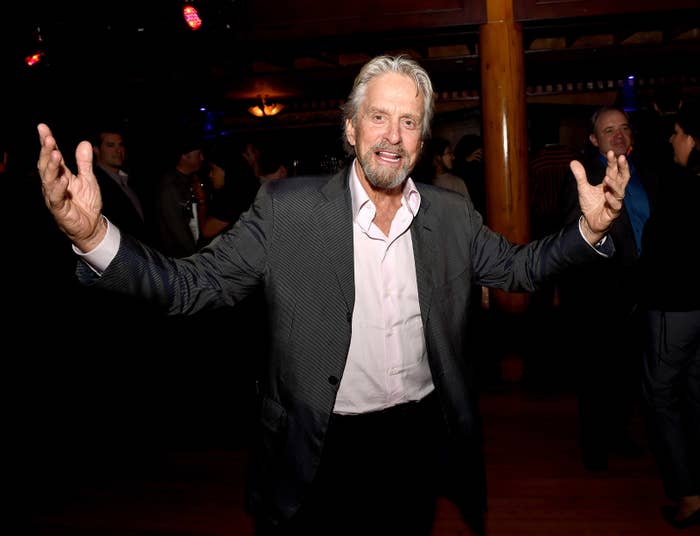 Douglas, 73, spoke with Deadline last week in advance of the story, acknowledging that a former employee was coming out publicly with allegations against him and that he wanted to get his own take on the story out first.
"Masturbating in front of her? I don't know where to begin. This is a complete lie, fabrication, no truth to it whatsoever," said Douglas.
Douglas argued to Deadline that he believed the woman was trying to get a book deal out of the allegations or that she was "disgruntled her career didn't go the way she hoped."
NBC didn't give specific examples of Douglas's alleged verbal harassment of Braudy — although it called them "sexually charged conversations."

Douglas said he regretted if "she was offended by the language in the '80s" but that he worked from an office at home and she may have overheard private conversations.
BuzzFeed News has reached out to Douglas for further comment.