On Tuesday, Michael Cohen, the former personal lawyer for President Donald Trump, pleaded guilty to eight charges in Manhattan federal court.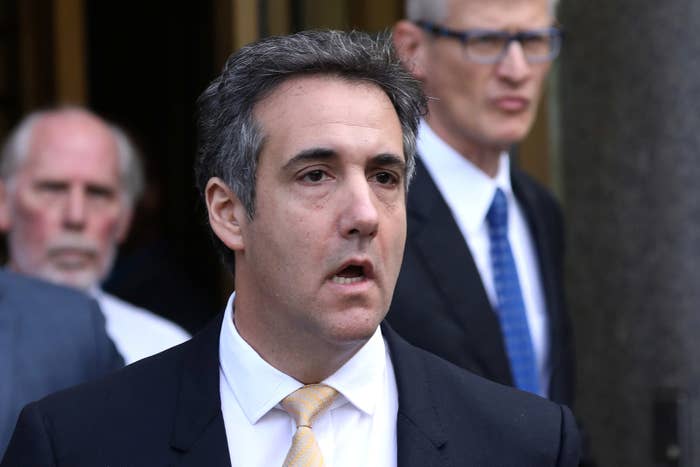 Cohen committed the two crimes relating to campaign contributions by arranging payments to ensure that news of Trump's alleged sexual affairs with porn star Stormy Daniels and Playboy model Karen McDougal were kept private before the election.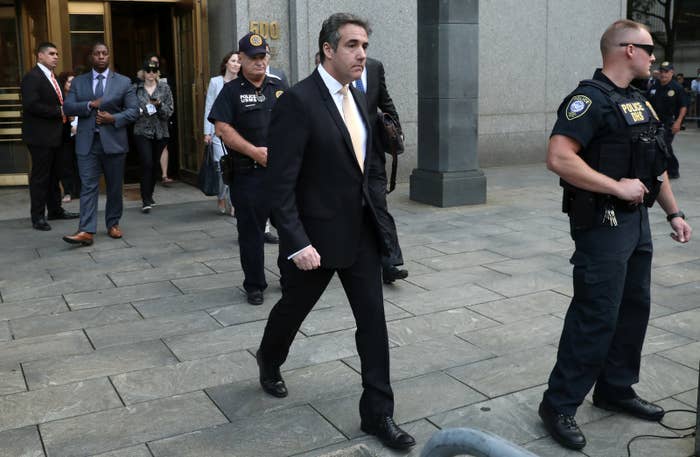 A tweet of Cohen's from December 2015, aimed at then presidential candidate Hillary Clinton, resurfaced on Tuesday.

Cohen could serve a maximum total of 65 years imprisonment for his crimes, Judge William Pauley III said in court on Wednesday.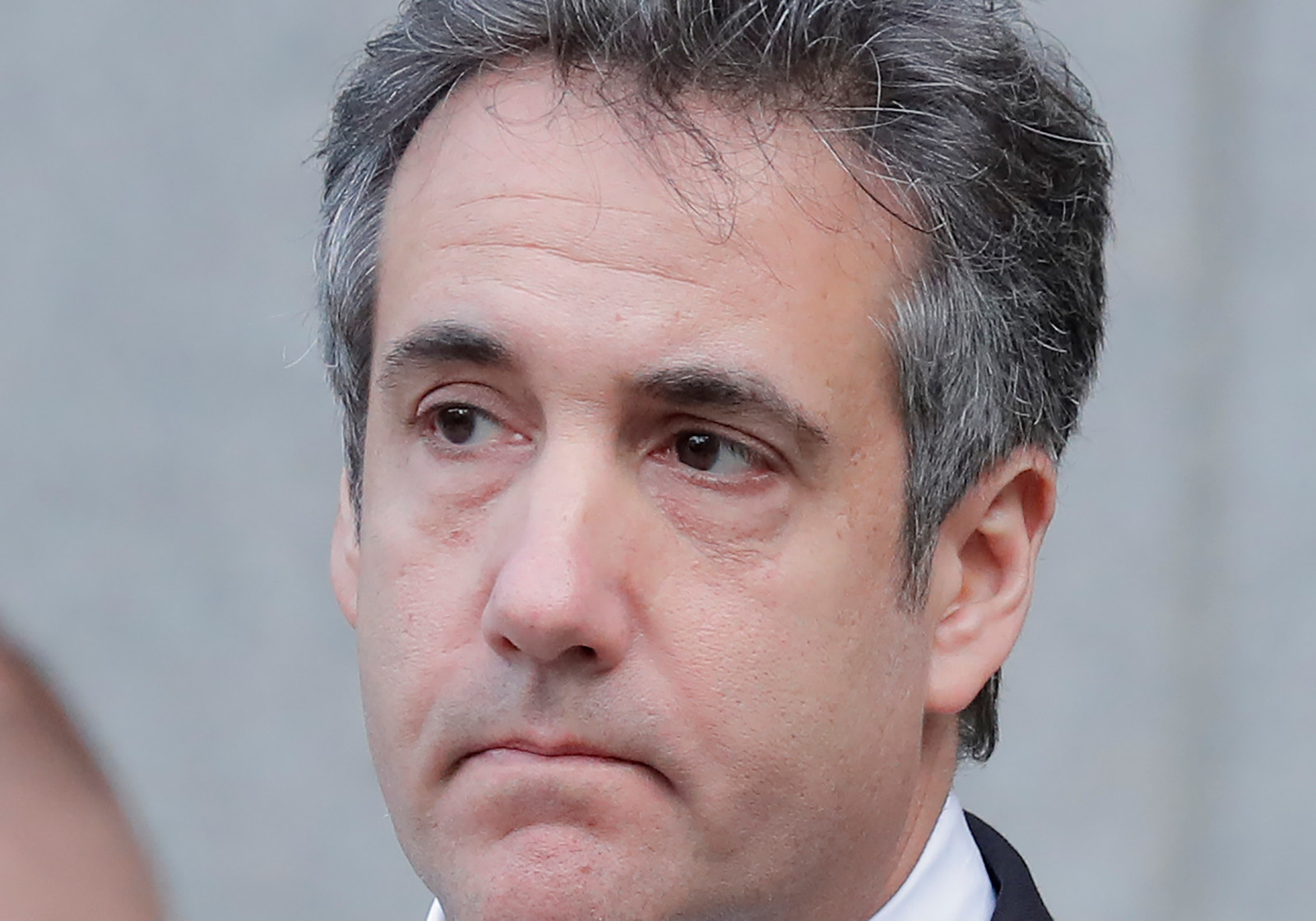 Many noted the irony of the 2015 tweet. Comedian Kathy Griffin retweeted it with a sly "Hi Michael."
Others noted that he may now use the free room and board.
Maybe Cohen doesn't make the best deals, said another.
Or he was always talking about himself, noted one.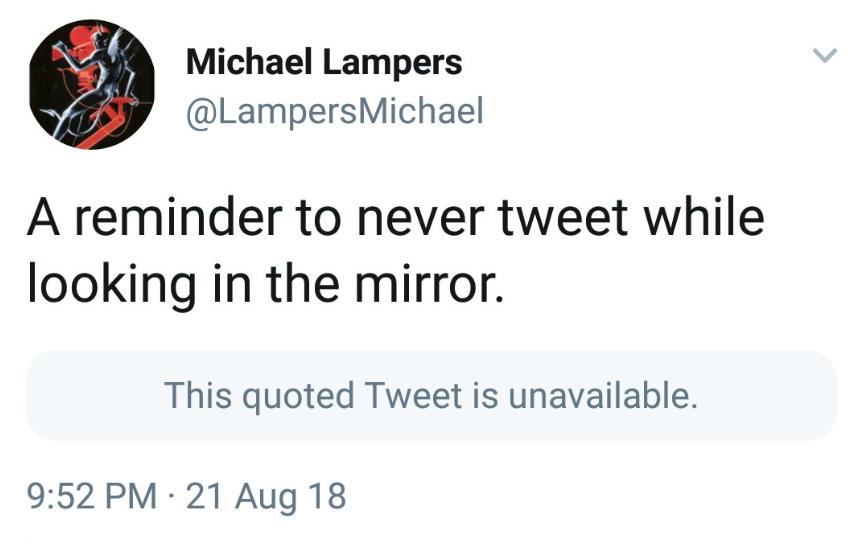 Several people pointed out how much Hillary Clinton must be enjoying this.
Hillary reading the news, sipping her tea.
But by Wednesday morning, Cohen's tweet about Clinton had been deleted.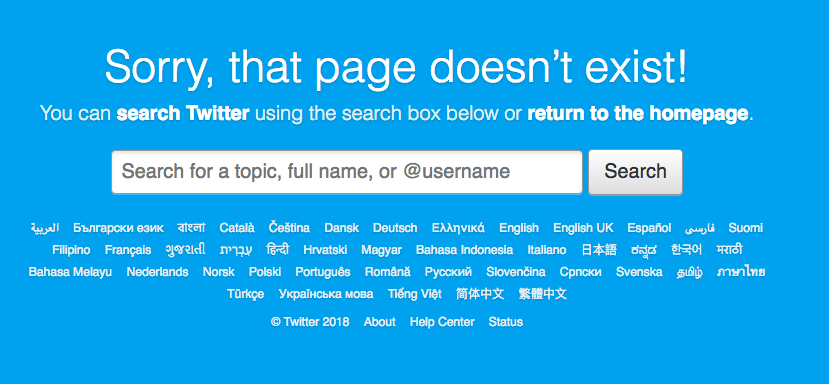 Although another tweet about sending Clinton to jail remained.
Trump hasn't yet commented on the crimes Cohen pleaded guilty to, even though two are directly related to him. But he did offer his own Twitter take on his former lawyer on Wednesday: