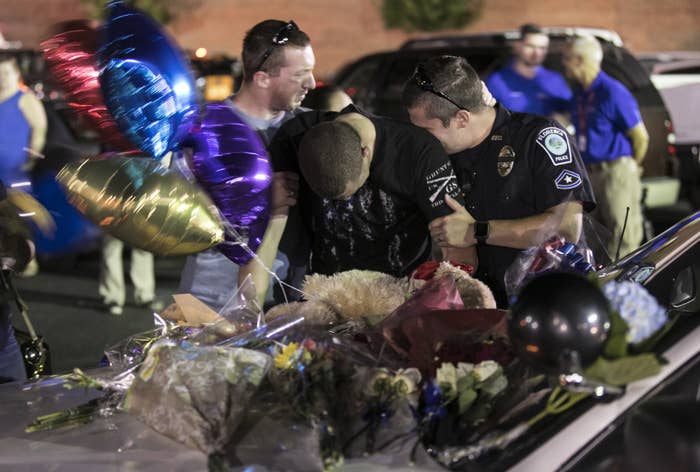 When officers arrived for a prearranged interview with a 28-year-old man at his South Carolina home on Wednesday, his father instead ambushed and shot seven of them, killing one, officials said Friday.
"They got out of the car and they were shot," Richland County Sheriff Leon Lott, whose office is handling the investigation, said at a news conference. "These officers were ambushed very quickly."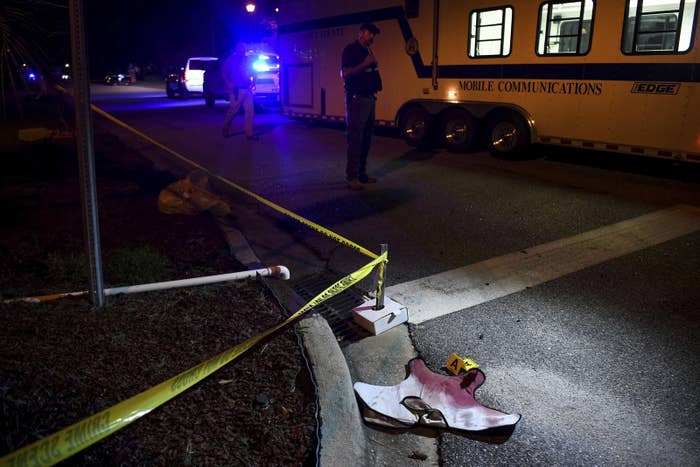 Frederick Hopkins Jr., 74, was charged with murder in the killing of Sgt. Terrence Carraway, and six additional counts of attempted murder. The Associated Press reported that he is a Vietnam veteran who bragged online about his target-shooting skills.
Three of those injured were deputies from the Florence County Sheriff's Office; the other three were from the Florence Police Department, where Carraway served for 30 years.
Hopkins Jr. remains in custody and hospitalized after being injured in the shootout. He is expected to be transferred to a detention center on Friday.

His son Seth Hopkins — the man officers had arranged to interview — was charged on Friday with criminal sexual assault of a minor. He also remains in medical custody after being injured.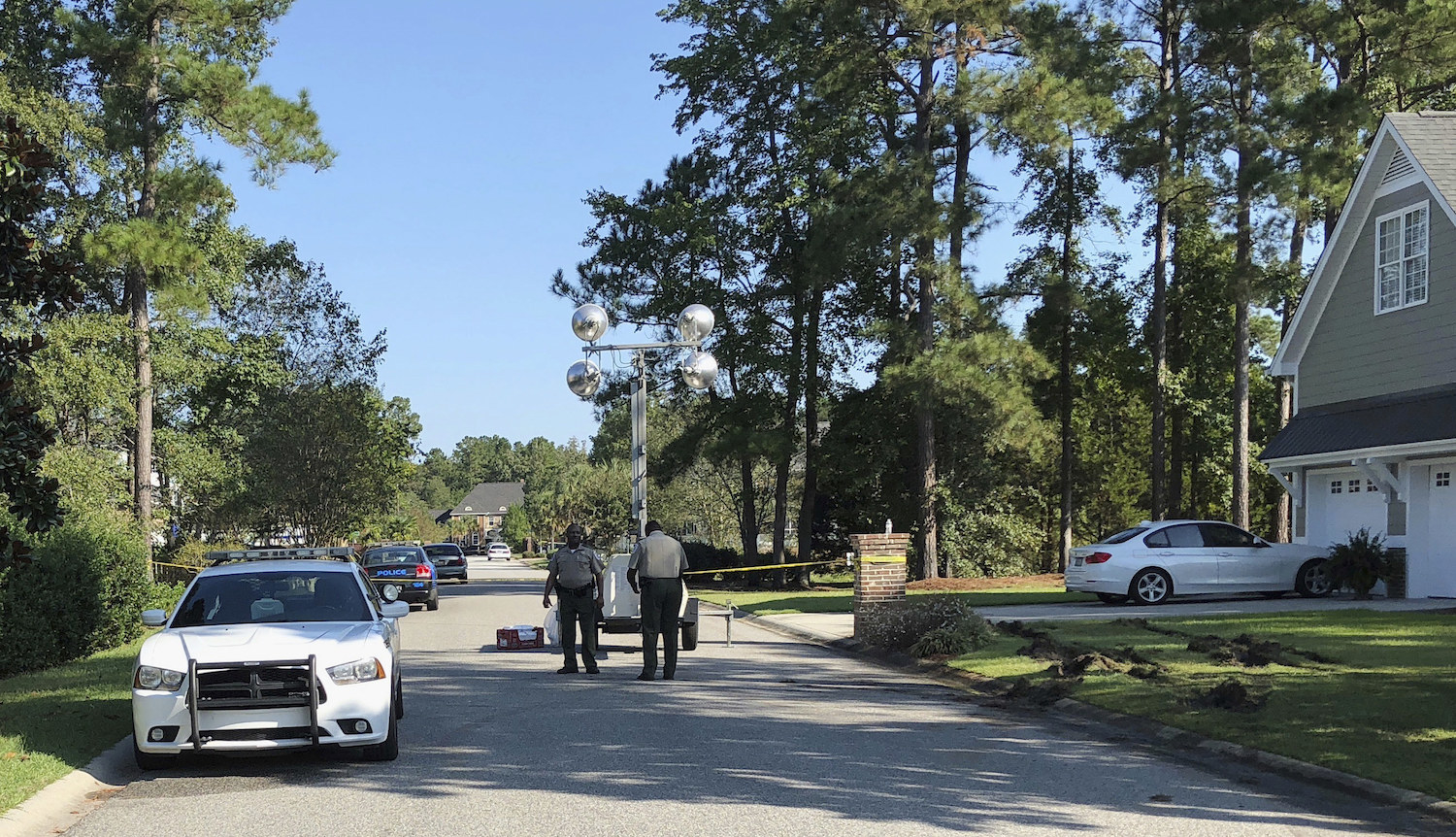 Lott confirmed that Hopkins had been expecting police to arrive at his home at the agreed upon time.
At least two children were at the home during the shootout in the Vintage Place neighborhood.
A funeral for Carraway is scheduled for Monday.
CORRECTION
Sgt. Terrence Carraway's name was misspelled in an earlier version of this post.