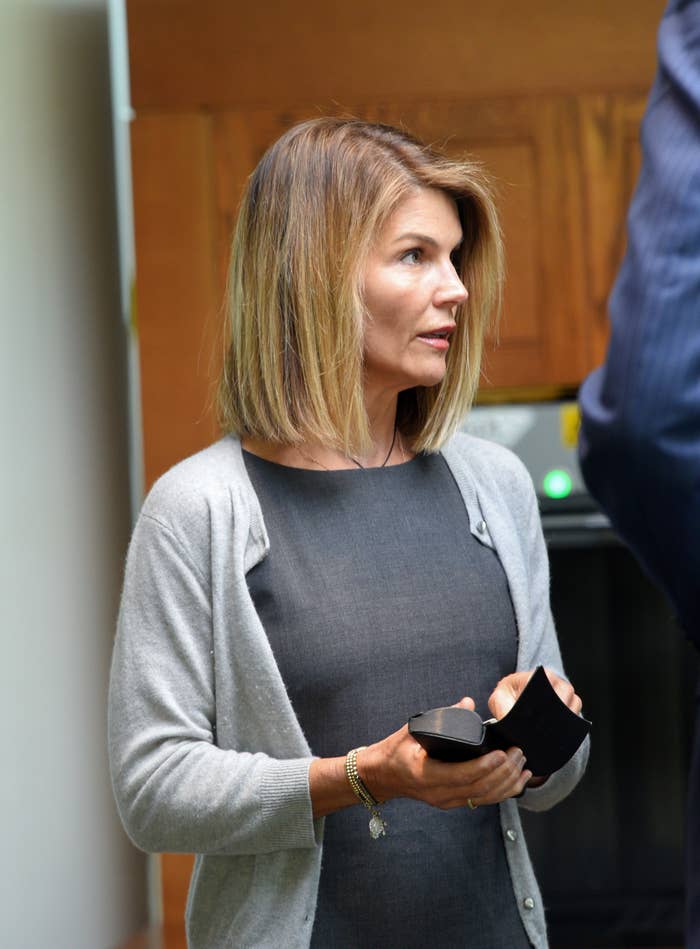 Full House actor Lori Loughlin was released from prison Monday after serving her two-month sentence for paying $500,00 in bribes to get her daughters into college.
An inmate search in the Bureau of Prisons website confirmed Loughlin's release date as Dec. 28.
Loughlin spent two months at a federal prison in Dublin, California.
Her husband, designer Mossimo Giannulli, is still serving his five-month prison sentence as part of the college admissions scandal.
His son posted on Instagram earlier this month that Giannulli was being kept in solitary confinement, which is part of a COVID-19 protective custody as the virus has infected thousands of federal prisoners.
Giannulli is due to be released from the federal prison in Lompoc, California, on April 17, 2021, according to the Bureau of Prisons.

The couple paid half a million in bribes to get their daughters, Olivia Jade and Isabella, into the University of Southern California as crew recruits despite neither girl rowing.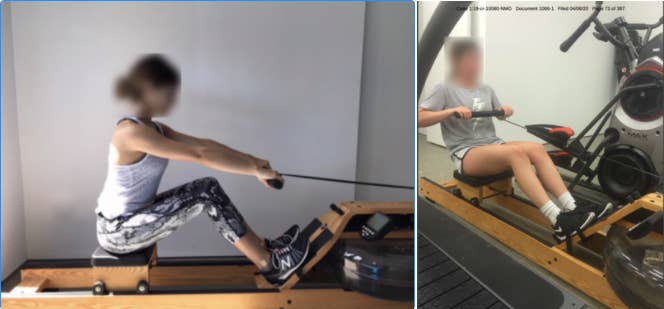 Earlier this month, Olivia Jade, a YouTube star and influencer, appeared on Red Table Talk, the Facebook Watch show hosted by Jada Pinkett Smith, her daughter, Willow, and her mother, Adrienne Banfield-Norris.

"I don't want pity. I don't deserve pity. I just want a second chance to be like, I recognize I messed up," Olivia Jade told the hosts.

Loughlin and Giannulli were among dozens of parents who were charged in the college admissions scandal, accused of paying bribes, faking SAT and ACT results, and making up lies to ensure their children's admission into top universities.
Actor Felicity Huffman was sentenced to 14 days in prison for her role in the scandal, where she paid $15,000 to increase her child's college entrance exam scores.
Loughlin has never spoken publicly about the case, except for when she told the judge that her actions had "helped exacerbate existing inequalities in society" and that she would use the experience as a "catalyst to do good."