Actor Liam Neeson is the latest male actor to be quizzed about the the wave of high-profile sexual harassment allegations sweeping Hollywood and the media, calling it "a bit of a witch hunt" in an interview on Irish television Friday night.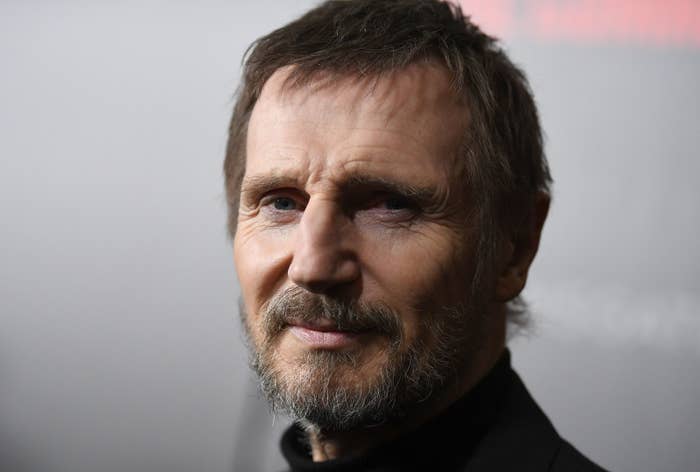 "There's some people, famous people, being suddenly accused of touching some girl's knee or something and suddenly they're being dropped from their program," said Neeson.
Neeson called Keillor an "extraordinary writer, radio star" before recounting the story that Keillor told publicly about an incident involving a colleague that was supposedly why the radio host was fired. "He put her hand to his back, like this ... and she had a blouse on and it was her bare back. I don't know what the blouse was like. And he immediately took his hand away and apologized," said Neeson.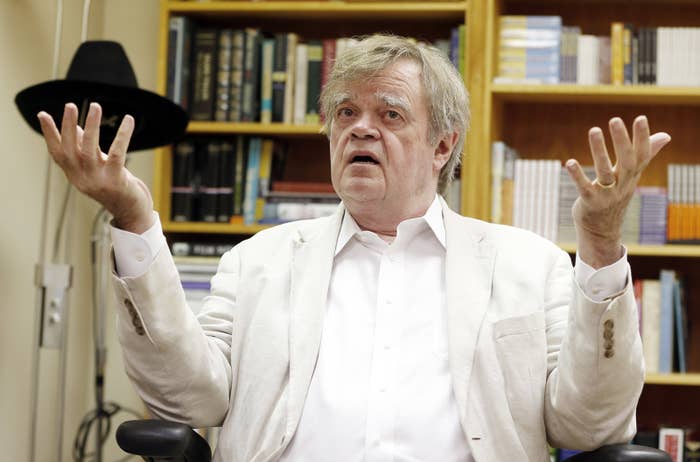 When Late Late Show host Ryan Tubridy tried to shift the conversation with Neeson by saying "and yet there's the other side of things," the actor replied, "Weinstein," but did not elaborate further. "Kevin Spacey? Dustin Hoffman?" asked Tubridy.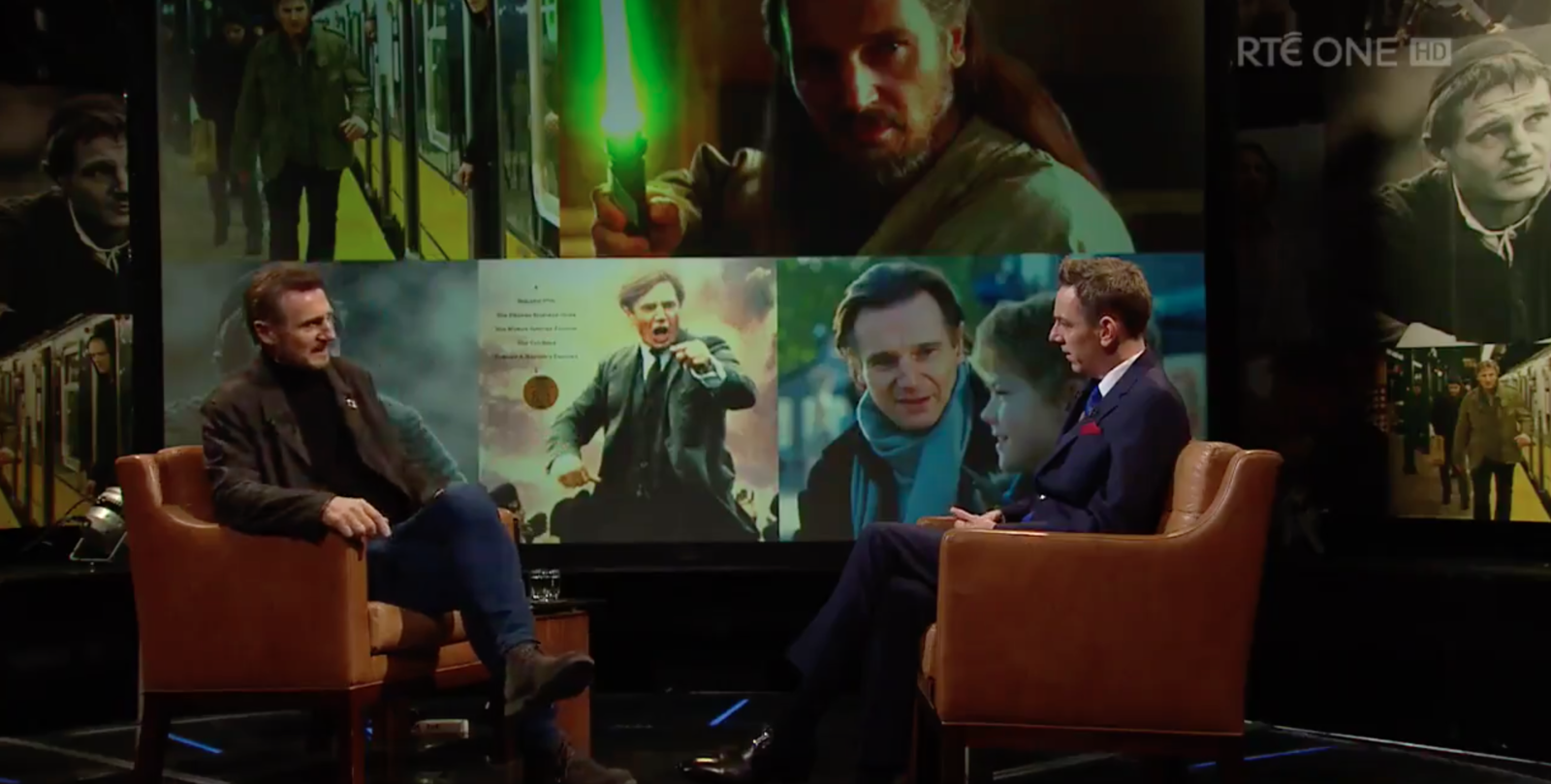 Neeson brushed off the allegations against Hoffman as "childhood stuff" and just part of "silly things" that happen in the theater world.