President Trump used Twitter on Saturday to disinvite Steph Curry from the White House, after the Warriors player said he would skip the team's traditional championship visit to Washington in protest.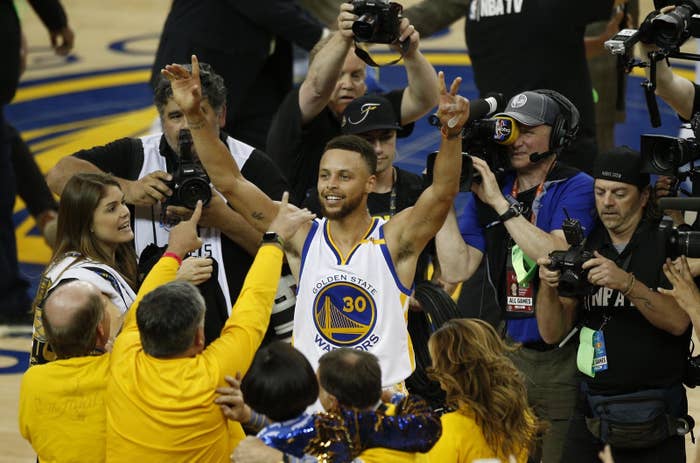 In disinviting Curry, Trump said the opportunity to visit the White House was a "great honor" that should be respected.
A bunch of basketball players had some thoughts on the whole mess, including retired Lakers star Kobe Bryant...
...and NBA Players' Association president Chris Paul.
But it was a tweet by LeBron James of the Cleveland Cavaliers that got EVERYBODY talking.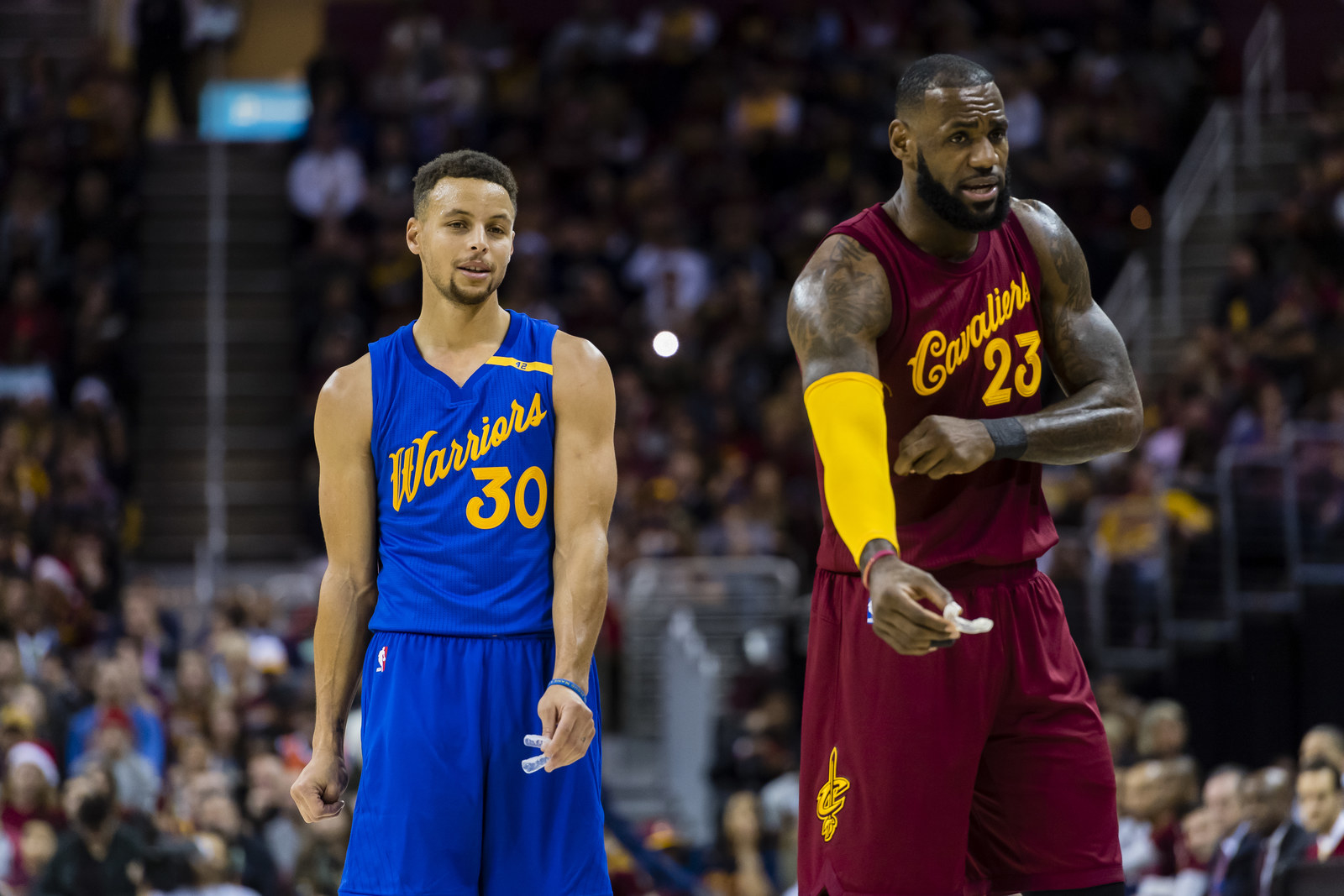 "Going to [the] White House was a great honor until you showed up," King James tweeted, addressing the president as "u bum."
James followed up on his tweet Saturday afternoon with a video message, telling his fans that "this guy" [Trump] was trying to divide Americans.
"He's now using sports as the platform to try to divide us," James said in the video. "We all know how much sports brings us together, how much passion it has, how much we love and care and, you know, the friendships and the love it creates and for him to try to use this platform to divide us even more, it's not something that I can stand for."
James also defended Colin Kaepernick and Jemele Hill.
"All these people are speaking up and it's for the greater cause," James said. "It's for all of us to come together. It's not about division."
Remember that James and Curry, two of the game's biggest names, are huge rivals on the court. The players have faced off in the last three NBA finals, with the Warriors winning their most recent showdown.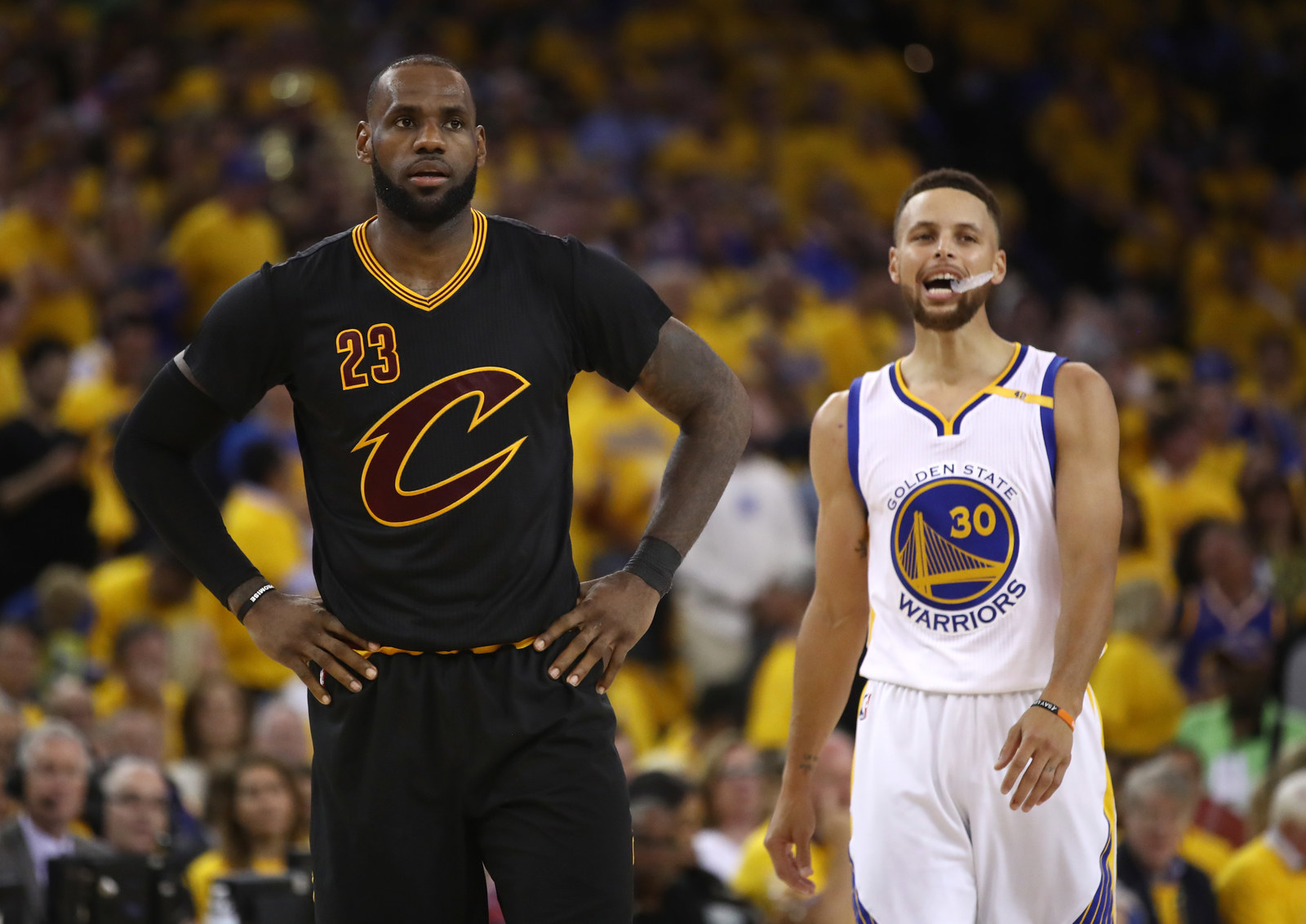 But fans from both sides were happy to put the rivalry aside after James' tweet in support of Curry.
Some appreciated that James called Trump a "bum."
While others celebrated how great James' tweet made them feel.
One person was dancing with delight.
Another said that James' tweet had changed their whole perspective of him.
GIFs appeared of LeBron slam dunking a photoshopped Donald Trump.
Someone else shared a mockup of James as a goat (as in GOAT, greatest of all time).
While one person is just waiting for the "u bum" merch to drop.
James has never really been a Trump fan, though; he campaigned for Hillary Clinton last year, even appearing at a rally in Cleveland with her just two days before the 2016 election.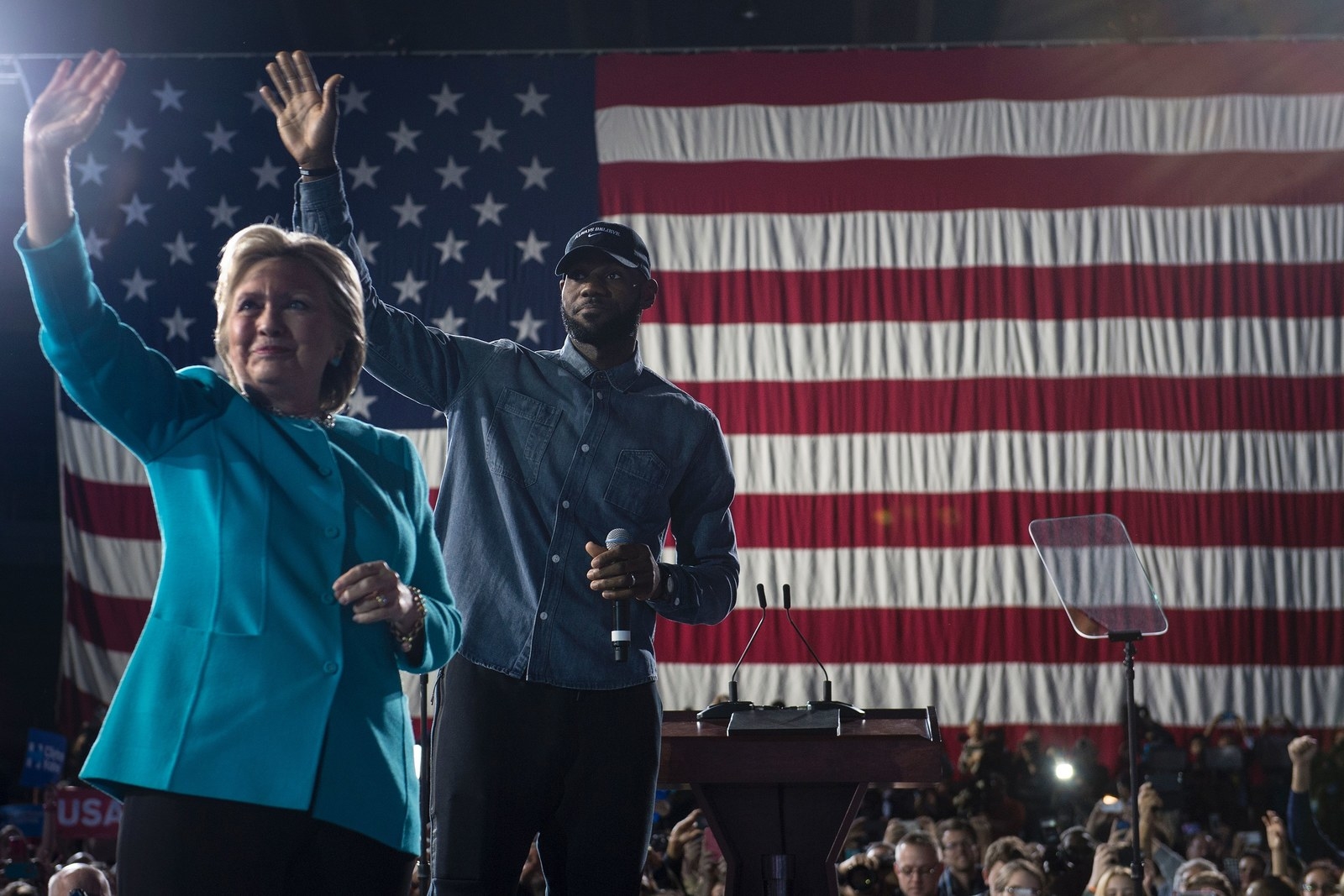 So, not everyone was a fan. "Stay in your lane," this user wrote.
Still, the James tweet proved massively popular. ESPN reporter Darren Rovell said the tweet had quickly become James' most retweeted post ever.