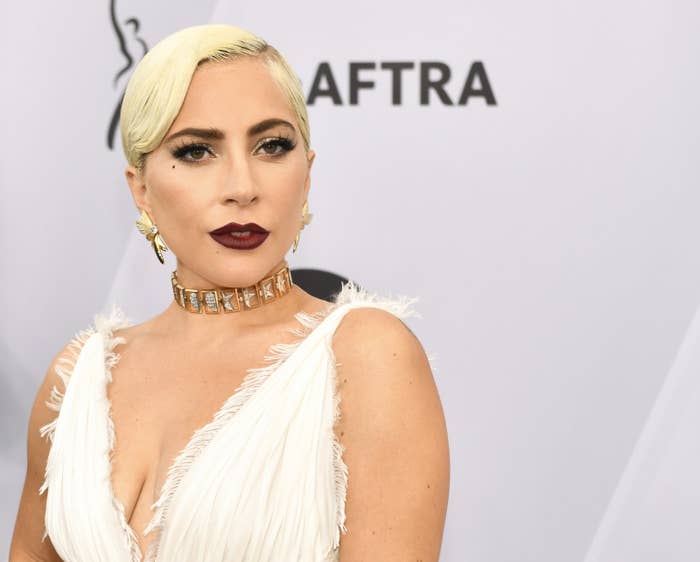 During the legal battle between singer Kesha and producer Dr. Luke, pop star Lady Gaga told Dr. Luke's lawyer she "should be ashamed" of herself for suggesting Kesha made up allegations of sexual assault.

"Why on earth would this girl tell the entire world that this happened? Why on earth?" said Gaga in recently unsealed court documents.
"Do you know what it's like for survivors? Do you know what it's like to tell people? Don't you role [sic] your eyes at me. You should be ashamed of yourself," Gaga told Christine Lepera, the lawyer of Dr. Luke, aka Lukasz Gottwald.

In 2014, Kesha filed a lawsuit against Gottwald accusing him of raping and abusing her (which she later dropped). He counter-sued, claiming defamation and breach of contract.

Gaga, whose real name is Stefani Germanotta, was deposed in September 2017 as part of the lawsuit brought by Gottwald against Kesha. Gottwald was listening on the phone during the deposition.

The recently unsealed deposition shows Gaga strongly defending and supporting Kesha in her testimony when Gottwald's lawyer suggested that some rape allegations are false.

"How about all of the women that are accused of being liars and how she was slut shamed in front of the world, how about that?" asked Gaga.
"I have factual knowledge of her depression. I have factual knowledge of her need for support and love," continued Gaga. "I have factual knowledge of the spiral that I watched that girl go down. I have factual knowledge of trauma. I am informed and intelligent about this issue. That girl has experienced serious trauma and she is in the middle of it right now. And you are all a party to it."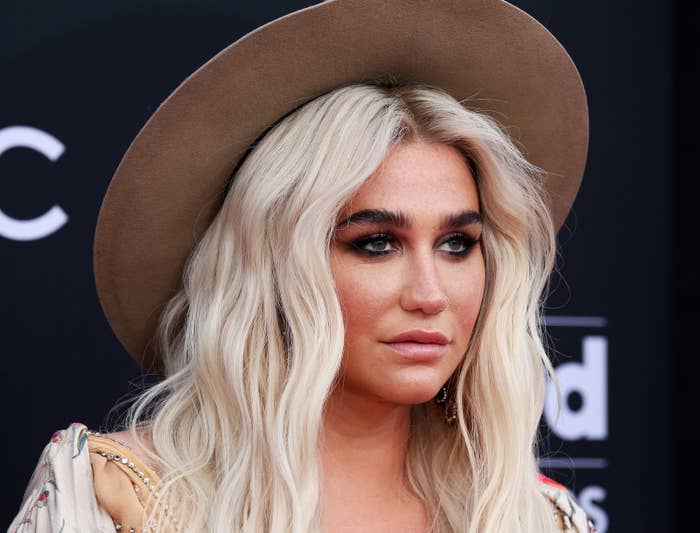 Gaga said that Kesha told her Gottwald "used power and manipulation to control her" and that she'd been given a "happy pill" by the producer and that she told Gaga when she woke up she couldn't remember what had happened.
Part of Kesha's claims were that Gottwald had forced her to use drugs and then sexually assaulted her.
Gaga said she first met Kesha when Gaga went to Gottwald's studio for work and Kesha was dressed in only her underwear on a bed.

"The truth is that my opinion of the situation was formed based on the fact that I had seen Kesha in Luke's studio in her underwear when she was young, and I was there," said Gaga.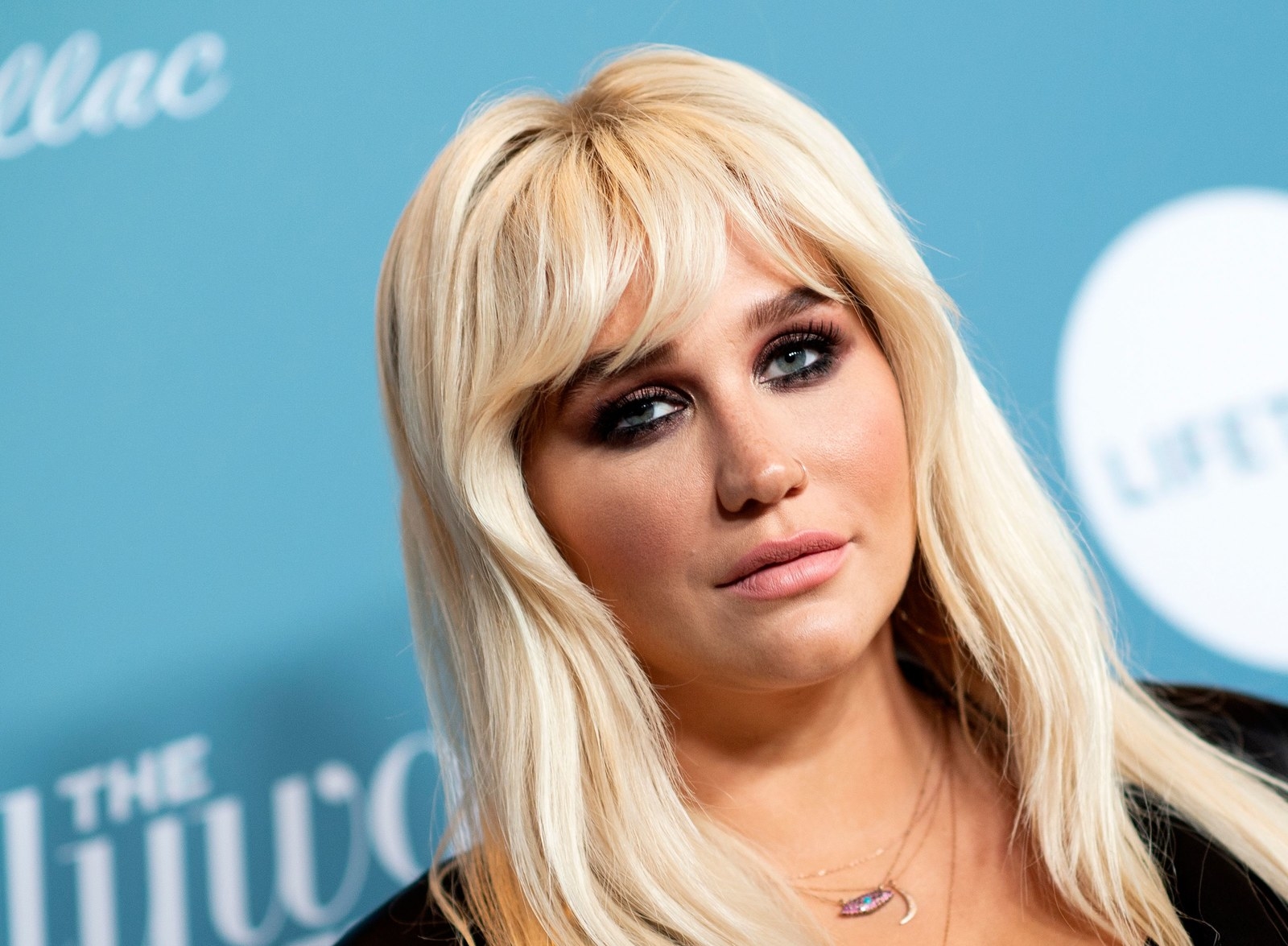 At the start of the transcript, Gaga's lawyer Orin Snyder notes that as a sexual assault survivor, the deposition was emotionally difficult for Gaga.

"This deposition has proved to be a trigger event for Ms. Germanotta, and she has experienced in the past few hours some PTSD reactions which is causing some trauma and emotional reactivity," said Snyder.
"So she is crying now the record will reflect. That doesn't mean she is unable to testify truthfully and competently, and she is prepared to do so, but I just want the record to reflect that she is in a state of emotional upset."

Gaga's lawyer also openly battled with Gottwald's lawyer in the heated interview, with the pair arguing over if a coffee was knocked over. "You are up to your same old tricks. ... A leopard doesn't change their spots," Snyder told Lepera.

The 2.5-hour-long deposition took place on Sept. 12, 2017, in a lawyer's office in Philadelphia. Two days later, Gaga had to withdraw from a performance in Brazil as she was hospitalized due to fibromyalgia, a chronic pain condition.