The nation's top military leaders are tweeting against racism and intolerance in the wake of the white supremacist rally and car attack in Charlottesville, Virginia.
Several members of the joint chiefs of staff spoke publicly about the need to condemn extremism and embrace diversity after President Trump's tumultuous press conference on Tuesday, in which he defended the white supremacists' actions as being just one side of the violence.
First was Navy Adm. John Richardson, who tweeted on Saturday night that the events in Charlottesville were "unacceptable & mustnt be tolerated"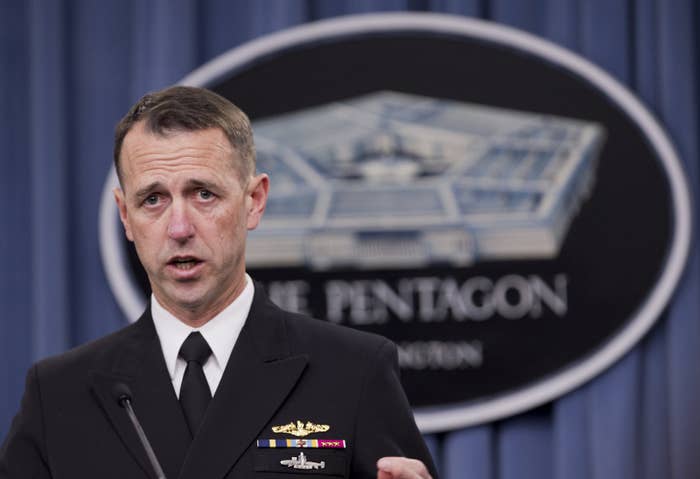 Richardson, who was the only member of the joint chiefs of staff to specifically mention Charlottesville as of Wednesday, linked to a Facebook post with an attached Washington Post article about the car attack that killed a counterprotester.
On Tuesday, Gen. Robert Neller, commander of the United States Marine Corps, also tweeted that the Marines have "no place for racial hatred or extremism."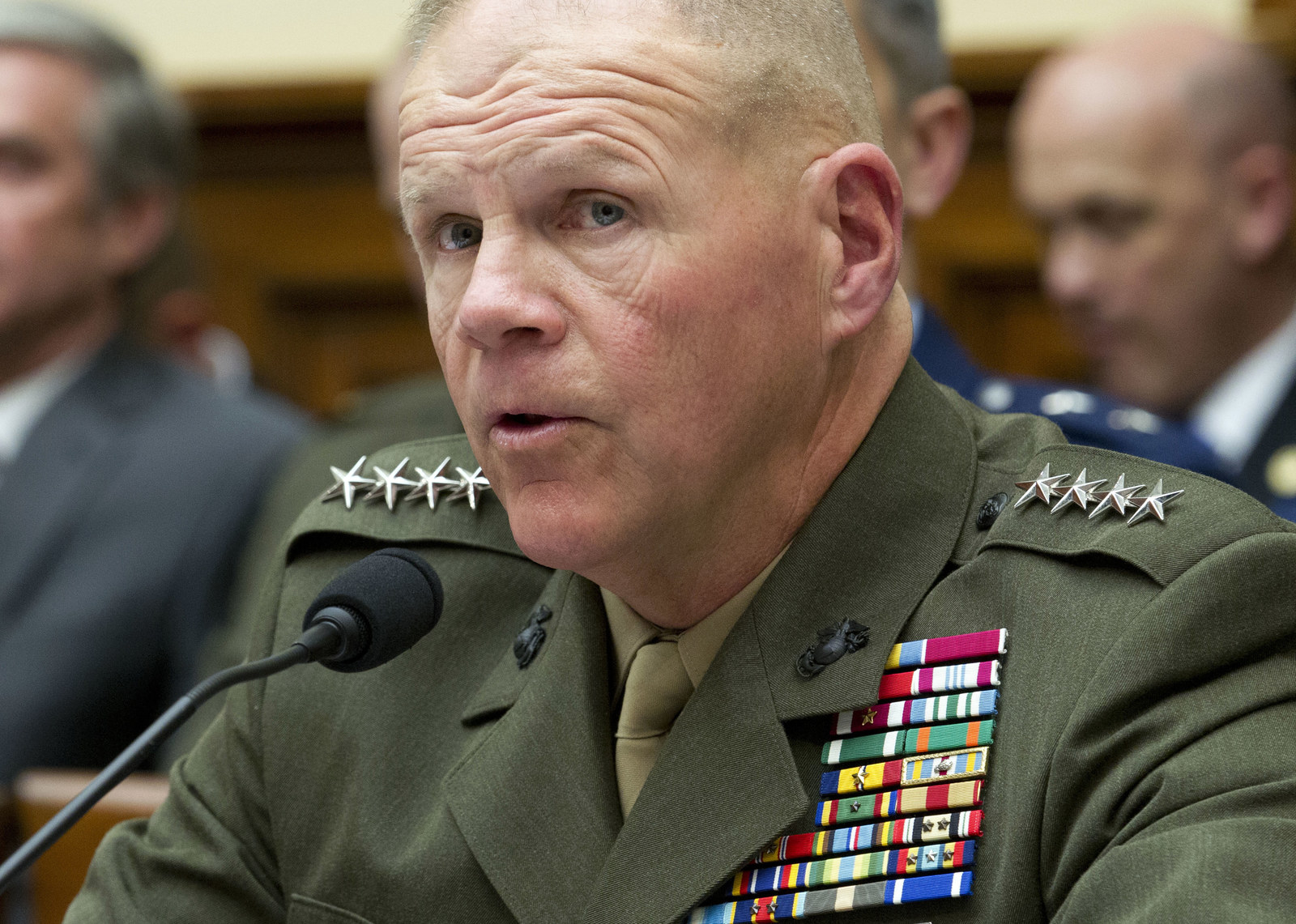 On Wednesday morning, Gen. Mark Milley, chief of the US Army, chimed in, noting that the army "doesn't tolerate racism, extremism or hatred in our ranks."
Gen. Dave Goldfein, the Air Force chief of staff, added his voice on Wednesday, although he did not explicitly mention racism or extremism.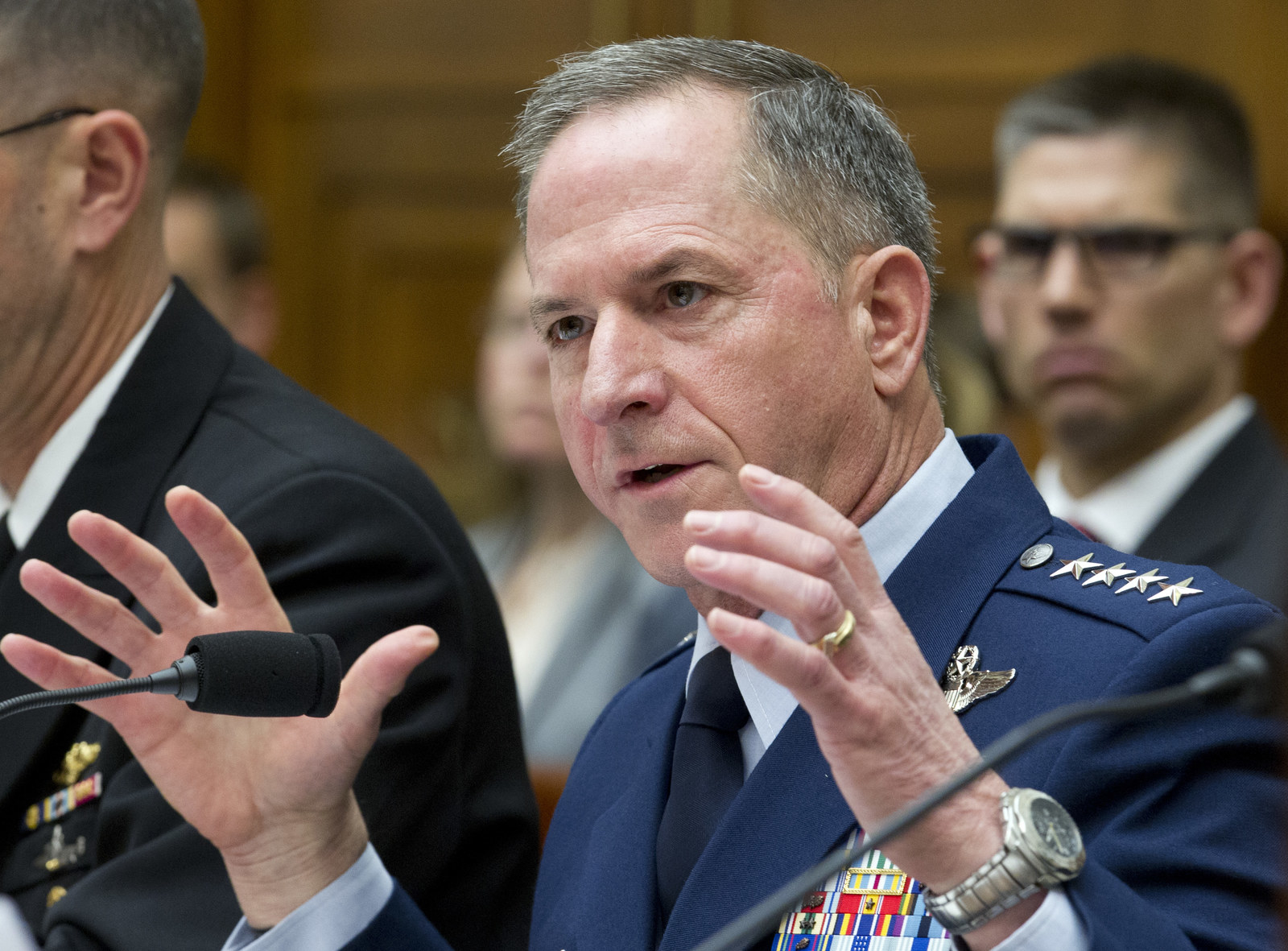 Then Gen. Joseph Lengyel, chief of the National Guard Bureau, joined in, pinning this tweet to his profile: