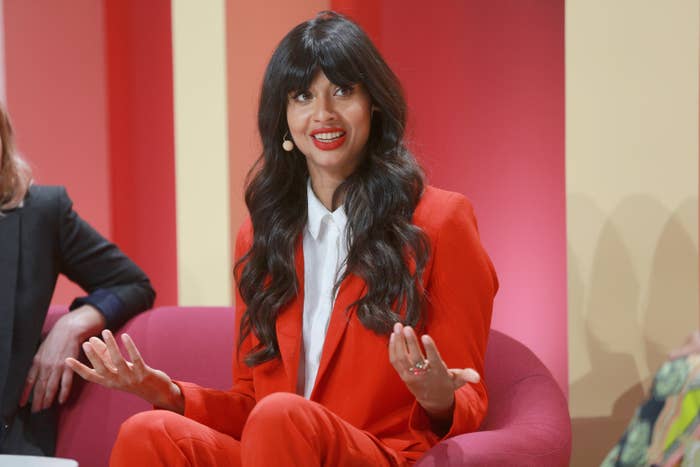 The Good Place actor Jameela Jamil is sick of celebs hawking detox teas on Instagram, tweeting Saturday that she hopes they "all shit their pants in public."
"I hope all these celebrities all shit their pants in public, the way the poor women who buy this nonsense upon their recommendation do," wrote Jamil.
"Not that they actually take this shit. They just flog it because they need MORE MONEY," she continued.
Jamil specifically called out rapper Cardi B, who'd posted a sponsored Instagram for a brand of detox tea on Friday.
In it, Cardi claimed the tea — which has a laxative effect — had helped her lose weight she'd gained after giving birth to her daughter, Kulture, four months ago.
Instead, Jamil noted, there are much better ways of losing weight, such as eating lots of green, leafy vegetables.
"You need fiber! Not something that honestly just makes you have diarrhea the day you take it and constipates you in the long run," wrote Jamil.

BuzzFeed News reached out to Cardi B for comment.
A representative for Jamil declined to add anything further to her tweets.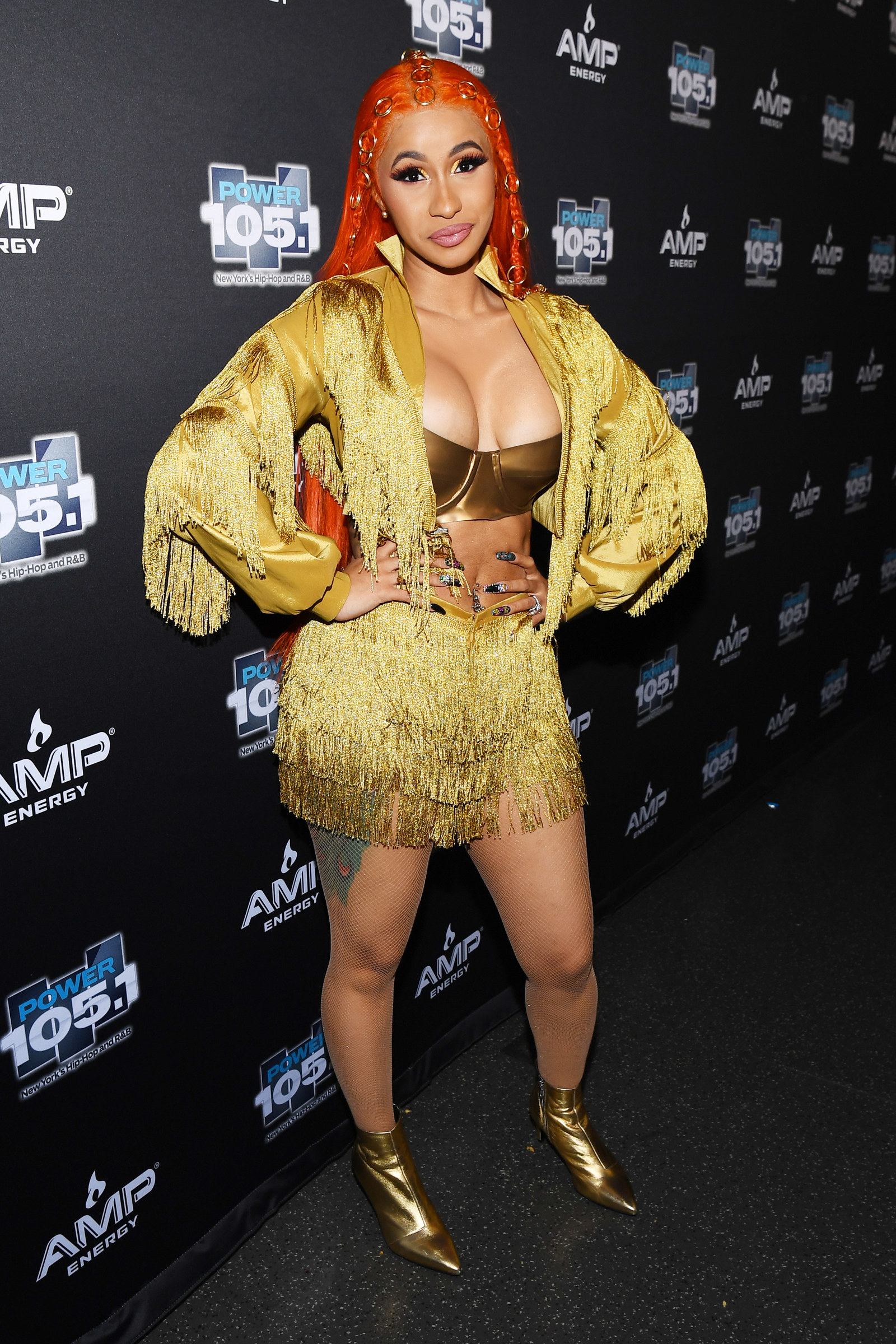 The Kardashian sisters, along with a pile of lesser-known Instagram influencers, regularly try to sell "detox" teas.
Khloé Kardashian has also spent Thanksgiving week pushing a tea that claims to give people a flatter stomach, although there's no scientific evidence it works.
This is not the first time Jamil's called out celebs who push these appetite suppressants to young women in sponsored social media posts.
Kim Kardashian West angered fans when she posted about an appetite suppressant lollipop back in May.

"You terrible and toxic influence on young girls," Jamil tweeted about Kardashian West at the time.
On Saturday, Jamil told anyone who wants to get healthier to see a doctor, rather than mimicking what they see online.
"Generally just don't ever take diet advice from women who know nothing about nutrition/basic advertising ethics," she wrote. "IF you want to get healthier, talk to a trainer/doctor."
UPDATE: Cardi addressed Jamil's complaints, in an Instagram comment about this very article.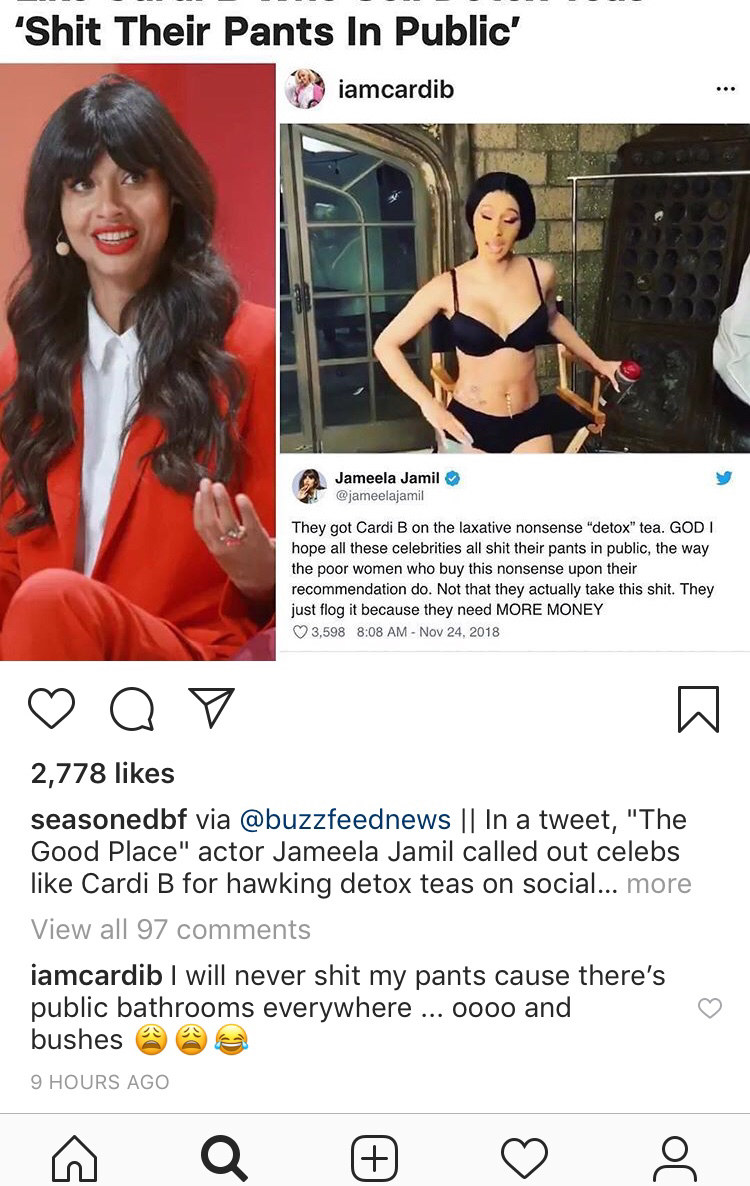 "I will never shit my pants cause there's public bathrooms everywhere," she wrote. "And bushes."