Iraq's Prime Minister Has Declared The "Liberation" Of Mosul From ISIS
Hundreds of thousands of civilians have been displaced and traumatized in the nine-month operation to retake the city.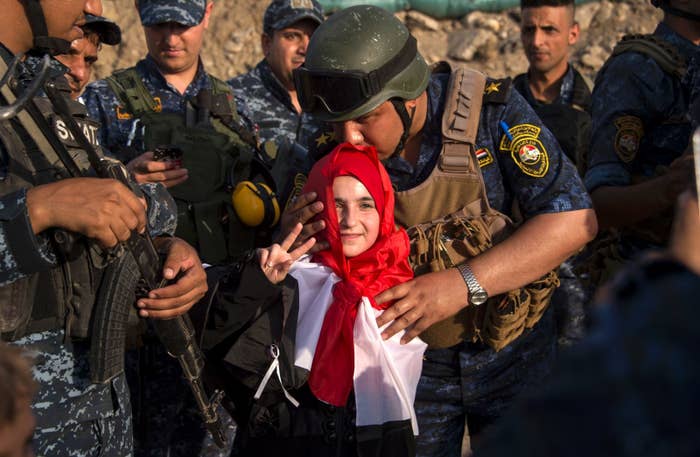 The city of Mosul has been reclaimed from ISIS by the Iraqi army, supported by a US-led coalition, Iraq's prime minister has said.

Haider Al-Abadi arrived in Mosul on Sunday to declare the city's "liberation".