Many ~teens~ hated how Snapchat combined Stories and Friends into one page.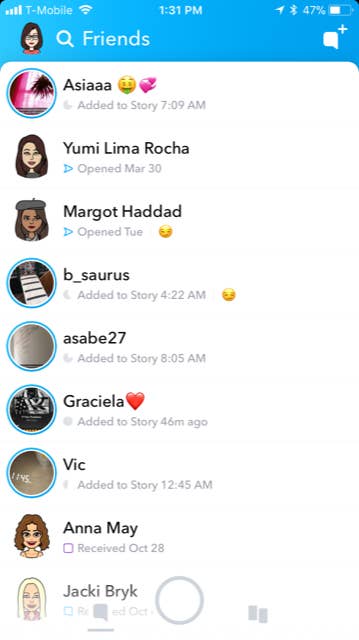 Plus, celebrity accounts and publications are now in a different section altogether, rather than among everyone's Stories.
But not to worry because lots of Snap users have been tweeting how you can reverse the update and get the old update of Snapchat again.
Also, Snapchat wants you to do this before reinstalling:
1. Ok, so first delete the app.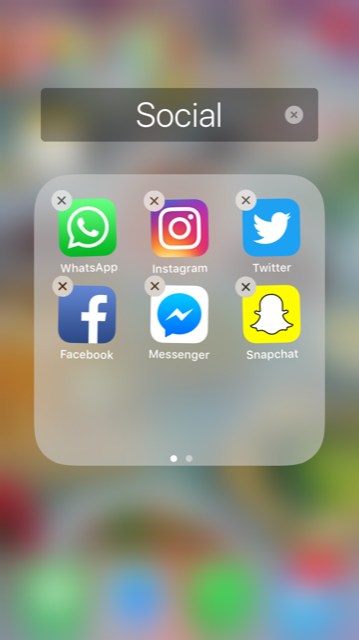 Yes, it says it will delete the data but don't worry: All your contacts and past snaps will still be there.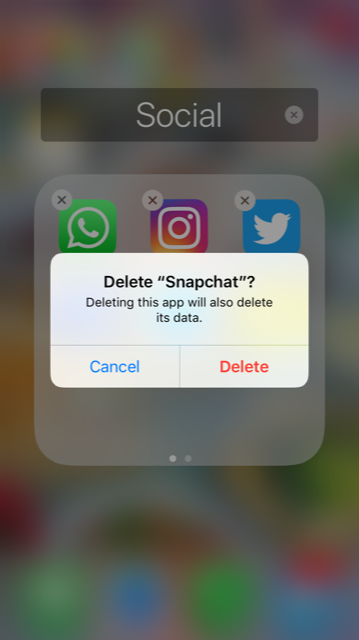 2. Open your phone's settings, go to "iTunes & App Stores," and turn off the "automatic downloads" for Apps and Updates.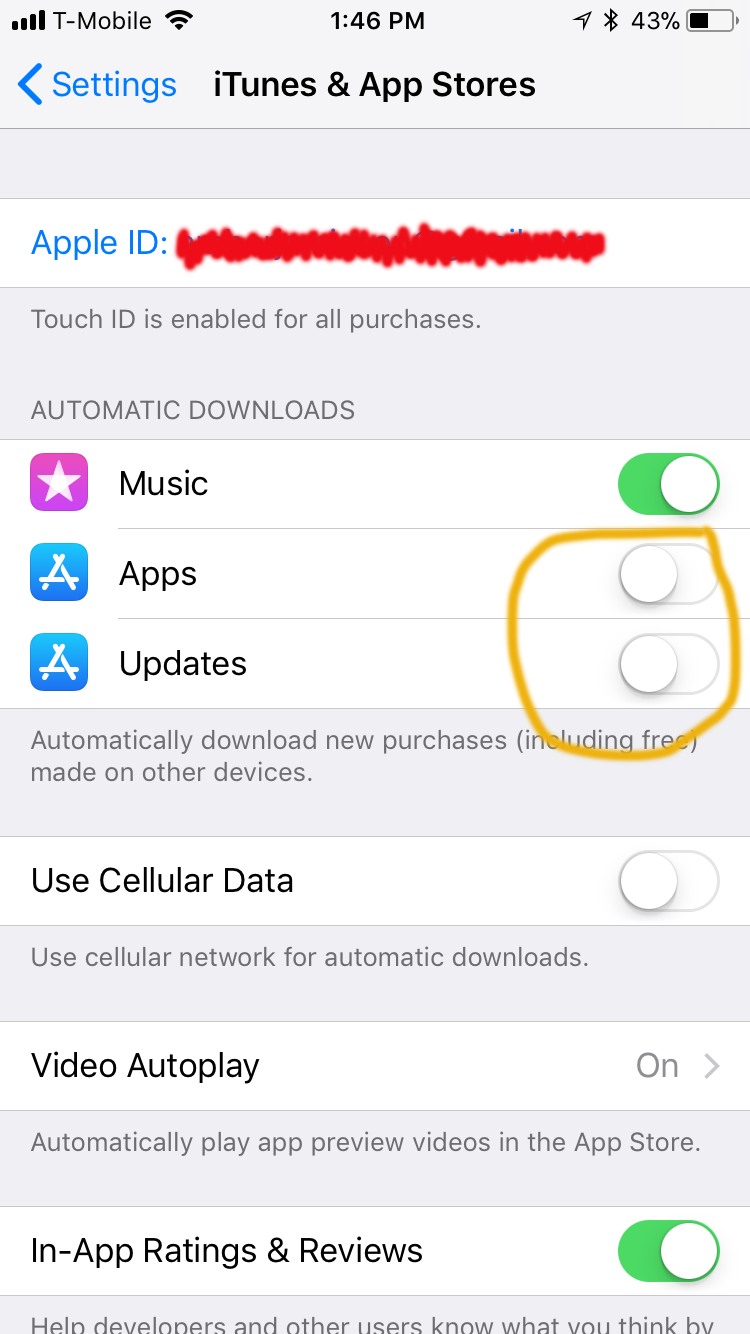 3. Redownload Snapchat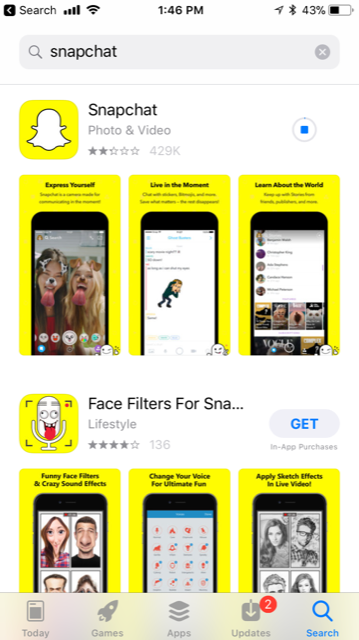 4. This is where it gets a tiny bit complicated! So click "Log In," write in your username, and THEN click "Forgot your password?"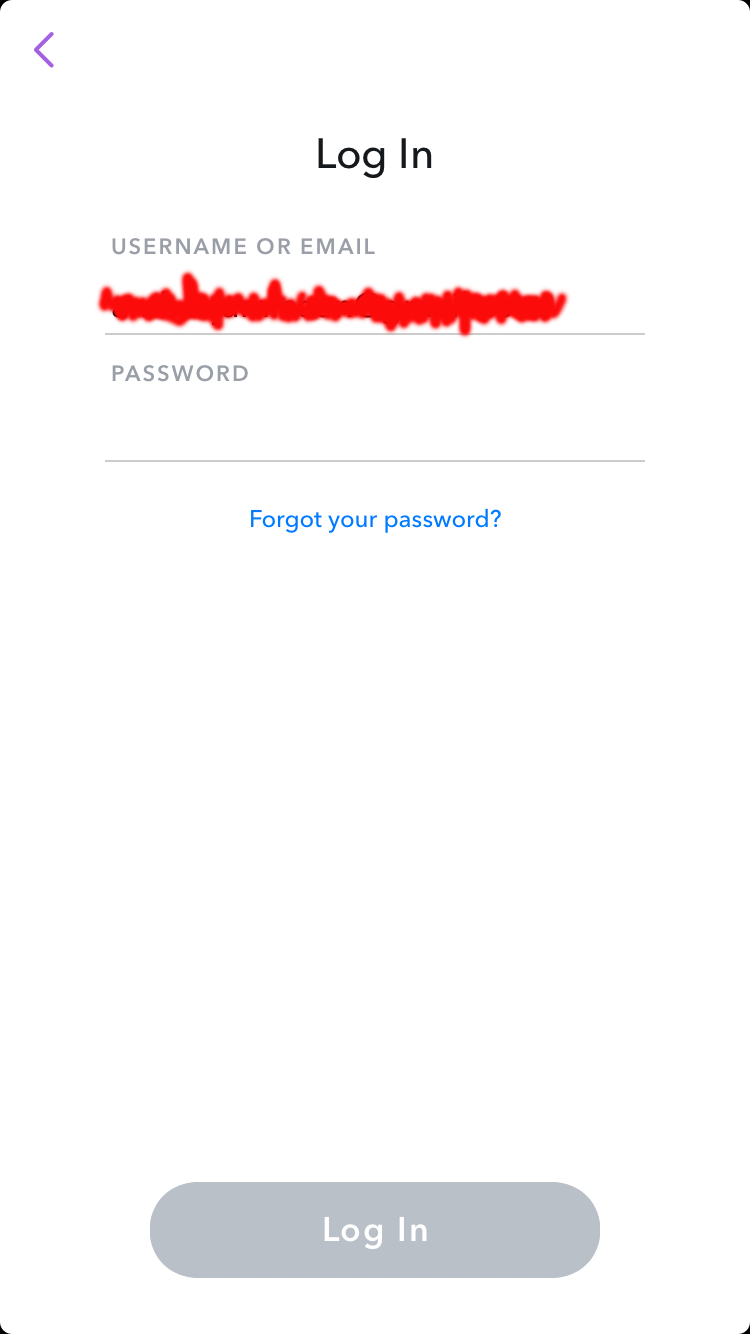 5. Choose to reset your password via PHONE. I don't know why this is important but everyone says it is.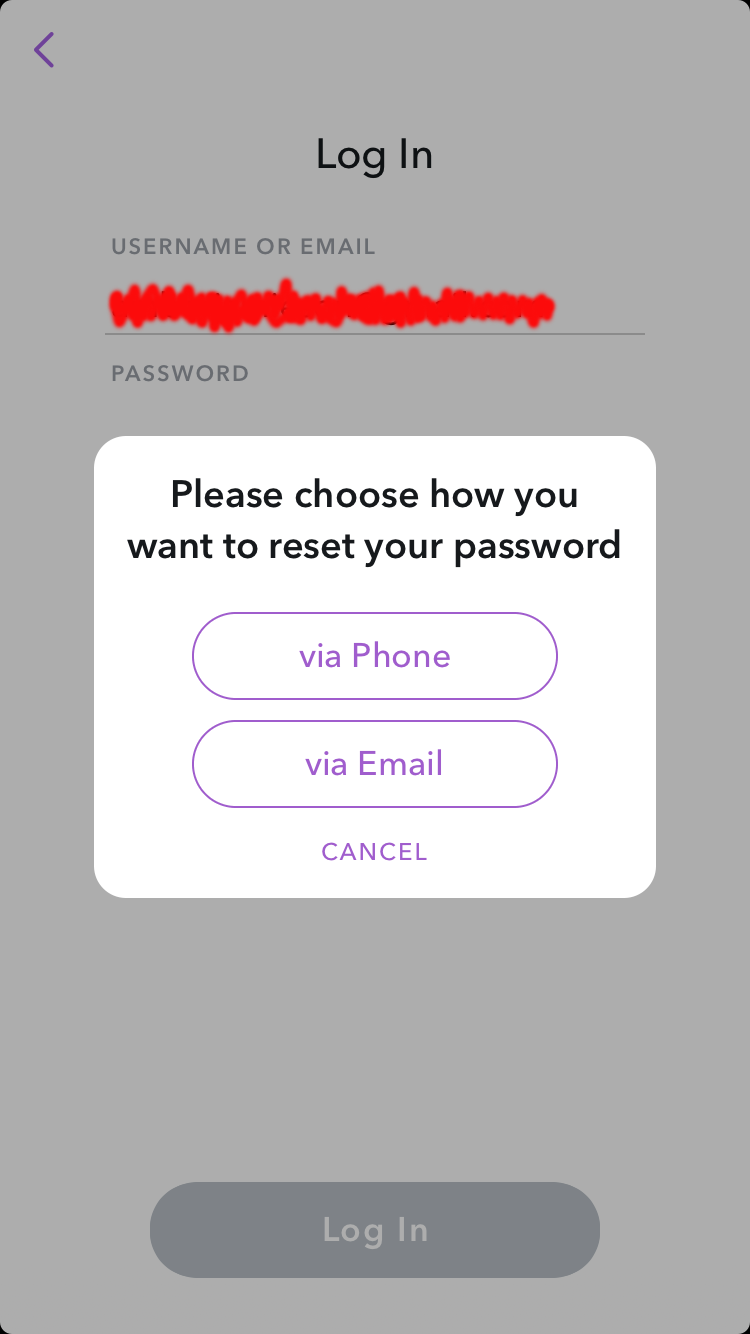 6. You then have to prove you aren't a robot by choosing pictures of ghosts! It's the Snapchat ghost logo, which honestly I'd never noticed was a ghost until this exact moment.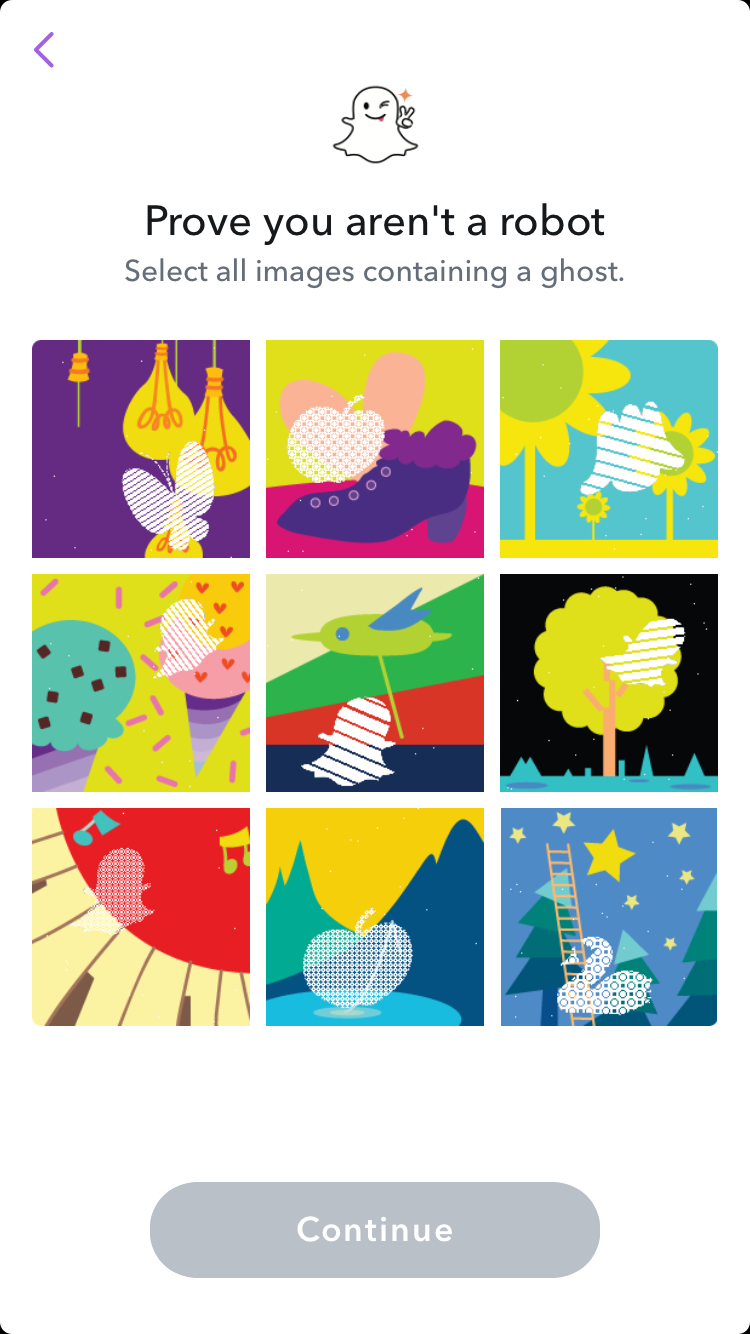 7. Phew, I'm real. Snapchat will want your cell number, or mobile number, if that's what you'd prefer to call it (Snapchat does). Type it in.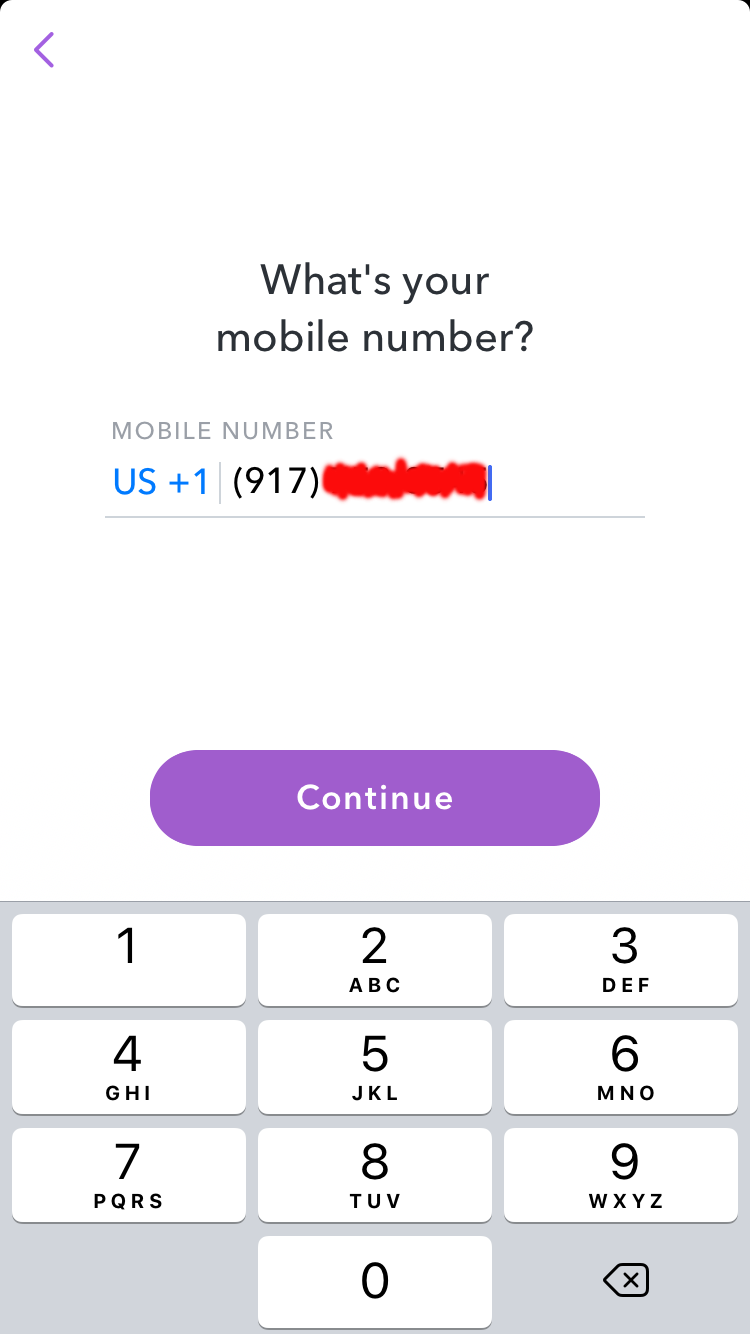 8. You'll receive a text from Snapchat, so put the confirmation code here in the app.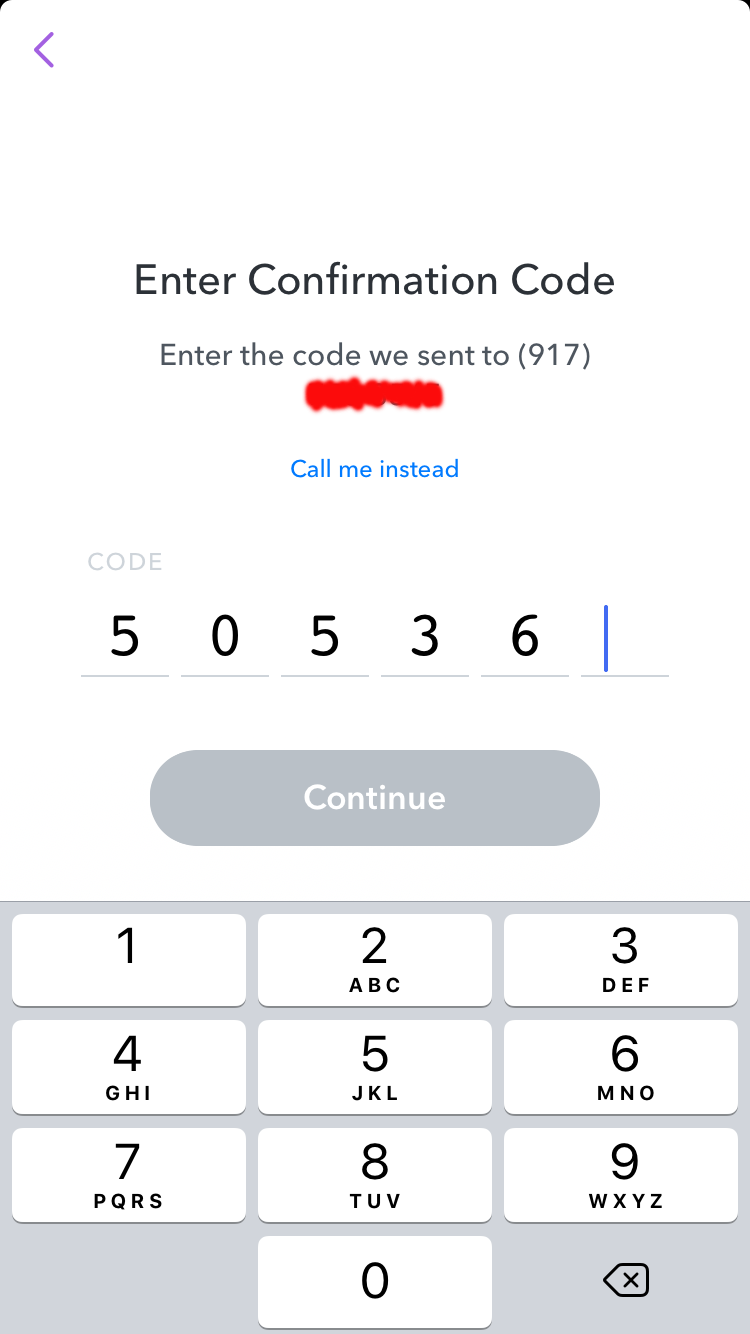 9. Choose a new password and make sure it's strong. 😎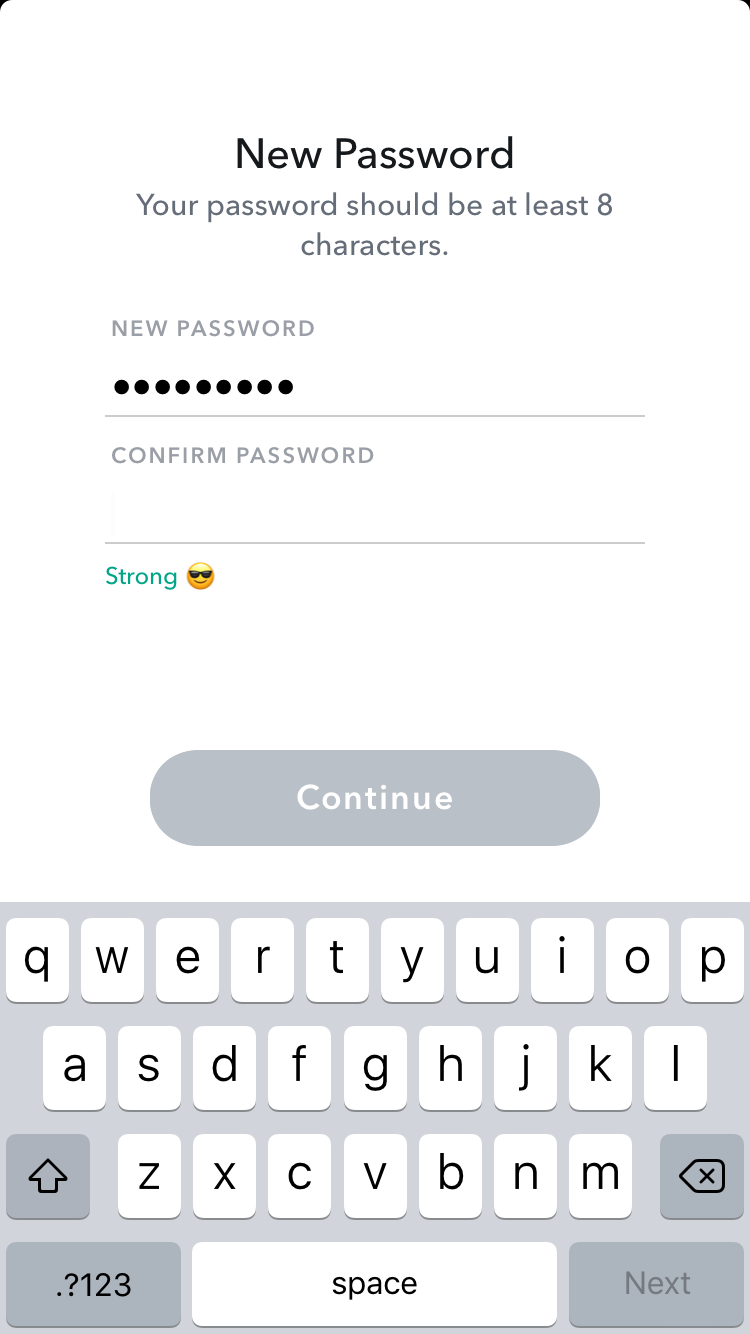 10. Nearly there. Reopen the app. And it's back to the old style! Success!