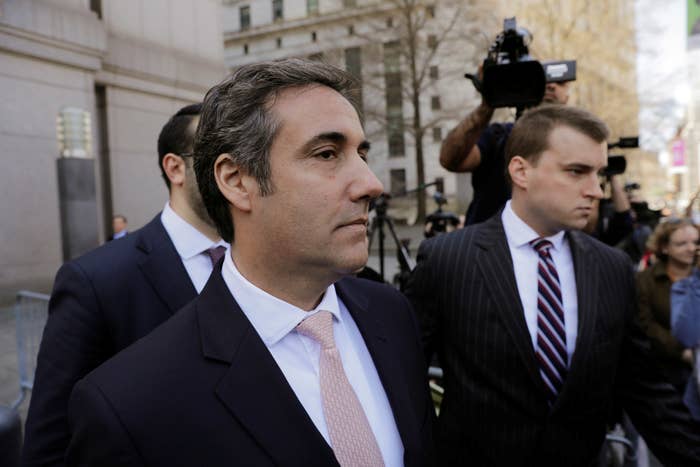 A federal judge appointed an independent "special master" Thursday to review the documents the FBI seized from the home and office of Michael Cohen, President Donald Trump's longtime personal attorney, as part of the criminal investigation into Cohen's business dealings.
US District Judge Kimba Wood announced Barbara Jones, a former federal judge in the same court who moved into private practice five years ago, will be special master.
Wood called her "in my view, the person best qualified."
Jones' role as special master means she will search through the documents, cell phone records, audio recordings, emails and computer records seized by the FBI and determine which documents are covered by Cohen's attorney-client privilege — both for Cohen as a client and as an attorney.
As dramatically revealed last week in court, Cohen's lawyer said Fox News host Sean Hannity was one of Cohen's clients; Hannity said he was advised on matters of real estate. Cohen said Republican party official Elliott Broidy was also a client; he negotiated a hush deal with a Playboy model who Broidy was having an affair with to terminate her pregnancy.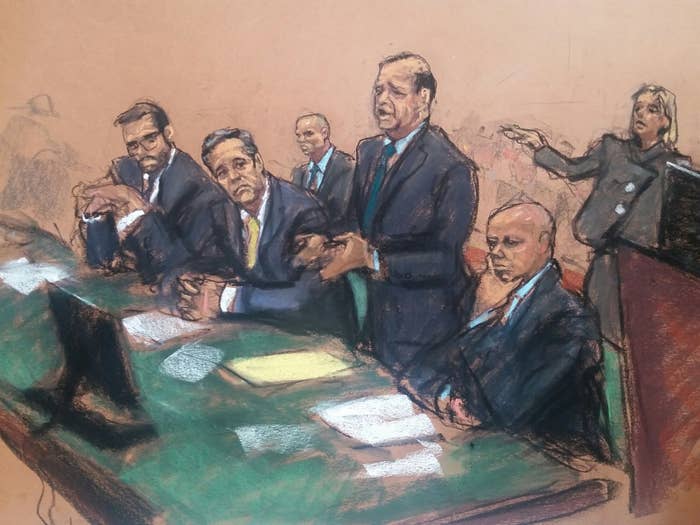 According to her Bracewell firm biography, in the 16 years Jones spent as a judge, she presided over cases "including accounting and securities fraud, antitrust, fraud and corruption involving city contracts and federal loan programs, labor racketeering and terrorism."
She also served as an arbitrator in the NFL case concerning Ray Rice, who was caught on video punching his now-wife unconscious. Earlier, she worked in both the United States Attorney's Office and the Manhattan District Attorney's Office.
"She has all of the different points of view you would want to bring to these documents," said Wood.
The issue of who gets to first decide which documents are privileged had been debated over numerous days in Manhattan federal court.

The United States Attorney's Office for the Southern District of New York argued that their own "taint team" — a set of prosecutors who are independent of the investigation — should review the documents and determine which ones are covered by attorney-client privilege and can't be used by the government.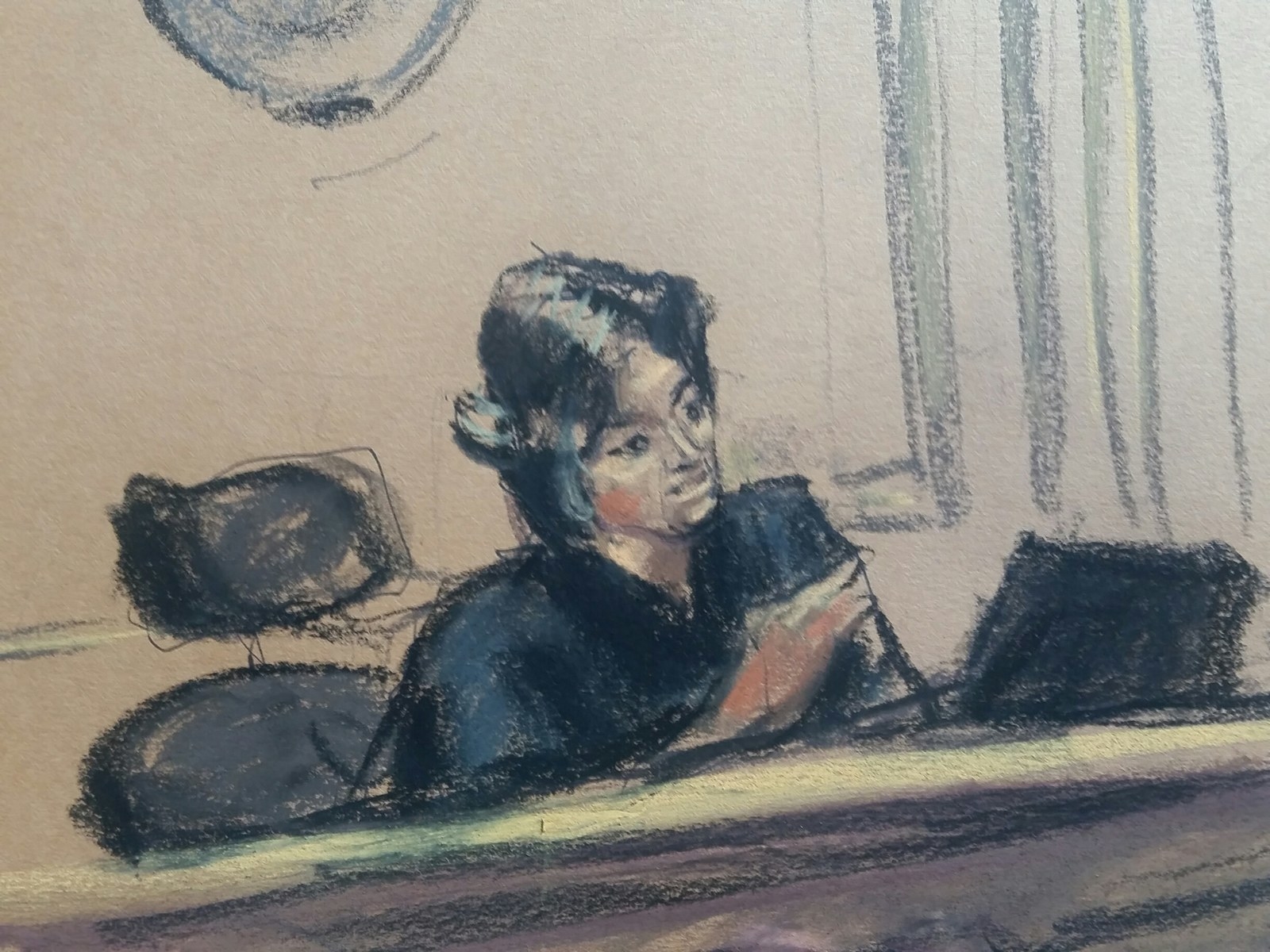 Trump's legal team wanted to evaluate the documents involving the president themselves first. Cohen's team wanted a court-appointed special master.
Both the government and Cohen's team had offered up their own suggestions for potential special masters, but neither named Jones.

Cohen was in court to hear the decision.
Also in court was Michael Avenatti, the lawyer for adult film star Stormy Daniels, who appeared last week but didn't turn up to Thursday's hearing. Avenatti is petitioning to represent Daniels in the litigation over the materials seized from Cohen, since he says documents relating to Daniels are part of the seized information.
"We effectively want a seat at the table," Avenatti told the court.
Prosecutors were given until Monday to file any objection to Avenatti being part of the proceedings.
On Wednesday, Cohen announced he would assert his Fifth Amendment right not to incriminate himself in a federal civil case in California involving Daniels over a settlement agreement banning Daniels from speaking about her alleged sexual relationship with the president. In exchange, she received $130,000 through a company Cohen set up for the payment.

Some more information about the documents and data seized from Cohen was revealed in court Thursday. Eight boxes of hard-copy documents were removed. A dozen electronic devices — including phones, iPads, and computers — were seized.
The government has already begun uploading the documents and data in electronic form and will give access to both the special master and Cohen's legal team, for both of them to begin separately determining which documents they believe to be privileged.
Cohen's team will also pass on any potentially privileged documents related to Trump to Trump's legal team for them to make their own determination of what they believe is privileged information between an attorney and client. The same process will happen regarding Trump Organization–related documents.
A secondary issue regarding who will make the initial call on whether documents are responsive to the warrants issued — the special master or investigators from the US Attorney's Office "taint team" — was discussed but not resolved at court Thursday.