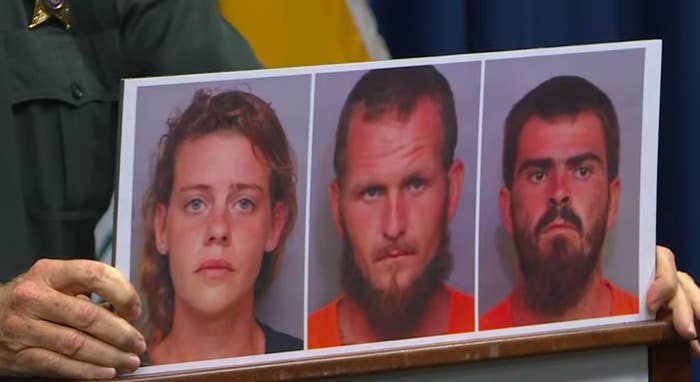 Three people, including a man with a rap sheet of 230 felony charges, have been charged in connection with the killing of three friends who'd gone fishing in Florida last week.
The three victims, Damion Tillman, 23, Keven Springfield, 30, and Brandon Rollins, 27, were found "literally massacred" on a road heading to a lake near Frostproof, Florida, said Polk County Sheriff Grady Judd.
Authorities charged Tony "TJ" Wiggins, 26, with three counts of murder, and believe he shot and killed the three men over a disagreement about a truck.
"He's a thug," Judd told reporters. "He's pure evil in the flesh. He's wild and he's out of control."
Wiggins has had 230 felony criminal charges since first being arrested at age 12, including 15 convictions and two stints in state prison, Judd said. At the time of his arrest, Wiggins was out on bond for breaking a man's arm with a crowbar.
"His criminal history should shock your conscience, it does mine," Judd said.
Wiggins' girlfriend, Mary Whittemore, 27, and his little brother, Robert Wiggins, 21, were both charged with accessory to murder. Whittemore had no prior criminal history and Robert Wiggins had just one previous misdemeanor.
Security footage shows TJ Wiggins standing in line behind Tillman at a dollar store at 9:56 p.m. on Friday, and they talk. Both men are from the area.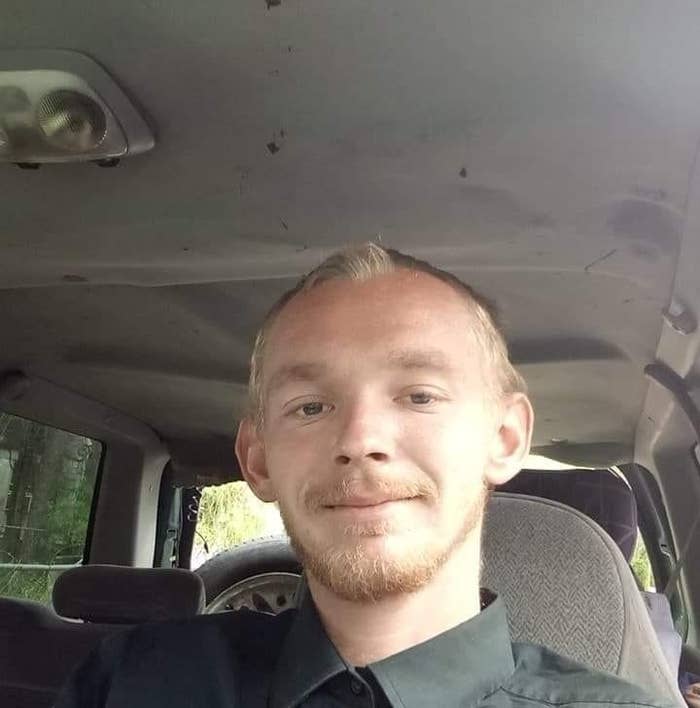 "We don't have the conversation, because there's no audio, but from body language it is not violent or animated, it was just a normal conversation," Judd said.
Robert Wiggins told police that they had overheard Tillman telling the dollar store cashier he was going down to the lake to go fishing with Springfield. After hearing that, according to Judd, TJ Wiggins insisted that his little brother drive down the road to the lake, which is where they encountered Rollins and Springfield.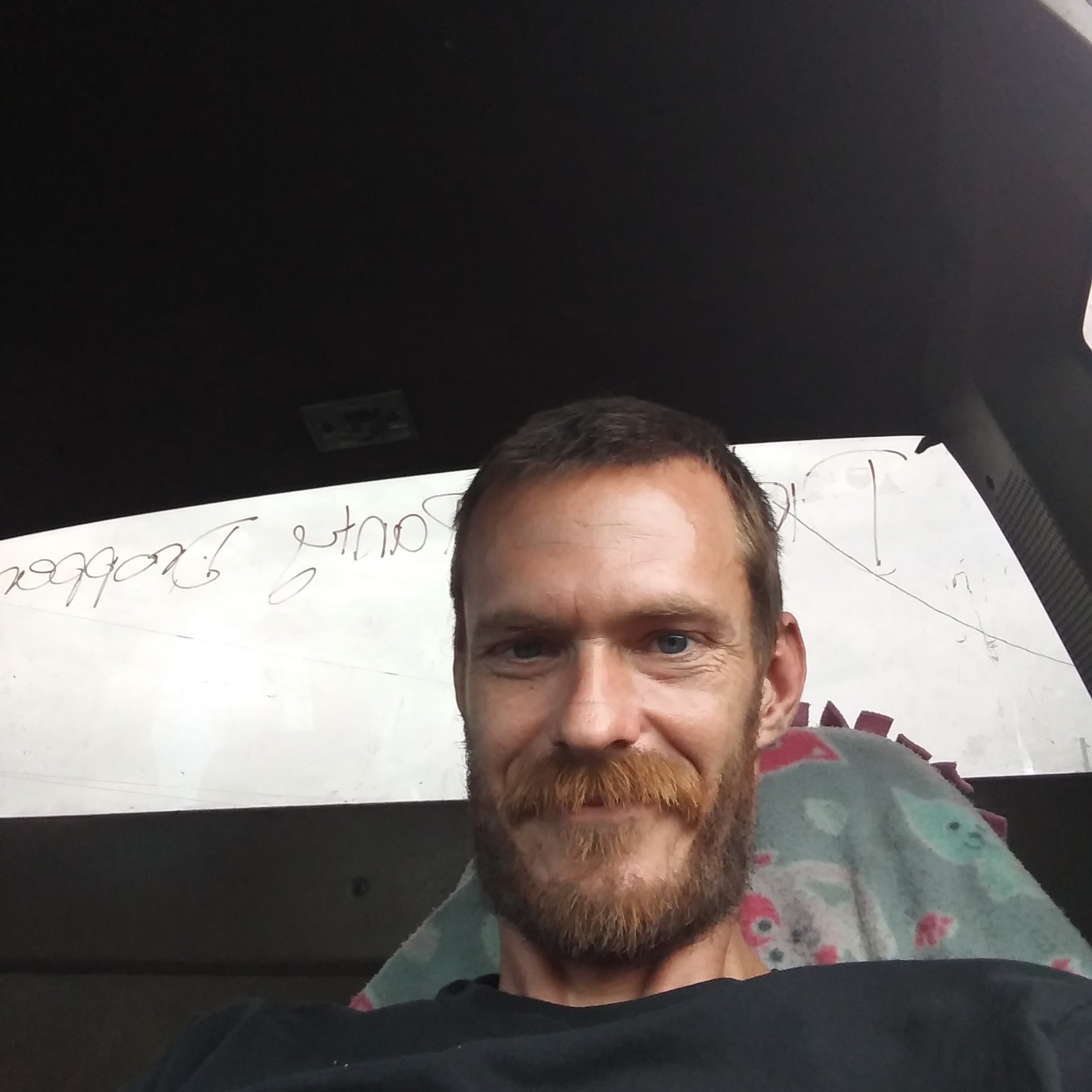 According to the sheriff, TJ Wiggins pointed his gun at Springfield and asked, "Where's my truck? You sold the engine out of my truck," to which Springfield replied that he didn't know what he was talking about.
Investigators say TJ Wiggins shot Springfield, Rollins, and Tillman and left with his girlfriend and brother. Rollins called his father at 10:06 p.m., just 10 minutes after the dollar store encounter, and said "help."
His father arrived on the scene within minutes, but Rollins died shortly afterward.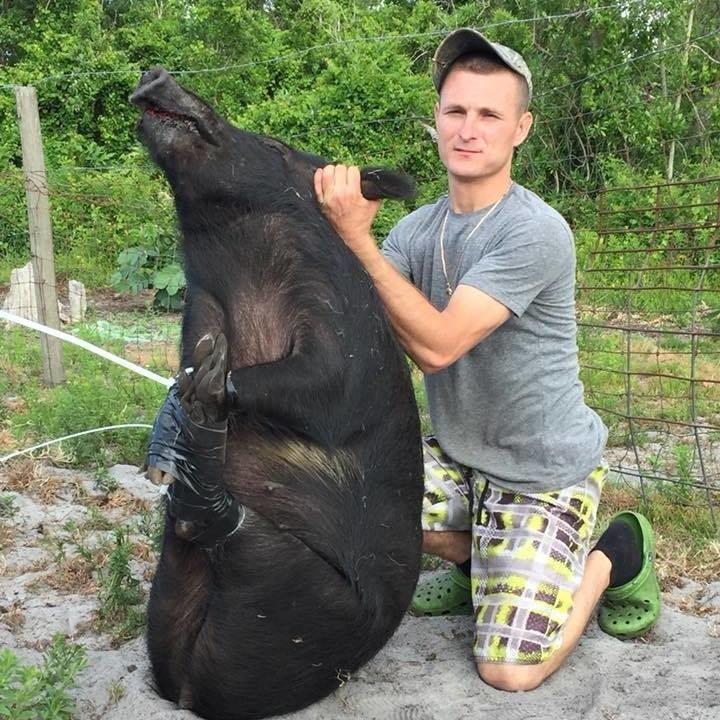 Judd said the three suspects all disagreed on the events of the evening in police interviews, but they shared one common thread — which is what happened later that night.

"They agreed on one thing," he said. "They went to McDonald's and ordered 10 double cheeseburgers and two McChicken sandwiches."
In a search of the Wiggins family compound, police found two shotguns and two rifles. They also claim to have matched casings found at the home with casings at the scene.
The three are expected to make an initial court appearance on Thursday.
CORRECTION
Rollins called his father at 10:06 p.m. An earlier version of this story misstated the time.