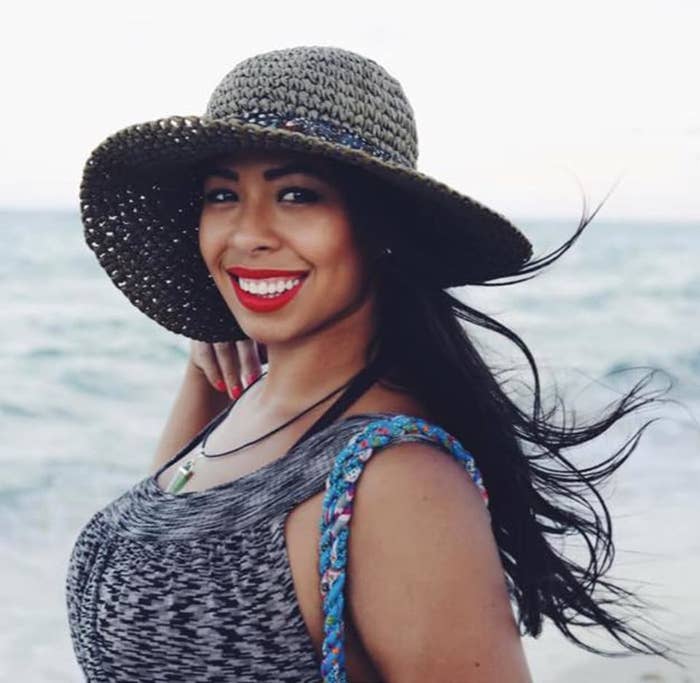 A hotel security guard was arrested in connection with the killing of a Florida tourist who went missing in Costa Rica, officials said Tuesday.

The arrest came a day after Costa Rican police discovered a body believed to be 36-year-old Carla Stefaniak, who was reported missing in the Central American country on Nov. 27 after traveling there with her sister-in-law.
The 32-year-old security guard came into immediate suspicion after the details he provided police were inconsistent with details investigators were able to piece together from surveillance video in the area, said Walter Espinoza, head of Costa Rica's Judicial Investigation Department.
He was identified as Bismarck Espinoza Martinez, a 32-year-old from Nicaragua who had been in Costa Rica since June.
Stefaniak, who is from Miami, had planned to stay one more night in San Jose to celebrate her birthday, texting her family and friends throughout the day and night, according to ABC. She was due to fly out the next day — and had checked in for the flight and arranged a car to drive her to the airport — but did not get the car or board the flight.
A final text message to friends said the area in which she was staying was "pretty sketchy."
On Monday, a female body was discovered in a wooded area roughly 300 yards from the apartment where she was staying. Authorities said Tuesday that they had conducted an autopsy on the body and believed it to be Stefaniak.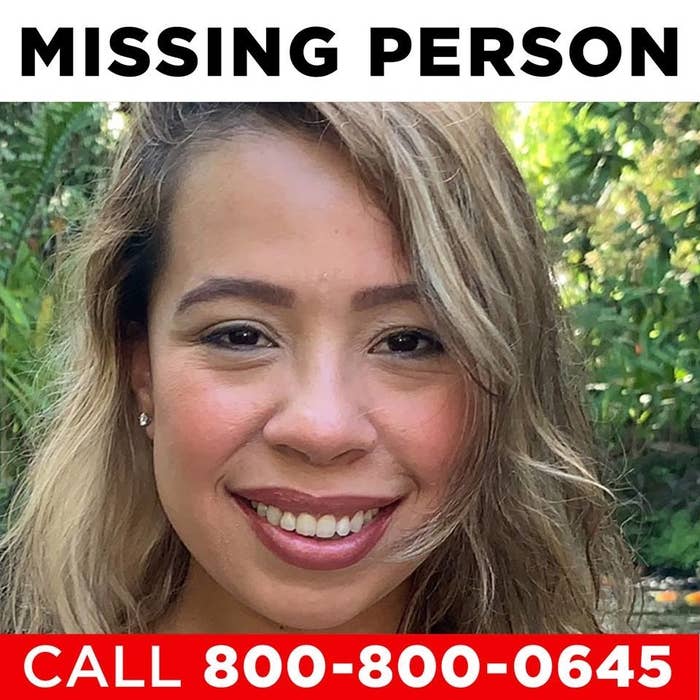 Late Tuesday night her father viewed the body and confirmed it was his daughter. "It's now official," read an update on the Facebook page Finding Carla, organized by her family.

"Words cannot express the devastation within her family and friends. We want the world to know that we will never forget Carla. We will never forget the joy she brought into our lives, how much she made us laugh. We will always be with her and we know she will always be with us. May god bless her soul," it continued.

Walter Espinoza, head of Costa Rica's Judicial Investigation Department said the woman had been stabbed to death in the neck and upper torso but had also "suffered a blow to the head."

Authorities have not said what led to Stefaniak's death, but said they were able to find traces of blood left in the hotel room she stayed in before she was killed.
Martinez had been working as a security guard at the hotel at the time, Espinoza said, and was sleeping in a room that was directly next to Stefaniak's room.
Her family complained on social media that Costa Rican authorities had delayed allowing them to see the body recovered by authorities, said they will continue to advocate for justice for Stefaniak.
"In the following days, we will release critical digital leads of the investigation, continue asking questions about the involvement of others in Carla's murder. We will make sure this case is not closed like many others in Costa Rica," read the latest Facebook post.