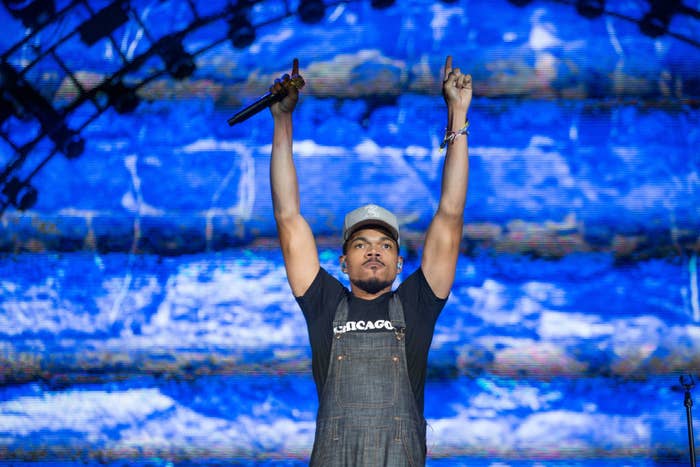 Chance the Rapper announced in a new song that dropped Wednesday that he's bought Chicagoist, a local news site about his hometown that was closed last year by its millionaire owner after staff voted to unionize.
"I bought the Chicagoist just to run you racist bitches out of business," rapped Chance in the new single "I Might Need Security," specifically referencing the Chicago Sun-Times.
His purchase of the Chicagoist includes the site's archives, internet domain, and social media accounts.
The Chicagoist has not had any new content on its site or social media channels since it was shuttered last November, but the rapper is now planning to relaunch the site.

"I'm extremely excited to be continuing the work of the Chicagoist, an integral local platform for Chicago news, events and entertainment," Chance said in a statement.
"I look forward to re-launching it and bringing the people of Chicago an independent media outlet focused on amplifying diverse voices and content," he said.

Chicagoist was shut down in November 2017, along with related city sites DNAinfo, Gothamist, LAist, and DCist following millionaire owner and CEO Joe Ricketts's decision to stop publishing the websites after journalists voted to unionize. The decision left 115 journalists unemployed.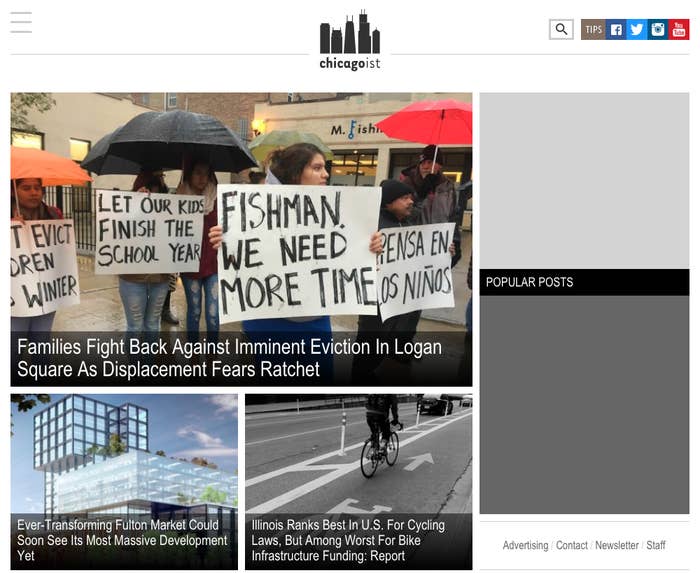 Chance bought the site from WNYC, a New York Public Radio station that had acquired the assets of Gothamist (the local news site about New York City) and Chicagoist from Ricketts. WNYC has since relaunched Gothamist.

"We are delighted that the Chicagoist assets are finding a new home in the hands of a proud Chicagoan," Laura Walker, the president and CEO of New York Public Radio, said in a statement.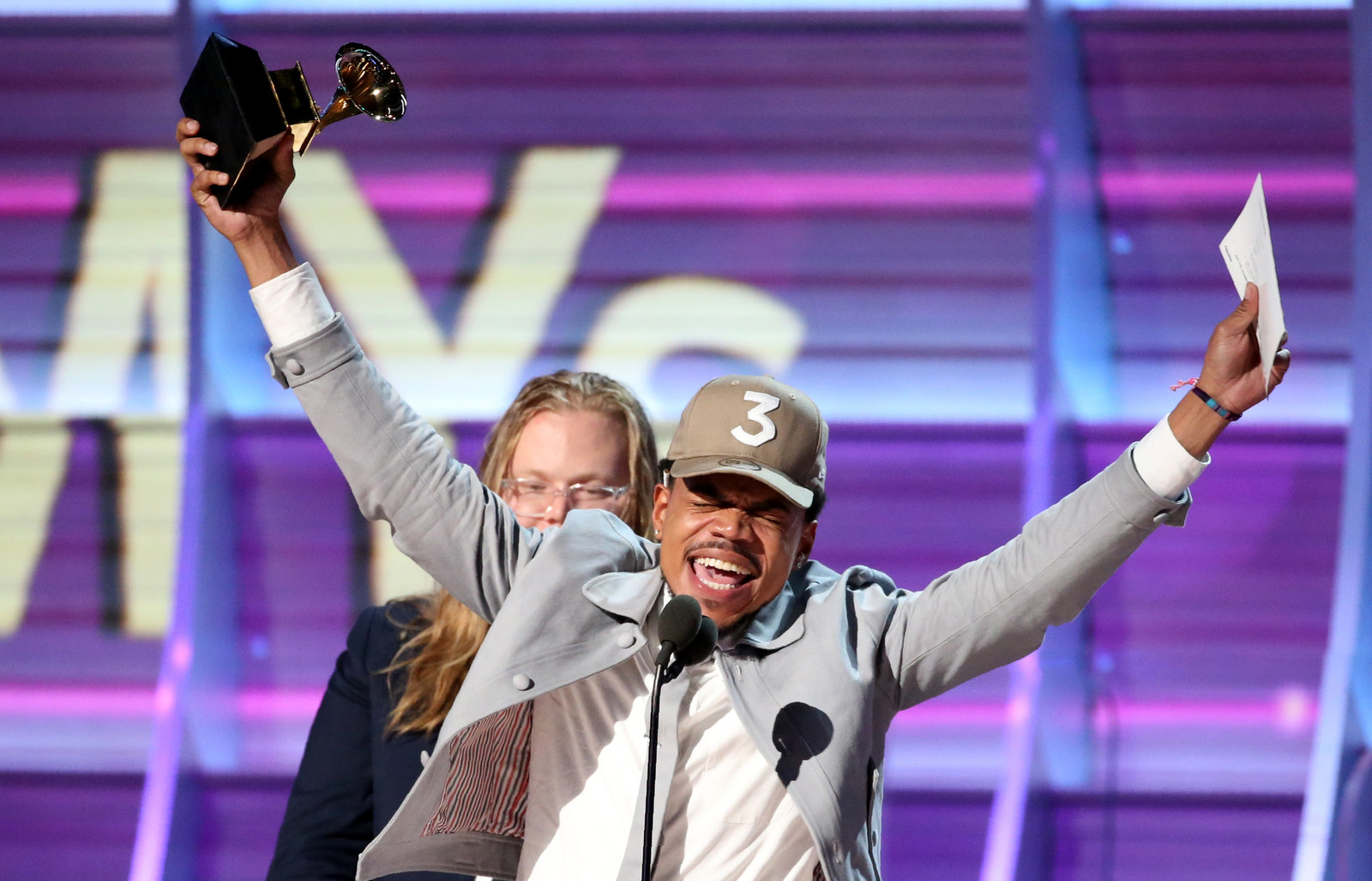 In the song announcing his purchase, Chance specifically calls out other media publications for their coverage of him.

"I miss a Crains interview / They try leaking my addy / I donate to the schools / Next they call me a deadbeat daddy / But Sun-Times get in that [Illinois Gov. Bruce] Rauner business / I got a hit list so long I don't know how to finish / I bought the Chicagoist just to run you racist bitches out of business."