Actor Armie Hammer has become one of the internet's boyfriends in the last year, largely thanks to his role in Call Me by Your Name, the coming-of-age gay drama with Timothée Chalamet.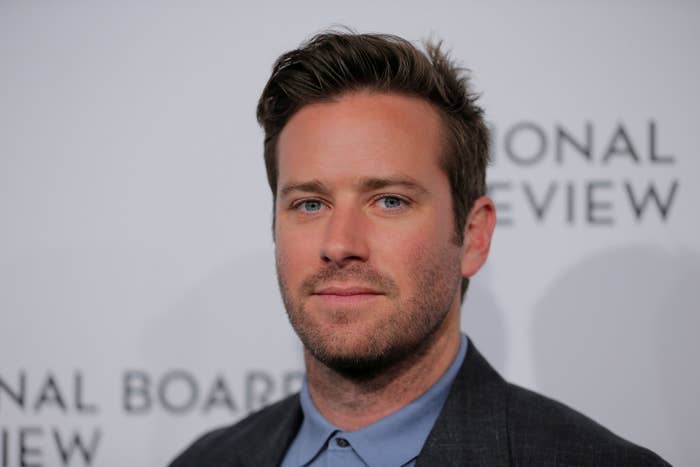 Hammer and wife Elizabeth Chambers, who have been married since 2010, appear constantly together at red-carpet events.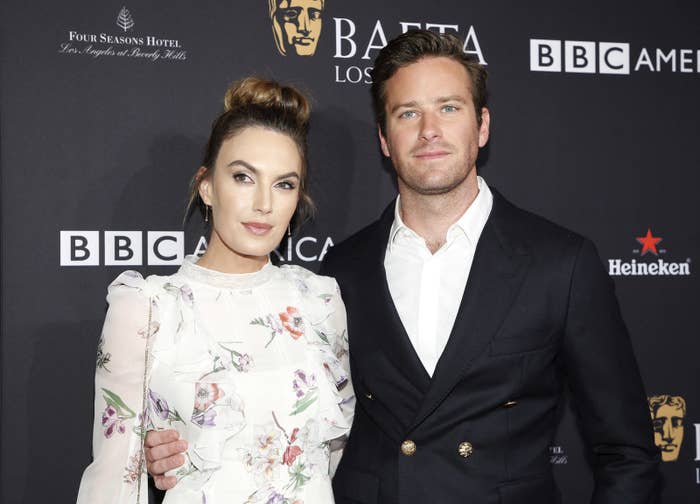 Chambers and Hammer also own Bird Bakery, a company that makes cupcakes, pies, and even special Oscars cookies to celebrate Call Me by Your Name.
But on Thursday, Chambers filed a lawsuit against a woman for allegedly impersonating her in order to get into Sunday's Vanity Fair Oscars afterparty, which is one of Hollywood's most exclusive events.
The lawsuit is filed against Diana Roque Ellis, a resident of Beverly Hills. It claims that Ellis used the email address "elizabethgchambers@gmail.com" (which is not Chambers' real email adddress) to pose as Chambers and contact Vanity Fair asking about bringing a guest to the Vanity Fair afterparty.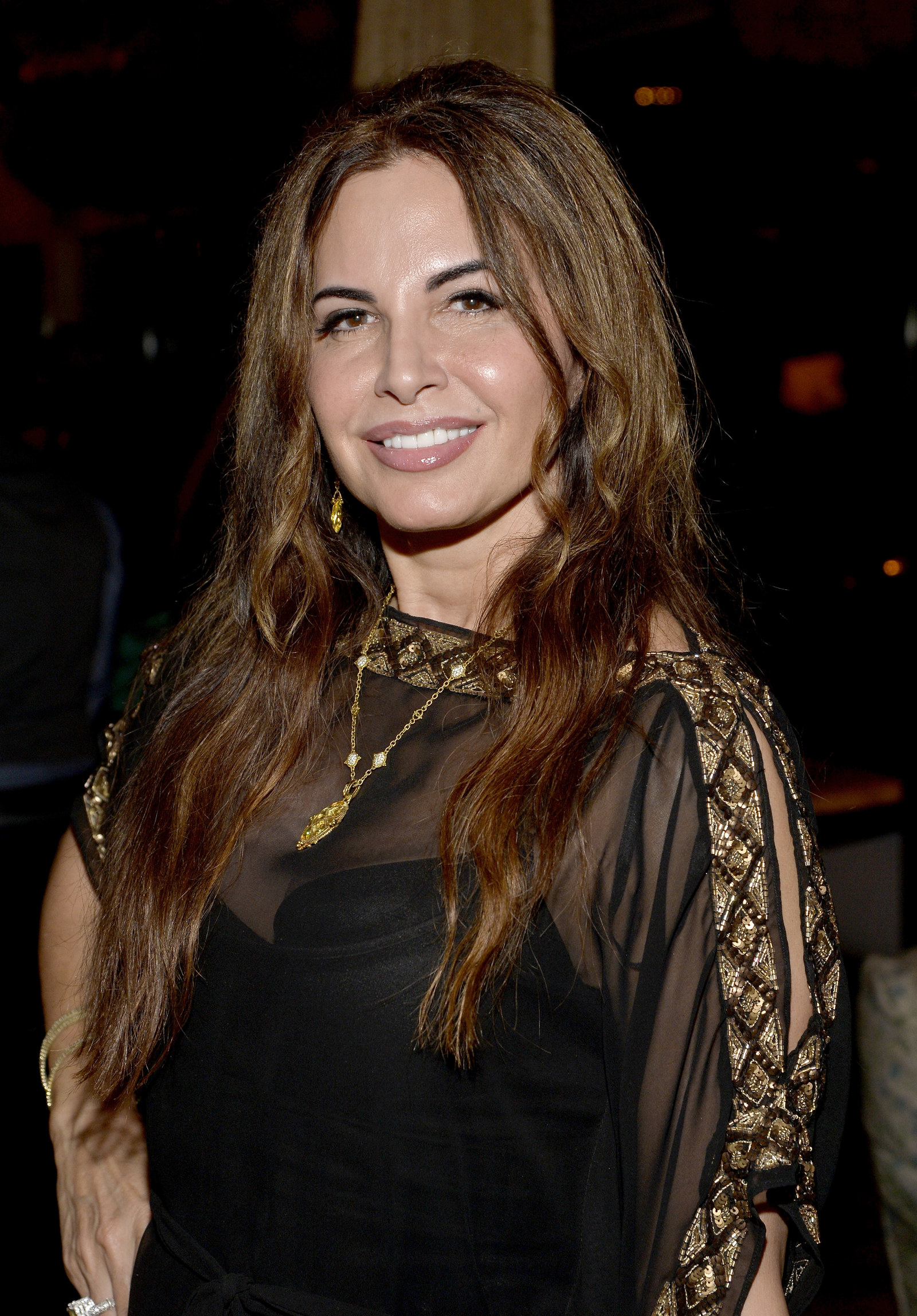 Ellis is an "American artist and aspiring reality television personality," according to a now-deleted profile on the website the Richest (which can still be accessed via Google cache).
Ellis used to be married to William H. Ellis III, an entrepreneur from Chicago and the former owner of Farley Candy Company.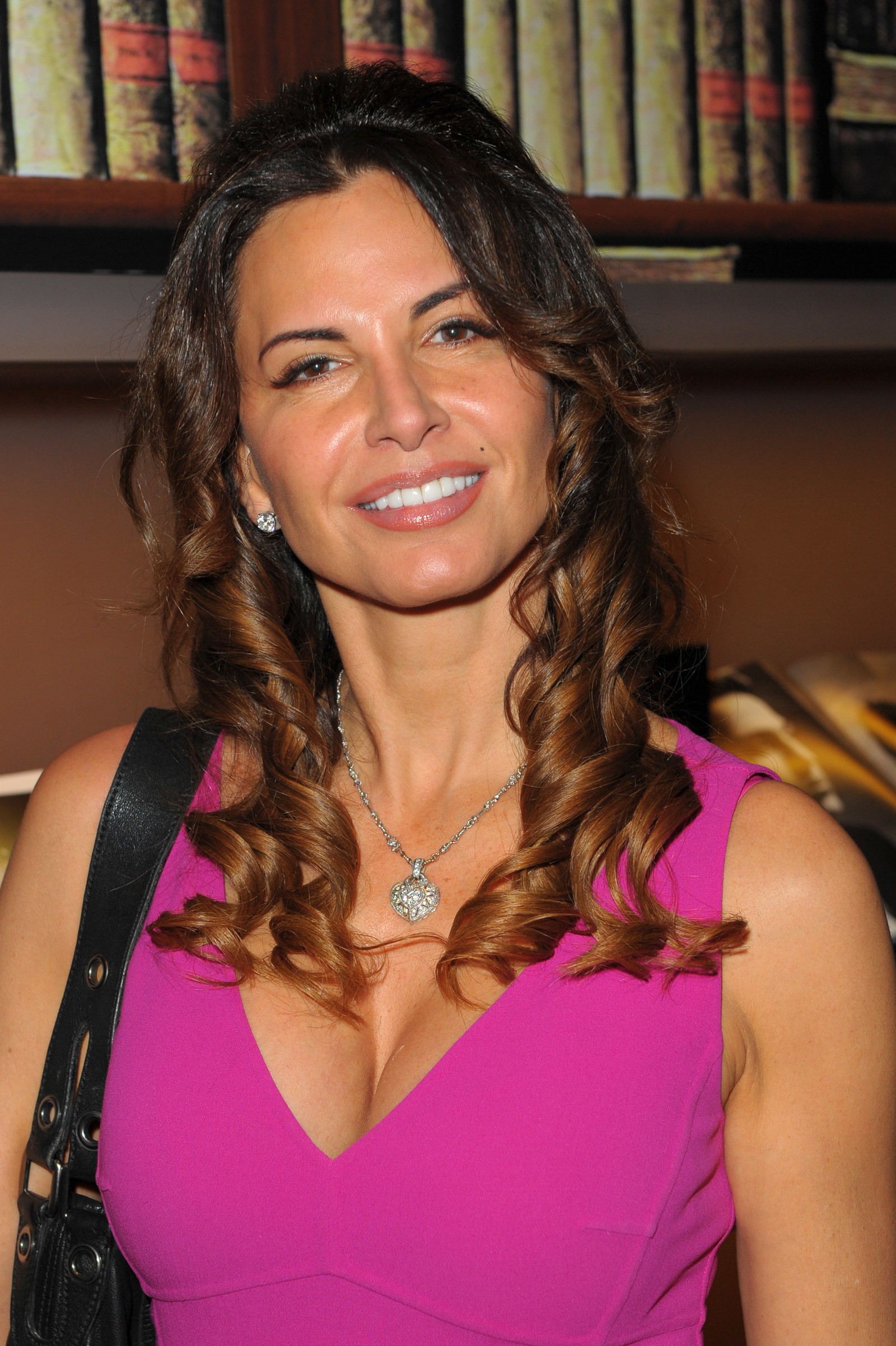 The story of that party — and other attempts by Ellis to push for fame and power in LA — also appear in the 2004 book King of Cons: Exposing the Dirty Rotten Secrets of the Washington Elite and Hollywood Celebrities by Aaron Tonken.