This is an excerpt from Please Like Me, the BuzzFeed News newsletter about influencers and internet culture. You can sign up here. In our new column, Social Media Made Me Do It, we try a new trend, product, or tip from the feed.
"Have you heard of a butter board?" Justine Doiron says at the beginning of her viral TikTok that now has over 8 million views. "I want to make them the next charcuterie board."
I, frankly, had not, but I'm thrilled to continue fighting against my margarine home upbringing.

Doiron credits butter boards to chef Joshua McFadden. The idea is simple enough: Slather a bunch of butter on a wooden board and add salt, lemon, herbs, honey, and edible flowers. Dozens of variations have popped up all over TikTok offering flavor combos ranging from South Asian flavors to berry and nut options.
My supermarket doesn't stock edible flowers, so instead I roasted a head of garlic, added radishes (the French figured that one out a long time ago), zested lemon, tore up some fresh oregano and basil from my community garden, and drizzled some honey on top.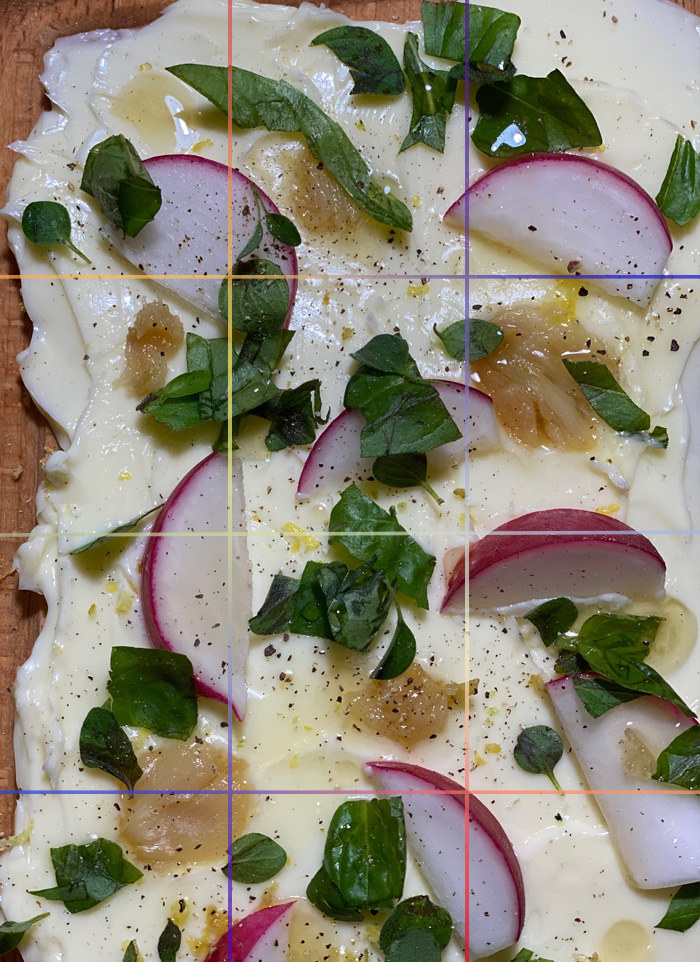 Other possible toppings: figs, goat cheese, red onions, jamón, chili, chutney, or nuts.
The only thing that took more than five minutes was the garlic roasting. The butter board looked fancy as hell, tasted yum (although next time, I will spread the butter thinner and go heavier on the toppings), and was a third the price of a cheese board.
A message from this butter board to all future dinner party guests: Prepare to be sick of me.