Steve Bannon was the chief strategist in President Trump's White House before he got fired by the president last August, and now he's returned to the spotlight (again) to talk about his former boss in another bestselling book.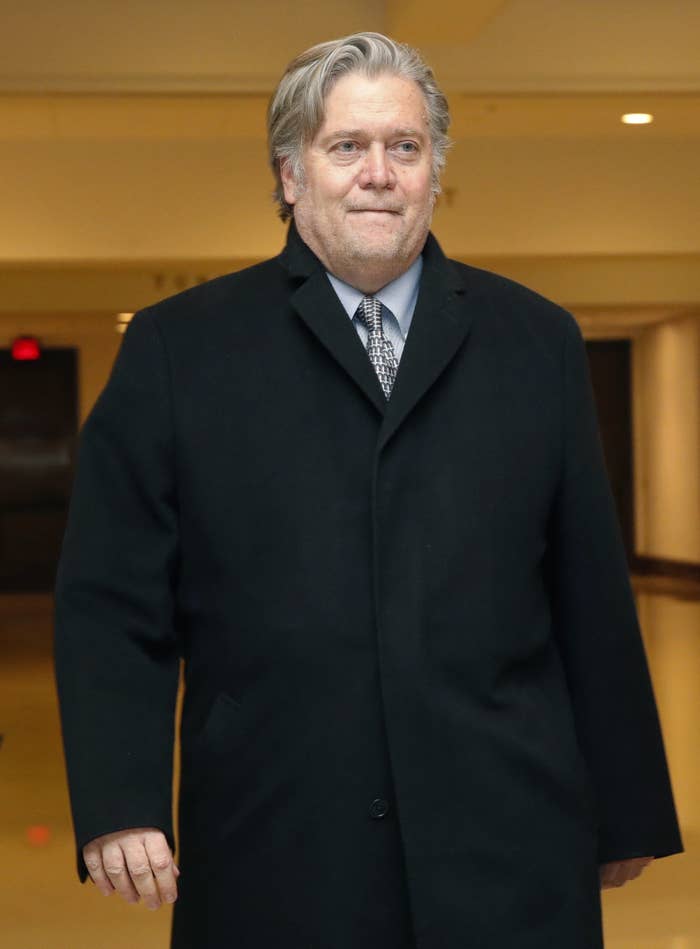 Green, a reporter with Bloomberg, interviewed Bannon while he watched the 2018 Golden Globes on Jan. 7 at his home in Washington, DC.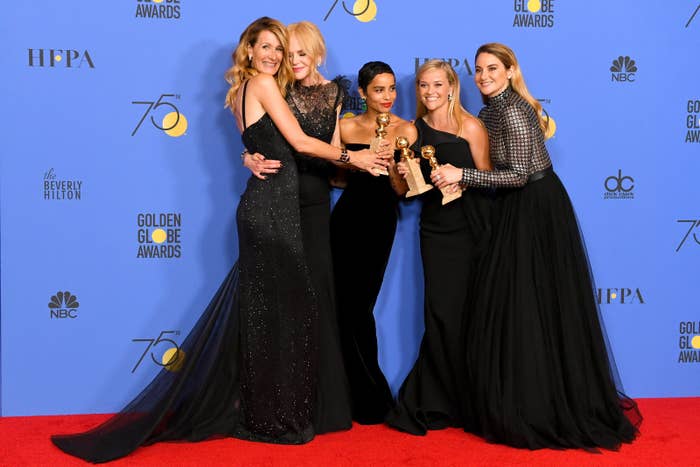 "This [Golden Globe Awards] is a definitional moment in the culture. It'll never be the same going forward," said Bannon.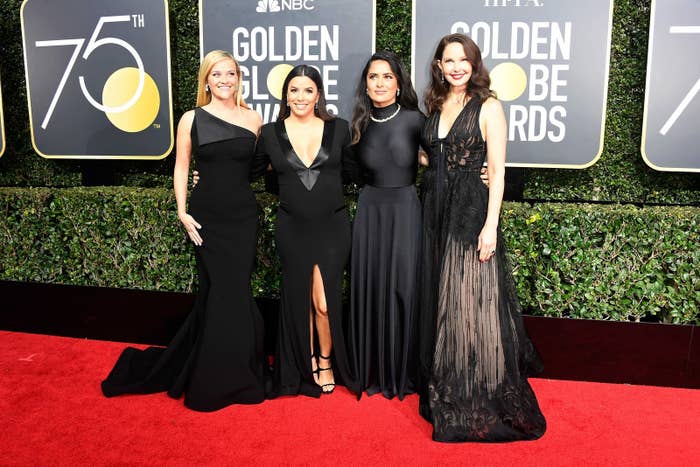 "It's a Cromwell moment!" said Bannon, referring to the English military dictator from the 1600s. "It's even more powerful than populism. It's deeper. It's primal. It's elemental."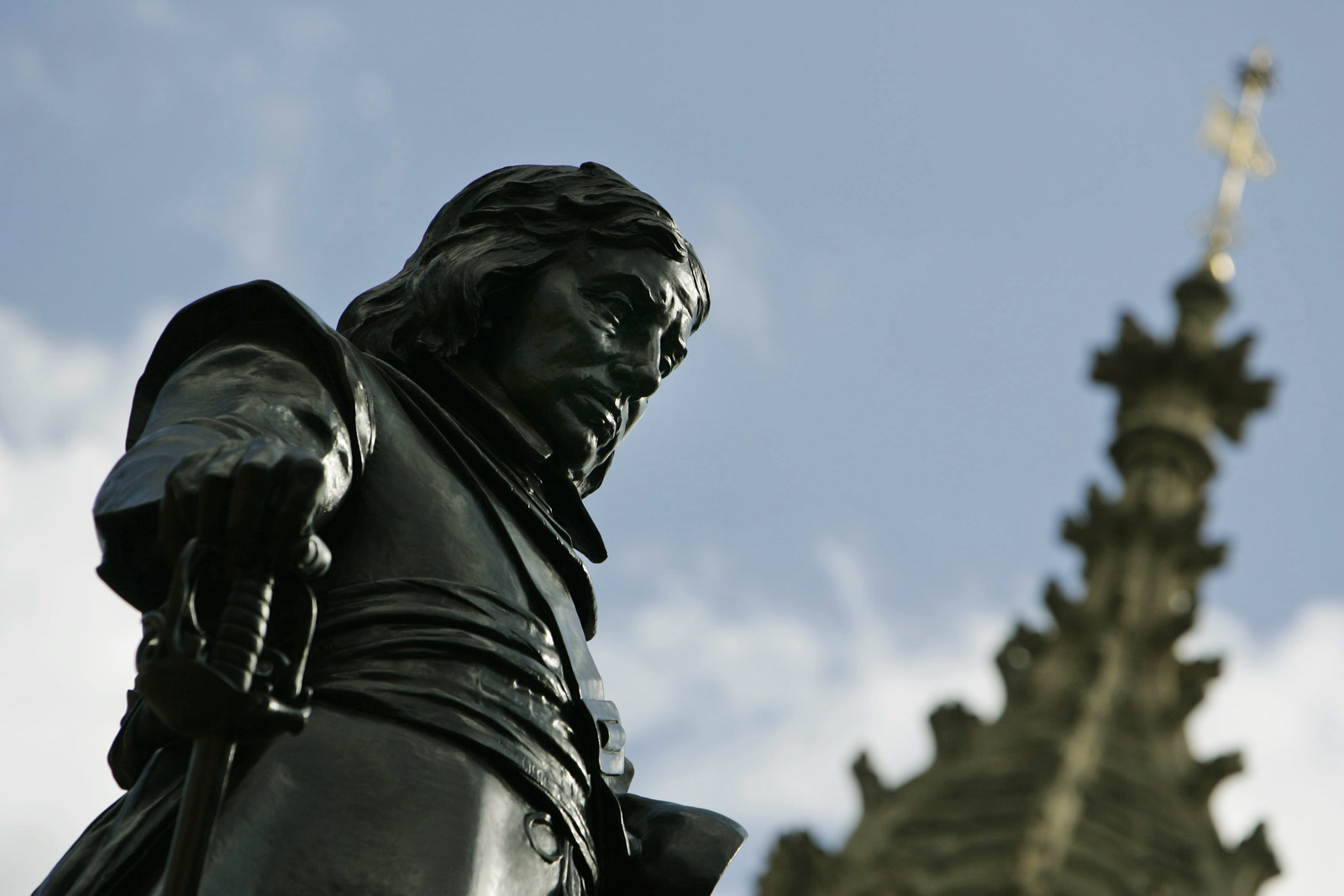 "The long black dresses and all that — this is the Puritans! It's anti-patriarchy," he said.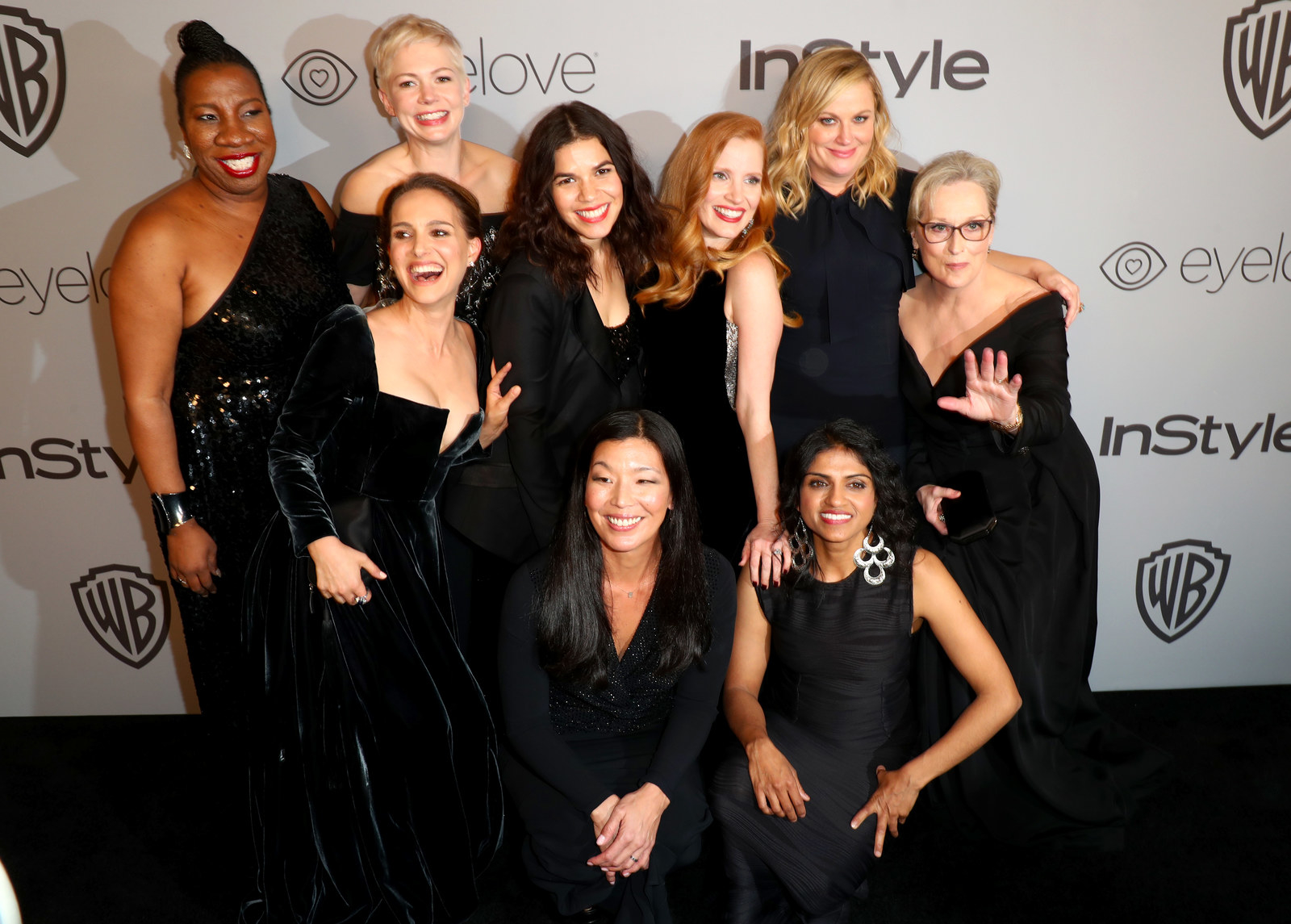 "You watch. The time has come. Women are gonna take charge of society," Bannon said, according to Green's report. "And they couldn't juxtapose a better villain than Trump. He is the patriarch."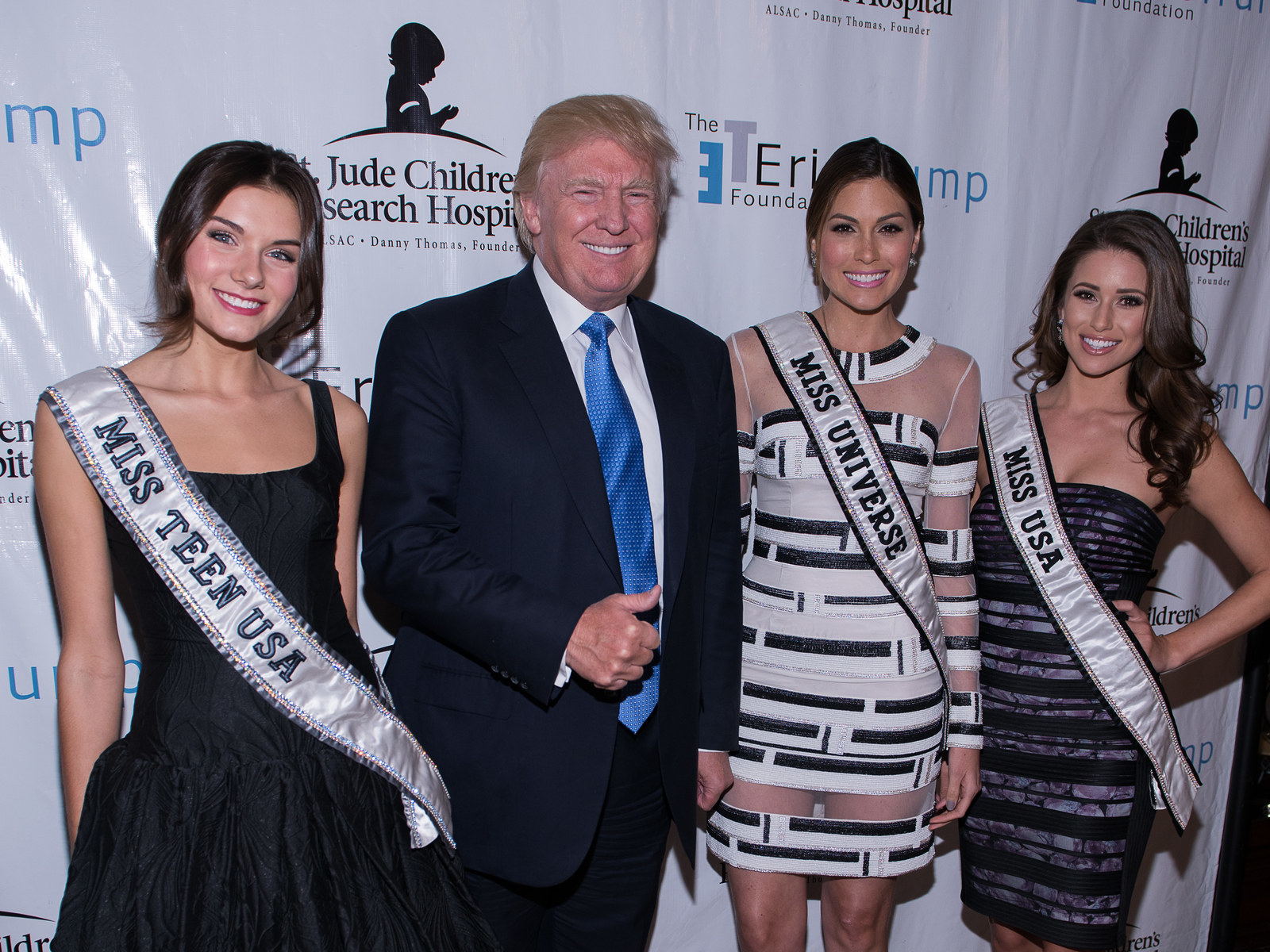 Back in 2014, when Bannon was the executive chairman of conservative news and opinion site Breitbart, it published an article titled "In Defence of the Patriarchy."
It reads, in part:
The idea of girls running the world might make for catchy R&B numbers and amusing listicles in BuzzFeed, but this relentless self-adulation speaks not only to the insecurity of the modern feminist movement, but to something more sinister. Since the 1970s, misandry has been easing its way into the cultural mainstream, driven by a small but vocal clique of militant third-wave feminists. Unhappy with the reality of living as respected equals in the new society gifted to them by first- and second-wave feminism, these radicals have embarked on a mission to dismantle society as a whole. Why? Because society was built by men, and is therefore somehow intrinsically rotten.
According to Green, Bannon believes that Oprah Winfrey could threaten a Trump presidency by becoming politically active in the 2018 midterms, and helping win seats for the Democrats. Those Democrats could then impeach Trump.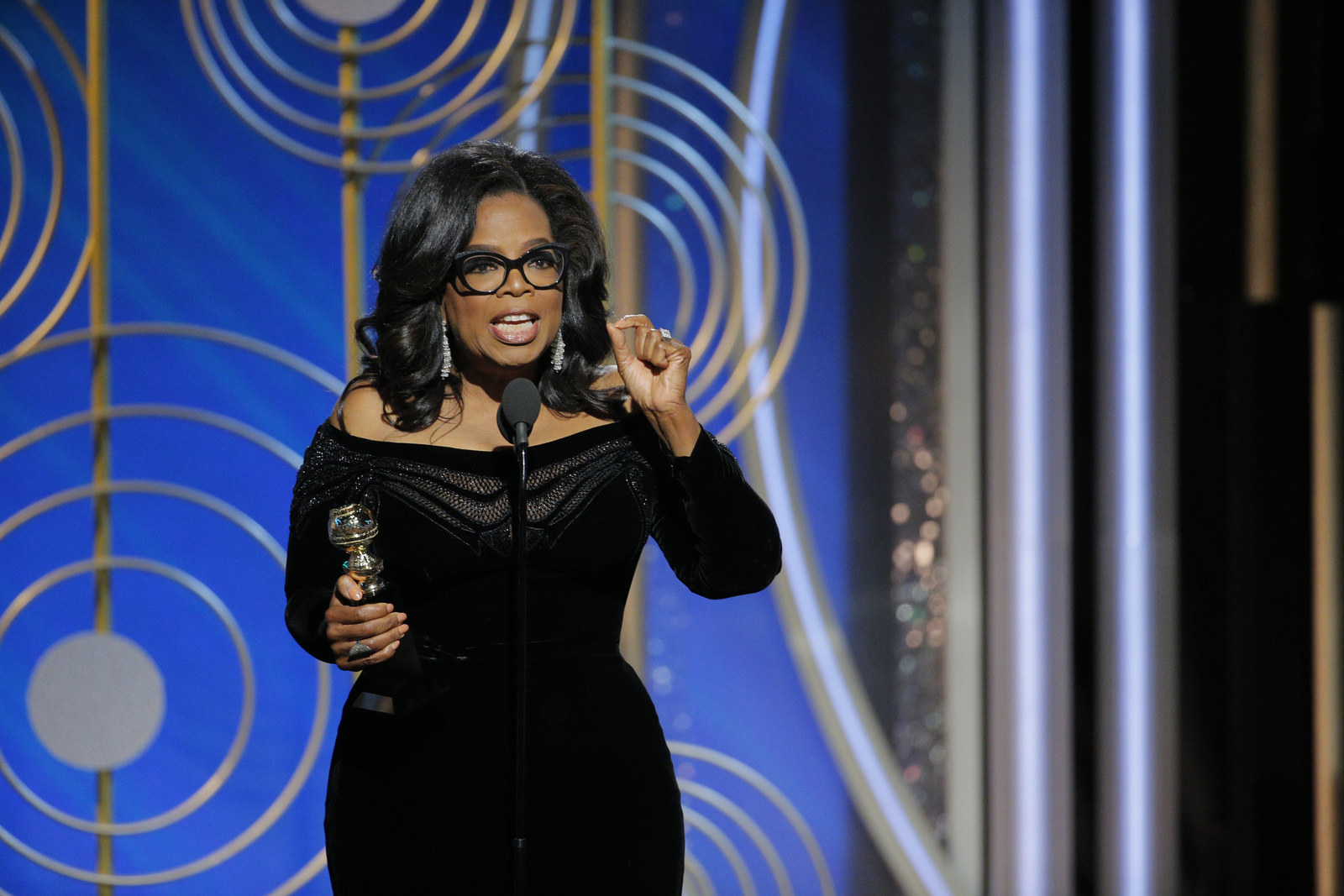 Bannon pointed out Dwayne "The Rock" Johnson when the camera panned to him watching Oprah's speech. "He's ruined his career," Bannon said, according to Green. "If you rolled out a guillotine, they'd chop off every set of balls in the room."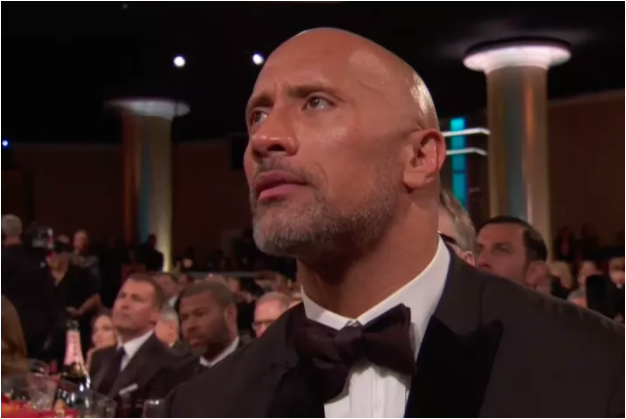 "The anti-patriarchy movement is going to undo 10,000 years of recorded history," said Bannon, according to Green.